Events
Stay posted on all the latest and exciting happenings around town with our close eye on upcoming events and news. You'll find an inside look into special events, from the who's who of town to their birthdays, lunches, and parties. With our rapid reporting and keen observance, never miss another upcoming event or trending news. Learn about our Pakistani leaders in culture, fashion, art, education, and culinary skills with collaborations, secret previews, and live streams. There's something for everyone in the mix – from our serious readers looking to learn about lucrative opportunities to the lighthearted drama lovers.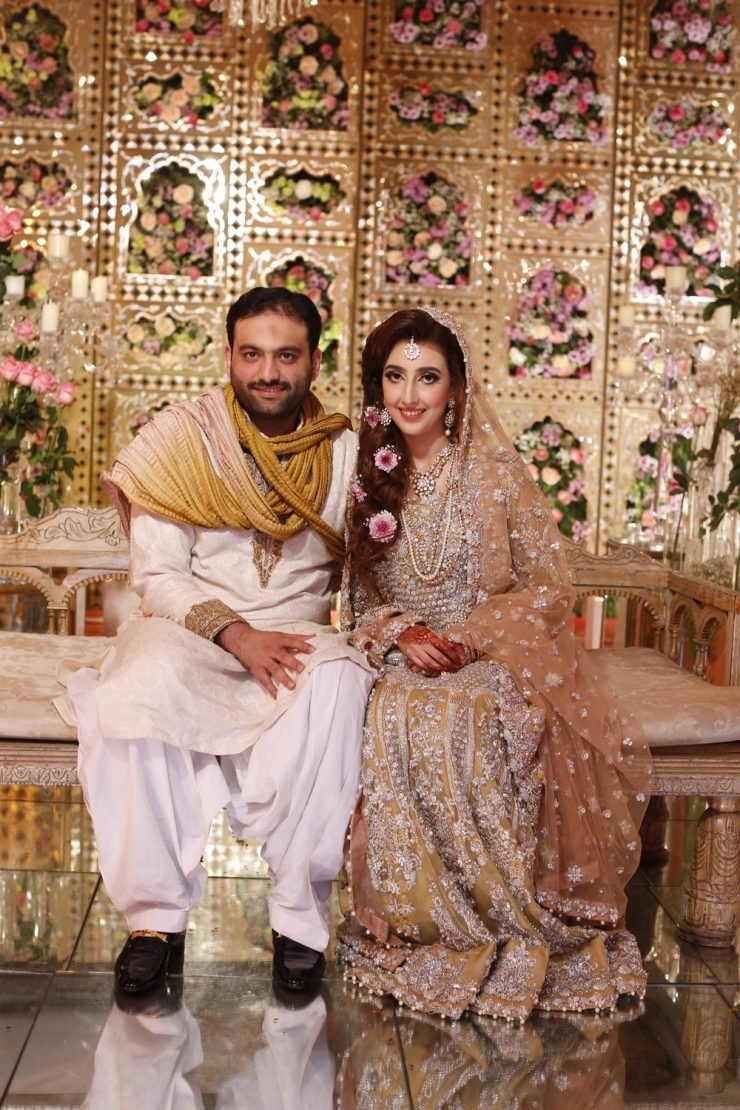 LAHORE: Risham Azhar and Omer Tahir Siddiqui celebrated their Mehndi with much fanfare.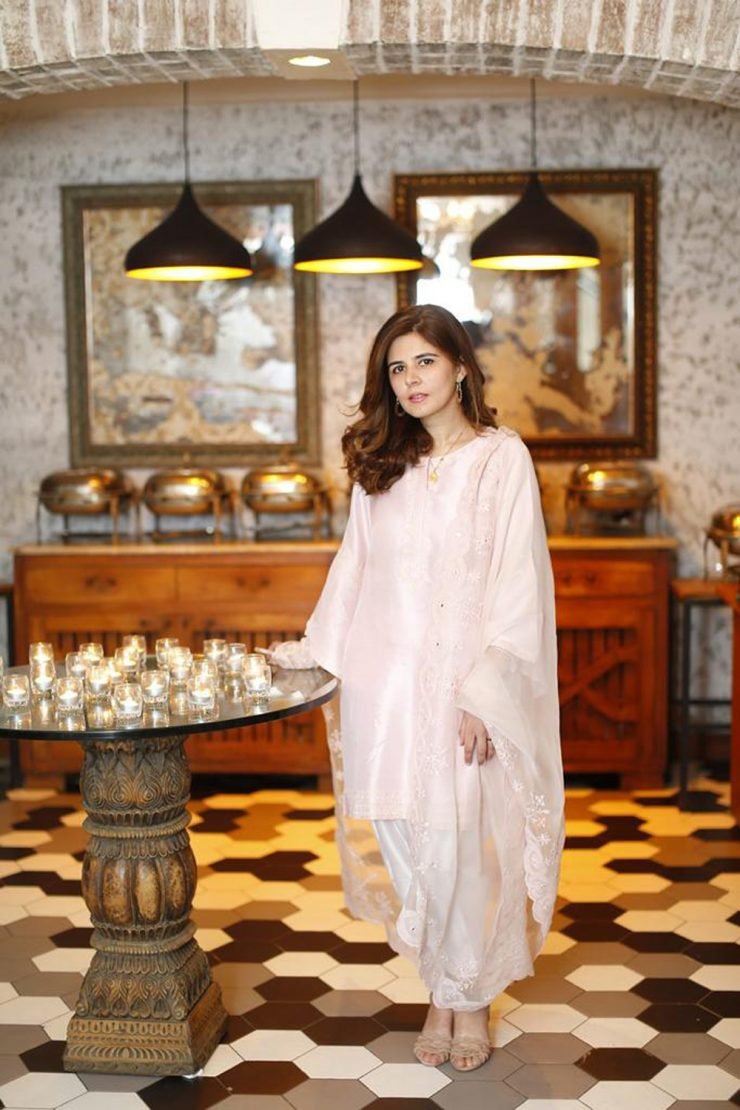 LAHORE: Ammara Ahmed celebrated her birthday with close friends at Cosa Nostra, Gulberg.