Fathers day is around the corner and it is the perfect opportunity to express your love for your dad! Fathers never ask for anything which makes it very difficult to choose a gift for them so here are a few fathers day ideas to surprise your dad in the best way.
Custom Child Father Portrait
Surprise your father with a custom portrait to make it one of the most memorable gifts for your father that he will ever have! Hang it on the wall of his room and whenever he will look at it, he will remember the loving gesture. It is one of the best fathers day gift ideas to make it a memorable day of his life.
View this post on Instagram
Cute Fathers Day Cards
Cards are the best way to express your love for your dad. These cards not only serve the purpose but also look very cute. These cards are the sweet memories that people love to collect as they remind them of the best times that they have spent! This fathers day, surprise your dad with cute father's day cards that are easily customizable.
View this post on Instagram
Personalized Mugs
Nothing looks cuter than personalized mugs that say your desired message. These can be used for a number of purposes such as drinking or storing stationary. Gift one of these to your father on fathers day 2022 and see how happy it makes him because of the personalized message.
View this post on Instagram

A post shared by Print & Design Studio (@inkfactoryonline)

See Also
Custom Wallet
A wallet is one of the best ideas to gift your dad but a personalized wallet makes it even better! Get the wallet personalized with his name on it and it will turn that ordinary gift into a special one! This fathers day, try something new and surprise your father in ways he had not imagined.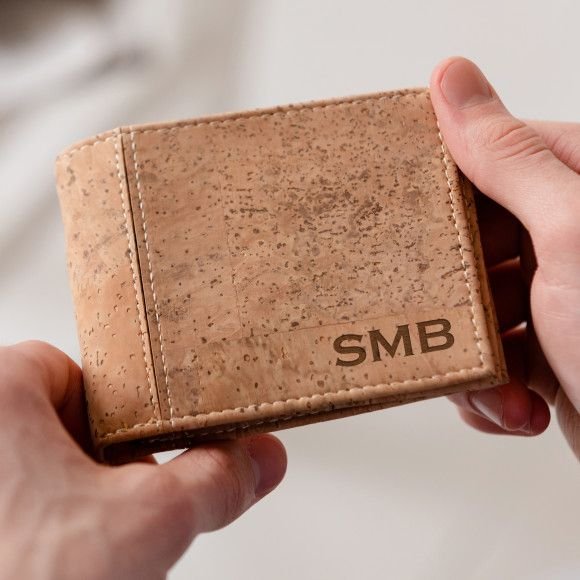 Handwritten note
With the advent of technology, handwritten notes have usually gone out of fashion. This father's day, write a handwritten note for your dad telling him all that you wish to say to him. Use this as an opportunity to express your love for your dad. We are not very expressive towards our fathers but there are certain things that must be said. This handwritten note will not only give vintage vibes but will also fulfill the purpose.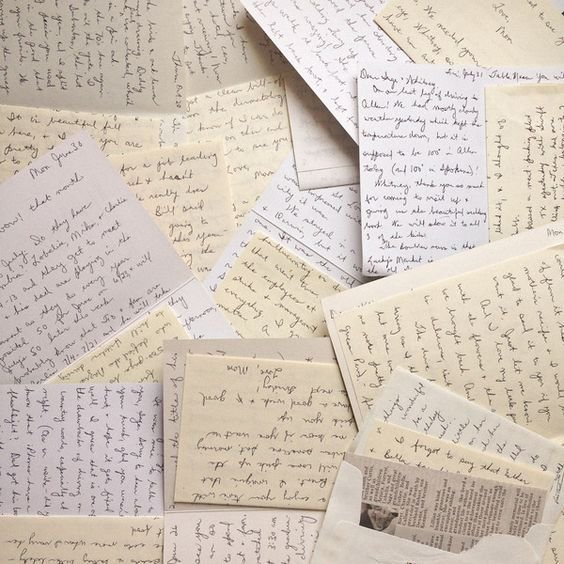 Spend a whole day with your father
Due to busy schedules, it becomes really hard to spend time with your family. This father's day, spare the day and spend the whole day with your father. It will surprise him and make him happier than all the other gifts combined. Pamper him all day by making his favorite meals and taking his responsibilities for the day!