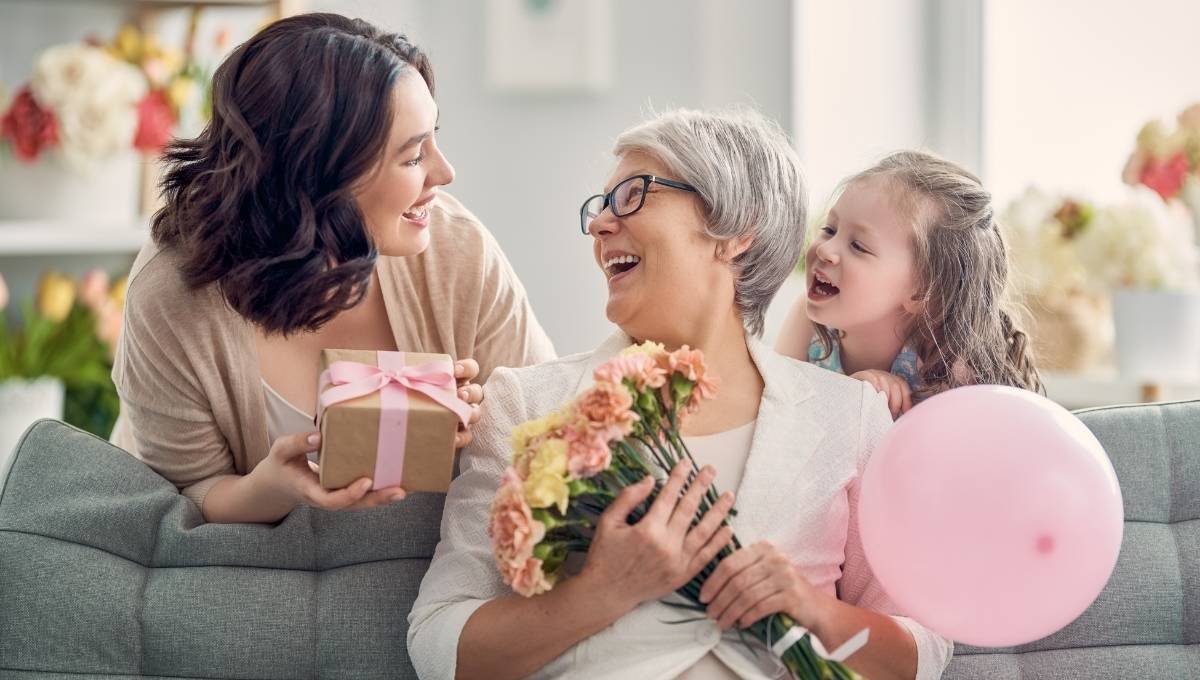 Without a doubt, there is no one like Mom! With Mother's day around the corner, there is a need to find gifts that are as special as your mom is. No matter what you plan, it cannot match the love and care of a mother. However, a little gift can be enough to make her day. Mothers never ask for anything so it is hard to choose a gift for her. You must be aware that the price of the gift does not matter. It is the love with which the gift is given that makes it the most valuable one.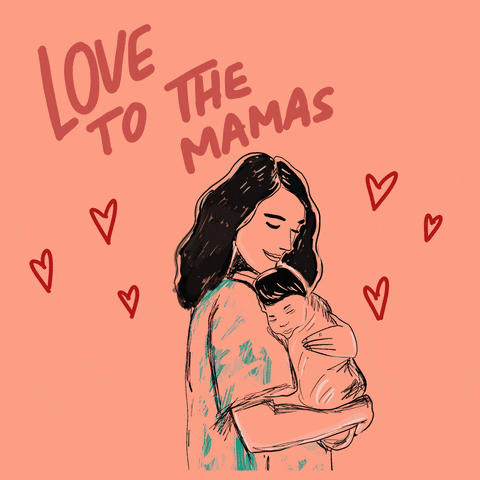 Mothers are so special that even if they are celebrated every day, it is less. A single day is not enough to appreciate the love and care of a mother but a gift can definitely bring a smile to her face! Here are a few DIY gifts that are low on cost but will definitely make a huge impact on your mother. This year, explore your creative skills to curate the best gifts. Try these amazing mothers day gift ideas at home to give an amazing surprise to your mother!
Memory Jar
This is one of the most thoughtful gifts that you can arrange for your mother. Make a jar full of tiny notes for your mother writing about the best memories that you have spent together. There is no doubt that every day spent with your mother is to be remembered. However, think of some of the wholesome days that you have spent together. Pen those special moments and curate a memory jar. Ask your mom to open these tiny notes one by one and remember every moment that is written down. It will not only refresh the good memories but will also give you so many reasons to smile as a family.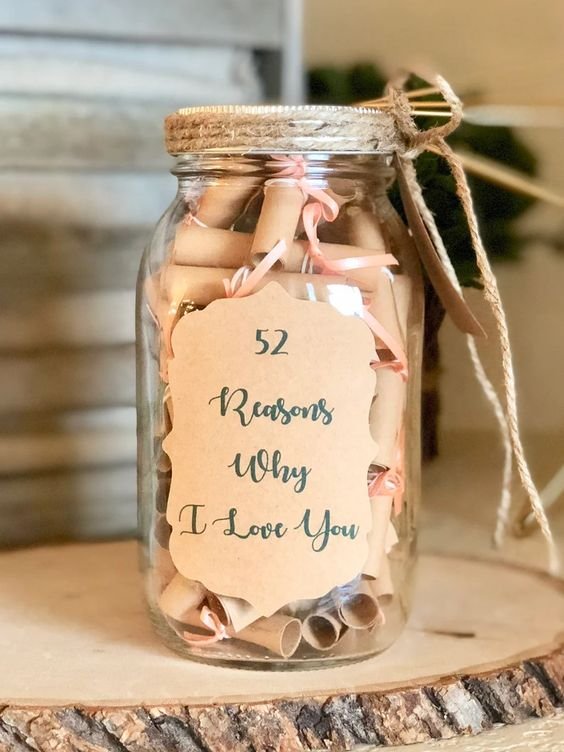 Knitted Scarf
Knit a scarf yourself for your lovely mother that she will cherish forever! It is a gift that will make your mother realize the hard work that you have put into it and she will adore it for life. Choose the color that your mother will love and start working to curate a perfect piece for the best person in your life. Mothers are special therefore, they deserve the most special gift. A scarf that is knitted with love is one of the best DIY mothers day gifts that you can gift her this mothers day!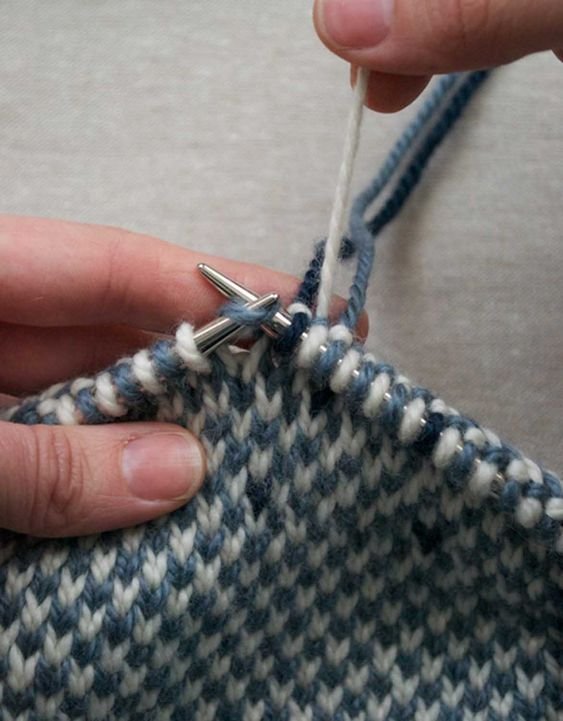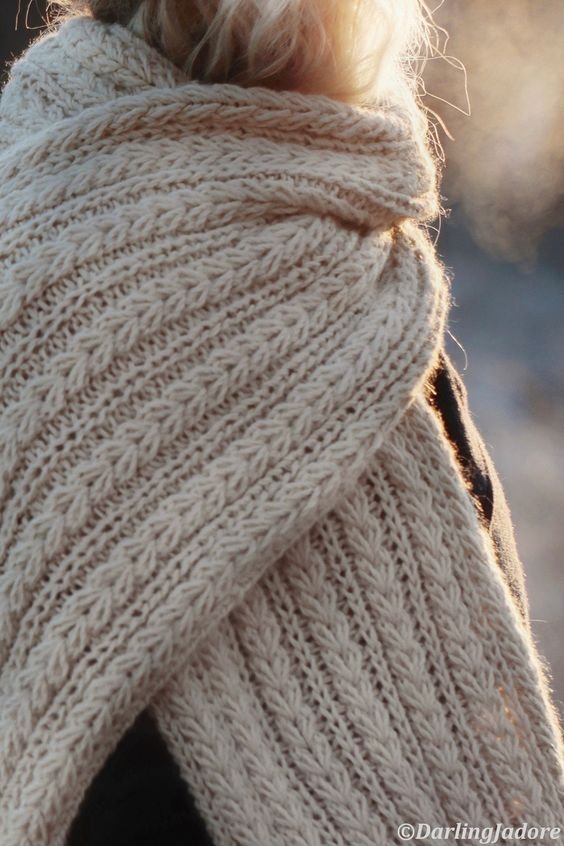 Cooking for Mom
One of the best gifts that you can give your mothers this mothers day is to cook for your mother. Our mothers always want to see responsible kids, especially daughters who love to cook and manage the kitchen well. Therefore, this is one of the best gifts that you can give her. Think of that one dish that your mother loves the most. Find recipes for that dish on YouTube as there are plenty available for every other dish. Find the best one and start replicating it. All that matters is the effort that you wish to put in. Our mothers value the love and hard work that we put into certain acts and this is the best way to prove it. Trust us, your mother will love this gift!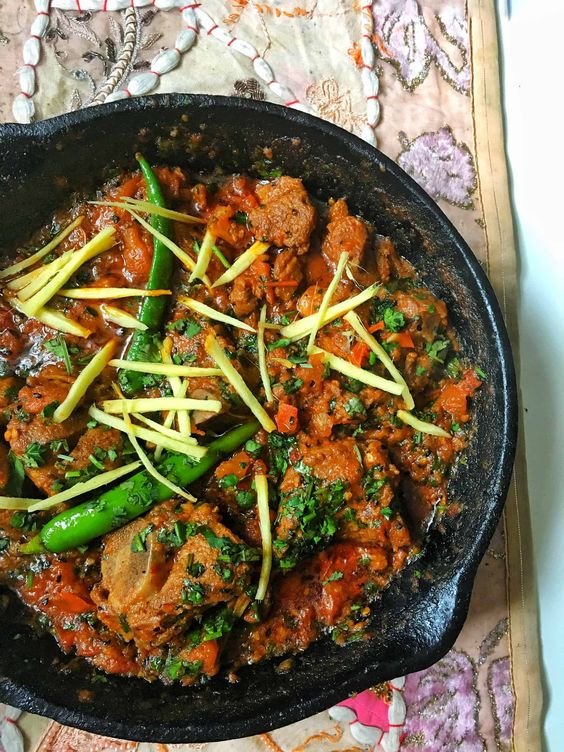 Personalized mugs
One of the best gifts for your mother's day on this special occasion is to gift her a personalized mug. You can get any message printed on the mug that you wish to convey. There is a range of options available and can be easily printed from a printing shop. Wrap the mug and let your mother unwrap it on mothers day. It will definitely bring a smile to her face which will make your day! Personalized gifts are always special because they remain close to your heart. Moreover, anything that is gifted from the children to the parents is always cherished by them.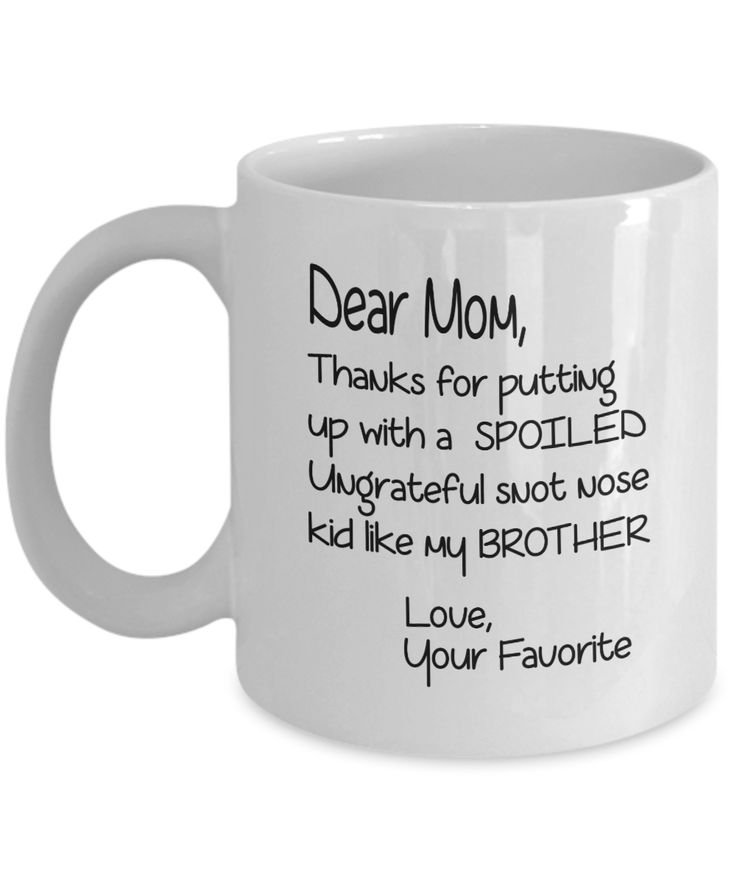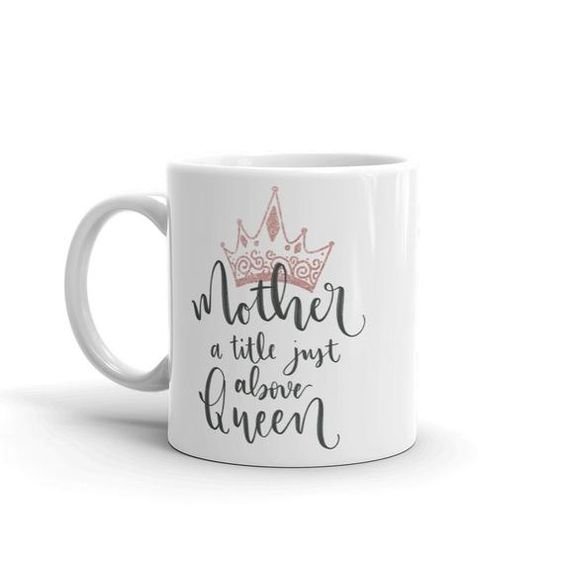 Fancy dinner setup
Make this day special for your mom by curating a fancy dinner setup in the back lawn. You can also manage to create this on the rooftop. Create a small dinner set up for the family members to make it a night to remember. Decorate the table with fairy lights and beautiful vases to add an aesthetic touch. Cook yourself or order from outside but make it a fancy one so that your mother feels celebrated and appreciated. It can be a small token of appreciation for all that she does for us throughout the day and night.
Along with food, a special mothers day cake at the end of the evening would be the cherry on top. It will add the extra spark and make it one of the best days. It can be easily arranged from scratch making it one of the perfect DIY surprise ideas bringing a unique glow to your mother's face!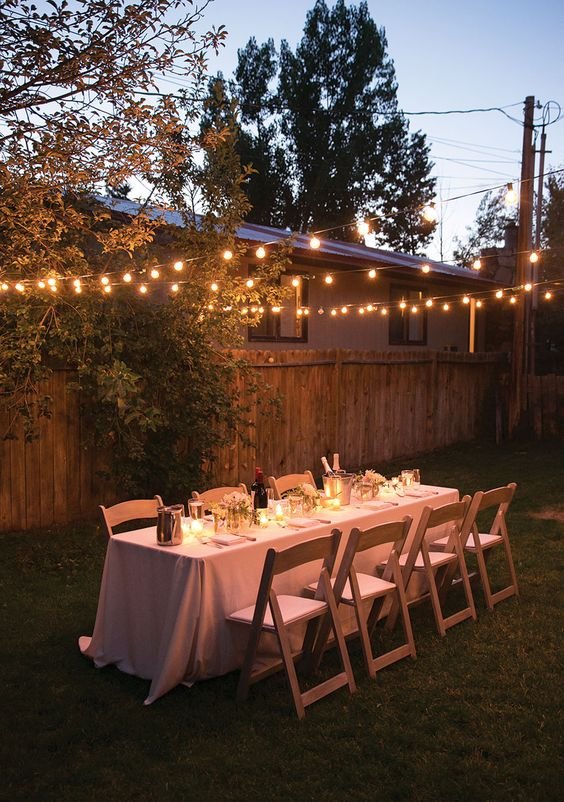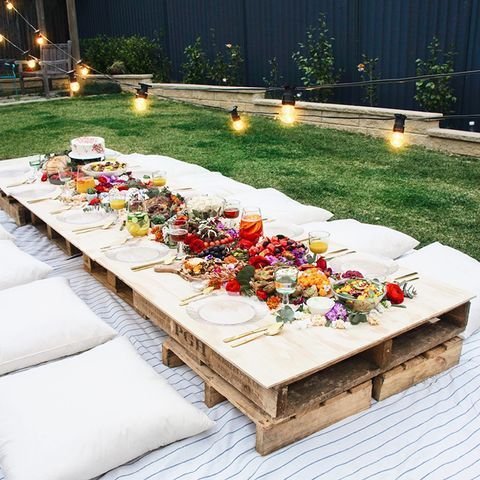 Heartfelt handwritten note
Mother's day is all about appreciating your mother and telling her how much we love her. This cannot be summed up better than in a handwritten note. Addressing your lovely mother, it can be all that you wish to say to her. From telling her how a random day is without her to what you love about her and how she is the most special person in the house. No matter how small this gift may seem to be, it would be one of the most thoughtful ones. It will make your mother feel as special and loved as she should be every day. It can be an appreciative note of all that she does for the whole family and keeps everyone together.
Add a family picture along with the note adding both of them into an envelope. Put the envelope on her bedside so it is the first thing that she reads in the morning. A heartfelt handwritten note will not only bring a smile to her face but it will definitely make her day!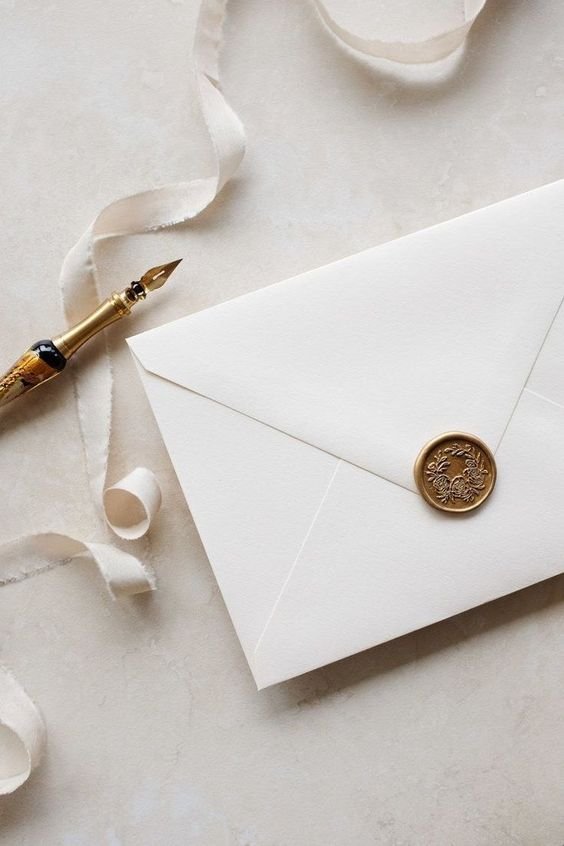 Box of happiness
One of the best DIY gifts for mothers day is to curate a box of happiness for her. Anything that she loves can be added to the box. From bedsheets to crockery, skincare to hair oils, and plants to interior décor items. Anything that your mother wishes to collect and is fond of should be filled in the box. It will be the box of happiness that will consist of all the items that your mother wishes to buy for herself. Add a small mothers day card to the box and it will make the perfect gift for her on this special day!
Spa day at home
Pamper your mom this mothers day by offering her a comfortable spa day at home! Arrange everything from scratch and make it one of the best opportunities to provide all the care she needs. Spend quality time together and talk about anything that you wish to. Busy and hectic schedules have not let us spend time together so avail this opportunity to spend great time with your mother. Not only will she love this spare time but will also cherish the beautiful moments that she spends with her children.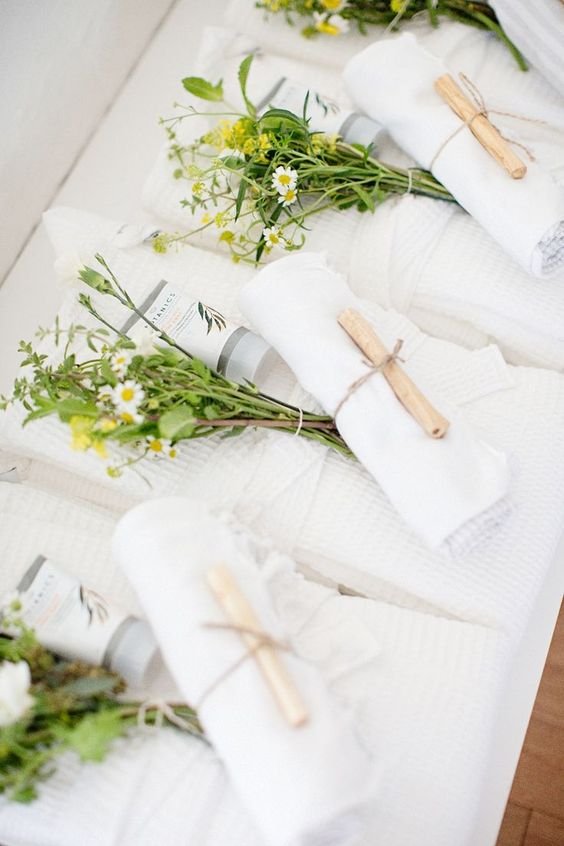 Day off for Mom
Give your mom a special gift and let her take a day off from all the responsibilities. From cooking to cleaning, do it all yourself and let her take a day off. Spend quality time together as a family. Talk about everything you wish to tell her that you cannot in normal days. This small effort will make her feel special and loved. It will also be a token of appreciation for her to make her realize that she does a lot for everyone that can never be repaid. A love like that of a mother is unmeasurable.