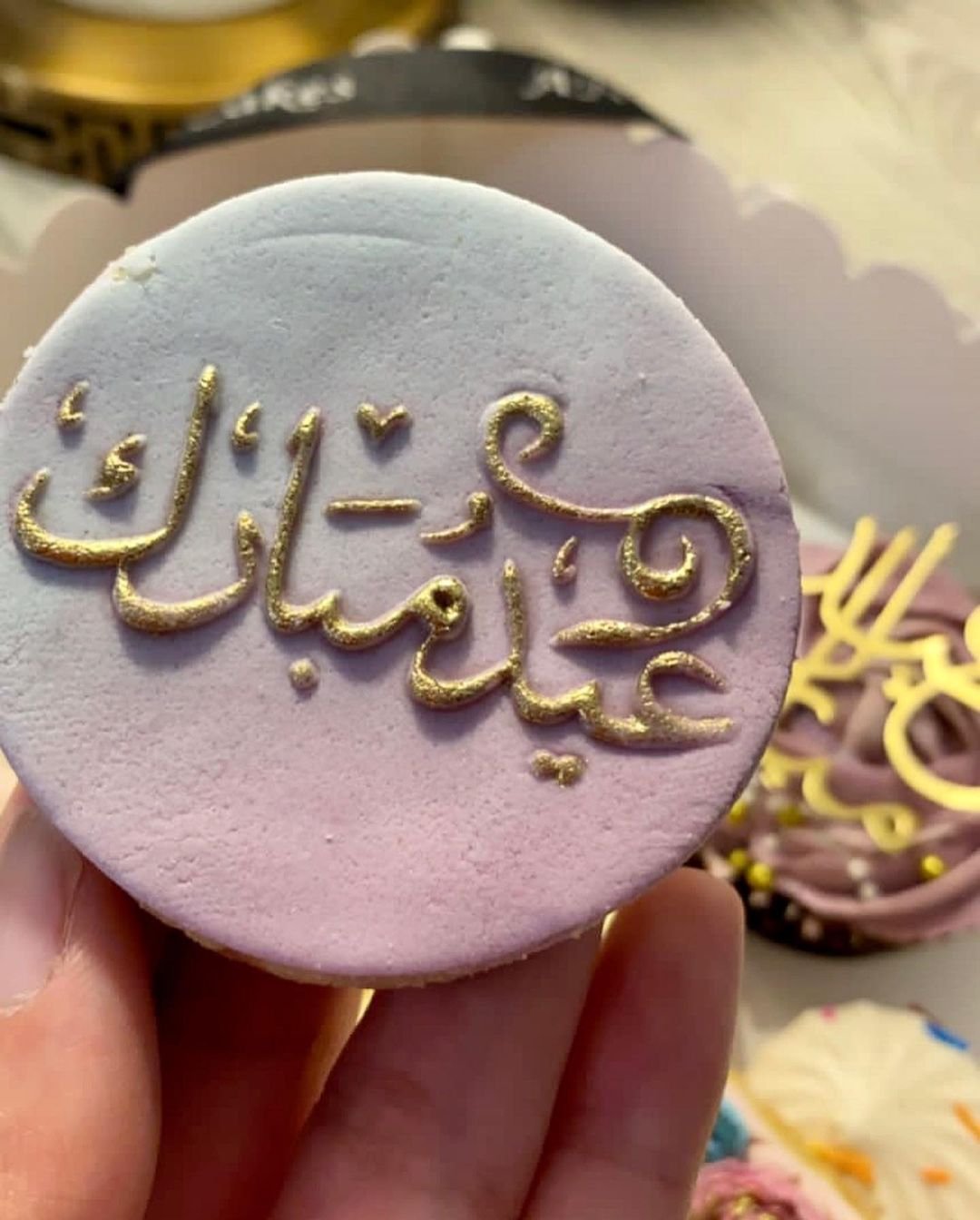 As Ramadan comes to an end, and Eid approaches-preparations for the festivities are in full swing. From the perfect Eid Outfit to a delectable  Eid spread for family gatherings. An important question arises-EIDI!
With the annual celebration of Eid comes the excitement of presenting and receiving Eid gifts. Though there is a diverse range of Eid gift ideas on the market, one may find it challenging to choose the right gift for their loved ones. Further, it may take hours to find a useful and at the same time exciting present. All in all, a thoughtful gift is necessary to showcase the care and emotional connection with each other. Eid gifts promote joy and brotherhood in the daily mundane life. Here are 5 Eid Gifts that are bound to bring joy to friends and family!
Eid Baskets
View this post on Instagram

On Eid, gift baskets for Eid have become an increasingly trendy present to offer to family and friends. Present baskets are easy-to-personalize for anyone. They are not only very presentable and aesthetically pleasing but can include a range of assorted items, customized per liking.
Islamic Books
One can gift the Holy Quran to their loved ones on the occasion of Eid ul Fitr. In addition to the Quran, people can also offer religious books that feature prayers to Allah. The gift will bring individuals closer to Allah and seek His blessings and rewards in their lives and is an ideal way to end Ramadan and encourage the remembrance of Allah throughout the year.
Jewelry
View this post on Instagram

Statement jewelry pieces are all about making a fashion statement and are an ideal way of gifting someone as it depicts thoughtfulness, love and is the perfect memorable keepsake!
Scented Candles
View this post on Instagram

A scented candle is more than just a pretty decoration. Aromatic candles encourage positivity in the space by changing the ambiance through aroma. Brands now offer therapeutic scented candles that incorporate essential oils and help reduce stress, insomnia etc.
Eid Cakes
View this post on Instagram

Eid cakes have been a tradition that stayed for a while and never gets old! With delicious and beautiful options in the market, its the perfect gift to add sweetness to your loved one's table!
Resin Art Decor Items
View this post on Instagram

Resin Art has been making waves recently due to its aesthetics and creativity. Many brands are offering different and customizable resin art items ranging from beautiful trays, jewelry, and makeup palette to house decor items. It not only reminds your loved one of you every time they lay their eyes on it, but you can also spin up your own creativity and make a DIY gift that will be extra special!