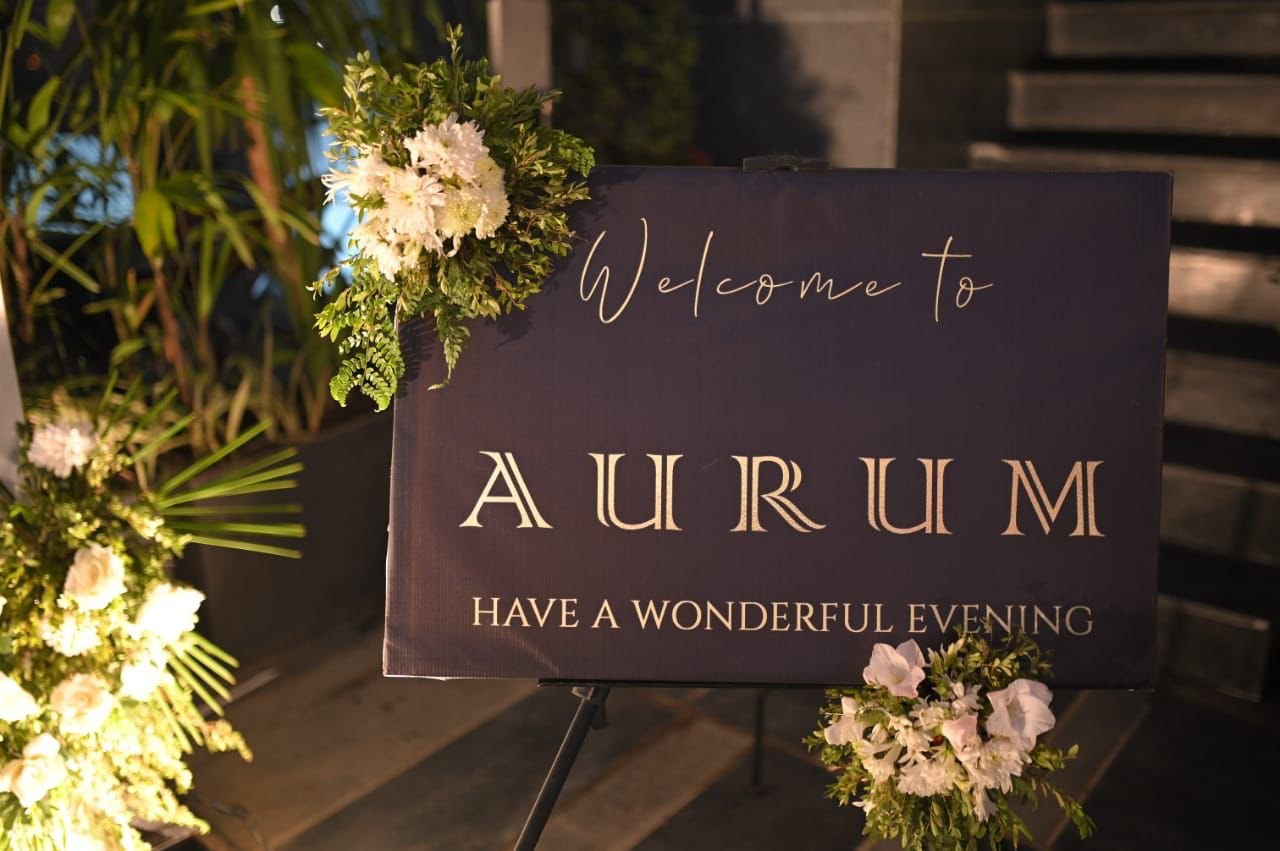 Located in the heart of Islamabad, a fine dine Aurum restaurant was inaugurated in F-11 Markaz, Islamabad in a star studded event attended by Pakistani actor Ahsen Khan, Wajid Hussain Bukhari, Junaid Sami Khan and others.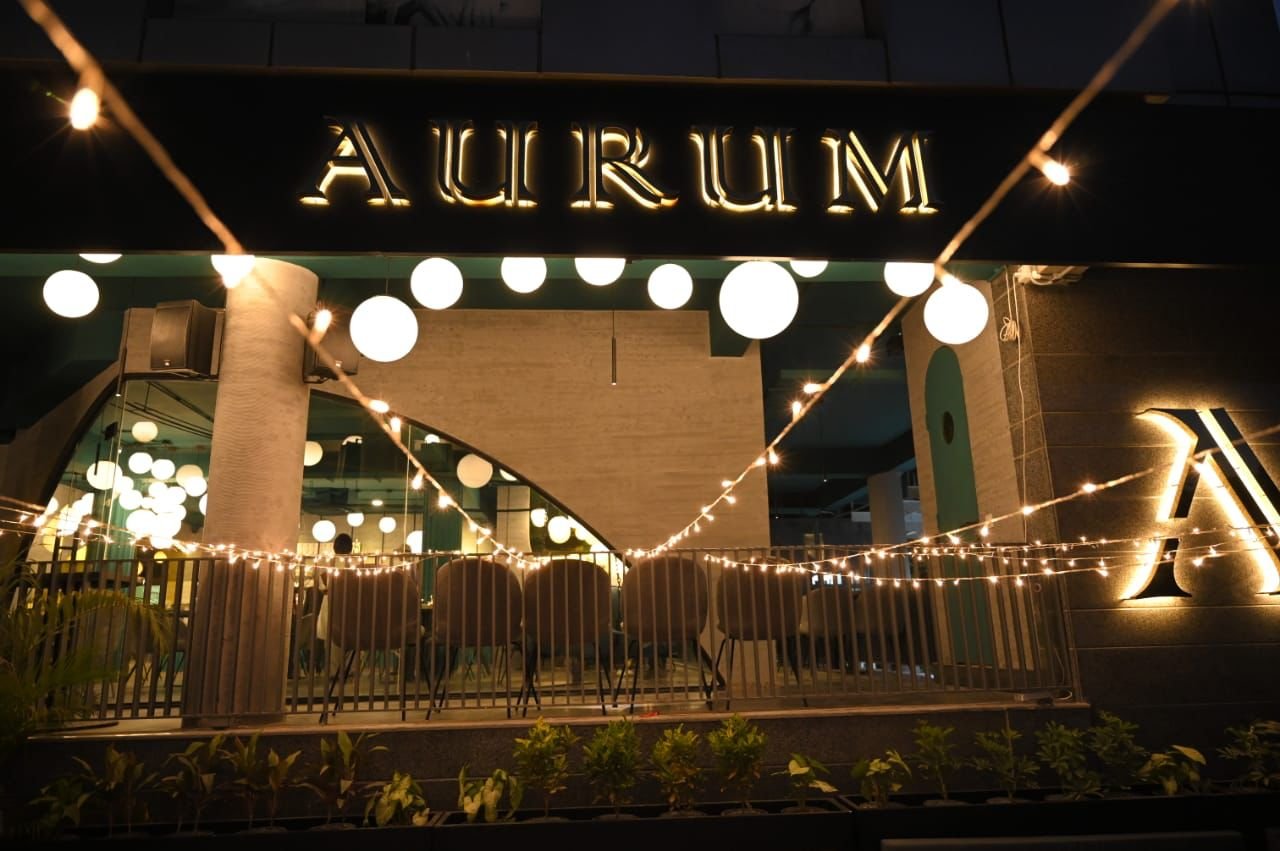 Talking to media, CEO of Aurum restaurant said that ""She aims to introduce unique food items with different flavors. I have visited number of countries and have explored the food items offered in Islamabad and worldwide, my plan is to introduce the same standard, taste and unique flavors in Islamabad too as I believe Islamabad does have the knack of welcoming unique ideas and they are looking for something different".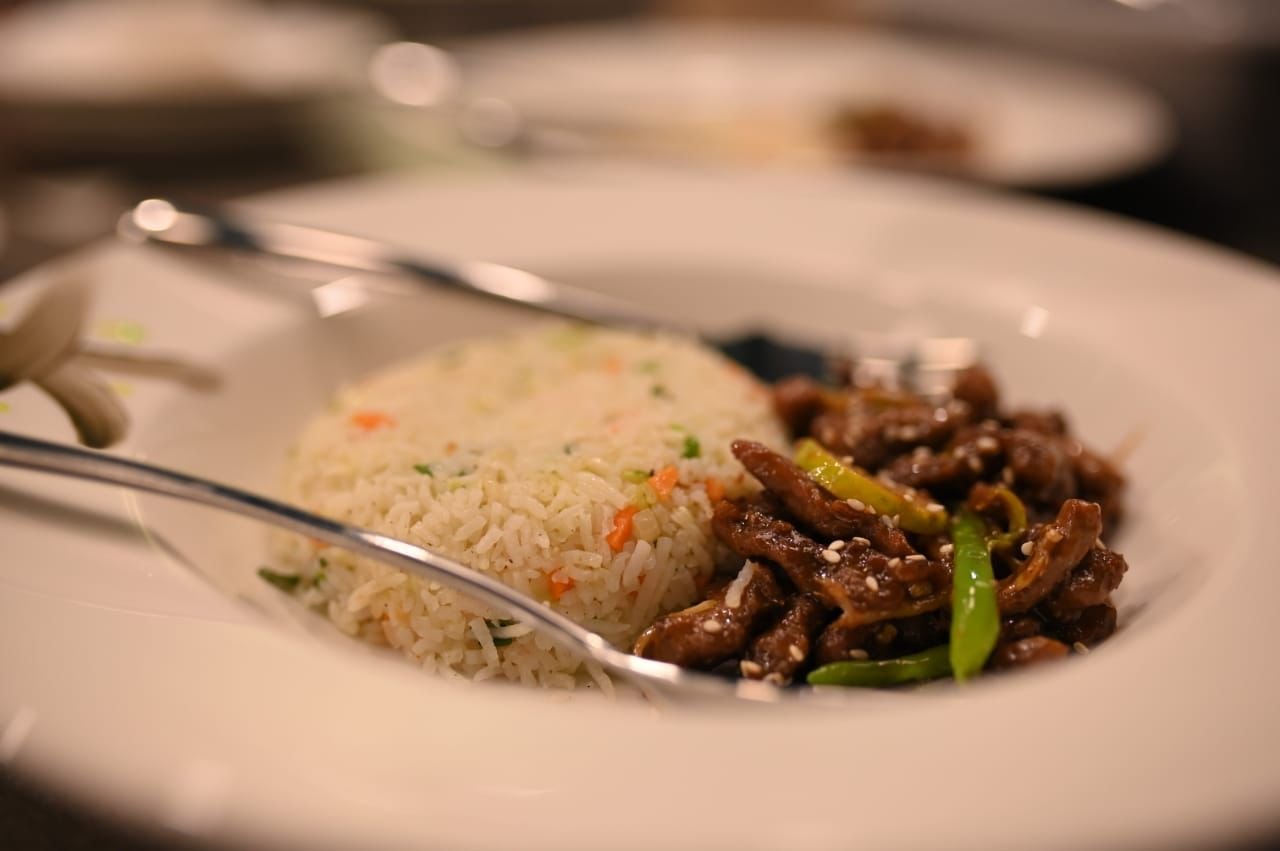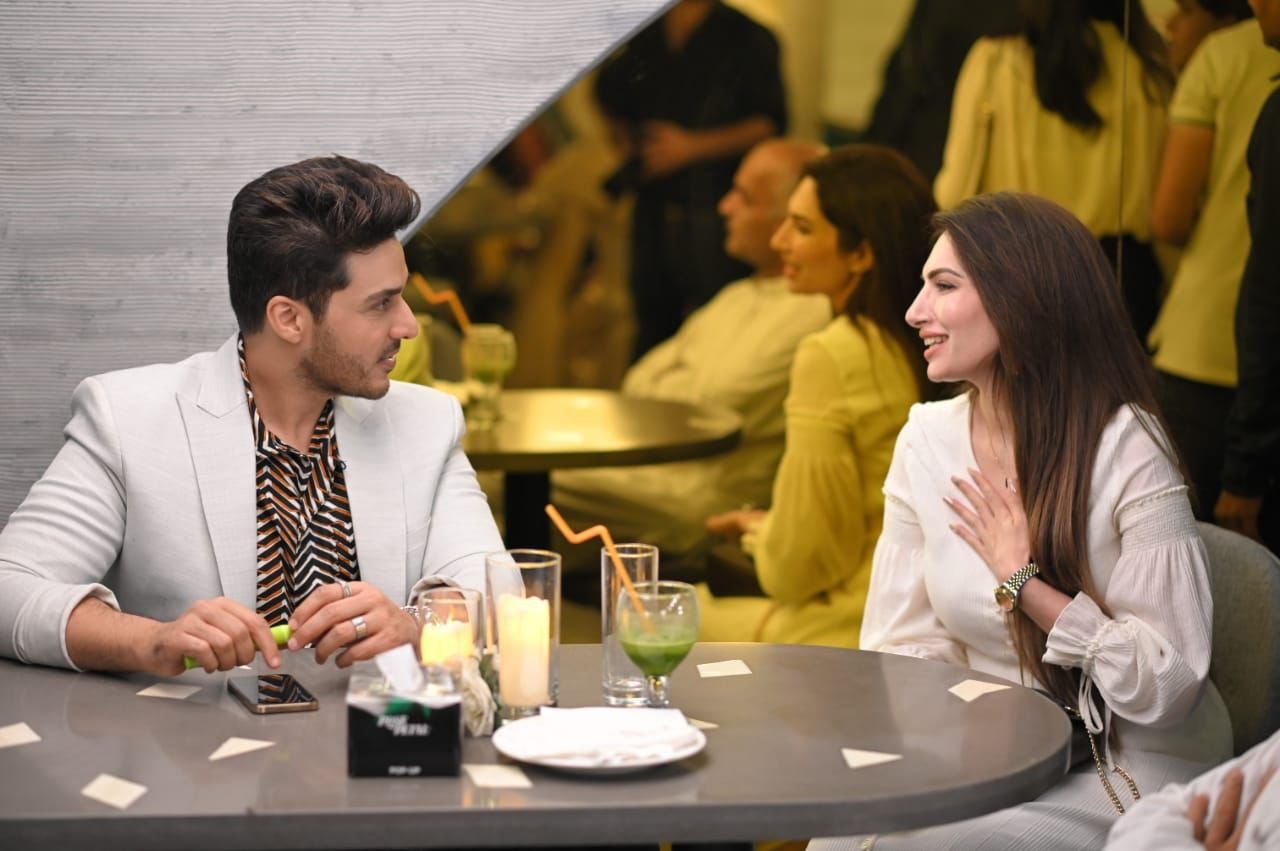 Amid celebrities, Aurum restaurant also extended invitations to renowned food and fashion bloggers. Everyone was in awe of the food that was served and the bloggers uploaded the stories full of appreciation of the Aurum restaurant for its unique ambiance and food on their social media platform which brought a huge attraction for the restaurant.