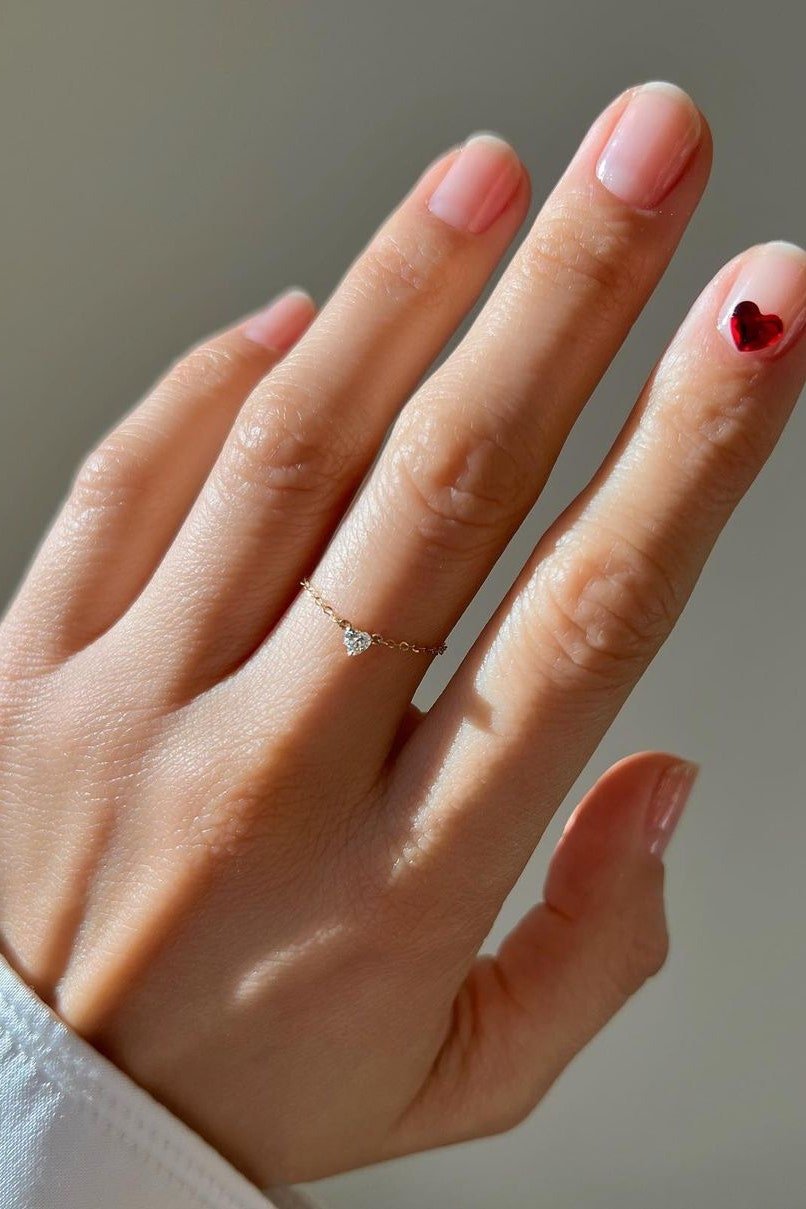 Valentine's Day is right around the corner, and we're sure our girls (or even guys, there's no discrimination here!) want to look their best. From your hair to your nails, everything needs to be perfect. Whether it's a date with your partner, a day spent with your best buddies, or just another regular day of the year – there's no harm in pampering yourself.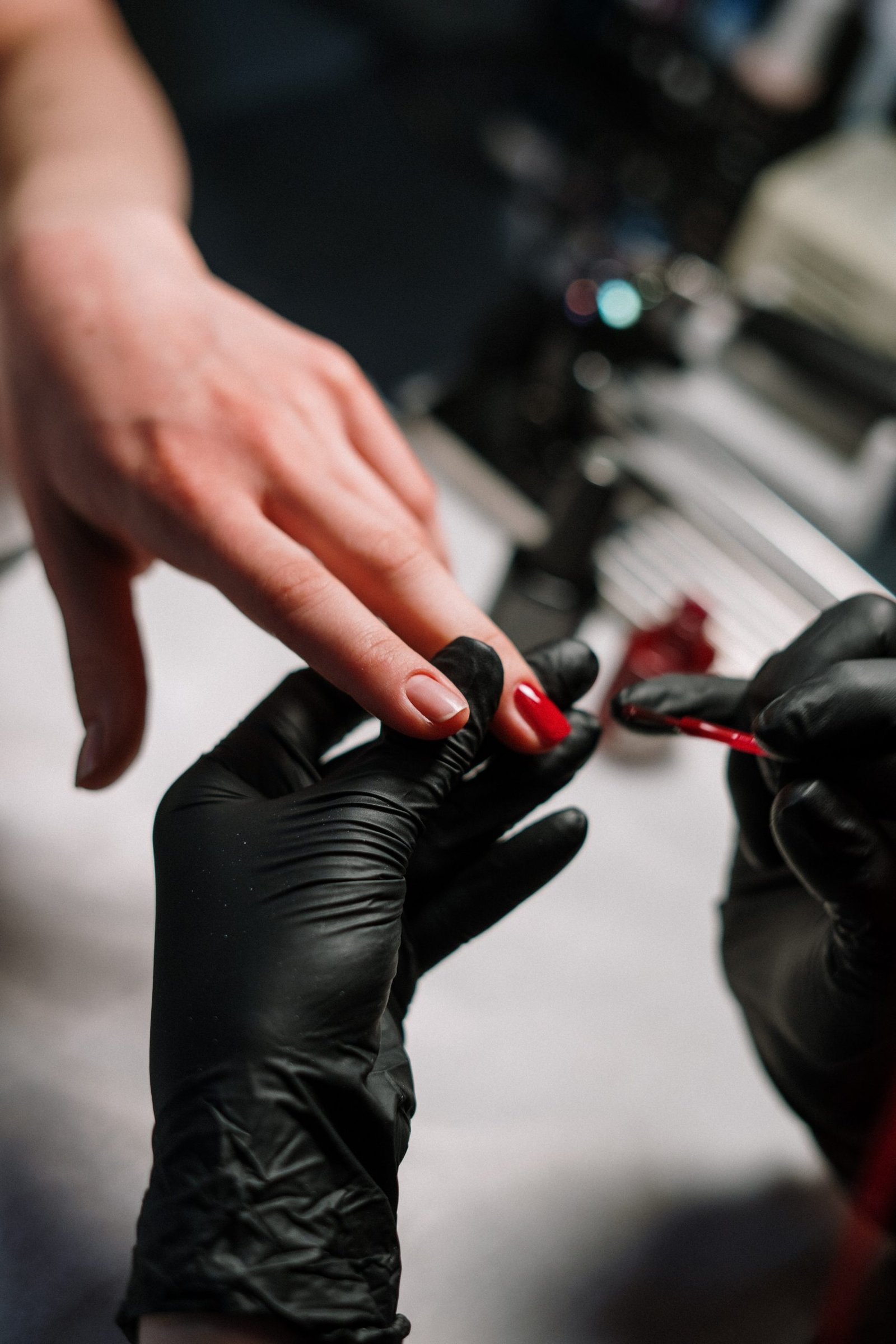 Hit up the nail salon and indulge yourself in our selection of nail art designs that can turn your V-Day around. From simple nail art to intricate designs, we're giving suggestions all across the spectrum. If you're brave enough, you can also recreate some of these ideas at home!
Love is in the Air
View this post on Instagram

You can never go wrong with a french manicure, no matter the size, length, or color. We've got our eyes on this blazing fiery red manicure with subtle hearts that don't go overboard.
Abstract Hearts

If you're someone who doesn't want to venture too far into the realm of cherry red, keep it lowkey with subtle red hearts. This nail art isn't too in your face, but it gets the job done.
Swirling in Red
View this post on Instagram

Opt for this swirly twirly red manicure if you want to add some extra pizzaz to your nails. The red hues help bring some dimension to the nails, and the adorable white hearts serve as the perfect accent!
Queen of Hearts
View this post on Instagram

If you want to try something out of the ordinary, this nail art design is a great idea. We love the contrasting colors and the heart tips – giving us major Alice in Wonderland vibes!
Mix N Match
View this post on Instagram

Try out this asymmetric French manicure if you want to elevate your Valentine's Day themed manicure. The alternating tip and heart colors complement each other, and it's a design you won't catch on anyone else.
Bubblegum Barbie
View this post on Instagram

For all our girly girls that love bright shades of pink, we suggest you make a grand gesture this Valentine's Day. Try out this Barbie pink manicure with bold hearts and bright colors.
Hearts But Make it Subtle
View this post on Instagram

This variation on the heart nail art style really stuck out to us. We like the pastel pink french manicure with subtle muted hearts for people who don't want to venture too far out of their comfort zone.
Go All Out
View this post on Instagram

If you're in love and want to show it, clap your hands with this adorable heart manicure. It's the perfect nail art look for all the happy people celebrating Valentine's Day in full swing.
Calling All Psycheddlic Lovers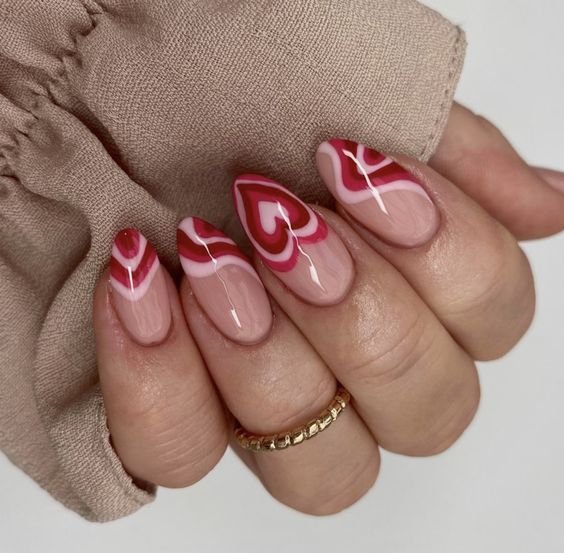 We know how trendy the swirly rainbow pattern is, and there's no better way to transform it into Valentine's Day nail set than with these shades of red and pink.
Proud 90s Baby
View this post on Instagram

If sticking to the theme isn't your speed, throw it back to the 90s with this Y2k inspired nail art design. The colorful and funky manicure will last you well after Valentine's Day, too!