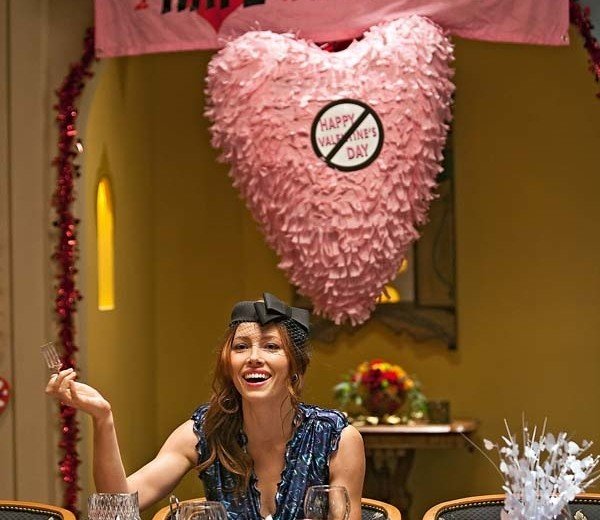 A new sun dawns on 2022, a fresh start is in the air, the chilly season is in full swing – and then reality smacks you in the face. We're nearing the second anniversary of the Covid-19 pandemic! But that's alright; we're an adaptable species, we've learned to live with our circumstances.
Until you look at the date – now, we've entered February. And there's only one disease worse than the global pandemic; Valentine's day fever! This article isn't for all the lovebirds out there, but fellow skeptics of the love holiday, who'd rather stay single and eat a tub of ice cream with their friends.
There's no better companion for a friend's night in than with a movie specially made for all the singletons to bask in their bachelor status. Read on to find a few chosen Anti-Valentine's Day online movies that are making their way on our list of entertainment this February 14th.
Ready or Not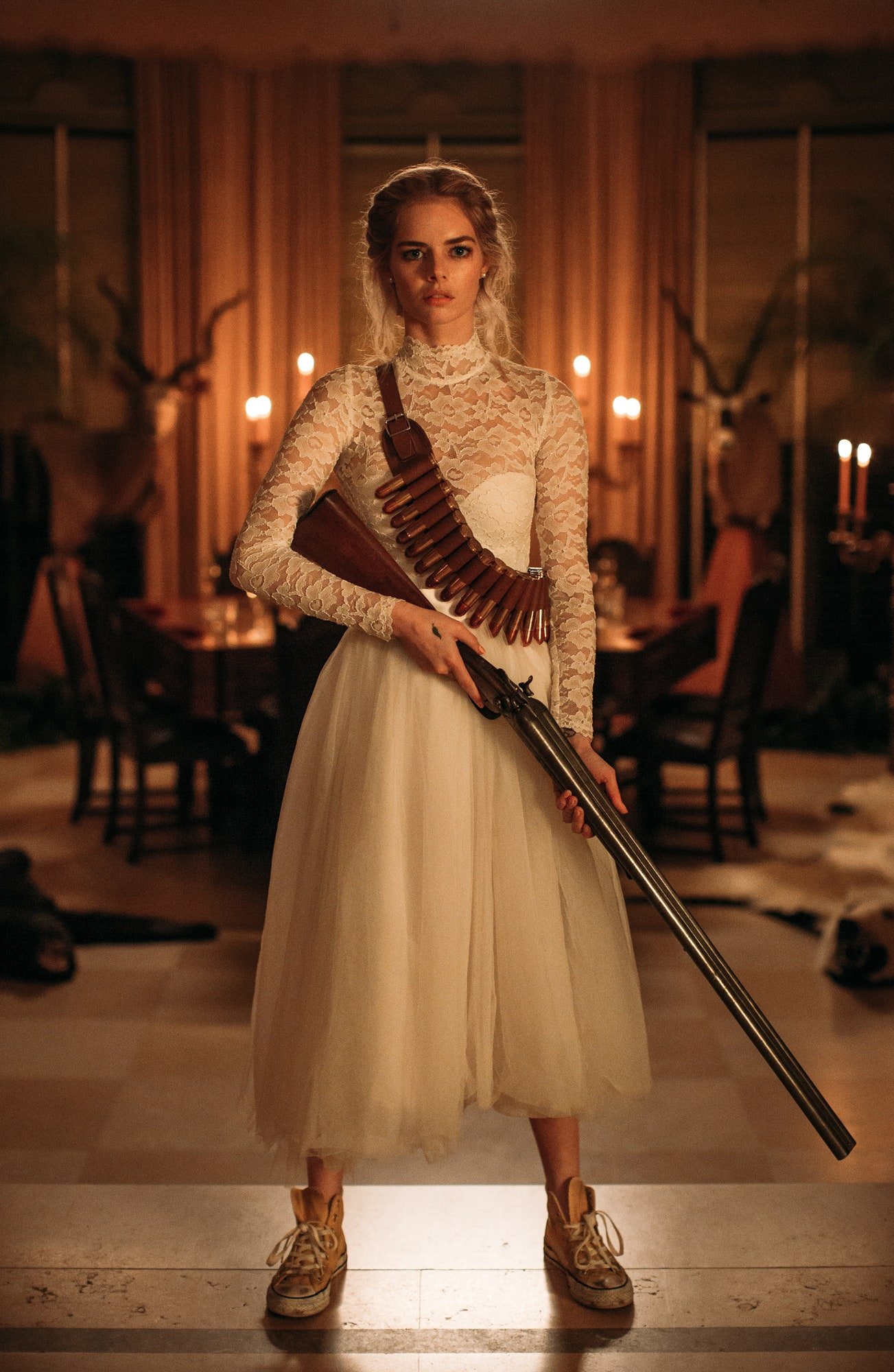 Unsuspecting girl gets married to the love of her life, despite his odd family and mysterious personality. What could go wrong?
Well, everything, as the girl discovers her in-laws are out to get her with a vengeful and murderous game designed to hunt the bride. Aren't you guys glad to be safe from a criminal mother-in-law?
Gone Girl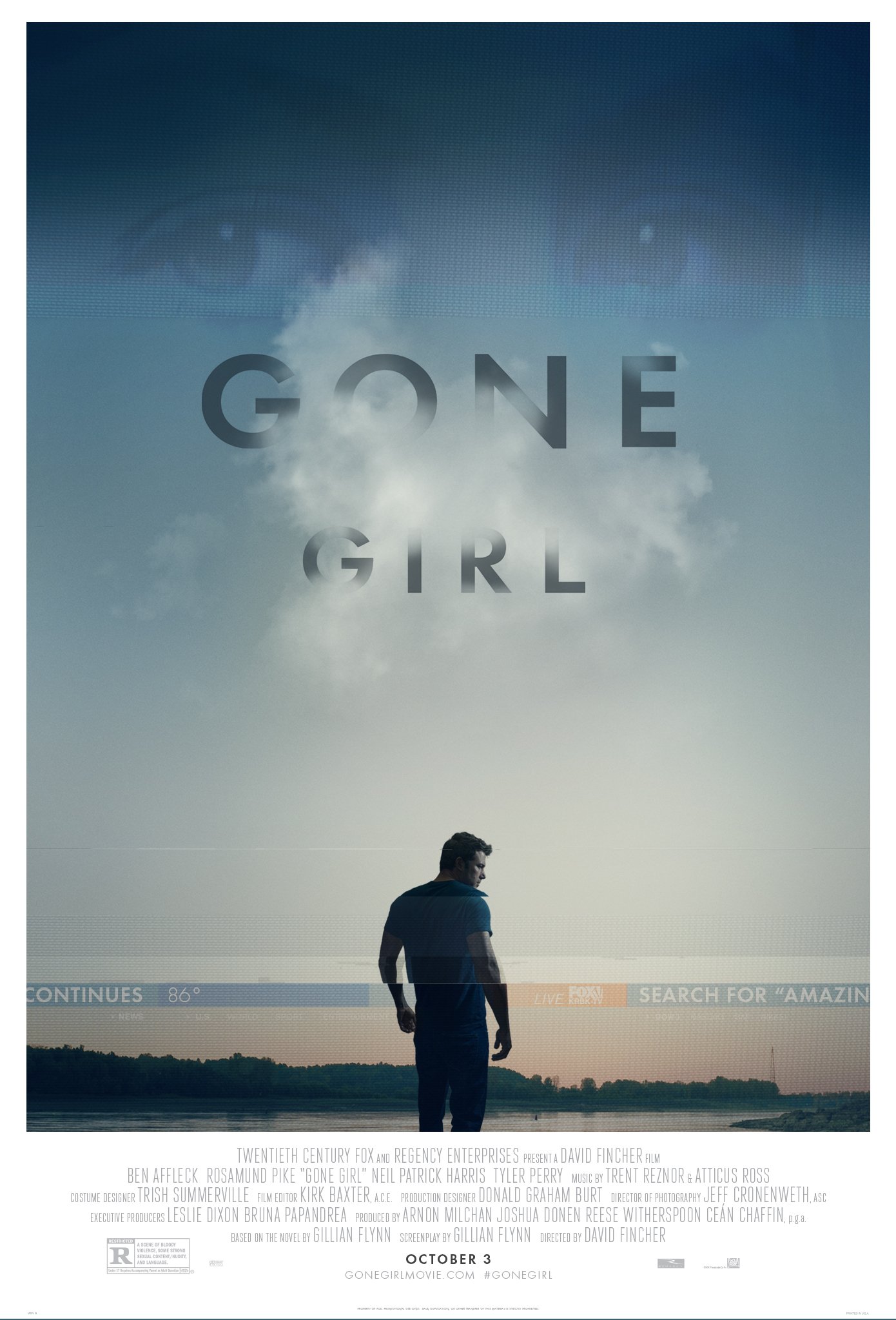 Next up, we have a critically acclaimed thriller that's a must-watch, whether you love or hate love. It's a story of a man that wakes up on his 5th marriage anniversary, only to find his wife missing. What ensues is an intricate web of deceit to frame him for his wife's alleged murder, set in place carefully by his partner.
What's a plain divorce in comparison to an elaborate ten-step revenge plan, right?
Get Out
Another tale of boy meets girl; boy falls in love with said girl, then boy follows the girl to her seemingly ordinary family home until things aren't so normal anymore. How crazy can someone's family really be?
With themes like racism and elitism shown through a horrific lens, this movie will change your definition of crazy, and you'll be thankful there's no family home for you to visit!
The Invisible Guest
An unconscious man wakes up next to the body of his lover – not his wife, but his mistress – in a locked room. There's no way in and no way out; naturally, he's the prime suspect. As he hires a lawyer to prepare his defense, the man recounts his steps leading up to the day of the murder.
During his narration, loopholes are discovered in his story, and things don't seem as kosher as he was making them out to be. This movie takes you on a journey of betrayal, false pretenses, and fake love.
Little Women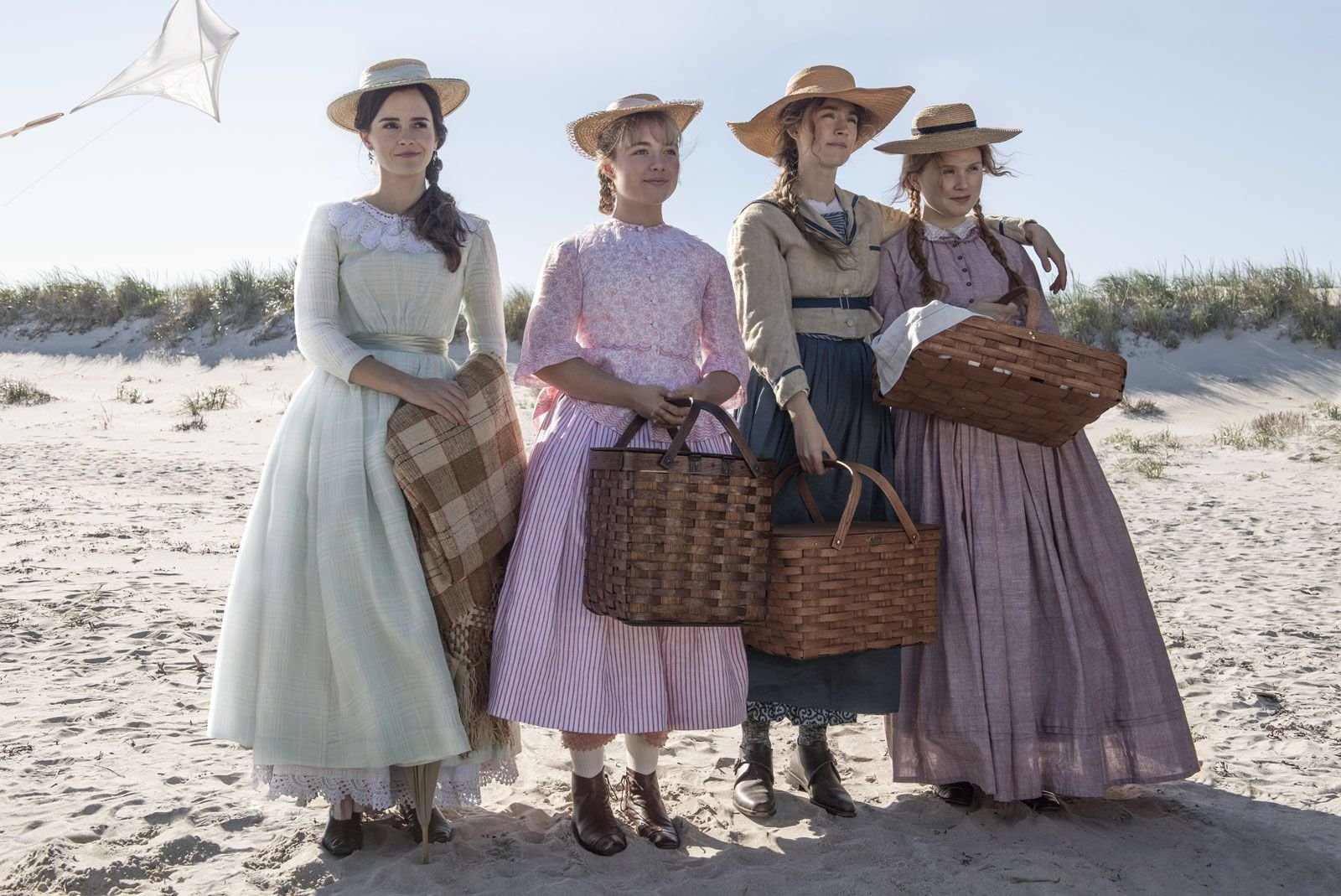 If you're in search of a pick me up on your Anti-Valentine's Day spree, look no further than this rendition of the classic novel by Louisa-May Alcott. A coming-of-age story surrounding four sisters navigating through their personal struggles during the trying times of the Civil War.
Each sister brings a fresh perspective and character to the story, and we're sure many of us single ladies can resonate with the middle daughter – free-spirited Jo – especially, as she sets an inspiring precedent for attaining her goals.
Eternal Sunshine of a Spotless Mind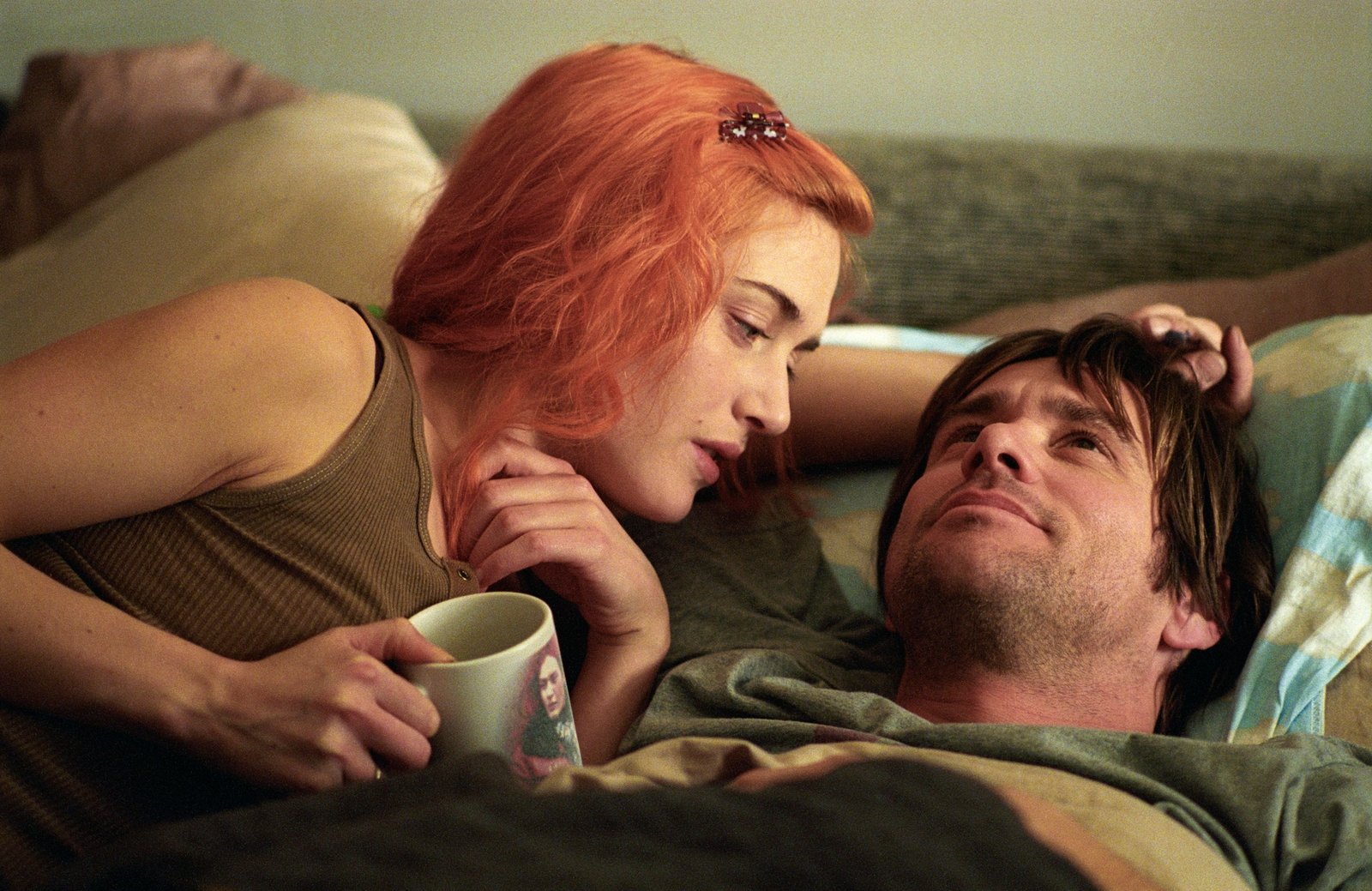 One of the best movies we highly recommend is this classic sci-fi romance movie. Any movie Jim Carrey makes can do no wrong, and an Eternal Sunshine of a Spotless Mind proves the creative genius behind the actor.
As we delve into a journey of a man's past relationship, the viewer soon realizes the lengths he's gone to to erase the memories of the said romance. How miserable could he have been to take extreme measures to clinically remove all marks of a person he once loved so dearly. Now, that's a daunting thought!
Raat Akeli Hai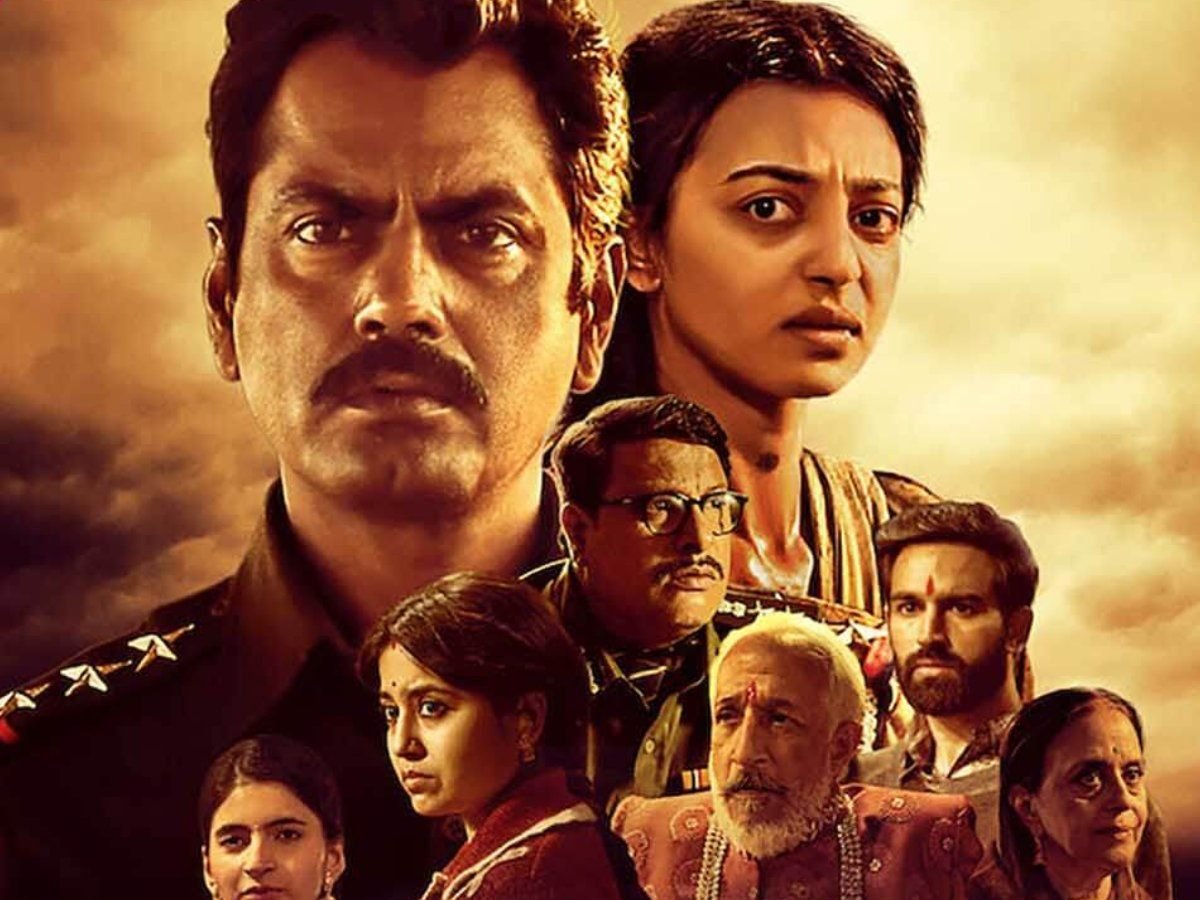 In this cinematic masterpiece, you're taken on an investigative journey for an old landlord's murder. Of course, the prime suspect is his significantly younger, allegedly gold-digging wife. After all, who else could it be? His loving family wouldn't murder their blood. Or would they?
You'll be guessing who the actual culprit is till the end. This movie proves that things aren't always as they seem, even if a young widow proclaims to love her deceased husband.
My Best Friend's Wedding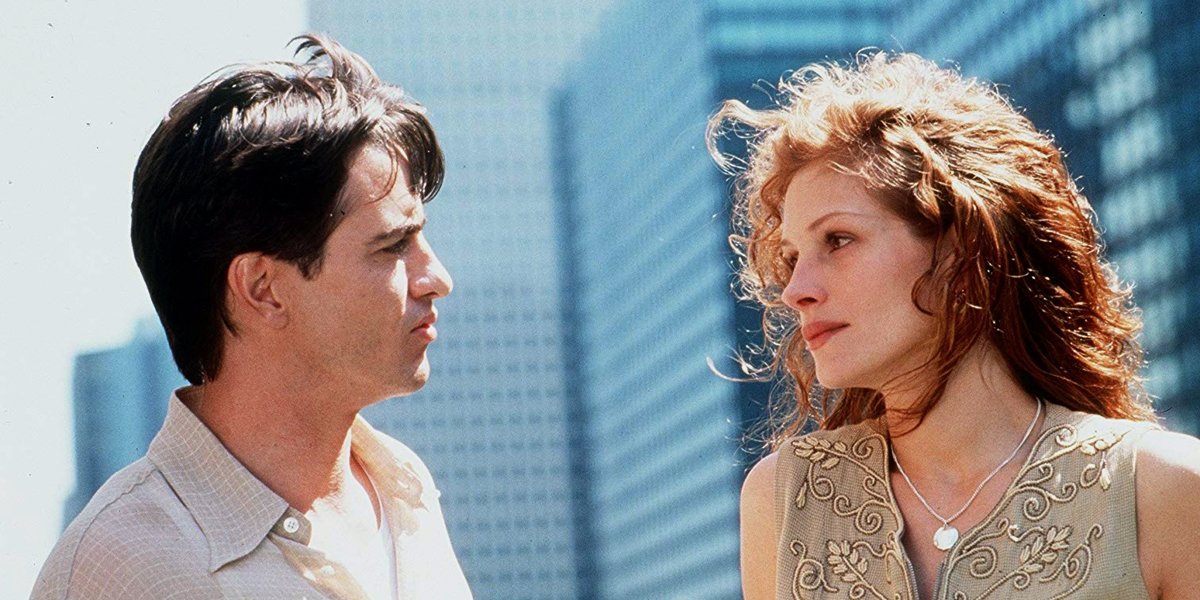 Don't be fooled by the title; instead of performing her duties as an excited best friend, Julianne has a mind of her own.
She plans to sabotage her best friend's wedding and marry him herself, and she won't stop at anything to achieve her goal. This classic has to be one of the best movies to watch on Valentine's Day as you curl up on the couch with popcorn – it'll give you a good laugh and warm your heart.
Mamma Mia!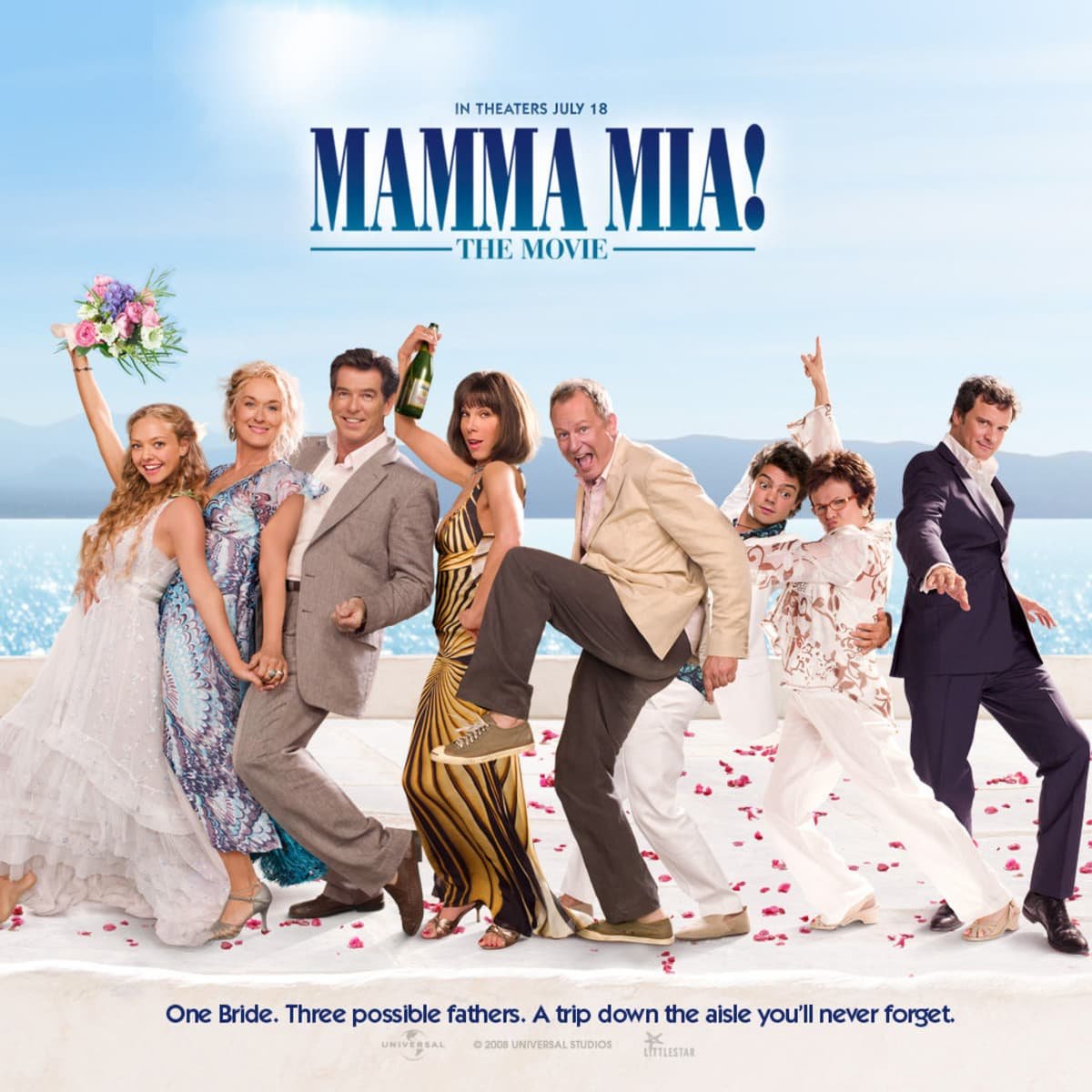 A light-hearted and fun take on a single mother living in a faraway land with her only daughter. Sounds heartwarming? Not if there are three potential fathers involved in the child's paternity, and the daughter doesn't really know which one is the real deal.
Things get messy as everyone gears up for a big fat Greek wedding, including three potential fathers on the guest list. Aside from the twists and turns, it's a breath of fresh air to see strong female roles that don't need a man!
Andhadhun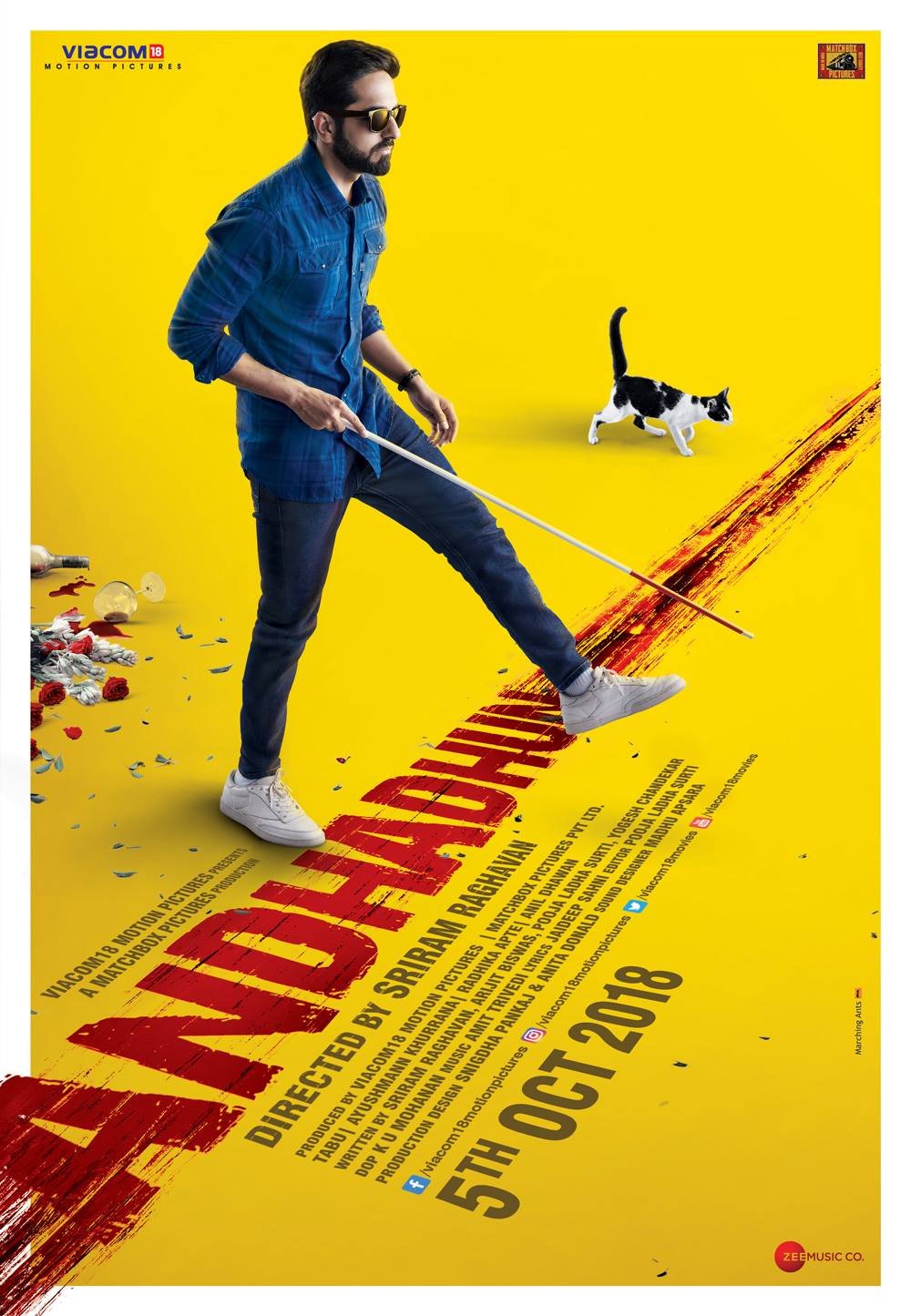 What's more lovely than a loving husband hiring his wife's favorite pianist to play a melodic tune for her birthday? Well, staying alive. Unfortunately for this dotting man, his life was short-lived as his wife and her lover murdered him right before the pianist entered the scene.
Will they get caught? Probably not, since the witness is blind. In a dilemma between the duo getting away with their crime and  figuring out whether the musician is actually blind, you'll have a great Valentine's Day watch.
A Perfect Murder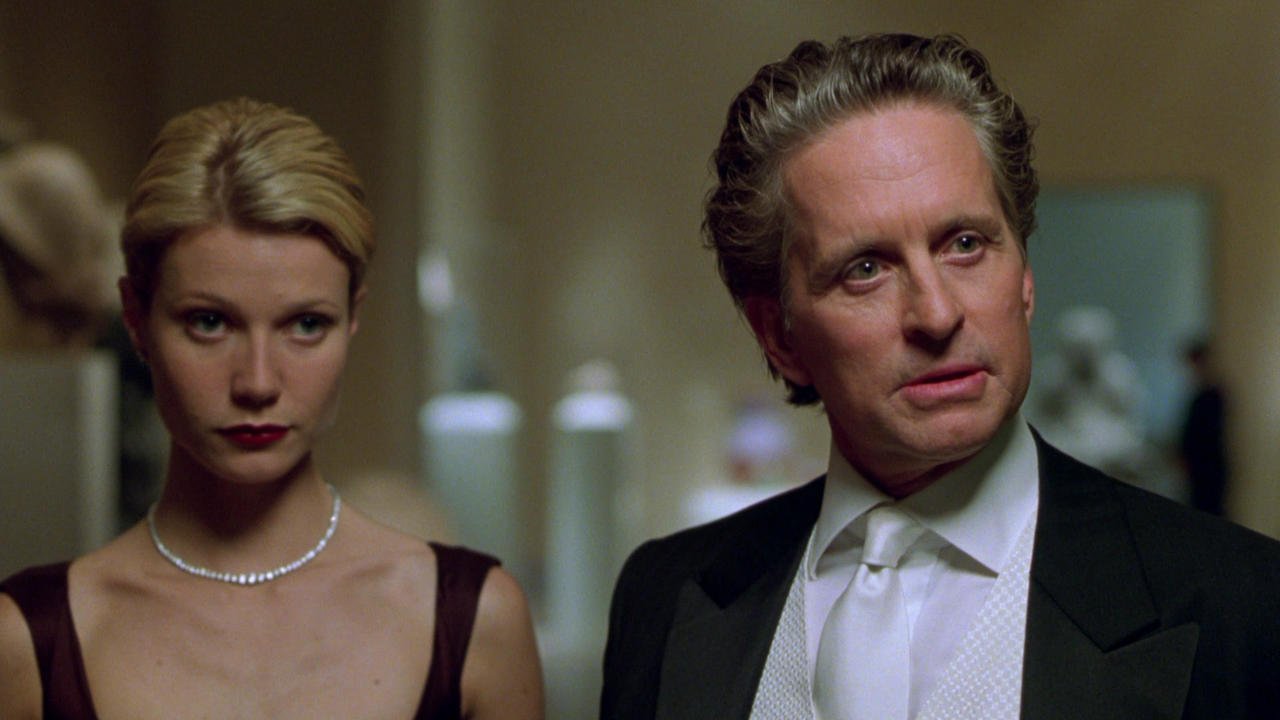 Finally, we're revisiting old cinema for another classic movie that proves how spiteful a husband can become after learning about his wife's infidelity. Overcome with anger; the husband is willing to hire her lover to kill the wife for an obscene amount of money.
Bottom line – there's no one you can trust – not your husband, and maybe not your boyfriend either.