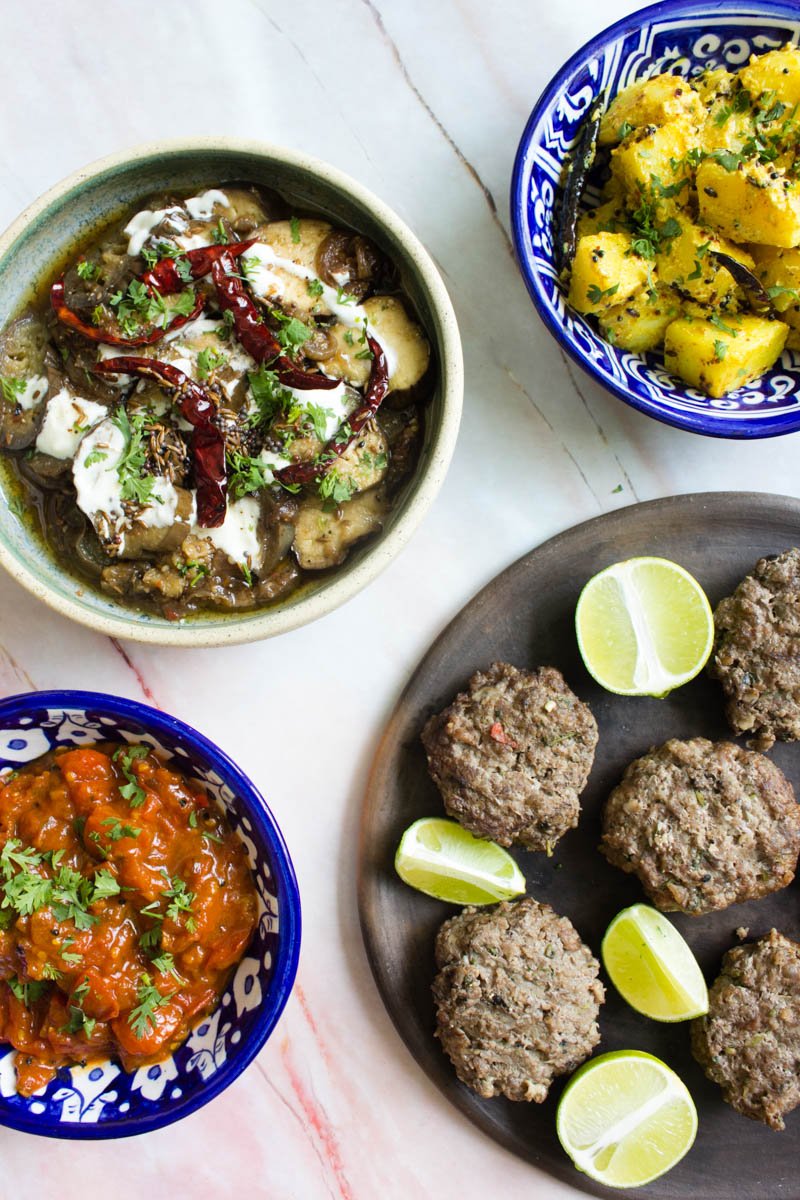 Every now and then, one thinks of dieting or shifting towards healthy recipes. There is a common misconception that Pakistani recipes are not healthy and are laden with oil, however, this is not true! There is always a way to make healthy recipes that satisfy your cravings and also allow you to maintain a check on your diet. Here are a few healthy Pakistani recipes that will let you enjoy guilt-free cheat days!
Barbeque
Barbeque is better than gravy any day. Grilling food without any butter releases fat from the meat making it the ideal healthy recipe that can be tried by anyone at home without much effort! With dieting, one always tries to adopt such a routine that is easy to maintain long term and can easily be carried out. Barbeque is one of those healthy recipes that can not only be made at home but is also something that you can eat at a night out. It is the ideal cooking recipe that allows not gaining many calories and staying on track!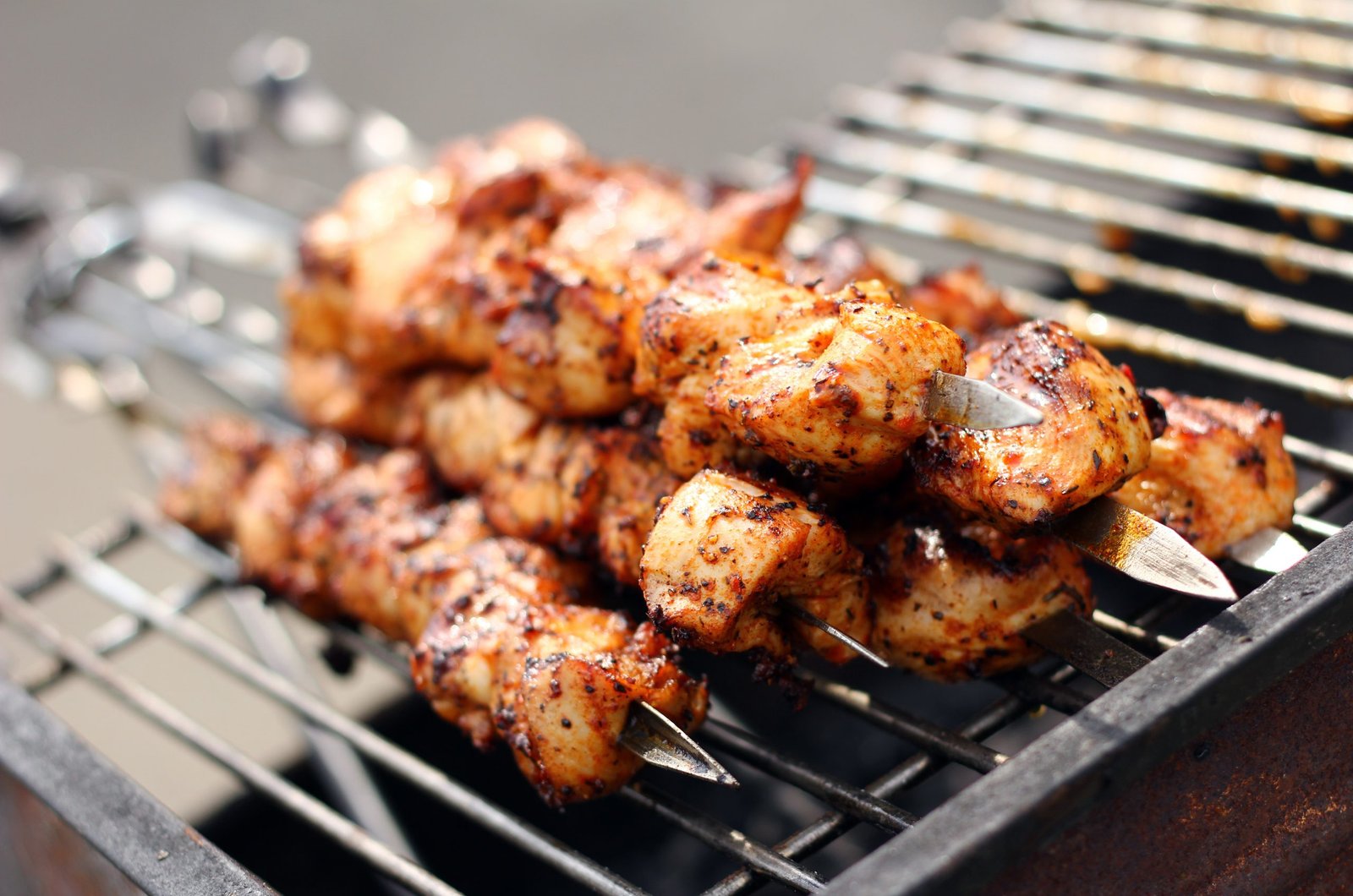 View this post on Instagram
Chana Chat
Chana Chat is one of the healthy recipes that you can try while being on diet! It will not only satisfy your chatpati cravings but will also keep you low on calories. Black chana is one of the ideal choices as it is high in protein and fiber and also great for weight loss. However, make sure you do not add potatoes in the chat as it is fattening. Chana Chat will not only be nutritious but will also keep you full for hours.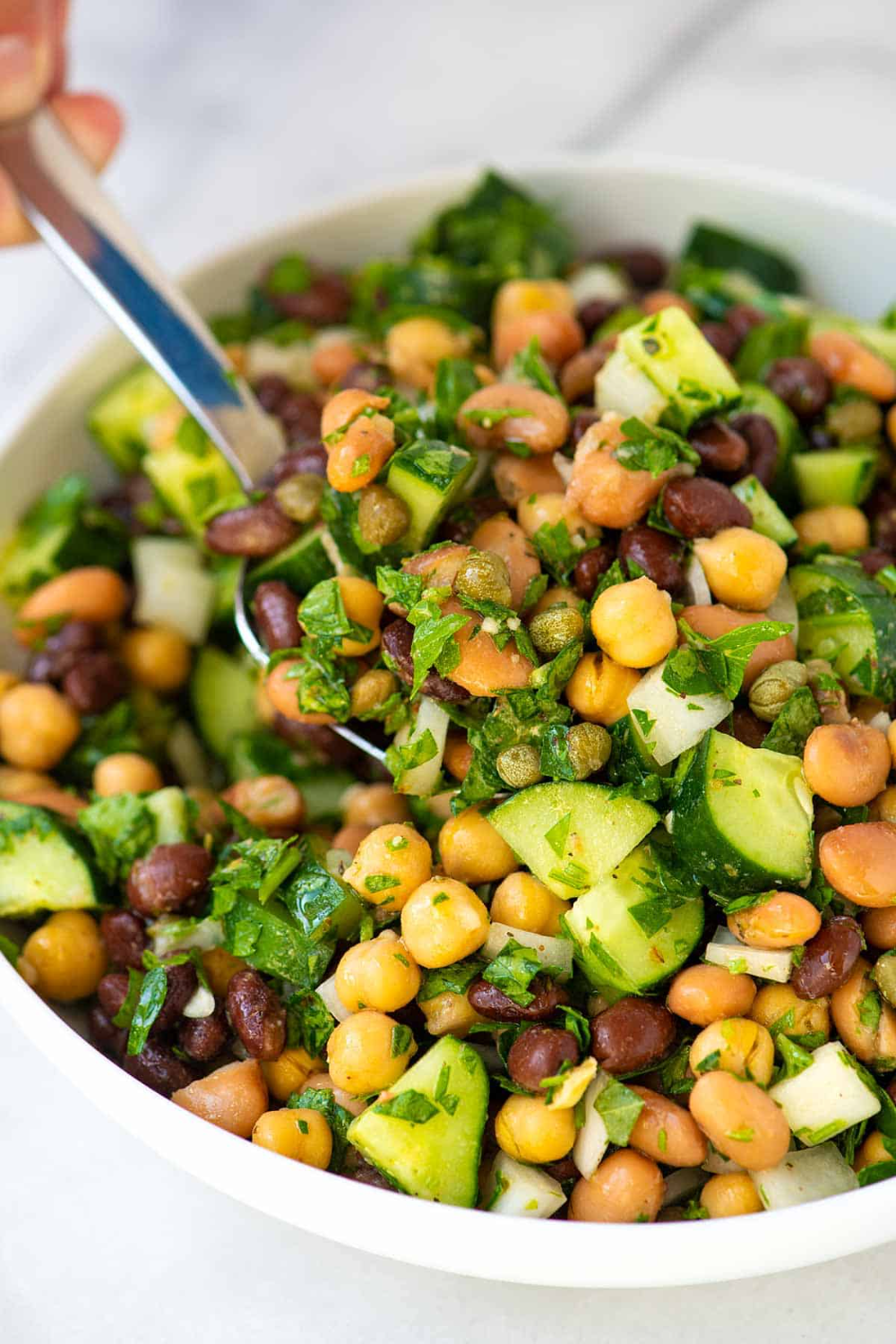 View this post on Instagram
Haleem
Yes, you heard us right! Haleem is one of the healthy Pakistani recipes that will help you shed some extra kilos naturally. It is a complete meal itself which means you do not need to consume it with chapati but eating it with the spoon would make a meal too! It is an amazing source of protein therefore if you wish to consume something other than the diet food, Haleem is an excellent option to try as it gives you instant energy.
Lobia Masala
Lobia is one of the excellent sources of protein making it a healthy recipe that can be tried easily at home. Other than protein, it is also an amazing source of fiber. Diet rich in protein and fiber and ditching fats is the key! By providing fewer calories, it keeps you full for a longer period of time. It is definitely a nutritious cooking recipe for someone who is aiming for weight loss. The key is to ditch the chapati and consume it with the spoon.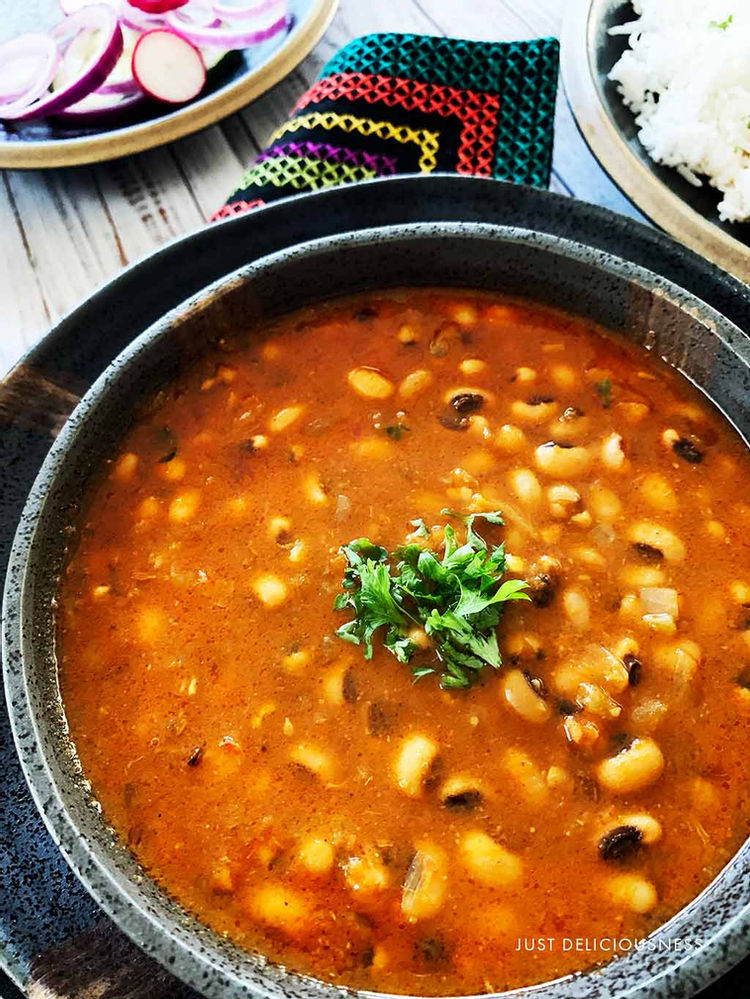 Shami Kebab
Another cooking recipe that is also the perfect healthy recipe for those aiming for weight loss is shami kebab. With the meat of your choice, whether it is chicken, mutton, or beef, all of these are excellent sources of protein. It can be consumed by ditching the gravy. Either with chapati or without, shami kebab are wonderful snacks that can be eaten at any time of the day. Shami kebab is one of the healthy Pakistani recipes that can be incorporated into your diet. Make sure you do not add potatoes to them!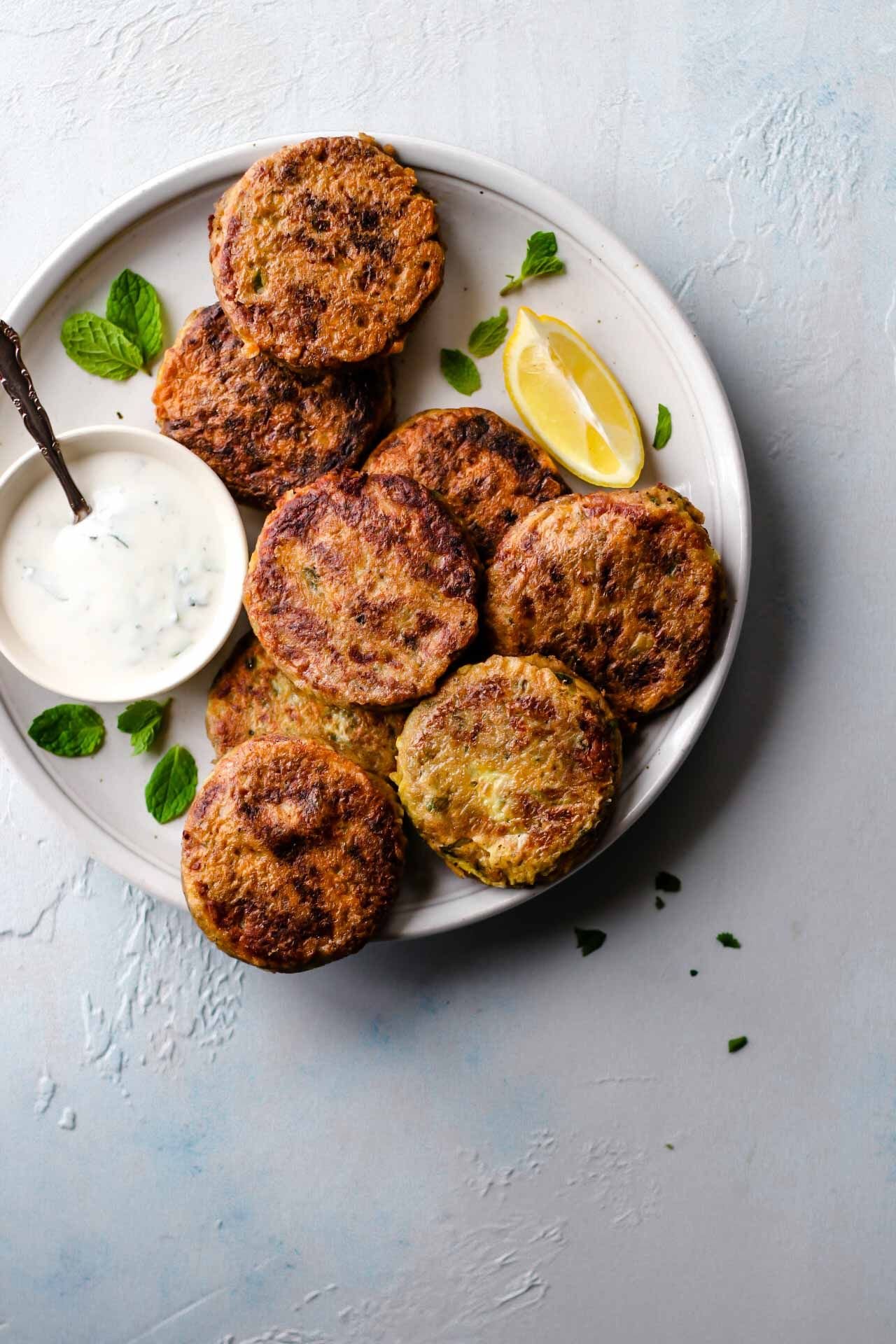 Breakfast bowl
A bowl of Greek yogurt with granola and fruits will become your healthy alternative for breakfast! Greek yogurt instead of normal yogurt is rich in protein and fibrous carbohydrates. It boosts the metabolism and facilitates weight loss. Granola is also rich in protein and keeps you full for a longer period of time. It would be one of the ideal healthy recipes for those who aim to lose weight. It can be easily made in your home without much effort. Adding fruits that are not fattening such as bananas or berries would enhance the taste while keeping the breakfast bowl low calorie. A fulfilling breakfast in the morning will start the day with amazing energy!
View this post on Instagram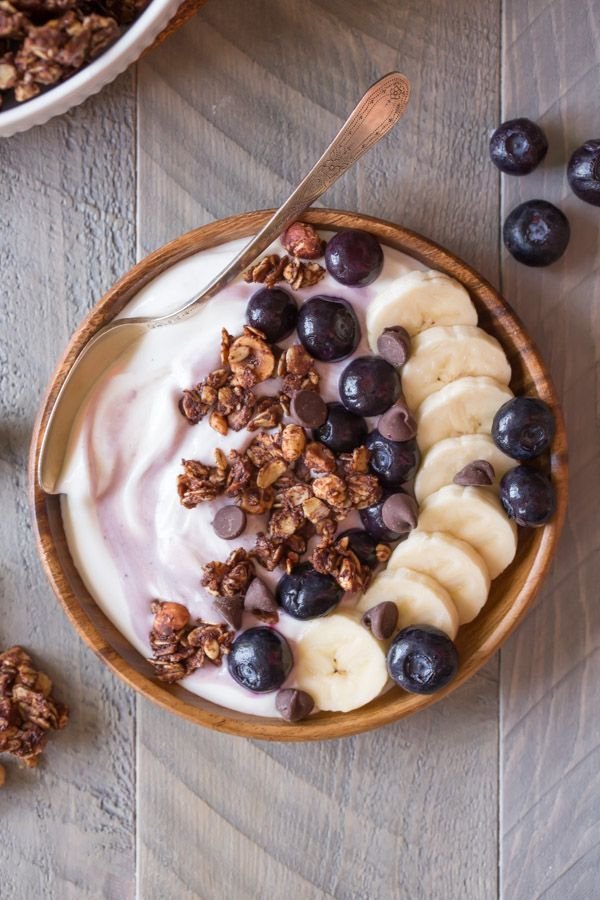 Vegetable Pasta
A meatless pasta full of vegetables is definitely a healthy recipe that is easy to cook but also equally mouth watering. Substituting normal pasta with brown pasta and adding nutritious vegetables such as peas and carrots. Instead of white sauce, vegetables can be sautéed in less oil to keep the dish oil free and healthy! With plenty of protein, it is an amazing, flavorful and fulfilling meal. It will satisfy your cravings and also keep you on track.
Magic smoothie
There is no particular recipe for a smoothie. By adding enough liquid, and all your favorite yet healthy combinations of fruits and vegetables, it will definitely become a drinkable smoothie. Banana almond smoothie is one of the best, healthy recipes that can be easily made at home. Add one cup of frozen peeled bananas and a cup of almond milk. Then, blend it well and it will make your magic smoothie. It will keep you full for hours and serves as a good alternative for fizzy drinks. It is also a healthy option for breakfast as well!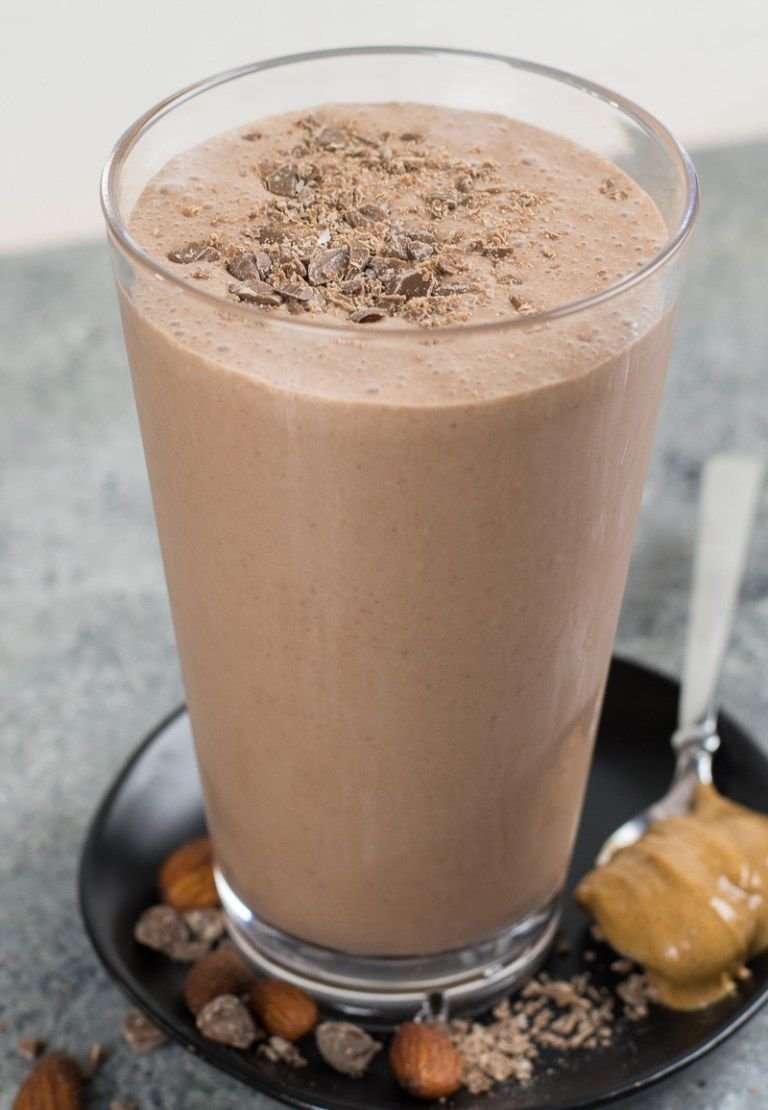 Banana bread
One always wonders what they can have in the evening with their tea or coffee as a snack. With strict diets, there is not much room to explore. One healthy recipe that can be easily made while keeping the calorie count low is banana bread. Bananas are an amazing snack and can be perfect to add in smoothies but banana bread is also one of the healthy snacks that can easily substitute fatty desserts. A cup of tea with 2-3 pieces of banana bread will keep you full for hours.
It is not easy to curate a range of healthy cooking recipes that keep the calorie count low and also satisfy your flavorful cravings. Moreover, incorporating Pakistani recipes in your diet can be tough as it is hard to ditch masala and the wonderful spices but these are some of the recipes that you can easily try at home and keep a balance.