Nail polish has always been an accessory that completes the overall look of women. It's an instant way of enhancing the beauty of the hands and feet, and a small pop of color can make a significant difference. With different shades and finishes to choose from, women have always been spoilt for choice. However, with the arrival of gel nail polish, the beauty game has changed. Let's compare gel nail polish with traditional nail polish and see why the former is trending these days.
Convenience and Lasting Power
Unlike traditional nail polish, gel nail polish is convenient to apply and dries instantly under UV light, saving time during a busy day. Gel nail polish lasts much longer than traditional nail polish, even when exposed to harsh elements like soap, water, or even heat. A manicure with gel nail polish remains in place for two to three weeks without any chips or cracks, making them perfect for those who lead busy lives and don't have time to get their nails done every other week.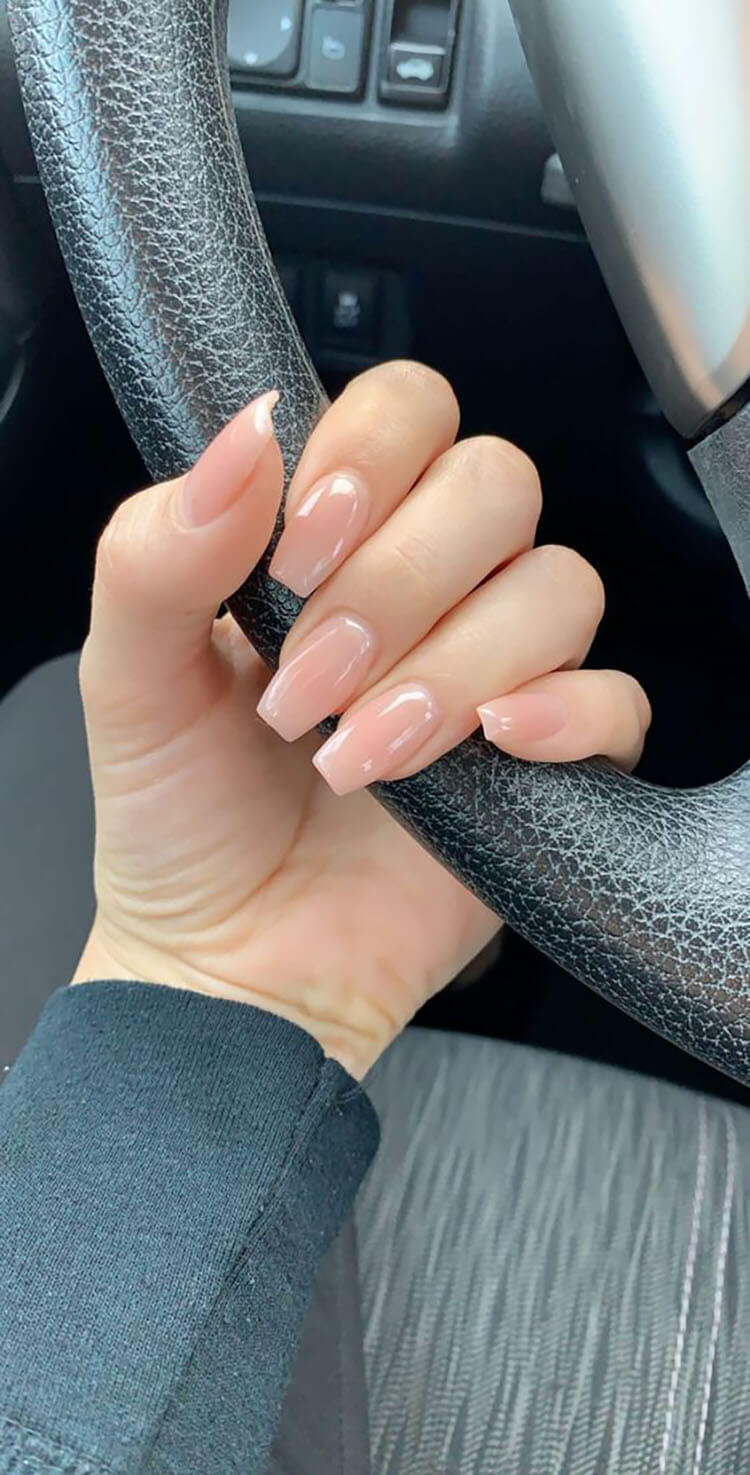 Color Range and Finish
Another reason why gel nail polish is trending is that they come in a wide range of colors and finishes, from pastels to metallics and glitter. Some of the colors and finishes that can be achieved with gel nail polish may not be found in traditional nail polish, which is a bonus for those who want to experiment with different colors.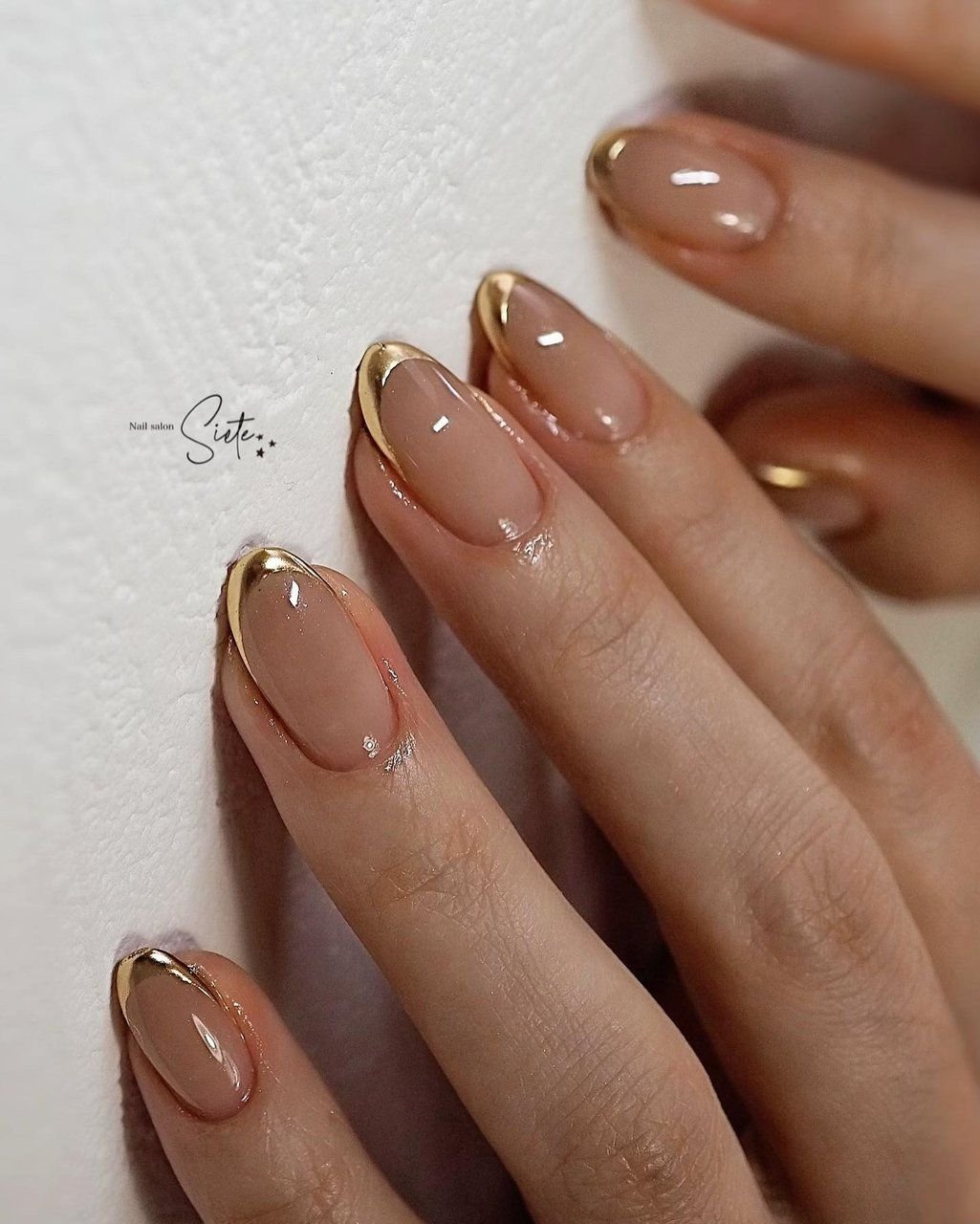 Healthier Alternative
Gel nail polish is considered a healthier alternative to traditional nail polish as they don't give off a chemical smell and sometimes comes in a polish-free formula. This makes them an excellent choice for pregnant women or people with allergies to traditional nail polishes.
Final Verdict!
Overall, gel nail polish has revolutionized the way we apply and wear nail polish. They are easy to apply, last longer, and come in a variety of colors and finishes. They are also a healthier alternative to traditional nail polishes. While traditional nail polish still has its place in the beauty world, gel nail polish is undoubtedly trending these days, and it's easy to see why. So, if you haven't tried gel nail polish yet, we suggest giving them a try and seeing the difference they can make to your overall beauty game.