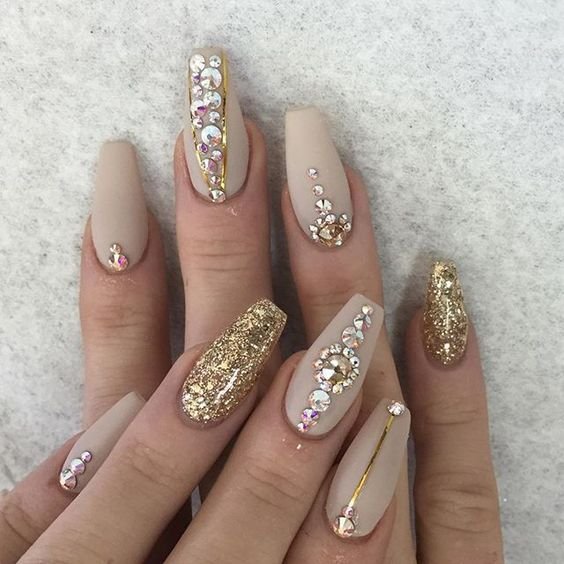 With Eid around the corner and us trying to figure out our Eid looks, here are some of the nail art designs that you can try out for Eid ul Fitr 2023! Why let your nails go unnoticed when you can make a fashion statement with spellbinding designs. Check out some of the best designs that have been chosen for you!
Simple French Nails
For those who do not like to go overboard, here is the best choice for you. Choose the basic French nails and keep it all simple and minimalist at your end. They are not only easy to pull off but will also make you look very elegant. Moreover, you will not have to worry about matching your nails with every outfit.
Moon and Stars
Let's go for something creative this Eid with astronomical nail art designs. These would serve as the typical Eid nails inspiration. By choosing any of the colors according to your Eid dress, give your nails a fascinating look with the moon and stars. They will not only serve the purpose but will also enhance the beauty of the nails. Screenshot these and show them to the salon you get your nails done!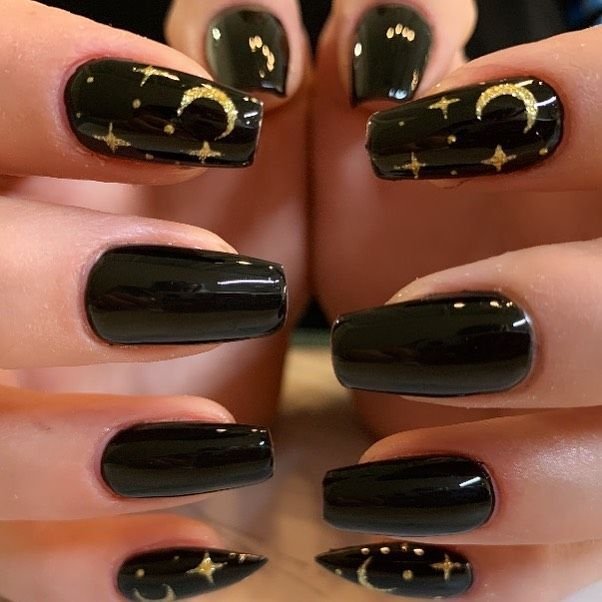 Glitter nails
Another nail art design that you're missing out on is the shimmer nails. They will immediately oomph up any of the outfits and give off festive vibes. For an occasion like Eid, this is one of the best nail art designs to try out. Match the shade with your Eid dress and get the nails of your dream! We're excited to try out this one.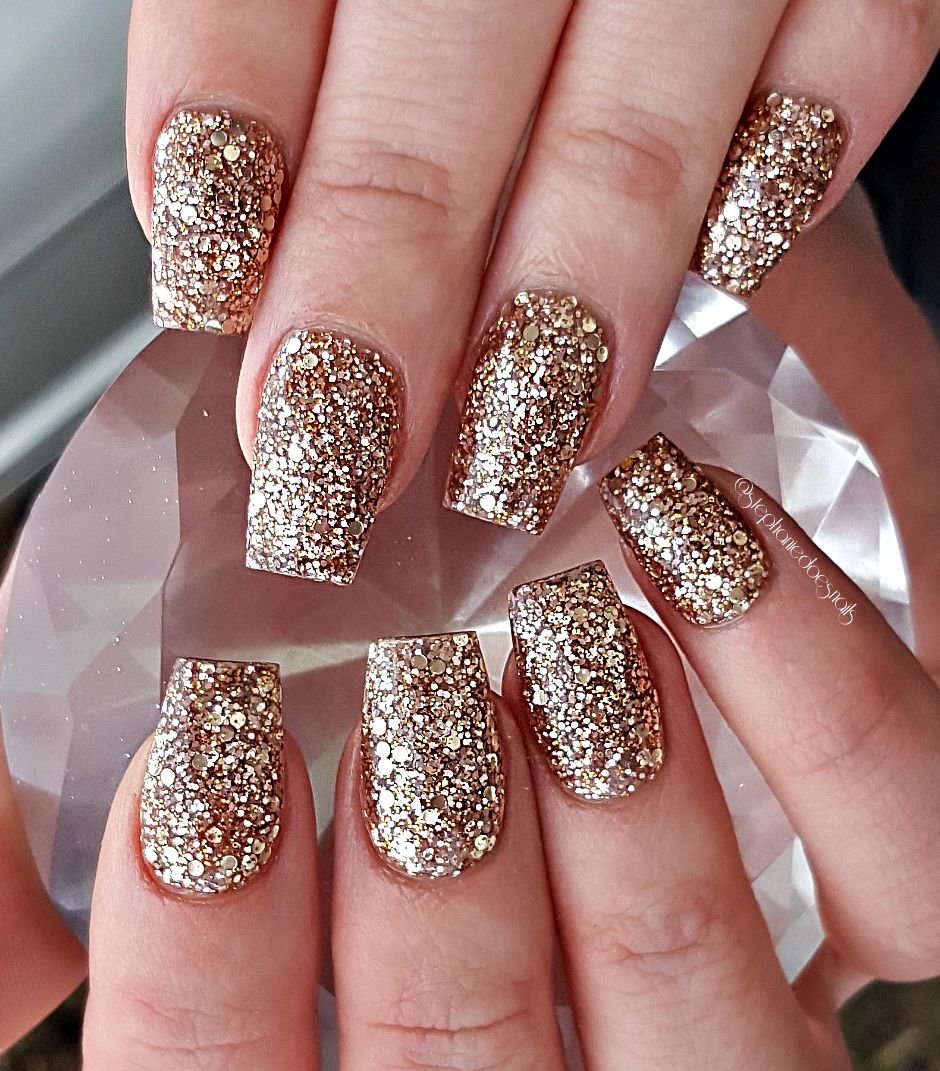 Mix and Match
One of the best nail designs is to mix and match and try out different designs. Pairing glitter nails with matte nails is one of them in which a few of the fingers are decorated with glitter while on the rest matte nail color is applied. Make beautiful color contrasts and get dreamy nails this Eid!
Diamontes Nails
Another design that you're absolutely going to love is the diamontes nails. This nail art design is one of the most popular ones and is chosen by those who look forward to a bold look! This will give you perfect Eid vibes and will make your nails look super beautiful.