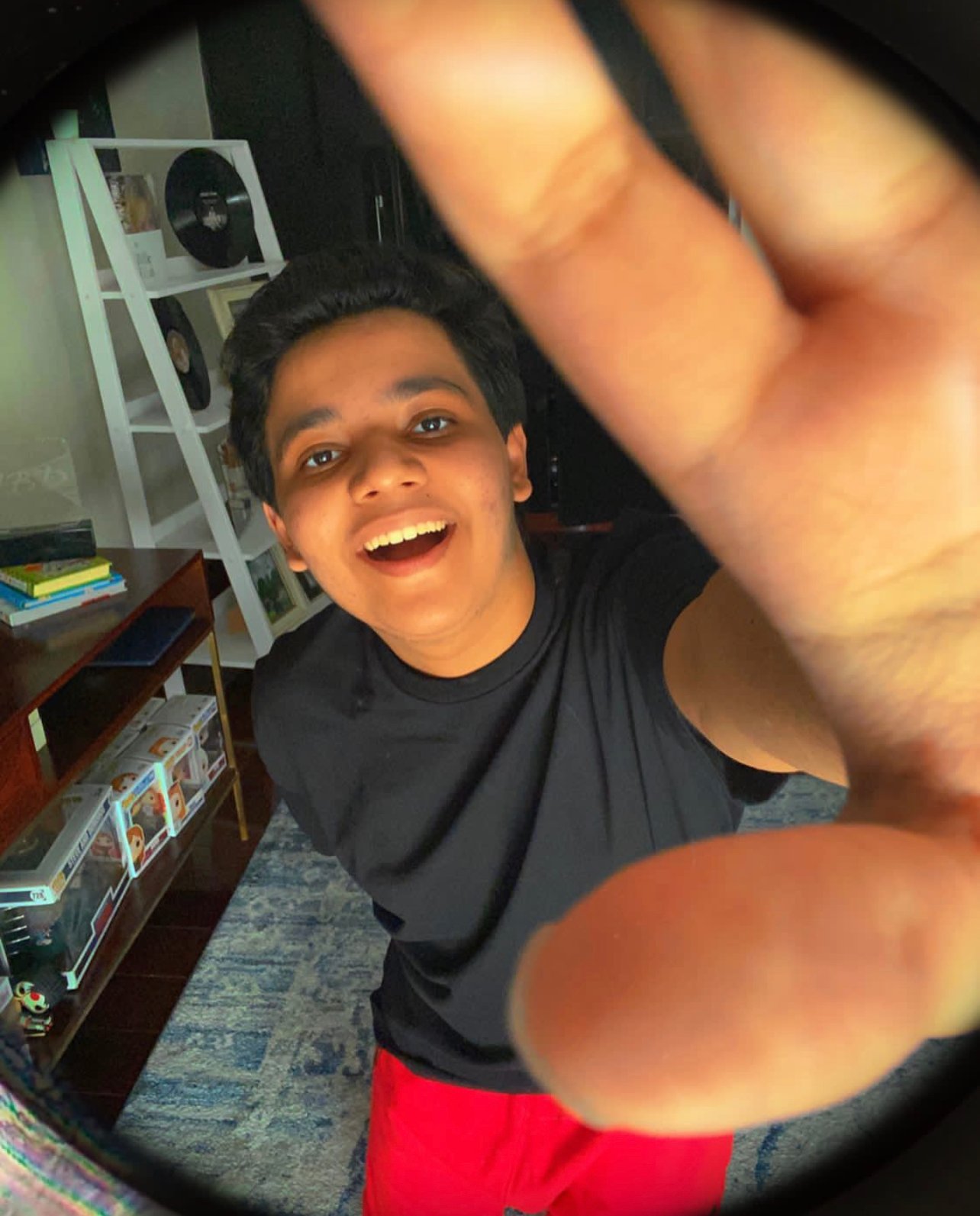 TikTok continues its reign as one of the most popular social media apps, TikTok seemed to become a household name overnight, with millions of users rising to fame with the simple upload of a video. The app is the home to various challenges, trends, songs, dances, advice pages, and gamers who are looking to share their talents with the world.
Abdul Rehman Asim too is a Gen-Z 16-year-old Tiktok & Instagram creator whose comedy skits started blowing up on Tiktok in 2021 & his audience gave him the title "Ceo Of Towel Duppata" because of his unique appearance wearing a towel in almost all of his skits. His comic videos on various subjects have us all in hysterics!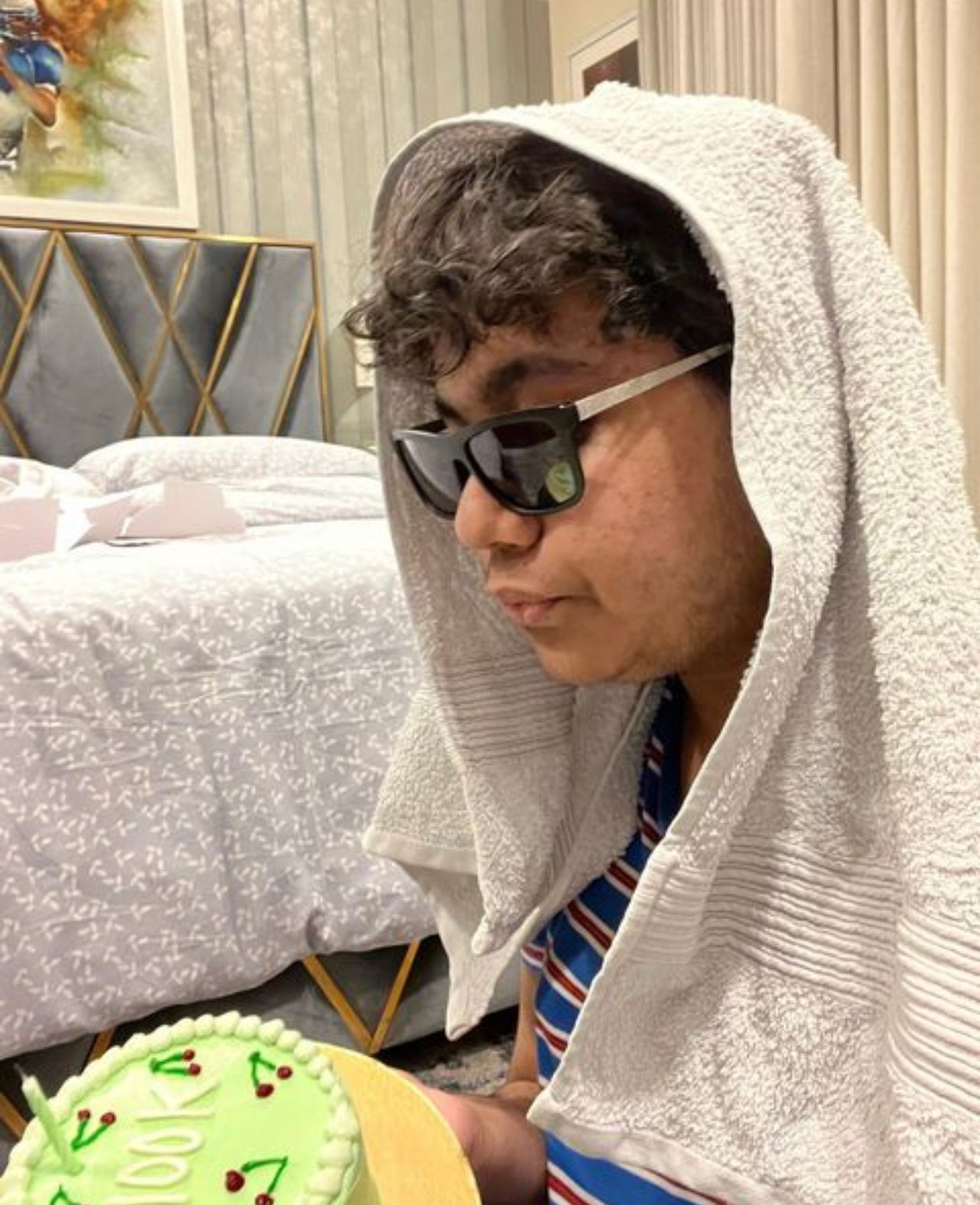 Since 2021 Abdul Rehman has gathered an astounding audience of 120,000 followers on Tiktok as well as 6.6 Million likes & 75,000 followers on Instagram. The continuous growth of his platform started from his excellent mimicry of teachers, brown parents, desi brides & his iconic tagline "Mai Ladis Houn".

In a Sunday Exclusive interview, he gets up close and personal, describing his journey, "I started TikTok very randomly in quarantine because I was bored and I had never thought that I would be able to gather such a huge audience and it was never the plan. in the beginning, my content used to be very different from what it is now but throughout this journey, there were many challenges.
https://instagram.com/abdulrehmanasimm?igshid=YmMyMTA2M2Y=
For example last year my Tiktok account was randomly taken down without any warning and it was a great setback but I managed to recover it somehow and it has been going super well
since then', he said.
View this post on Instagram

Upon asking his advice for his followers, he said. 'My advice to someone who is planning to go public on social media would be to just do it & be yourself and be as authentic as possible to your audience.''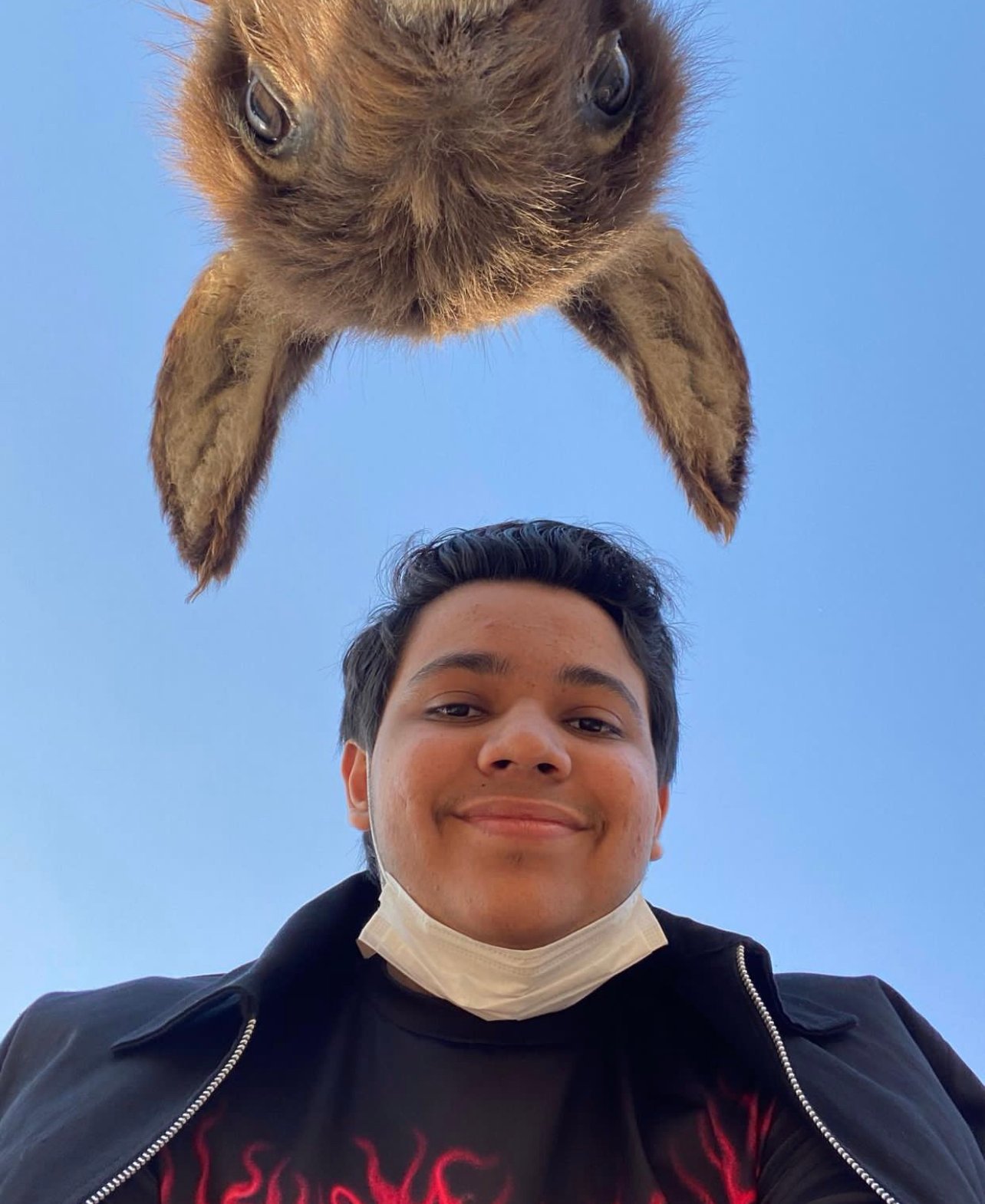 Abdul Rahim's content is bound to lighten up your day. One of the trending characters among his audience is "Ladis'' through which Abdul Rehman portrays the desi version of a Karen and her interactions in her daily life. We highly recommend following him for some hilarious, light-hearted content!