Meta CEO Mark Zuckerberg is set to square off with rival billionaire and Twitter owner Elon Musk, but not necessarily in a supposed cage match, the two tech titans have been teasing about as of late.
META Threads is live, and it's already drawing millions of users, posing the biggest threat to Elon Musk's Twitter yet.
Meta CEO, Mark Zuckerberg fired up his Twitter competitor, announcing the launch of the much-awaited Social Media app with more than 30 million users signing up within twelve hours of its launch, breaking records with Jennifer Lopez, Shakira, Gordon Ramsay, Tom Brady and Coldplay being among those to sign up for the app early on!
What Is Threads?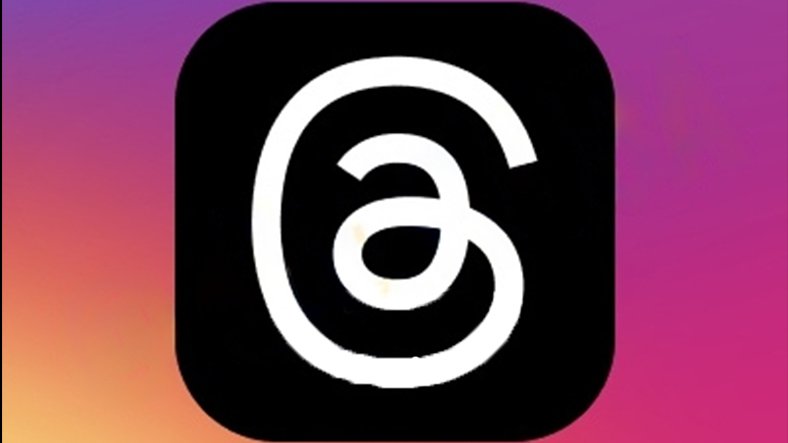 Instagram's Threads app, a text-based social media platform poised to become Twitter's latest competitor, is now available to users in more than 100 countries.
The app opens up to a scrollable feed of short-form text limited to 500 characters a post, with the ability to add individual or carousel photos and videos. Posts will include content from accounts users follow, as well as from creators suggested by the platform's recommendation algorithm. Viewers can engage by liking, commenting, reposting — including quoting a post — and sharing to their Instagram story or feed.
While most features mimic those of Twitter, its user interface design resembles Instagram's, with the same heart, comment and share buttons and similarly placed tabs.
Threads is looking to challenge Twitter's dominance in the microblogging sphere.
Twitter vs. Threads: Key Differences and Benefits
Twitter:
Short messages (280 characters)
Standalone tweets
Chronological order
Individual engagement
Threads:
Series of connected tweets
Longer narratives
Reverse chronological order
Sequential engagement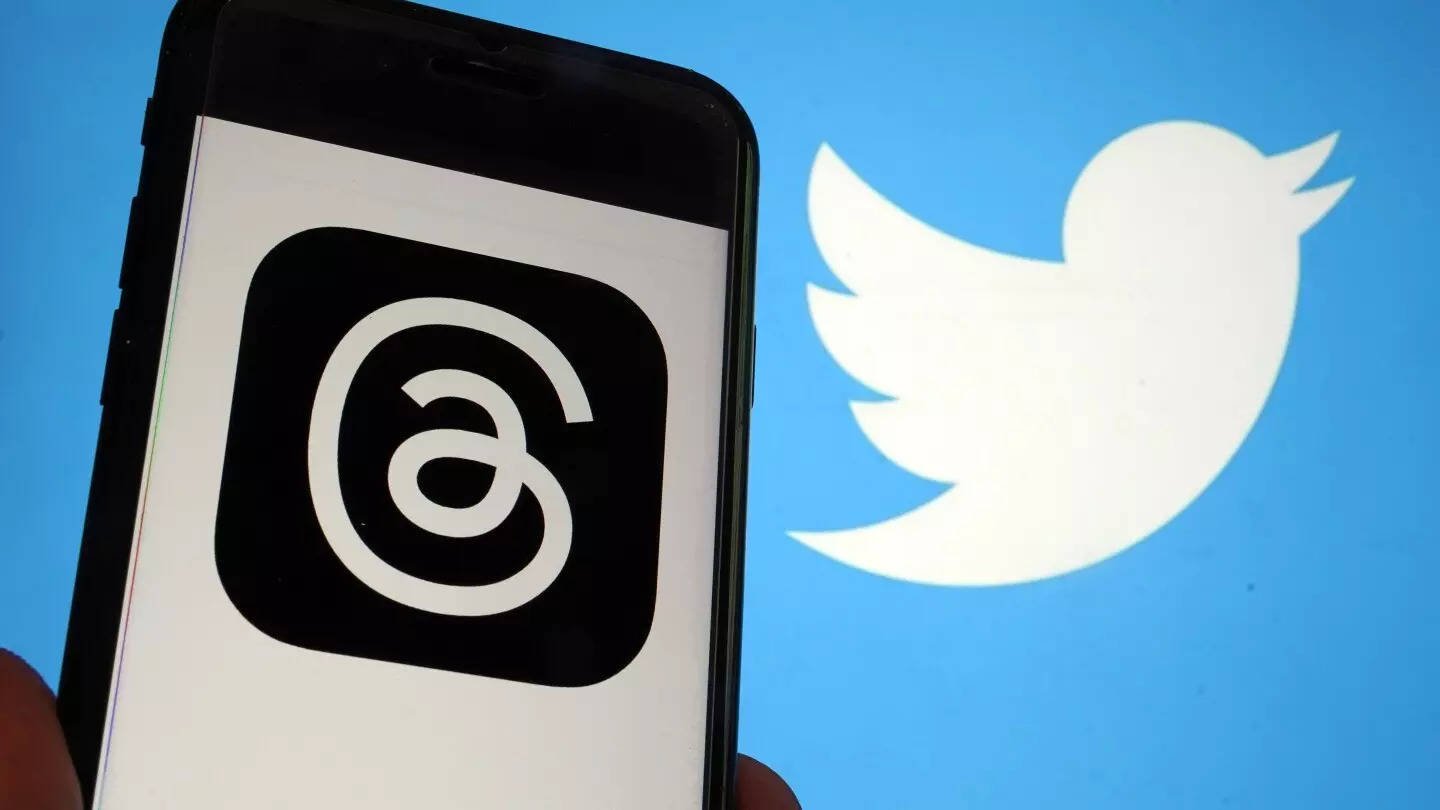 Benefits of Threads:
Exceed character limit
Structured storytelling
Easier navigation
Enhanced engagement
How to Use Threads?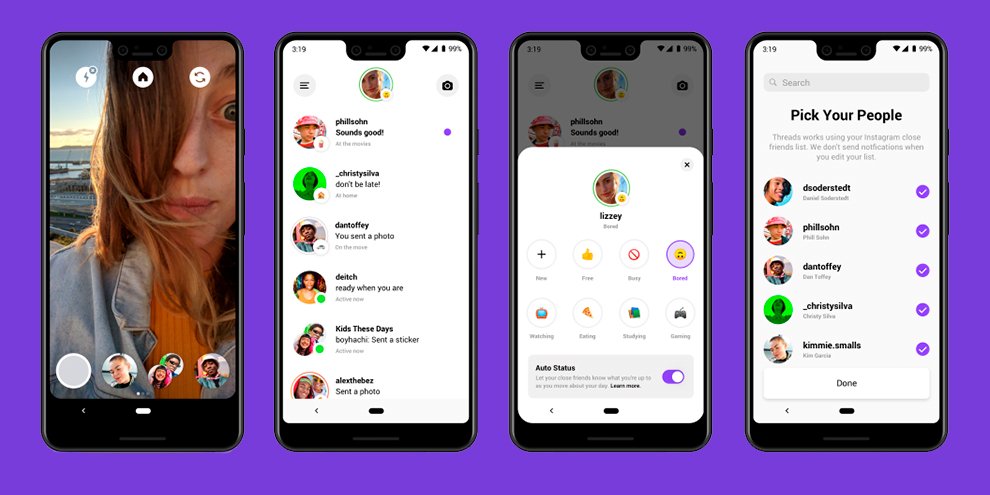 The app enables users to sign up straight from their Instagram accounts. Once you launch your account, your Instagram username will be ported over, but you can create a customizable profile.
Instagram's community guidelines will be enforced on Threads, and users can report one another for violations. As on Twitter, users can choose to hide specific words or phrases from their feeds.
Once logged in, new users who have Instagram accounts are told their account must retain the same usernames, but are able to a different bio and link to their profiles. Verified Instagram users will take their check marks to Threads, as well. Users can then choose to follow in bulk all accounts they already follow on Instagram, which includes pre-following anyone who has not yet joined Threads. It also allows privacy settings similar to Instagram.
As far as features, Twitter and Instagram users may be happy to learn that you have the ability to unfollow, report, block or restrict a profile. Access it using the three dots drop-down menu, and anyone you've blocked on Instagram will automatically be blocked on Threads. Other features include screen reader support and AI-generated image descriptions.
Threads is free to use and is available to download from the Apple App Store or the Google Play Store.