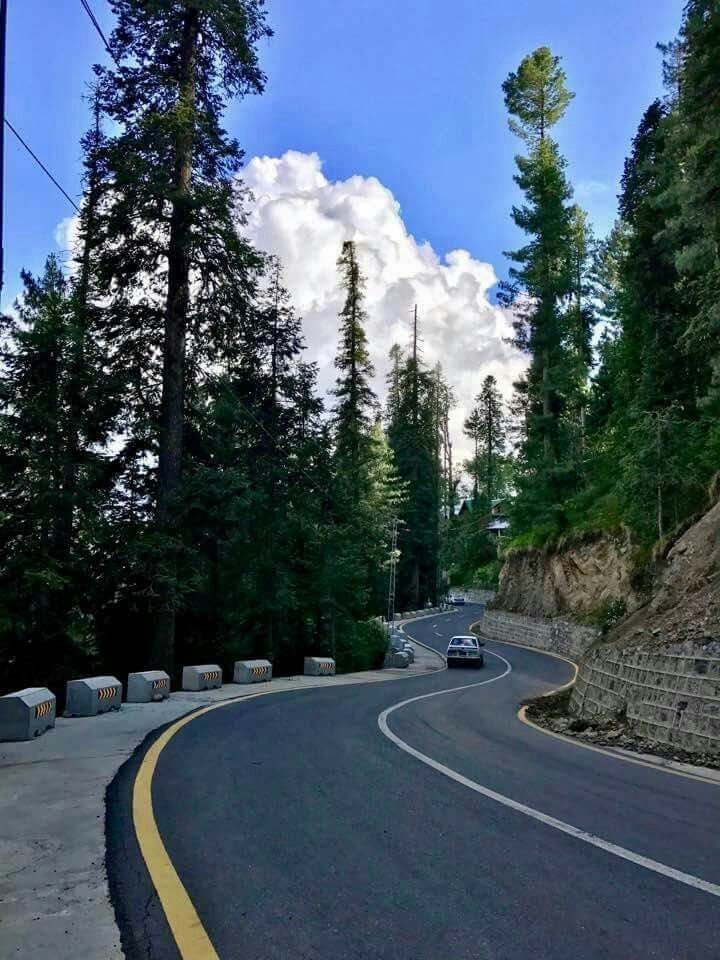 Nestled in the heart of Pakistan, Lahore is not only known for its rich history, culture, and delectable food but also for its strategic location which makes it an ideal gateway for weekend trips. If you're a Lahori looking for a quick escape from the daily grind, you're in luck. Here are eight fantastic weekend getaways from Lahore to rejuvenate your spirit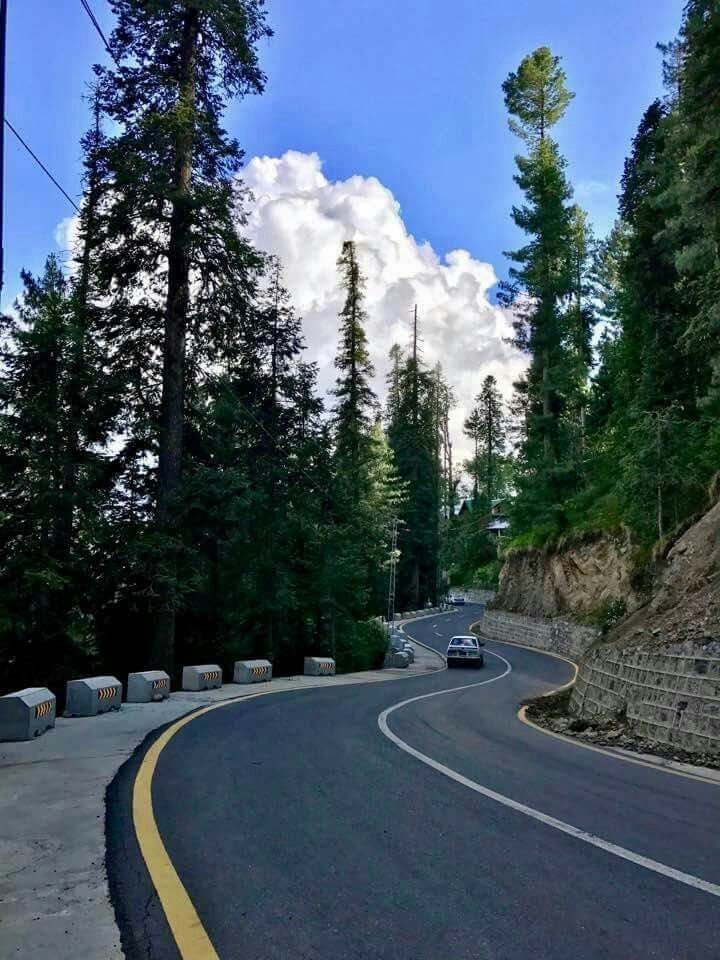 1. Murree – The Queen of Hills (Distance from Lahore: Approx. 4-5 hours)
A short drive from Lahore takes you to the scenic hill station of Murree. Known for its lush greenery in the summer and snow-covered landscapes in the winter, it offers a variety of activities such as hiking, shopping at Mall Road, and cable car rides at Pindi Point.
2. Islamabad – The Capital City (Distance from Lahore: Approx. 4 hours)
Take a leisurely road trip to Islamabad, Pakistan's capital. Explore the city's serene parks, including Daman-e-Koh and Lake View Park, and visit the iconic Faisal Mosque. The city's diverse food scene is a treat for your taste buds.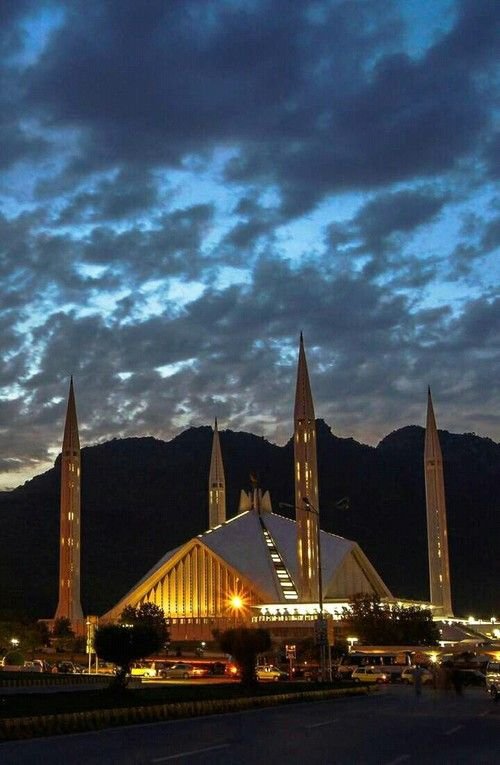 3. Hunza Valley – A Slice of Paradise (Distance from Lahore: Approx. 15 hours)
Although a longer journey, a visit to Hunza Valley is worth every mile. Surrounded by towering peaks and crystal-clear lakes, it offers trekking, sightseeing, and a glimpse into the unique Hunza culture. Be sure to explore historical sites like Baltit Fort.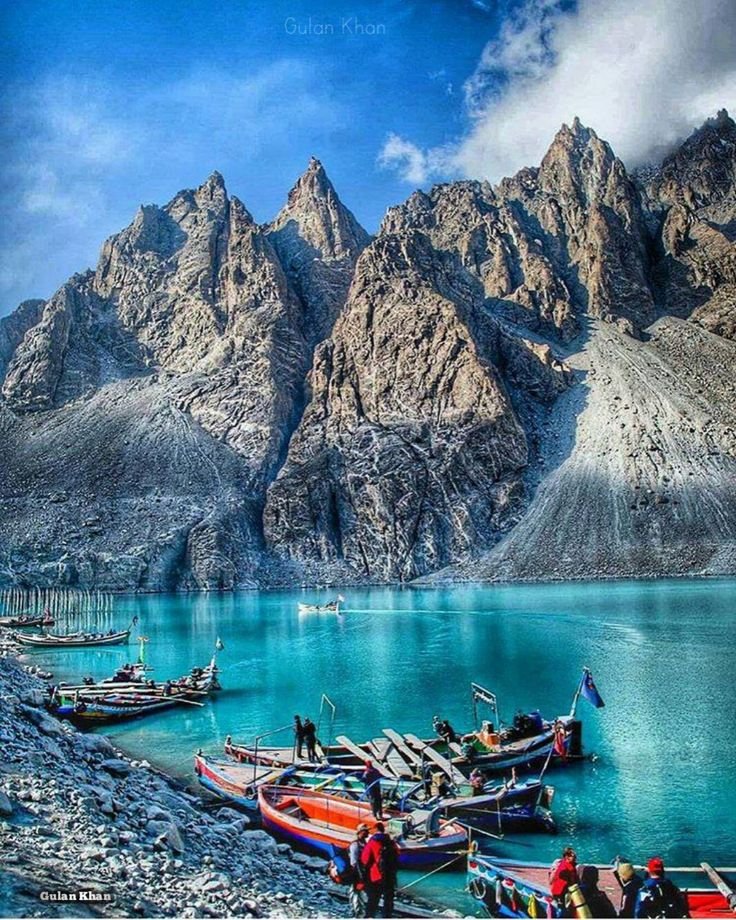 4. Neelum Valley – Nature's Wonderland (Distance from Lahore: Approx. 10-12 hours)
For a serene escape, head to Neelum Valley in Azad Kashmir. Its lush valleys, gushing rivers, and dense forests make it a haven for nature lovers. Key attractions include Sharda, Keran, and the mesmerizing Shounter Lake.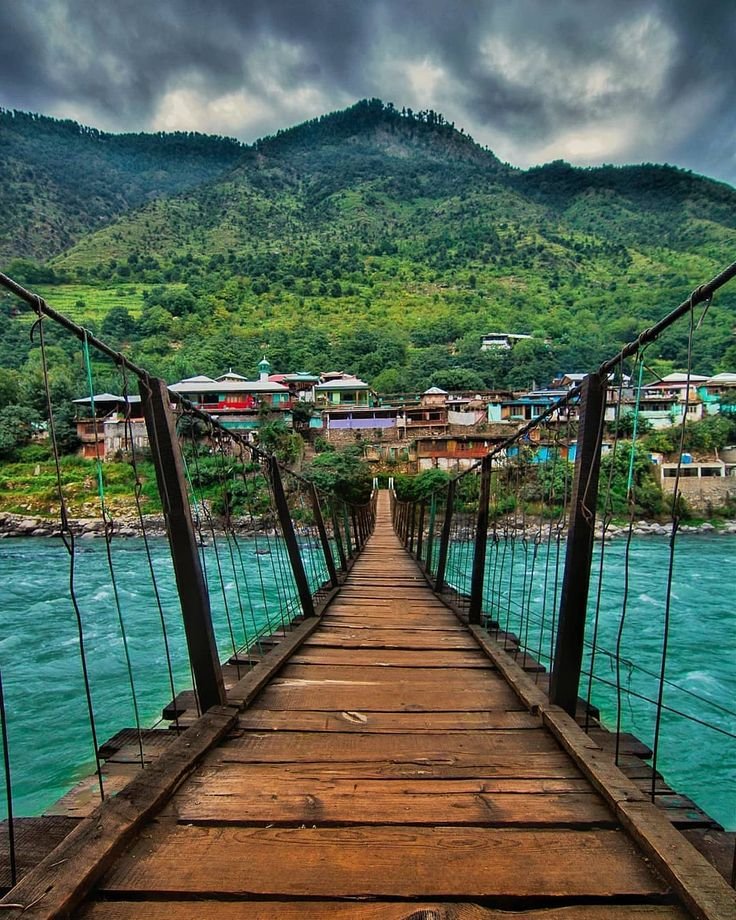 5. Multan – The City of Saints (Distance from Lahore: Approx. 4-5 hours)
Step into the spiritual realm by visiting Multan, famous for its shrines and bazaars. Explore the intricately designed Bahauddin Zakariya Shrine and shop for handicrafts and textiles at bustling local markets.
6. Cholistan Desert – A Rustic Retreat (Distance from Lahore: Approx. 6-7 hours)
Experience a unique desert adventure by visiting the Cholistan Desert. Take camel safaris, witness stunning sand dunes, and camp under the starry desert sky. It's a peaceful retreat from city life.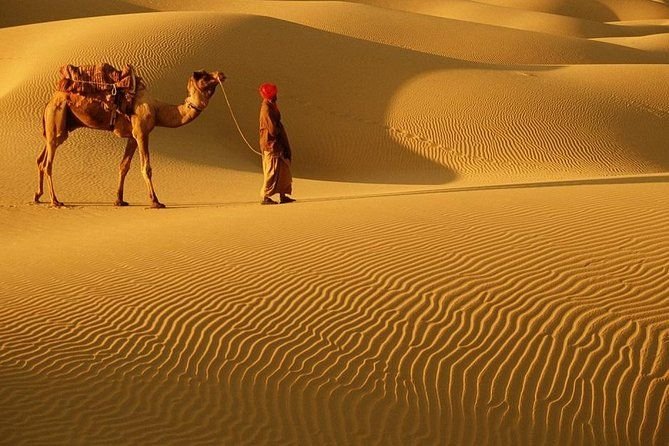 7. Fairy Meadows – A Fairytale Setting (Distance from Lahore: Approx. 17 hours)
Journey to Fairy Meadows, the base camp for Nanga Parbat, the world's ninth-highest mountain. It's a trekker's paradise with breathtaking views and a serene atmosphere.
8. Sheikhupura – The Royal Retreat (Distance from Lahore: Approx. 1 hour)
For a quick day trip, head to Sheikhupura. Explore Hiran Minar, a 17th-century Mughal monument, and Sheikhupura Fort. It's a short yet culturally enriching escape.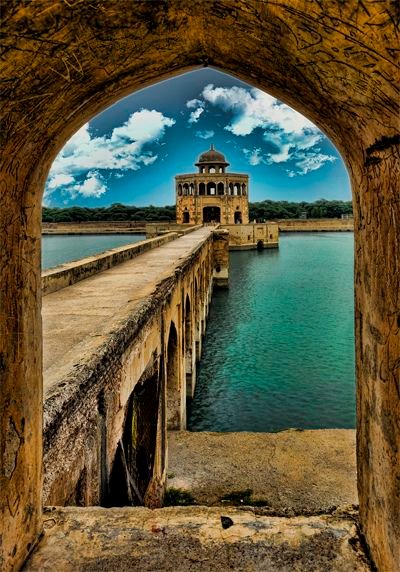 Before you set off on any of these weekend adventures, remember to plan your trip, and pack accordingly. These destinations offer diverse experiences, from natural beauty to historical marvels, catering to every traveler's taste. So, gather your travel companions, hit the road, and make the most of your weekends discovering the wonders that surround Lahore. Happy traveling!