Amidst the busy routine, one gets bored and looks for a way out. Pakistan is beautiful and there are numerous places to explore and unwind. There are various scenic places in the country that can be visited for a weekend getaway. Here are five enthralling places to stay for the weekend and unwind with a hot cup of tea and a picturesque view!
Nathia Gali
Nathia Gali is one of the stunning places to visit in Pakistan which is located at a distance of 6 and a half hours from Lahore. It is an ideal place for a weekend getaway that serves scenic views, pleasant weather, and beautiful greenery to absorb in. One can never get enough of the greenery and pleasing views that the place contains. The best thing about Nathia Gali is that no matter how hot it is in Lahore, one immediately experiences a shift in the weather. There are multiple places to stay there such as Roomy, Alpine Hotels, Hotel Elites, Pine Court, and Green Retreat. All of these provide extensive services and make your stay worth a while.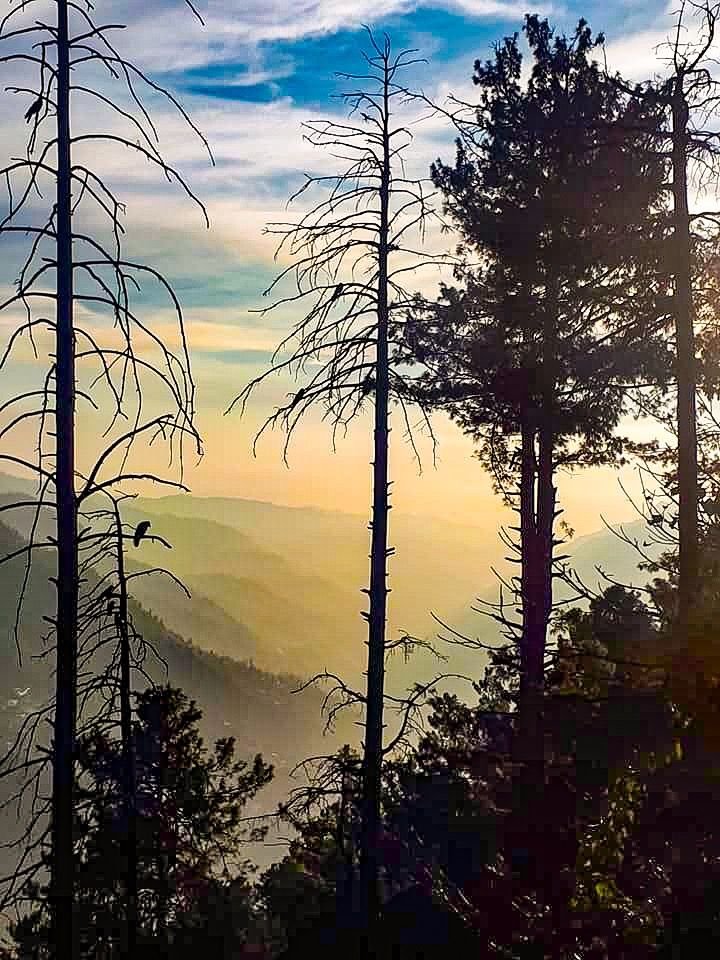 Thandiani
For all those looking for a place where they can spend their weekend peacefully and at a lower temperature, Thandiani is a must! It not only offers a tranquil experience but is an amazing escape from the scorching heat of Lahore. It is located at a distance of 7 and a half hours from Lahore. Leaving early morning, one can easily get there by the afternoon. The hill station provides multiple beautiful sceneries and a calm environment to unwind for the weekend. There are multiple places to stay there such as Forest Rest House Thandiani.
Bahawalpur
For all those looking for scenic historical places, this is for you! Bahawalpur is the hub of attractions and historical places that are visited by numerous people from all over the country. It is one of the best places to spend the weekend. Bahawalpur is a drive of 5 and a half hours from Lahore. Some of the beautiful attractions in the city include Noor Mehal, Darbar Mehal, Tomb of Bibi Jawindi, Head Panjnad, and Derawar Fort. All of these places are worth visiting as the view at night becomes breathtaking. It is a developed city and has multiple hotels to stay in.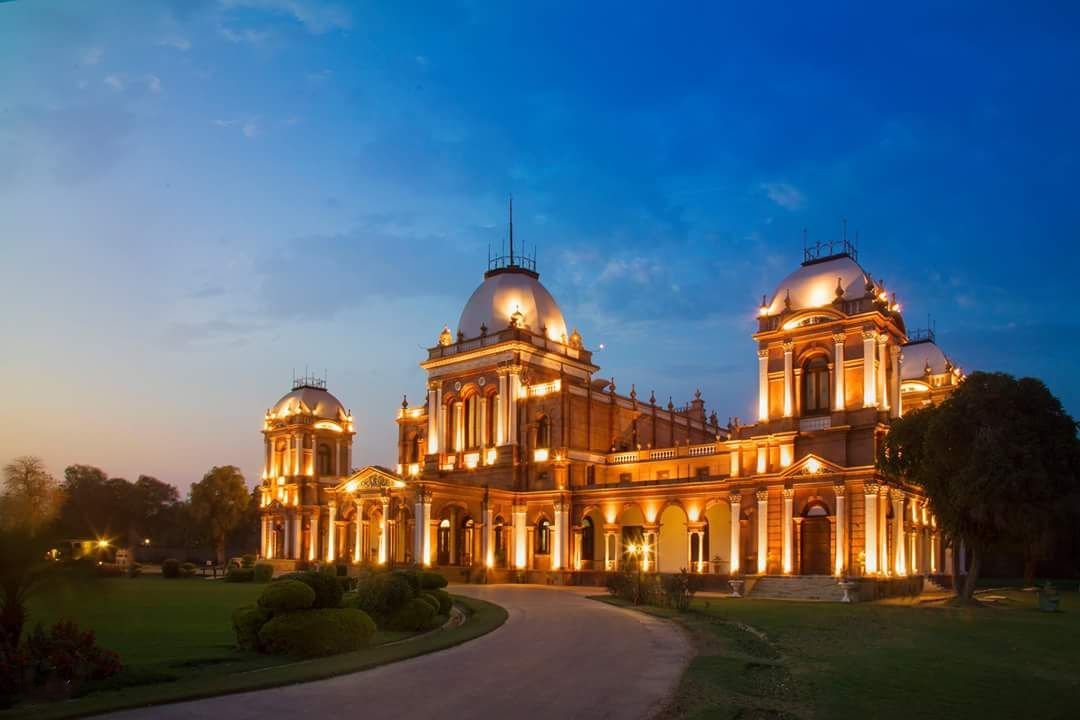 Rawalakot
Another picturesque place to visit for a weekend getaway from Lahore is Rawalakot which is located at a drive of 7 and a half hours. It is one of the ideal places to go to escape the weather of Lahore and unwind in a place with scenic attractions and absolute greenery. Some of the places to visit in Rawalakot include Nergola Waterfall, Banjosa lake, Toli peer, and Gurdwara Rawalakot. With multiple resthouses, one can easily find accommodation in the area but this is not to be missed!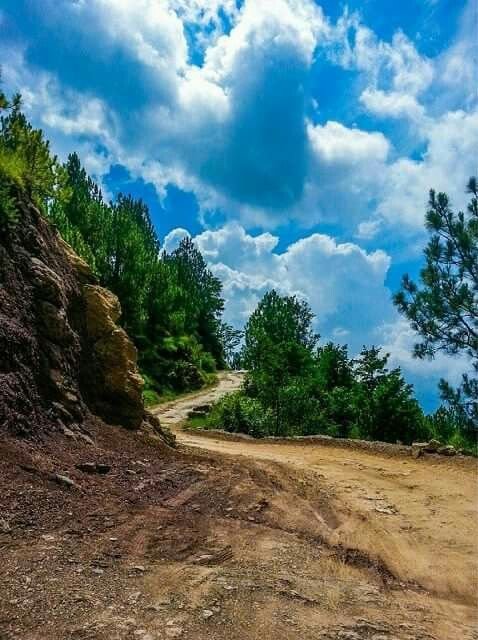 Muzaffarabad
One of the ideal places for a weekend getaway is Muzaffarabad which is located at a distance of 8 hours from Lahore. The hill station offers the right weather that one is looking for. There are multiple attractions in the region such as Pir Chinasi, Dhani waterfall, Kohala Bridge, and Neelum Valley. All of these places provide beautiful views and nature to absorb in and unwind. Other than this, Red fort, Jalalabad garden, and Sain Saheli Sarkar Darbar are also some of the places that can be visited.