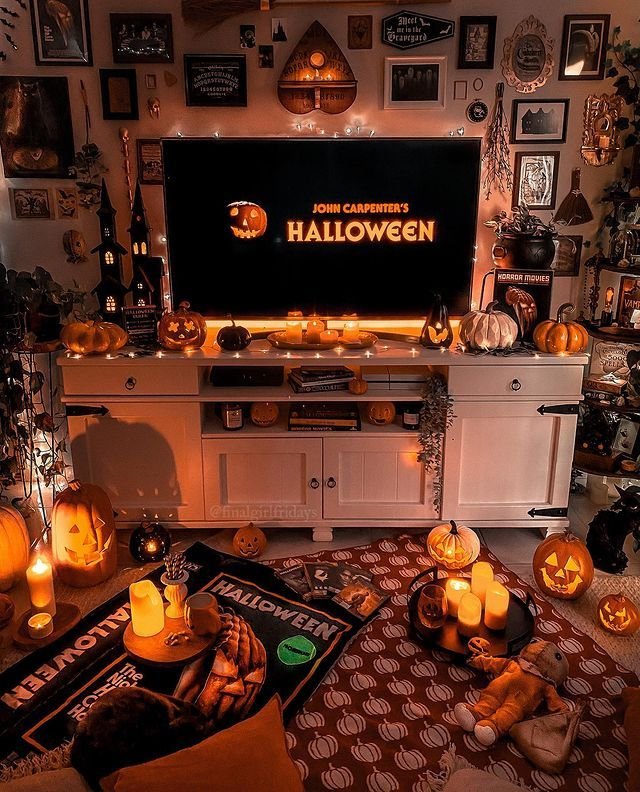 Halloween is a time for fun, creativity, and a touch of spookiness. While traditional celebrations often involve trick-or-treating and costume parties, there are countless ways to celebrate Halloween distinctively this year, especially if you choose to have a cozy party at home. Here are five creative Halloween party ideas to make your celebration stand out.
1. Horror Movie Marathon
Transform your living room into a mini movie theater and host a horror movie marathon. Choose a theme like classic monster movies, supernatural thrillers, or cult favorites. Provide cozy blankets, dim the lights, and set up a popcorn bar with a variety of seasonings and toppings. Don't forget to include some eerie sound effects to enhance the atmosphere.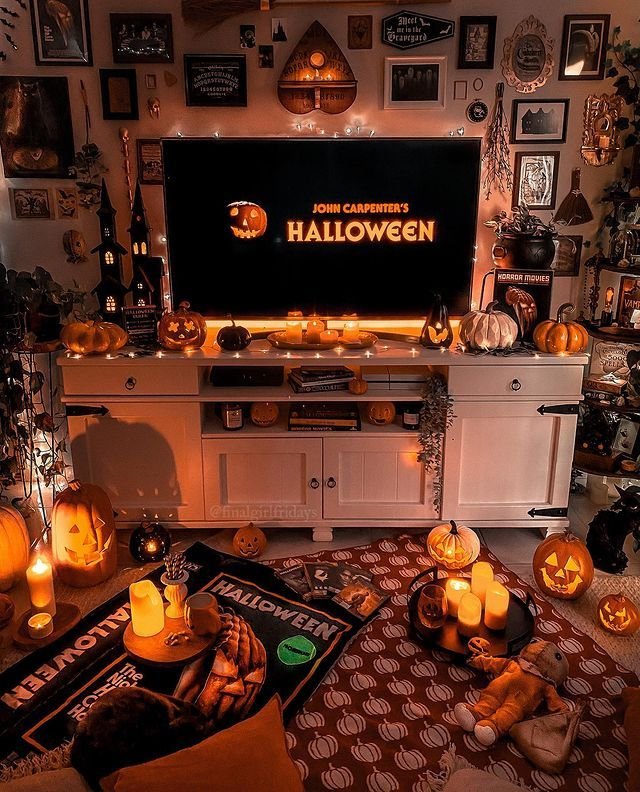 2. Escape Room
Create an at-home escape room adventure filled with Halloween-themed puzzles and challenges. You can design the game yourself or purchase DIY escape room kits online. Break into teams and race against the clock to solve the mysteries. Incorporate creepy props and decorations to set the eerie tone.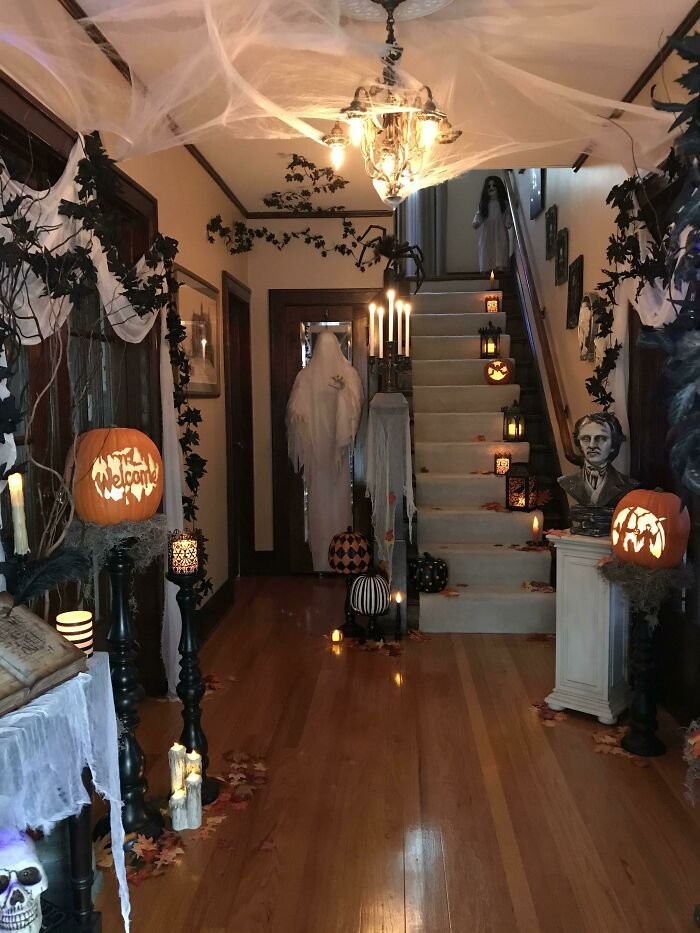 3. Costume Contest and DIY Photo Booth
Even if you can't attend a traditional costume party, you can still showcase your Halloween creativity with a virtual costume contest. Have participants dress up in their best costumes and take turns showcasing them via video call. To add a personal touch, set up a DIY photo booth with spooky backdrops and props, and encourage everyone to take and share pictures of their costumes.
4. Halloween Craft Night
Get crafty and have a Halloween-themed craft night. Set up crafting stations with supplies for making decorations, masks, or even customized trick-or-treat bags. Guests can showcase their creative talents while enjoying spooky snacks and beverages. Display the finished crafts as part of your Halloween decor.
In addition to these party ideas, consider these tips to elevate your at-home Halloween celebration:
– Decorate your home with Halloween-themed decorations, including spider webs, skeletons, and eerie lighting.
– Create a playlist of spooky music and Halloween classics to set the mood.
– Offer a variety of themed snacks and treats, like caramel apples, mummy hot dogs, and witch's brew punch.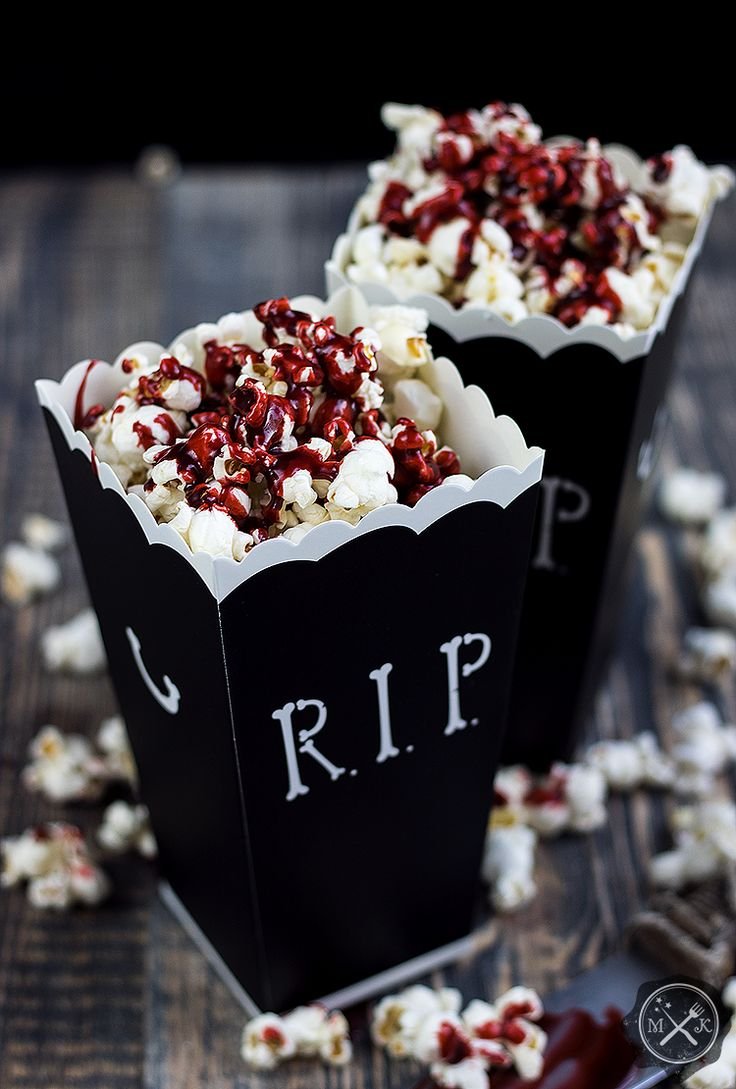 By thinking outside the coffin and embracing creative ideas, you can celebrate Halloween distinctively this year while enjoying a cozy and memorable party at home. It's an opportunity to create new traditions and make the most of the spooky season, even if it's in the comfort of your own home.