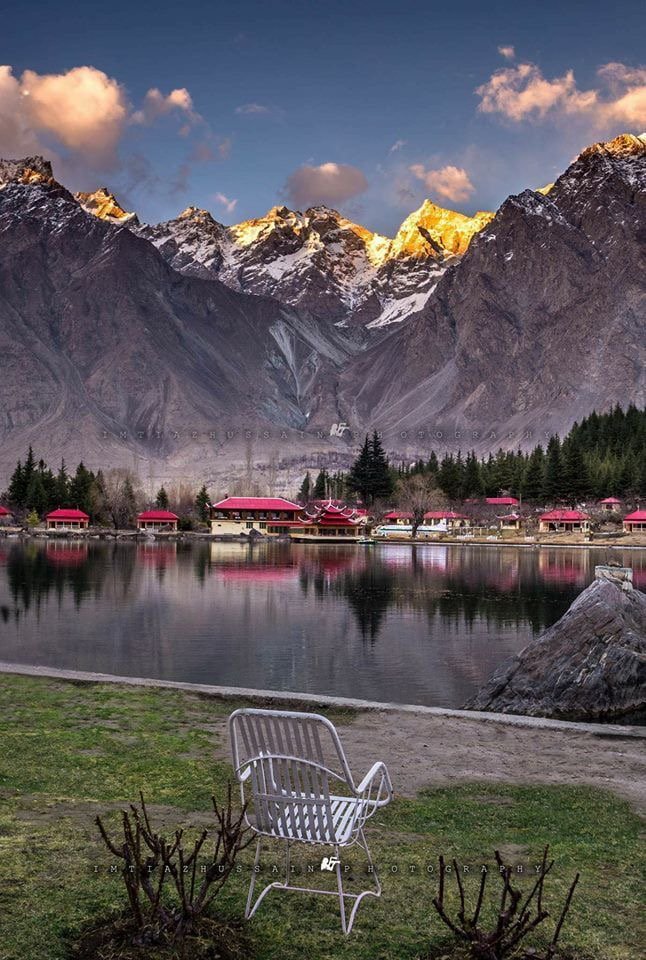 Pakistan offers a diverse range of attractions that become even more enchanting during the winter season. From snow-capped mountains to cultural gems, here are five must-visit spots in Pakistan for a memorable winter vacation.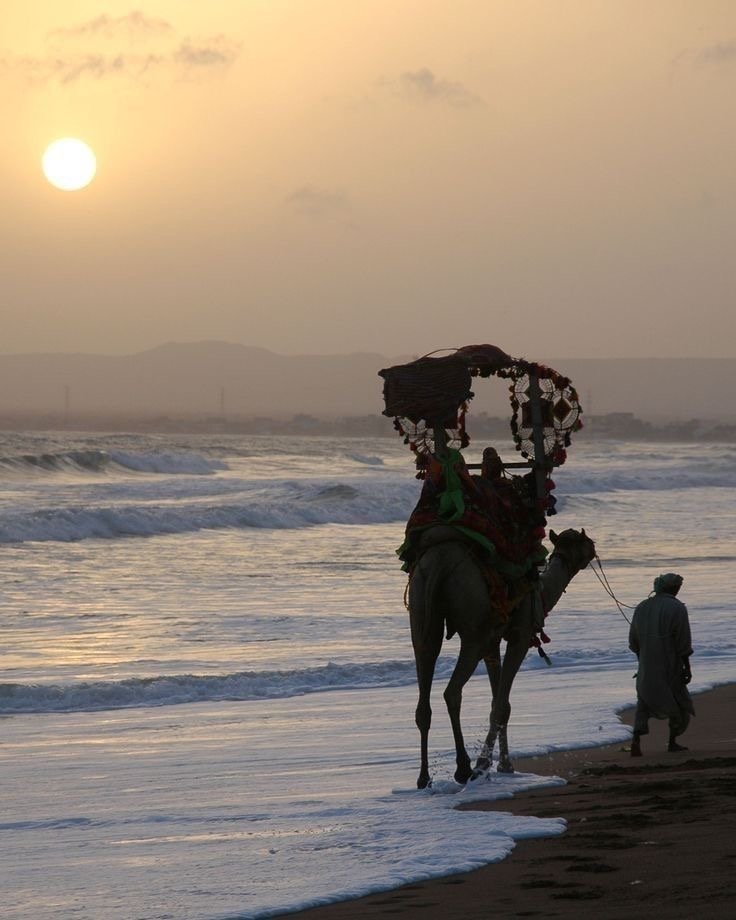 1. Murree
Nestled in the Pir Panjal range, Murree transforms into a winter wonderland during the colder months. The snowy landscape is a sight to behold, with numerous opportunities for sledding and skiing. The Mall Road becomes a festive hub, with local cuisine to savor. Pack warm clothing, sturdy boots, and your camera to capture the breathtaking views.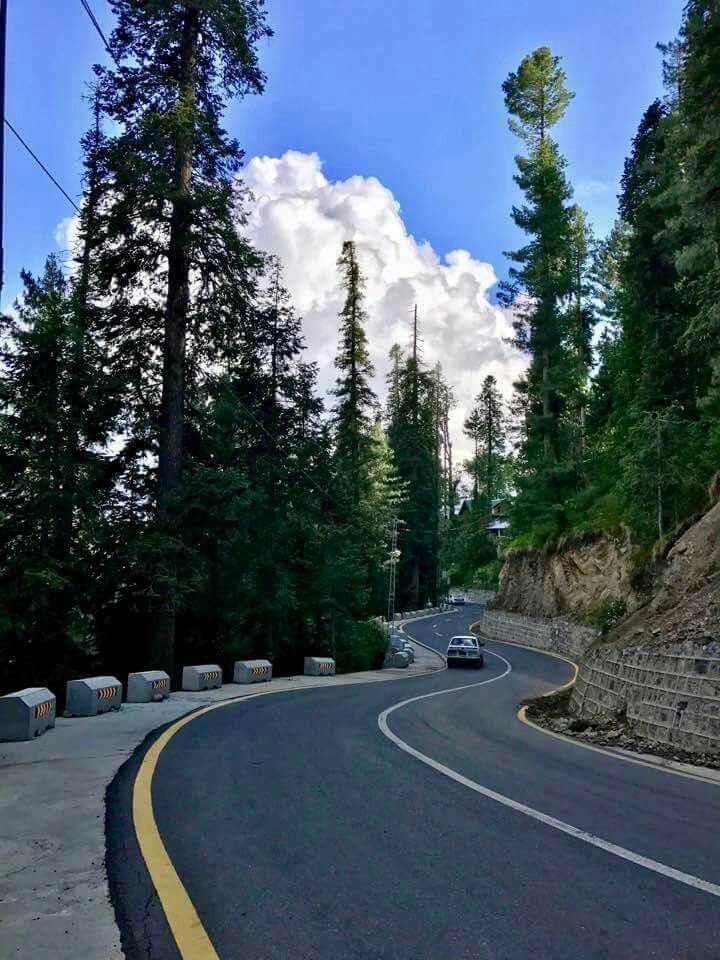 2. Hunza Valley
This gem in the Gilgit-Baltistan region remains a year-round attraction, but it truly comes to life in winter. Surrounded by snow-clad peaks, Hunza Valley offers fantastic opportunities for winter trekking. The ancient Baltit Fort and serene Attabad Lake are must-see attractions. Ensure you pack layers of clothing, suitable for both the chilly weather and possible adventure activities.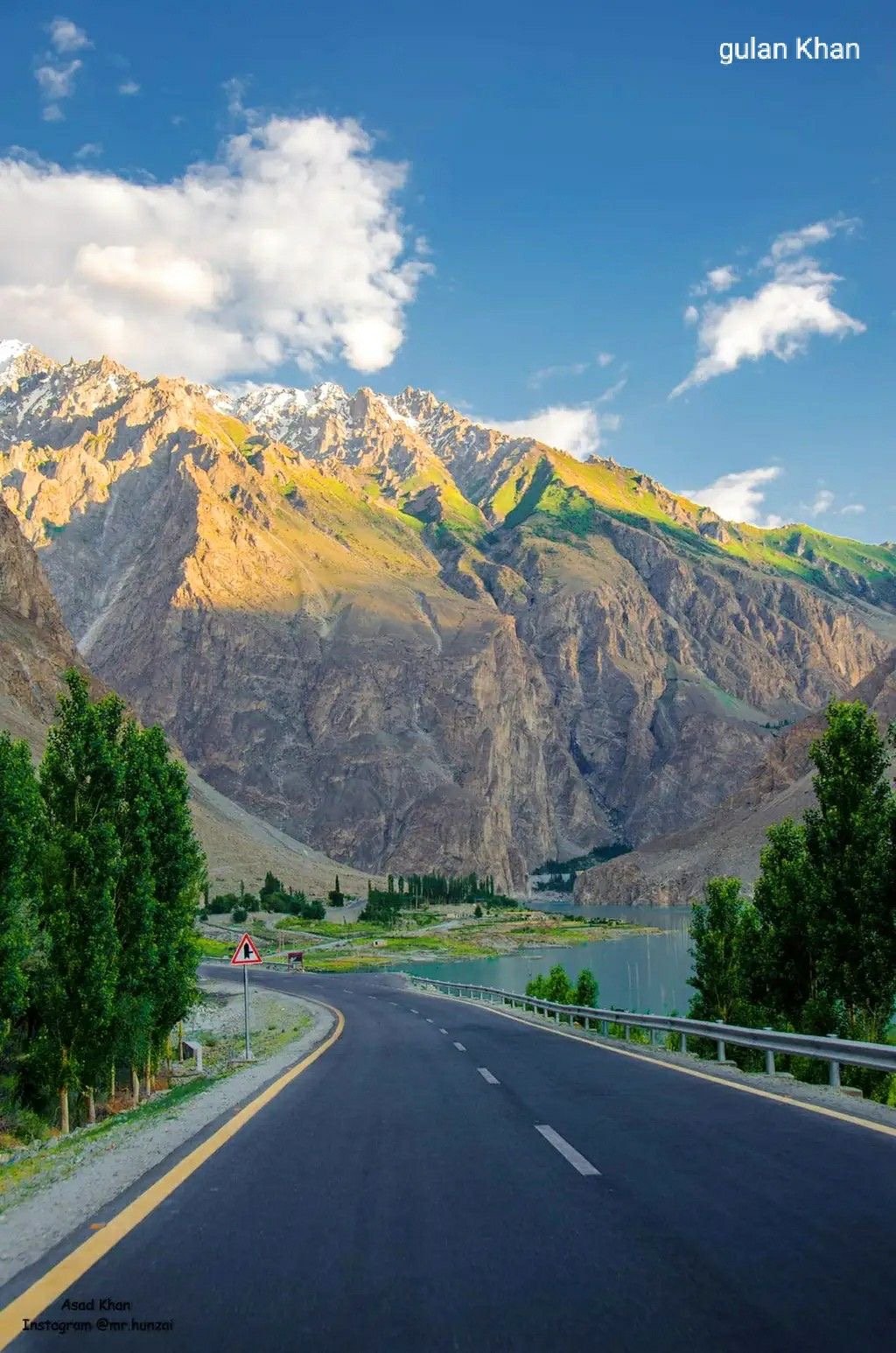 3. Skardu
Another gem in Gilgit-Baltistan, Skardu becomes a tranquil winter escape. The Karakoram Range provides a picturesque backdrop, and the Sheosar Lake looks even more captivating when frozen. You'll want to pack thermal wear, gloves, and a high-quality sleeping bag if you plan to camp out and explore the wilderness.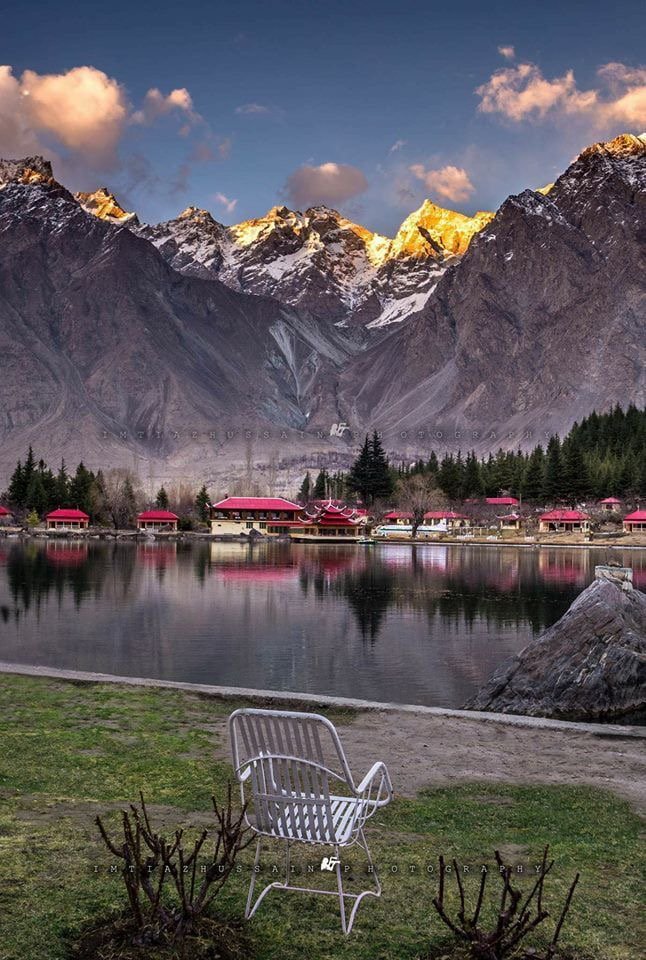 4. Swat Valley
Often referred to as the 'Switzerland of Pakistan,' Swat Valley offers pristine landscapes in winter. The Malam Jabba ski resort is a focal point for winter sports enthusiasts. Don't forget your skiing equipment, as rentals might not always be readily available. Additionally, pack some board games or a good book for cozy evenings by the fireplace.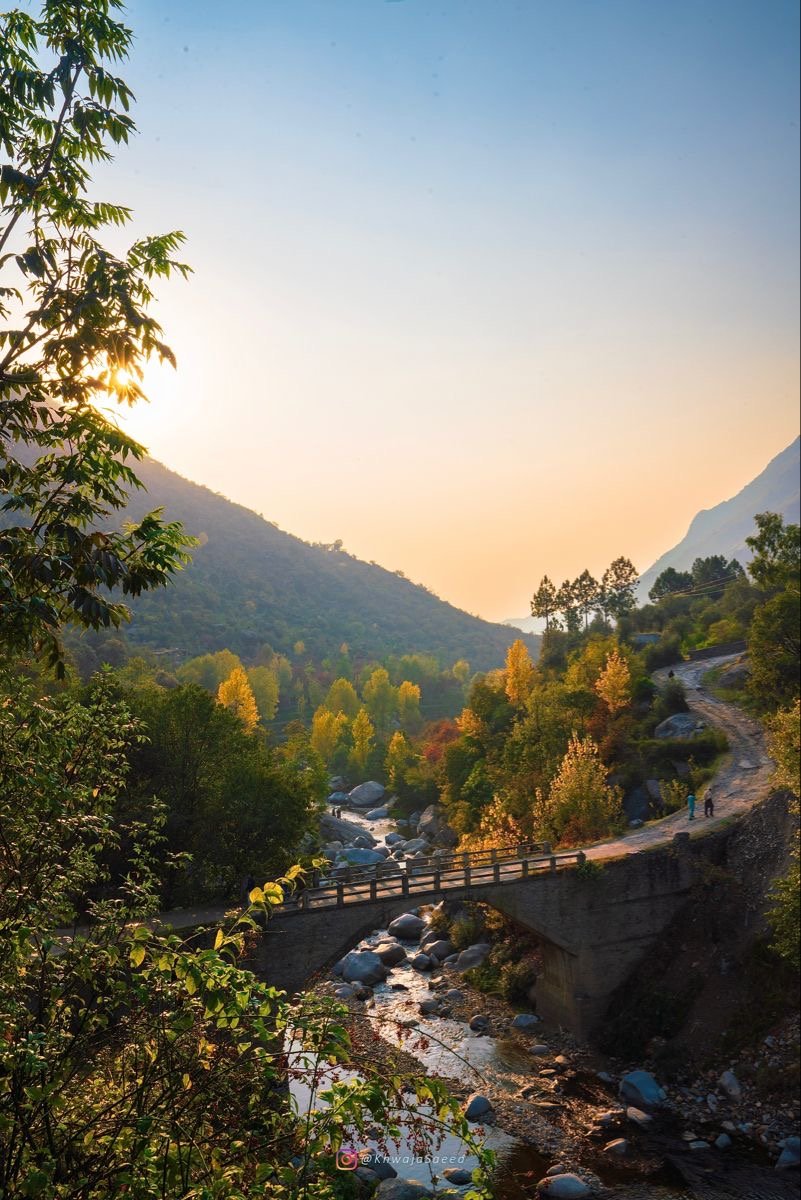 5. Karachi
While the northern areas provide a chilly retreat, Karachi offers a unique winter experience. The coastal city experiences pleasant weather during this season. Visit the Clifton Beach and explore the bustling Saddar area for shopping. Include sunscreen, light clothing, and a beach towel in your packing list for this sunny winter escape.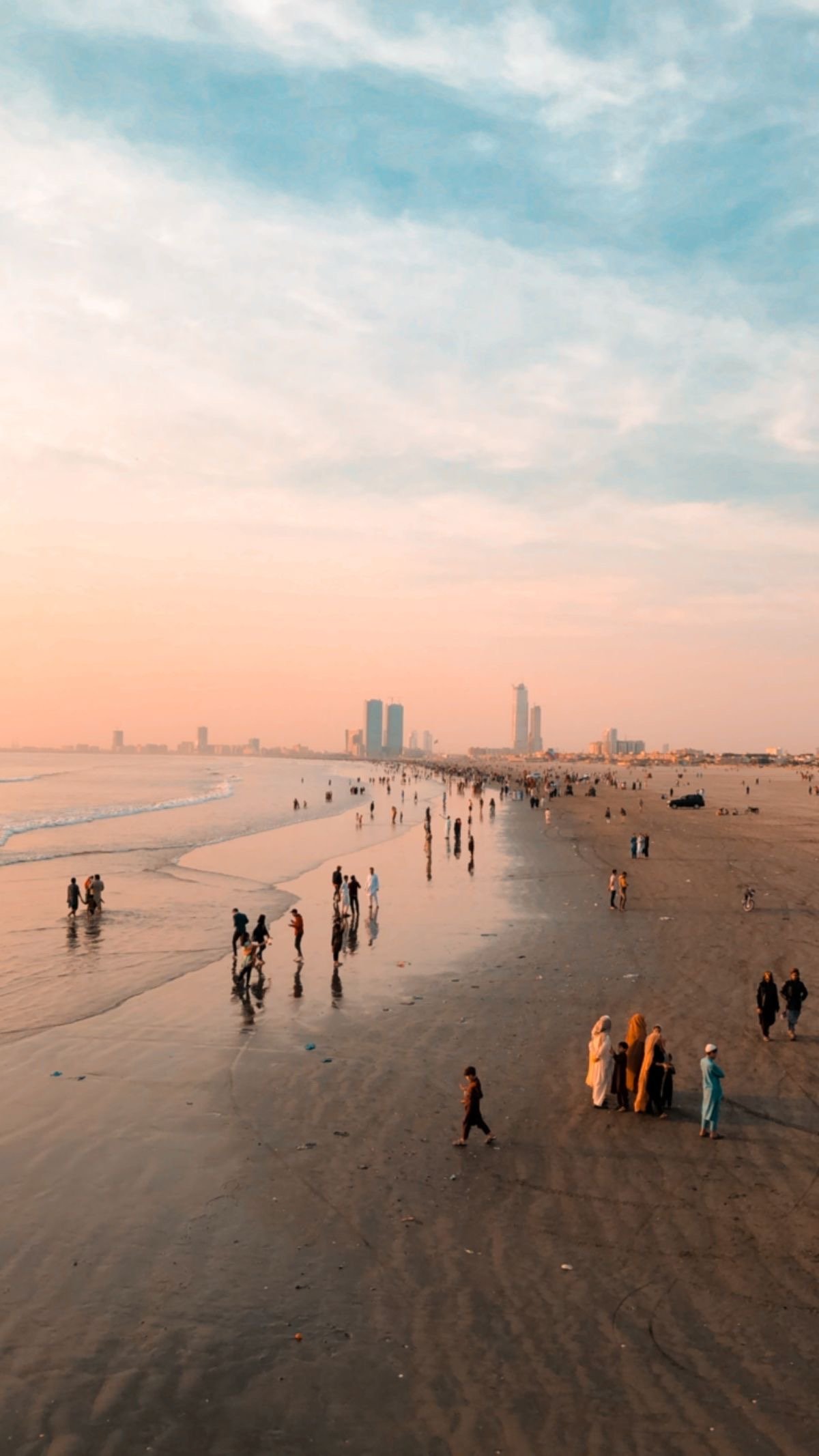 While the specifics of what to pack vary depending on your destination, some general items should be on your list for any winter vacation in Pakistan. These include warm clothing such as jackets, sweaters, and thermals, as temperatures can drop significantly, even in southern regions. Good quality boots with traction are essential, especially for those planning on trekking or exploring hilly terrain. Don't forget your camera or smartphone to capture the breathtaking scenery. If you plan on engaging in adventure activities, make sure you pack appropriate gear, like skiing equipment or camping gear.
In addition to these essentials, remember to carry travel documents, such as your ID, and any permits that might be required for specific regions. Keep some local currency and a first-aid kit handy. Lastly, be mindful of the cultural norms in the areas you're visiting and pack modest clothing for respect.
These five spots in Pakistan offer diverse experiences, from winter sports to cultural immersion, making them ideal choices for an unforgettable winter vacation. Be sure to pack accordingly, taking into account the weather and your planned activities to make the most of your trip.