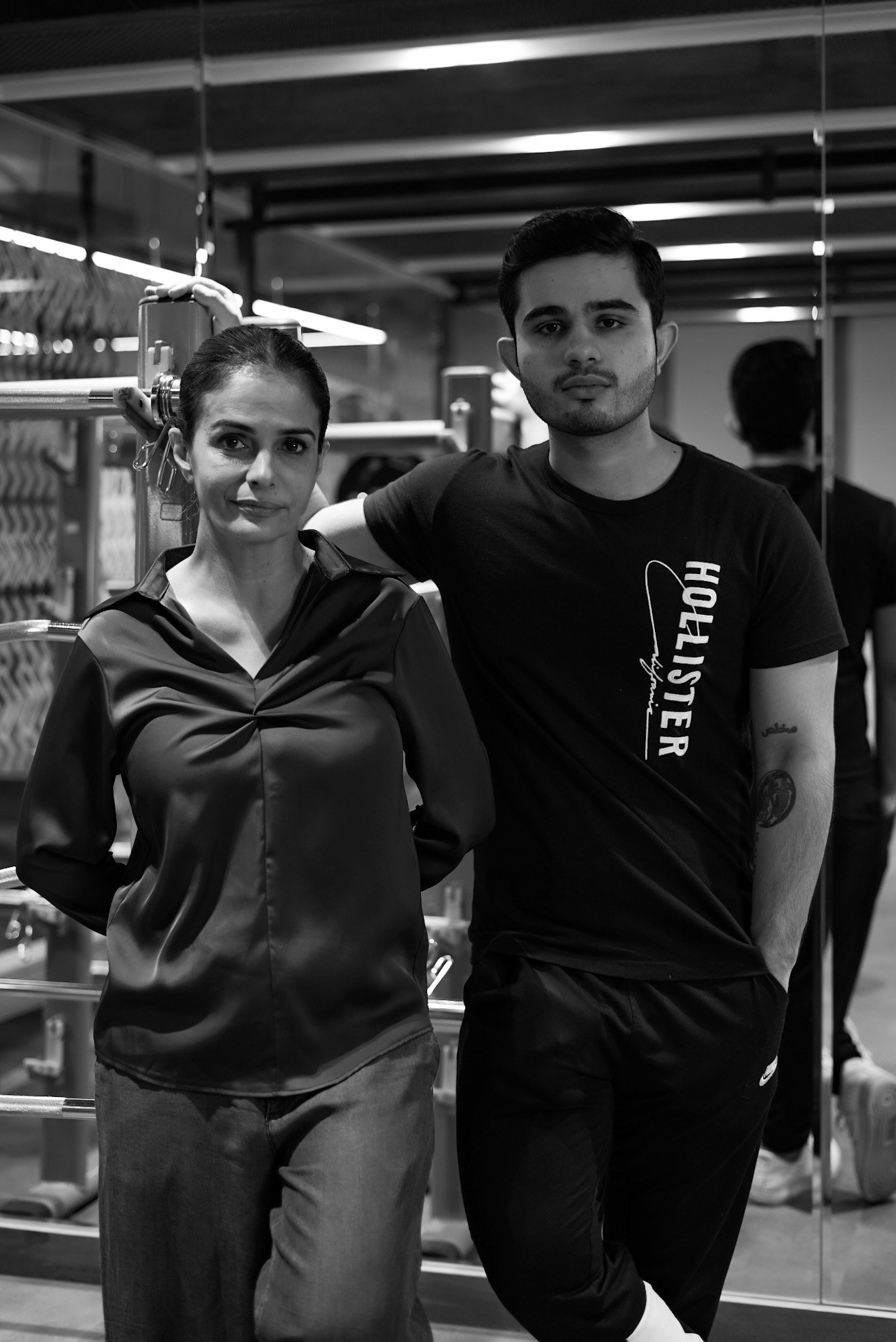 In recent years, fitness has taken on a new domain. In the modern world, taking care of yourself seems ever more important. Both men and women want to take their potential to the next level while staying healthy and active and working toward their goals. They pay attention to how they carry themselves, and their whole demeanor in general. One of the most significant components of this effort is training at the gym. Hence, iconic Pakistani brand Genesis is taking the lead in broadening its horizons by launching its first exclusive gym, 'Benefit The Boutique Gym by Genesis' with the esteemed certified trainer, Mehrdad Mughal. The boutique gym has only recently launched and has already won hearts for its unique layout and intimate space. Celebrities and influencers such as Ushna Shah, Rizwan Ali Jafri, and Omer Shahzad amongst others were also spotted at the gym earlier this month.
Pioneering the first of its kind of boutique gym in Pakistan, 'Benefit The Boutique Gym by Genesis' is an intimate and exclusive space where the best trainers can work one on one with their clients to ensure result-oriented workouts which cater to each person's specific fitness needs. Whereas other gyms can be intimidating to a beginner, the CEO of 'Benefit The Boutique Gym by Genesis', Mehrdad Mughal makes sure that his clients reach their goals with the ease of working out alongside a certified trainer that will design sessions suited to their body type. Mehrdad is also currently training multiple clients in the gym through his exclusive group sessions. Taking pride in the intimacy of a boutique gym, he believes that this is only the beginning and that he will bring the best trainers and methods to his clientele, all the while emerging as one of the strongest contenders in the fitness world.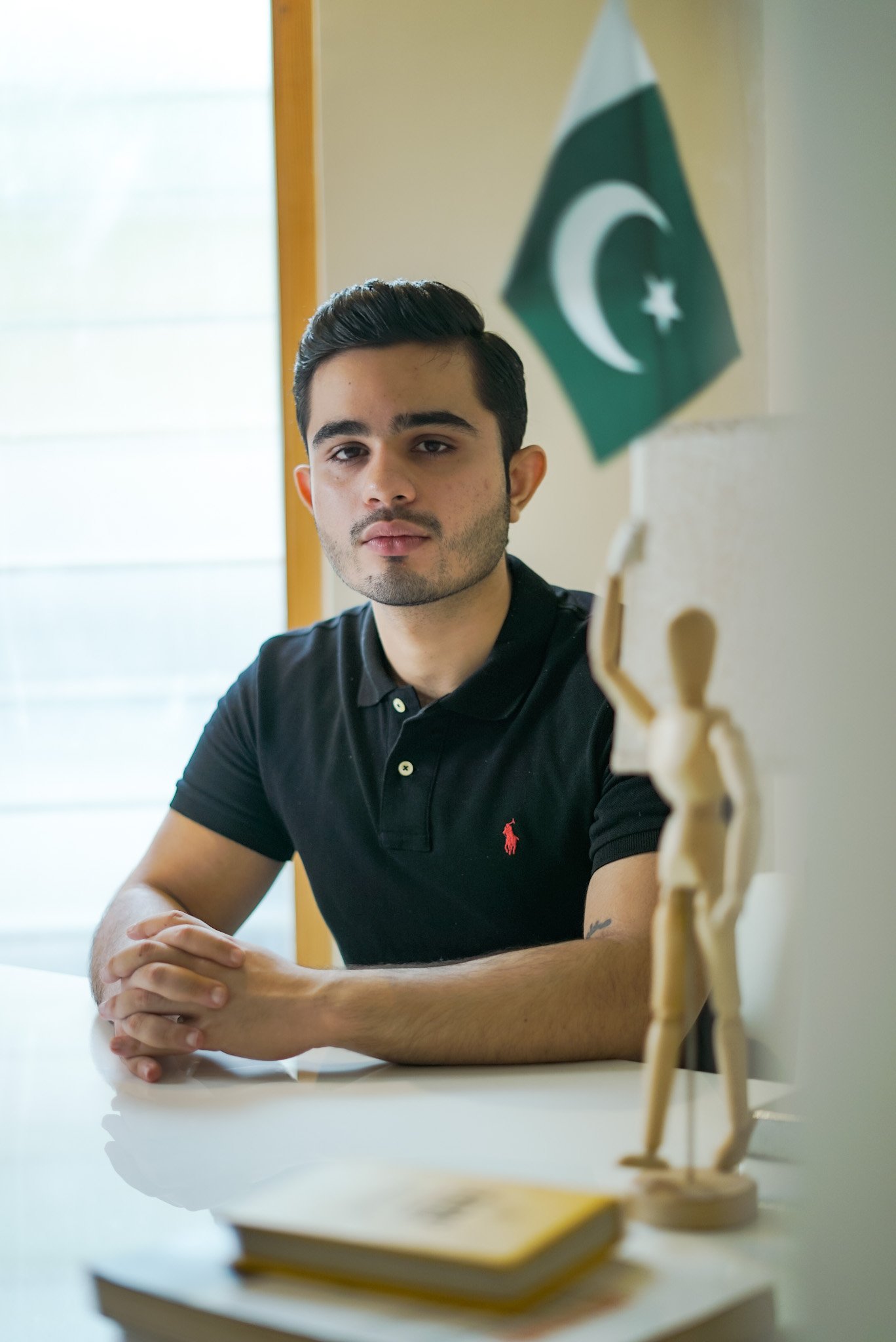 "I have been a fitness enthusiast for most of my life. I completed my level 3 Reps/Active IQ fitness certification from the UK. I was brought up in Amsterdam, the Netherlands where the fitness industry was booming and that's where my passion for fitness started. I did my bachelors from Sussex University in the UK. That's where I got introduced to the concept of boutique gyms. A boutique gym is a highly popular trend in countries like the US and the Uk and revolves around the concept of a compact gym catered for an exclusive clientele focusing on community and overall wellness/fitness. Through BENEFIT we will be introducing a new fitness concept in Pakistan, the concept of a Boutique Gym. Our compact Boutique Gym will be offering its members a truly unique, intimate, and personalized workout experience with the use of our top-notch fitness equipment," stated Mehrdad Mughal, CEO of Benefit.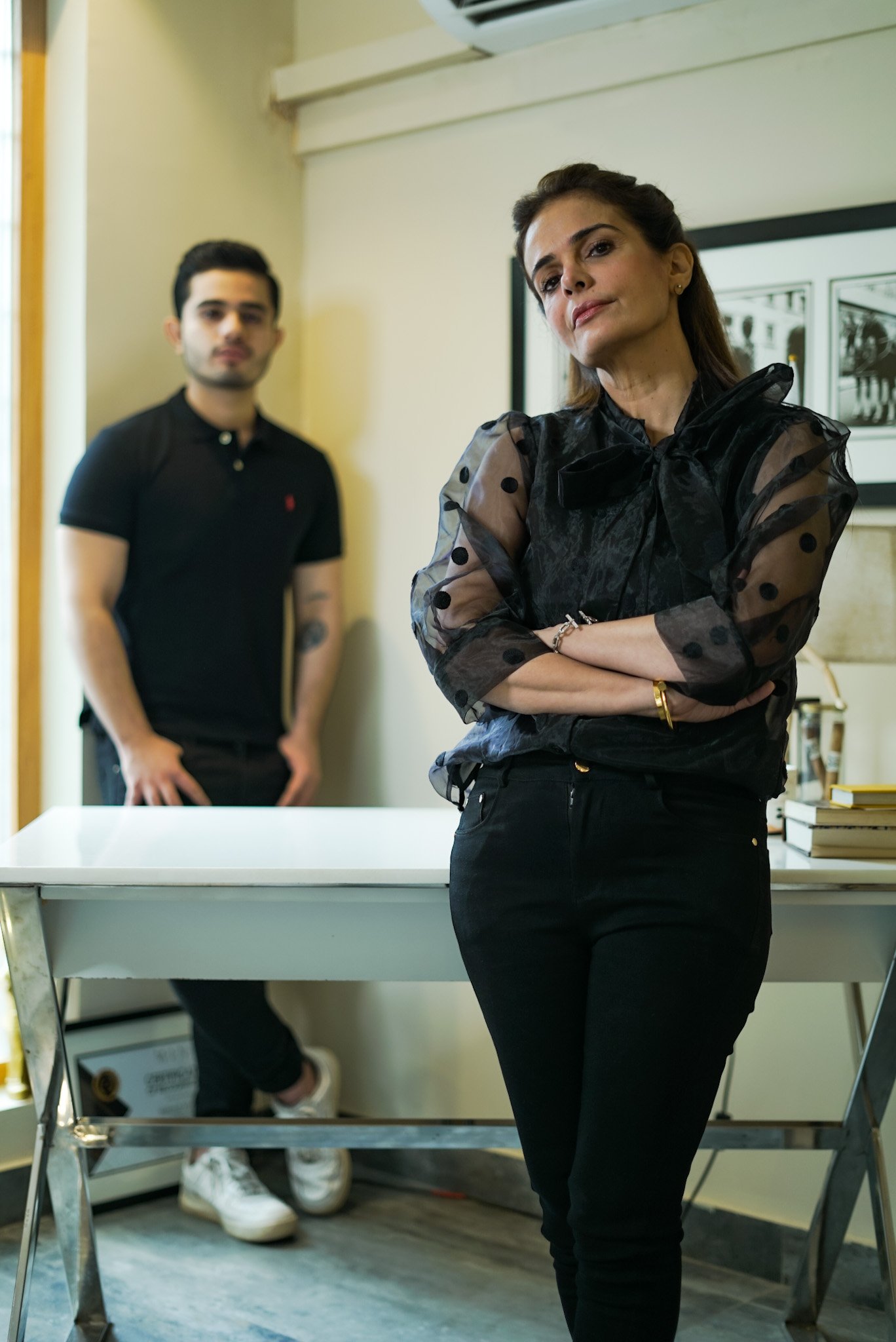 The boutique gym has trainers that understand the needs of clients ranging from athletes to beginners. With a team of highly professional trainers on board to help clients reach their fitness goals and aspirations, in the future, the brand team at Benefit plans to expand to other cities further promoting its concept/product across the country.
"Benefit the Boutique Gym is unlike commercial/bodybuilding gyms that can have an intimidating factor for newcomers. Our team knows it can be scary for people new to fitness to enter the gym environment, thus will ensure to help them through every step of their fitness journey. On the other hand, Benefit also welcomes advanced athletes and we provide a professional environment for them to achieve their fitness goals," stated Mehrdad Mughal (CEO of Benefit
'Benefit – The Boutique Gym by Genesis' officially launched on the 7th of October 2022 at the 10th commercial lane Zamzama Phase 5, DHA. With high-quality equipment and expert trainers, we just can't wait to see how the first-of-its-kind boutique gym transpires in Pakistan!