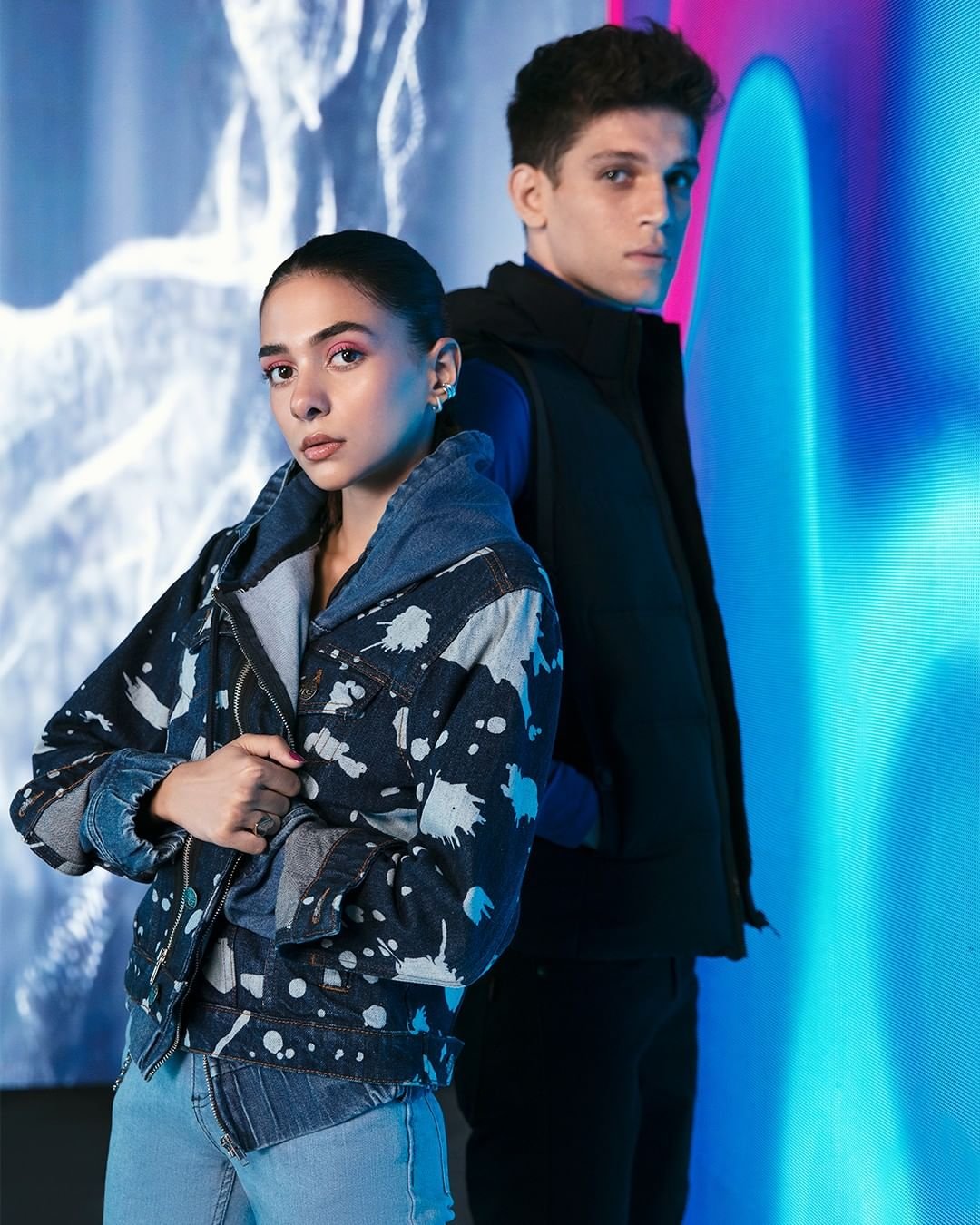 Winter is here so let's stock up on our favorite clothes and accessories to look chic this season! Here are some of our top picks from the local brands that we can't wait to get our hands on. From jackets to sweaters, beanies to loafers, they are must-haves! These pieces are easily available at your local stores so explore our top favorites and make the decision!
Checkered blazers
One of the chicest addition to your winter wardrobe is checkered blazers. These blazers are our top favorite that can be styled in numerous ways, this winter! Get your hands on these stylish blazers for an amazing outlook.
Turtle necks
Turtle necks are the most basic item of clothing that you must get your hands on for the winter season! These can be paired with blazers, jackets, wide-leg pants, or a basic pair of jeans. It is the most versatile piece of clothing that can be styled in numerous ways and can be worn to create numerous stylish looks!
Denim Jacket
Another dapper piece of clothing that you desperately need to get your hands on is a chic denim jacket! This is perfect for casual occasions by pairing the denim jacket with denim jeans or an overall black look with blue denim jacket to enhance the look.
Scarves
Scarves are a beautiful addition to the winter outfit look as they can immediately revamp the look! Neutral scarves are our personal favorites this year and there are multiple options available locally.
Beanie
Let's get all warm and cozy in different-colored beanies this winter season! Keep your heads warm while staying in style. They are definitely the cutest yet most cozy accessories that we would love to add to your fall wardrobe!
Loafers / Boots
Winters and loafers is definitely the perfect combination! High sole loafers are trending in vibrant colors that we wish to stock up in all the colors. The pop of color would give a smart look overall!
View this post on Instagram
View this post on Instagram
View this post on Instagram
Grandma Sweater
The old school sweaters that our grandmas used to knit for us is trending again and we have nostalgia hitting us! Sleeveless or with sleeves, they look cool both ways if styled right. These vintage sweaters are definitely our favourites this winter season that we wish to add to our fall wardrobe!