Furniture? Check. Paint on point? Check. Room decor? Check. But there's something still missing from the scene. Something that can instantly refresh your space and fill it with a pleasant smell each time you walk in. Something that serves as an instant pick-me for you or your guests. And we have that perfect something for you!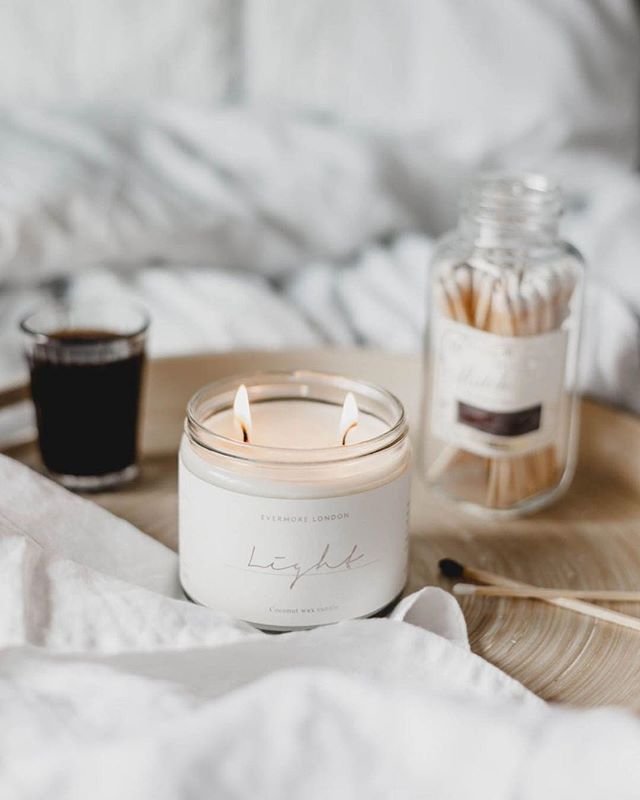 Explore the world of scented candles that leave behind a strong scent for hours to come and help tie in the aesthetic of your room perfectly. Bachelor on his own? Go for a musky, woody scent. A workaholic who needs some serenity? Opt for cooling fresh scents.
We're giving you all the details you need to know about scented candles, so stay tuned to make the most out of them!
Never Enough Candles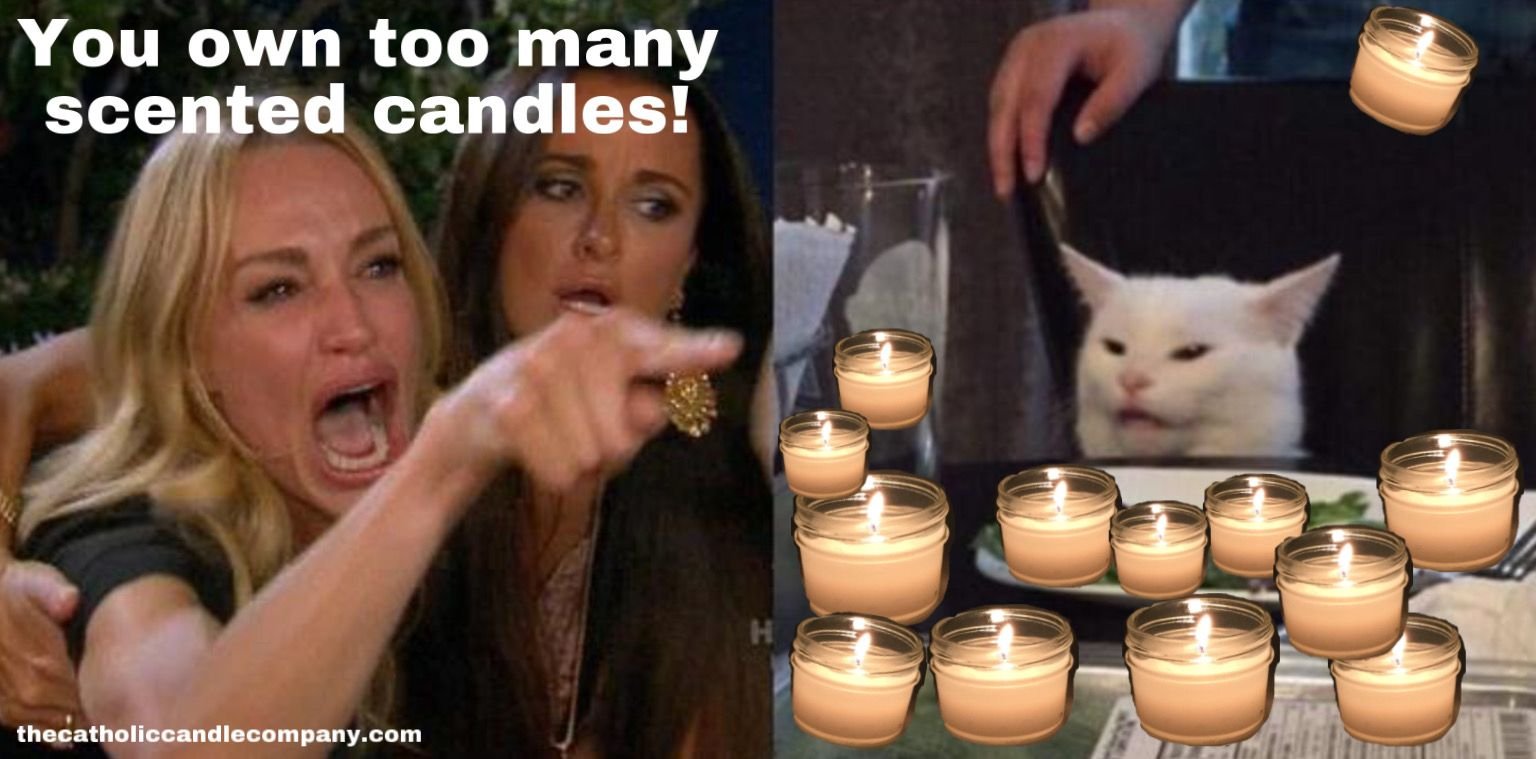 Trust us when we tell you, there's no such thing as too many candles! A scented candle helps define the feel of the space, helping bring your vision to life. Your chosen scented candle can elevate the look of the specific room; for example, placing a rich cinnamon candle in the kitchen might motivate you to put your chef's hat on. Or maybe, a clean scented candle in the living room might help you unwind after a long and stressful day.
Pleasant smells help soothe and calm your body, instantly uplifting your mood and getting you motivated to keep hustling. We suggest placing a different scented candle in each room, so it can serve as a stimulating sensory experience as you move from one place to another – transforming your house into a home.
A Few of Our Favorites
Scented candles in Pakistan are rising, with many local businesses emerging over the past few years, each with its unique take on the product. You can find fantastic scented candles without breaking the bank – they'll look great and smell amazing too!
Whether you want to try out a few samples before committing to a scent, or you want to go all in and get a big boy, we have you covered on all grounds.
Here are a few local scented candles so you can support small businesses!
Hunza Candle
View this post on Instagram

Hunza Candle is a dynamic brand featuring scented candles of all ranges, from small to large sizes, glass jars to ceramic jars, alongside oil burners. Whether you're someone who wants sweet floral scents or you like deep dark candles, there's something for everyone!
Karachi Candle Company

Karachi Candle Company brings with it a breath of fresh air, with their brand focusing on highlighting the beautiful culture of Pakistan. While you can find their long-lasting scented candles in glass jars, you'll come across gorgeous ceramic containers featuring Multani artwork and collaborations with local artists, too!
Meem Candle Studio
View this post on Instagram
Another great option for scented candles, Meem Candle Studio, packages their pure soy wax candles in adorable small metal containers that help add a rustic vibe to your space. Their marble scented candles are another great piece that provides impeccable room decor and gorgeous fragrance!
Mushk
View this post on Instagram

Model extraordinaire Mushk Kaleem has also entered the world of scented soy candles with Mushk, and we love her exquisite variety of scents and unique shapes. The trending bubble candles are a show-stopping room decor piece  – they're almost too good to light on fire!
Honey, I'm Home
View this post on Instagram

Not only is the brand name Honey, I'm Home unique, but their candles have equally engaging and poetic names. Their website features an array of candles, each suited for a purpose, fitting for a room and action, and we're sure you'll find your signature scent among the choices.
Inappropriate Gifting

Lastly, if you're in the market to gift a scented candle to your loved one, and you wish to pull their leg simultaneously – enter Inappropriate Gifting. They carry a range of scented candles with hilarious names and a few NSFW ones, too, perfect to describe the bond with a special someone in your life.
Caring for A Scented Candle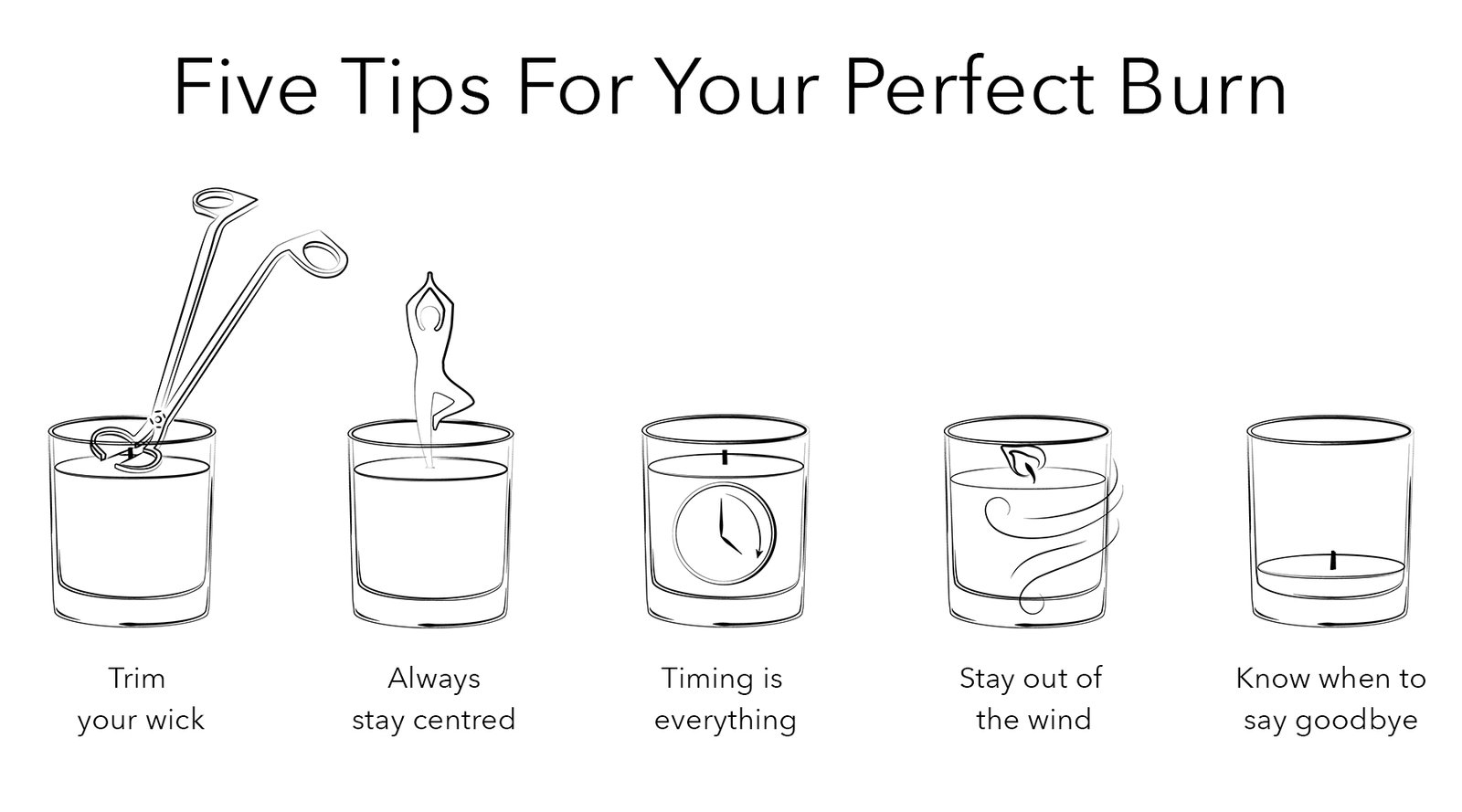 It might be easy to light a candle on fire and enjoy the scent, but it's a tough job to maintain and care for these scented candles. You want to make sure to trim your wick before each use, just barely cutting the tip off to help the candle burn longer and smoother.
Similarly, you NEVER want to put your candle out before the entire top layer of wax is molten. Otherwise, you'll be left with an uneven layer of wax, cutting the life of your scented candle – don't commit candle homicide!
If you care for your scented candles the right way, they'll stick by your side for a long time, and you'll get good returns on your investment. Good luck and happy shopping!