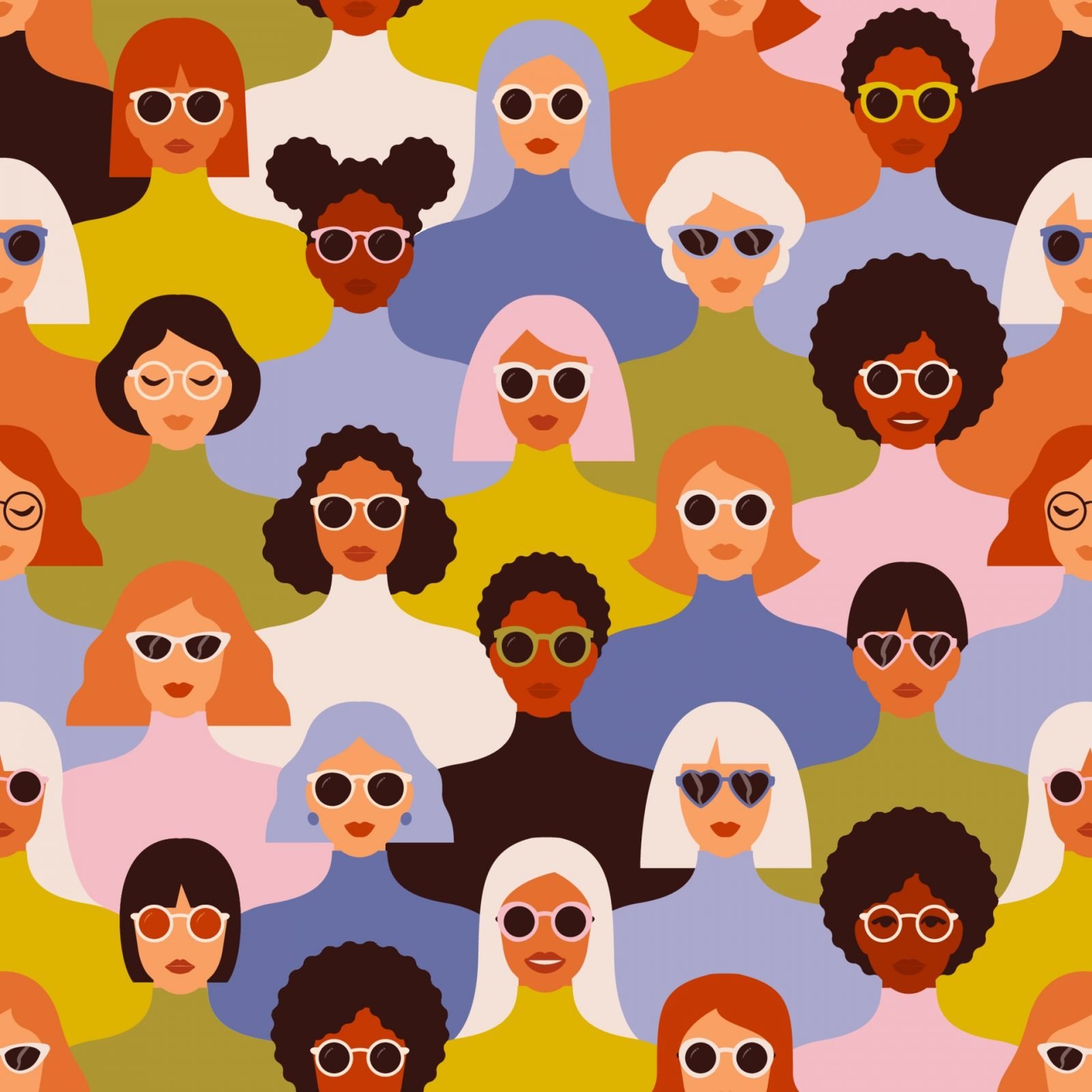 Women are claiming their spot in the world; from mothers to doctors, engineers, pilots, and CEO, they're proving that nothing is impossible! Instead of following rules made by others, they're setting an example by living life on their terms.
Among the fabulous bunch of inspiring women writing their destiny, we're seeing a rise in female-owned food businesses taking over. They're proving that women don't belong in the kitchen; they can turn it into a business, too!
Plate a Platter
View this post on Instagram

Founded by Fatima Fazli, Plate a Platter dominates the world of grazing platters and cheese boards. Her aesthetically pleasing spreads are not only visually appetizing, but they're tantalizing on the taste buds, too! Scrolling through her Instagram feed, you won't find a single platter that doesn't make you want to order ASAP.
Sweet Slice
View this post on Instagram

Sweet Slice is quite literally a very sweet venture started by a mom and her two daughters, Misha Sheikh and Mahnoor Sheikh. Their food business is the perfect option for intricately designed cakes and cupcakes that look straight from a storybook. It's visible how much love and effort they put into their creations, which adds to the flavor, too!
Part4
View this post on Instagram

Another heartwarming family-run food business, Part4, is headed by the talented sister-duo, Fatimah Khatri and Saba Khatri. They specialize in mouthwatering and buttery cupcakes with an extensive range of flavors and toppings. Their presentation is simple, yet the taste packs a punch – it's the perfect pick-me-up for a loved one!
Everything Platter
View this post on Instagram
ICCA certified chef Hamail Ahmad curates the most gorgeous and delicious platters that include a personalized touch. Her speciality revolves around savoury items, but it extends to desserts and sweet snacks. It's the perfect platter to munch on for special events or a chill night with friends!
The Kimchi Girl
View this post on Instagram

Our female chefs know no bounds, and one such experimental food business from Lahore is The Kimchi Girl. She's made an impression on the crowds with her delicate dumplings and an extensive range of kimchi, which is authentic to its Korean roots. Give this cuisine a shot; you won't regret it!
Farrukh Baksh

Farrukh Baksh's Patisserie is another female-run food business that reflects the love poured into their culinary skills. She specializes in portioned desserts like profiteroles and brownies and creates large servings like fruit tarts and layered cakes. Her choice of flavors and food combinations sounds divine!
Baguette Me Not
View this post on Instagram

We've found the answer to all the prayers made by consumers calling for food considerate of dietary requirements. Baguette Me Not is a dessert shop that is a ray of sunshine for foodies that struggle with restrictions with certain food groups. It's an inclusive food business that really takes care of its clients!
Mannys Kitchenette
View this post on Instagram

A student of the Lahore-based culinary school, SCAFA, and with international experience under her belt, chef Mahnoor Janjua is creating ripples in the Lahori food scene. However, her worldwide exposure translates into the local market, with hints of international flavors like french cakes, fusion tacos, and pavlovas.
So, Lahoris, are you ready to find your new favorite among these female-run food businesses? You're guaranteed good quality food made in a clean and safe space.