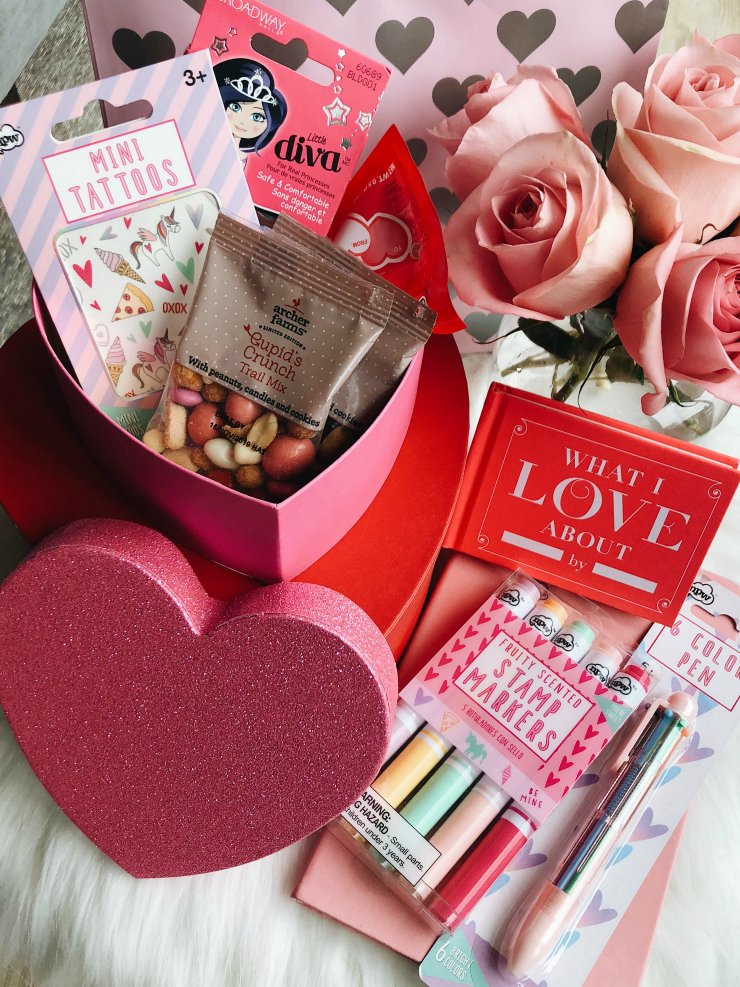 Healthy relationships are built on love. Whether it is familiar, friendly, or romantic, love is what keeps a relationship going. For this reason, the expression of love in a relationship is utterly necessary. When people in a relationship can freely show their love for one another, they tend to feel happier and more secure.
By identifying each other's love language, and expressing our love and appreciation for them, we show our loved ones that they matter to us and that we appreciate their presence.
Though not everyone's love language is "gift giving," when it comes to showing a little appreciation on February 14, it certainly couldn't hurt to spring for one of the best Valentines Day gifts for her. They're tokens of affection best when accompanied by a romantic letter, cheesy greeting card, or quality time.
Although we must express our love and appreciate our loved ones every day –  but every year, Valentines Day serves as a reminder to go an extra mile for those who matter. Here are some affordable, yet heartwarming gift ideas to sweep your loved ones off their feet, this Valentines Day!
Haircare From SOWLCare
View this post on Instagram

No better way of showing your loved one that you care is by treating their hair with a luxurious serum. SOWLCare – founded by Anushae Khan (@anushaesays) is the answer to all your hair problems.  These products are made with love and aim to deliver what they claim. The serum has a spray-on application making it easy to use and is perfect for if you're on the go. The brand has four variants for four very different, but very common hair issues!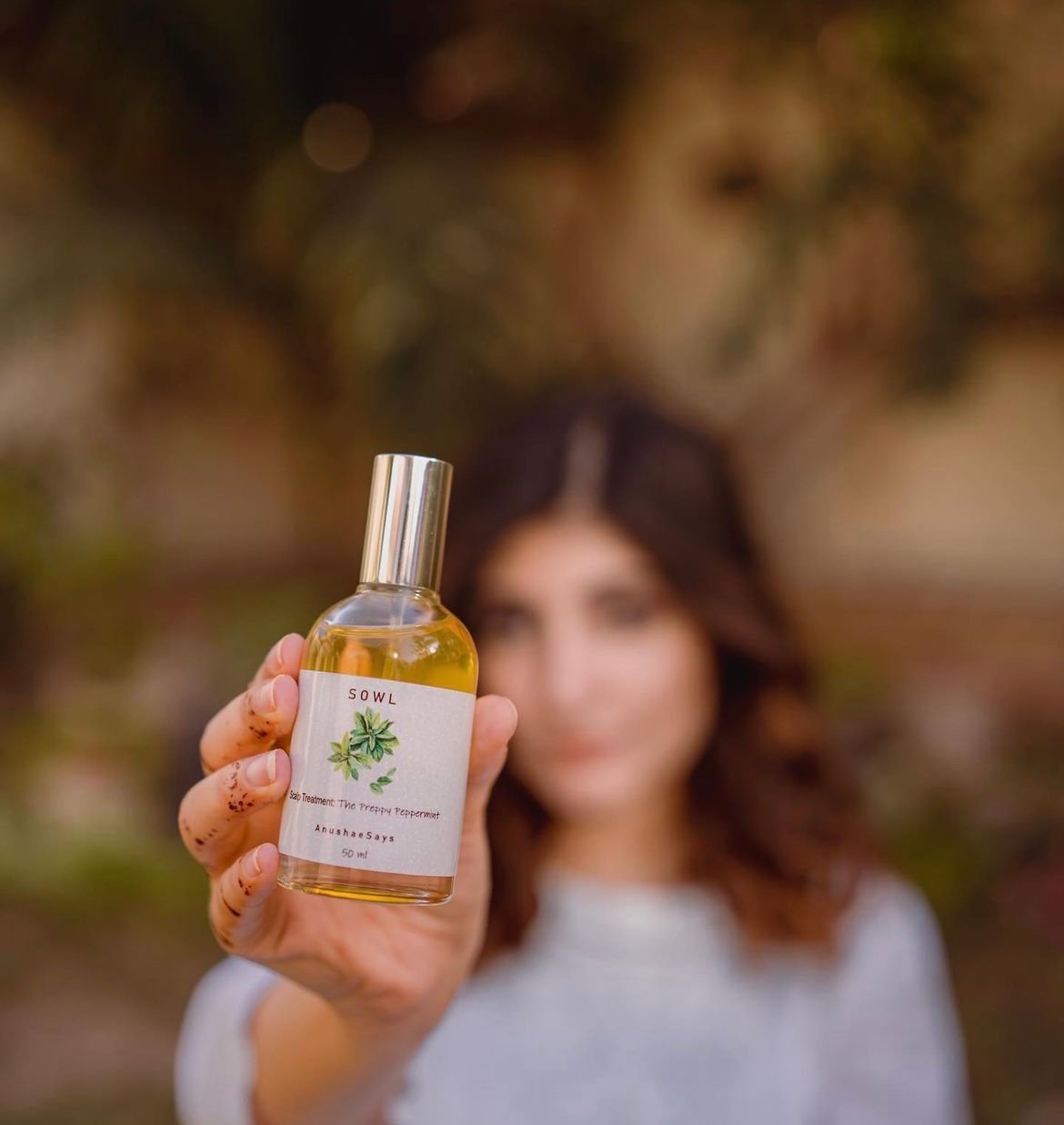 The Rapunzel Treatment
Rapunzel is known for her long, strong shiny hair and this treatment is bound to give you the Disney Princess Experience! With Rosemary is the key ingredient, known for having cellular regeneration properties improving real hair thickness!
The Lavender Infusion
The essence of lavender is the calmness of the soul, it's the feeling of silk touching your skin in a way that leaves you wanting more. This infusion is meant to stimulate hair growth having antimicrobial & antibacterial properties which improve scalp health. It is meant to give a soothing effect to the scalp leaving your hair silky shiny and soft!
View this post on Instagram

Peppery Peppermint
Dry & itchy scalps let no man rest. So we have put our knowledge to the test. It might come as a shock but believing this treatment is the best! It'll give a cold tingling feeling which helps in stimulating blood circulation which does not only help in hair regrowth but is perfect for a scalp that suffers from dryness and itching!
Lemongrass Fix
Dandruff has been an enemy of man since hair has come into existence. It's a tough battle to fight! This treatment is designed to keep the integrity of the natural oil balance of your scalp intact. This fix will give soft shiny hair by strengthening the hair follicle, in turn reducing hair loss. This treatment comes infused with antibacterial properties which reduce dandruff.
Your loved ones will be ever grateful for being gifted the solution to their bad hair days! Avail their Valentines Day discount, 0ffering 10% off on all orders starting 12 am, 13th February- shop now at their website!
Shop Zeen's Latest Collection!
View this post on Instagram

The sweet celebration is all about spreading the love! So what better way to make it memorable than giving your loved ones some amazing gifts? Zeen is a household name for chic outfits and premium fragrances! Candy, flowers, heart-shaped notes, and some cute outfits from Zeen's latest collection, have you sorted for Valentines Day! Sweetheart outfits in red and pink hues with cute detailing will definitely be loved.
Wait! There's some more that Zeen can offer on you this special day. Stuff your gift boxes with a card and candy and place Zeen's exotic scent along with it! A girl can never have enough perfumes and clothes!  The exquisite fragrances are a combination of delightful fresh accords to make your day a little extra-special. So, cheers to love, laughter and spoiling your loved ones with some memorable gifts by Zeen.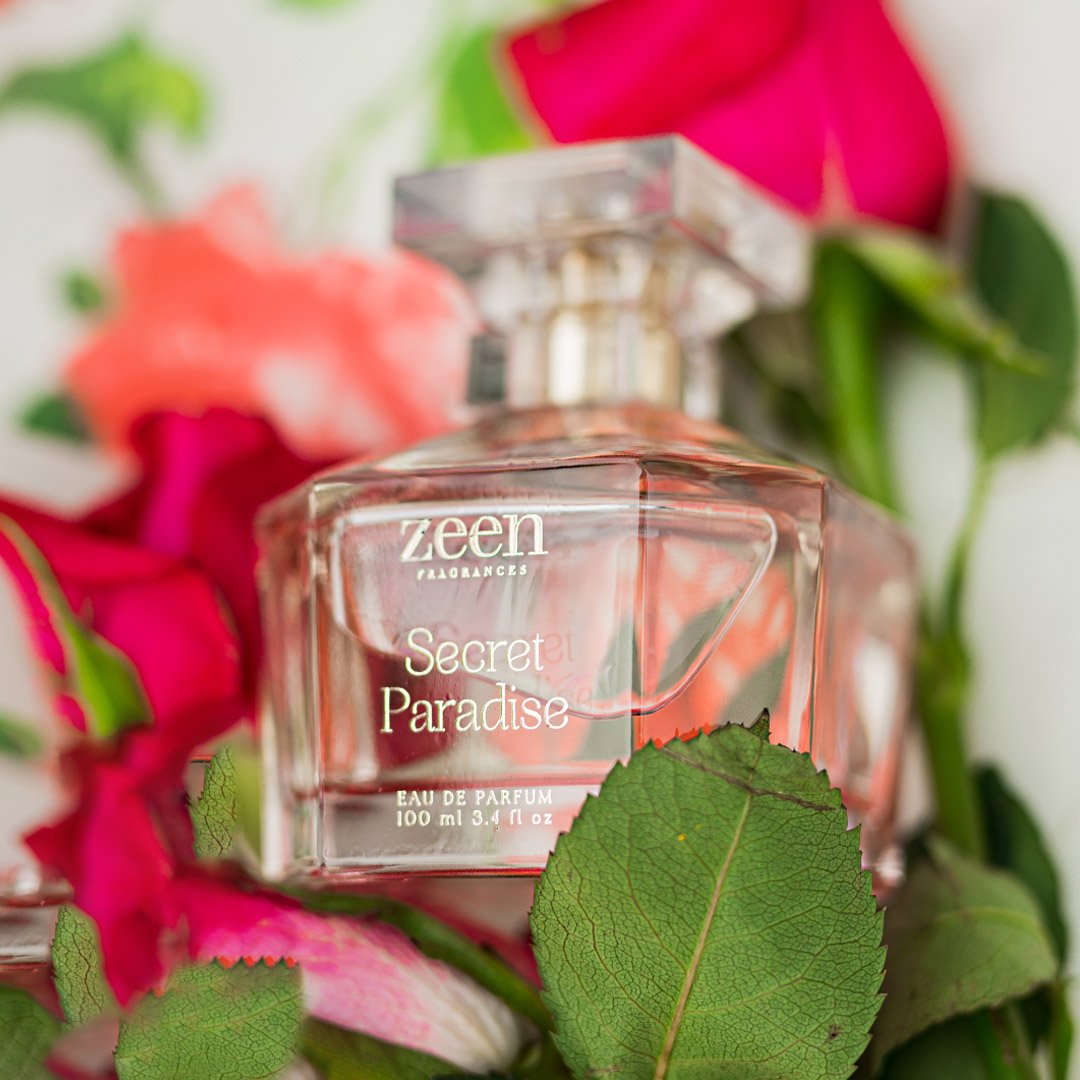 A Pampering session at Basecoat And Chill!
View this post on Instagram

Located in Karachi, Basecoat And Chill is an uber-chic, instragammable spot for a girl's day out! Whether you are celebrating Galentines with your main girl, embracing Self-love, or want to spoil your loved ones with a pampering session, Basecoat And Chill is bound to hit the right spot!
Get the ultimate facial and massage experience, followed by the best Manicures and Pedicures in town! Basecoat And Chill are the ultimate place for nails on fleek as you choose from an array of nail arts! Whether its s colorful French Tip, Chromatic Nails Look or some Trendy Nail Art,their experts have got you covered!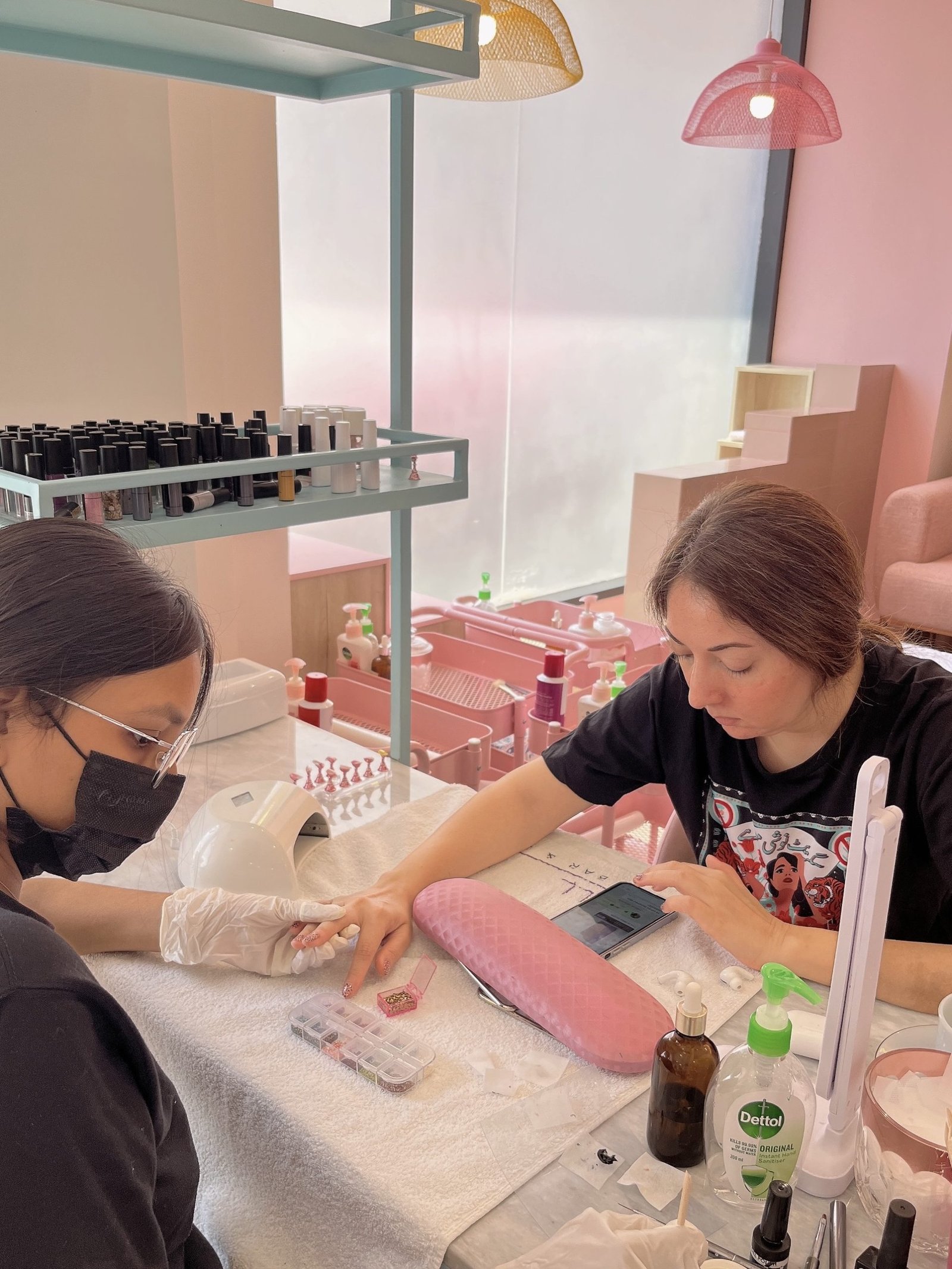 Luxury Scented Candles and Fragrances From Colish
View this post on Instagram

Women love scented candles! And the assorted collection of scents from Colish's high-quality candles is the perfect gift for her this Valentines Day! Candles and fragrances help us create mood, which is why we are so eager to light them in the comfort of our own homes. A well-kept, fragrant home is our oasis full of peace and recreation, in which the hardships of everyday life disappear. A place where we can dream and plan.
Colish is one of the first luxury fragrance brands founded in Karachi, Pakistan in 2018. The two founders with their strategic and creative minds coined the word "Colish" as an ambition to express stories and memories through fragrances.
Some love them for the flickering flame, some for the fragrance. One thing is certain, scented candles may make us feel pleased by evoking many emotions and bringing back old memories. Set the mood this Valentines Day with the help of a little dreamy candlelight.
These romantic Luxury scented candles by Colish are a great way to make your Valentines dinner more special, or simply add a cozy atmosphere to your home throughout February.
Dinner Date At Paola's Cosa Nostra

Nothing tops a romantic dinner date with delectable food, great ambiance, and an exotic restaurant! Paola's Cosa Nostr, located in Lahore is THE place for the perfect Valentines Dinner Date, that will sweep her right off her feet! Don't forget to order their desserts, they are the deal maker!
Nothing beats the classic – Flowers!
View this post on Instagram

The classic Valentine's day gifts for her include a card and a bouquet of flowers. You can never go wrong while wearing your heart on your sleeve, or with a little something that reminds you of love every day
Skincare from Conatural!
View this post on Instagram

There is no love like self-love, and this Valentines whether you decide to spoil yourself or your loved one's there is no gift like the gift of great skincare! Offering the best organic skincare at affordable best, they are having a FLAT 14% off for Valentines Day on their entire stock, so order now!!