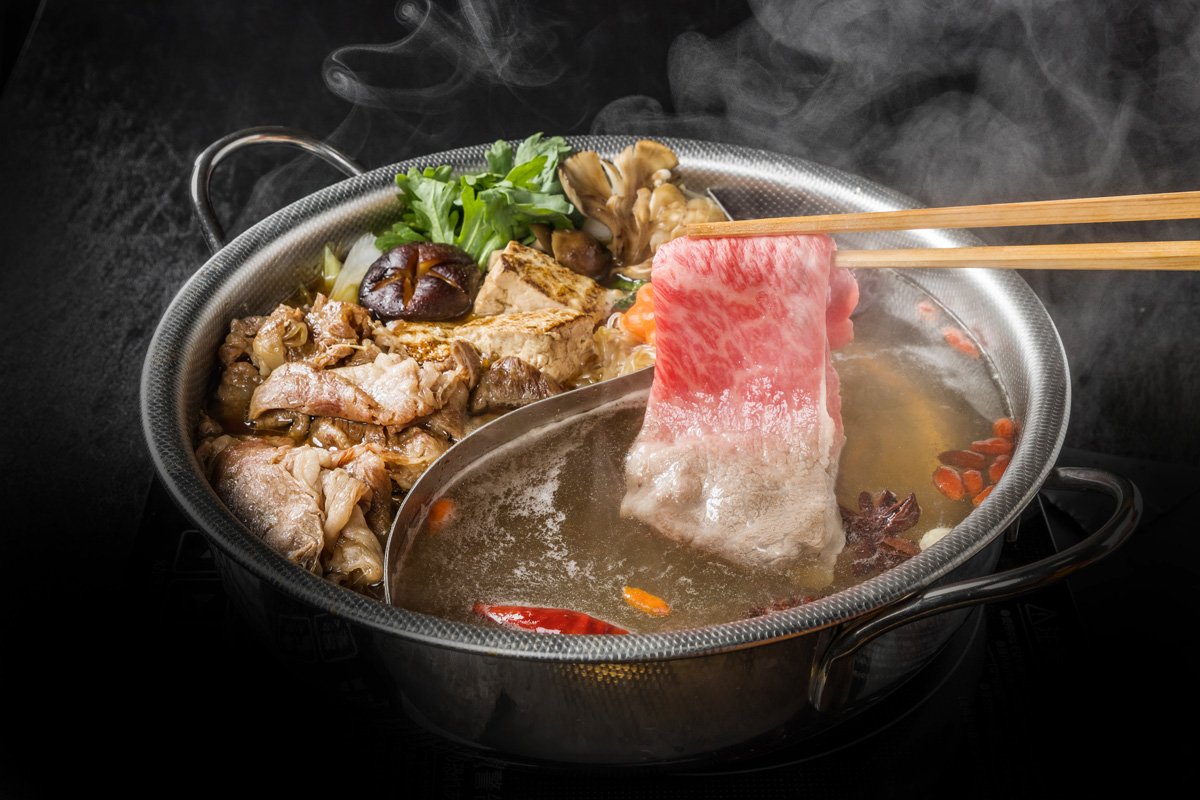 South Asians, have devoured instant noodles with Maggi and Knorr being a staple in every household. It was thus, natural that the Hotpot concept took Karachi by storm since it was launched 2 years ago!
Enjoying Hotpot with your family, or friends is the ultimate comfort food
– as the broth simmers, adding the delicious elements not only add a touch of personalization, and a DIY element to dining out, but also a complete redefinition of the dining experience that engrosses everybody in the meal, making it more wholesome, and memorable!
Hotpot is a simmering pot of flavorful broth, spiced accordingly to taste, with ingredients to match. Traditionally, Hotpot ingredients include anything from thinly sliced meat, to assorted vegetables, and seafood, spiced as per your taste.
Although offered all year round, Hotpot is especially popular in the scarce winter months in Karachi due to the comforting warm broth. If you haven't tried the delicacy yet, here is a roundup of some of our favorite restaurants to head to, for some tantalizing Hotpot!
Minghzu
View this post on Instagram
Minghzu – located in DHA, is a newly launched Chinese restaurant in Karachi, serving authentic Asian food. The word 'Mingzhu' means "magnificently bright pearl of orient which can make a person inadvertently full of yearning for designs,' inspiring the unique oriental beauty and design philosophy, that sets the restaurant's ambiance apart. The calming ambiance is an escape for modern urbanites who are exhausted from their daily routines, to come and enjoy a relaxing environment with great food.
View this post on Instagram
Renowned for its authentic Chinese Hotpot, Minghzu has also pioneered Chinese Korean BBQ which has recently garnered attention amongst Karachiites, offering the ultimate dining experience.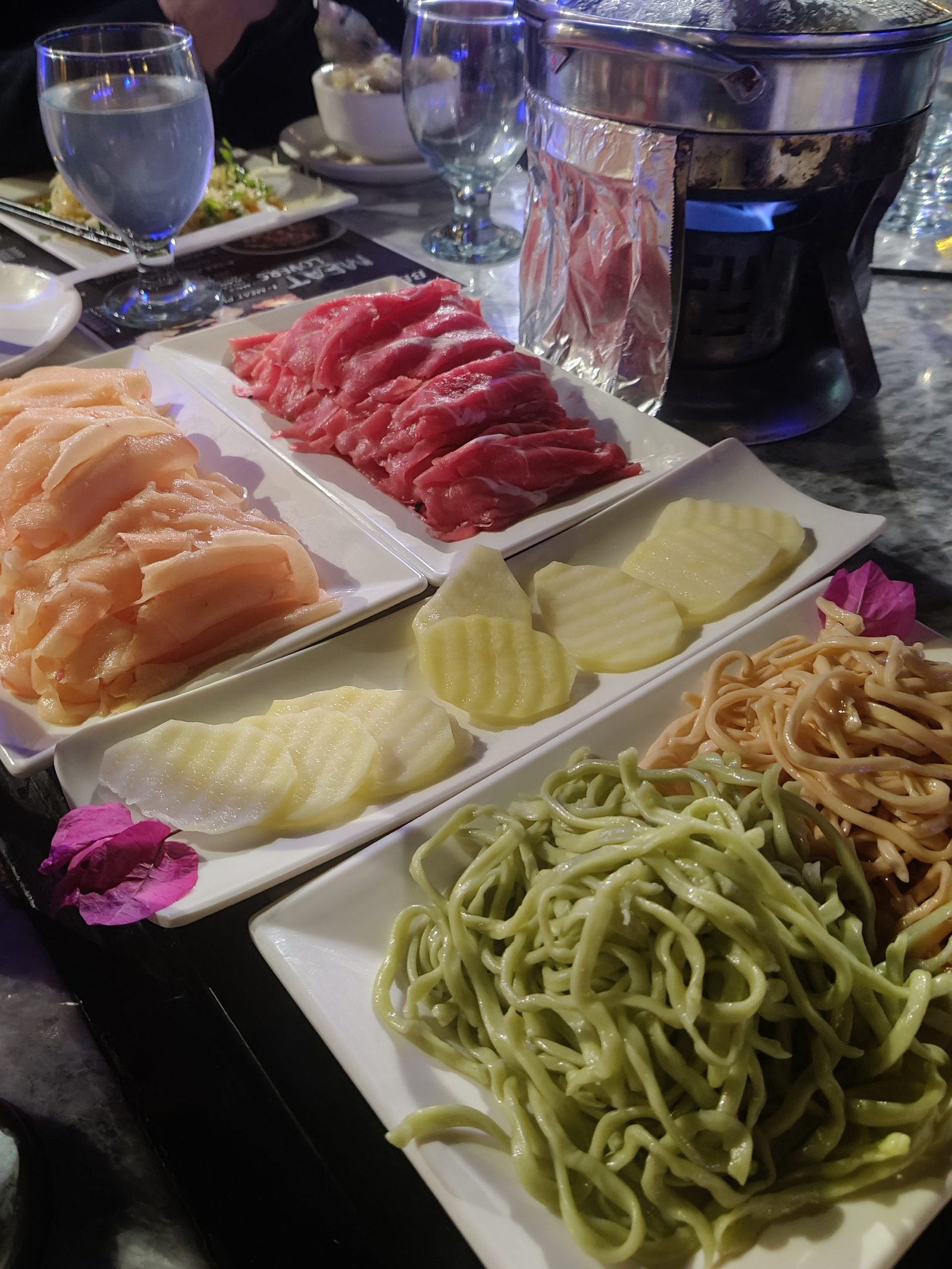 Offering a Valentine's Day discount, we recommend you try their delicious Korean BBQ and Hotpot, with your significant other this Valentine's Day!
Wang Wang
View this post on Instagram
Wang Wang is the pioneer that introduced the cuisine, we are ever grateful for! Located in Phase 6, DHA, Karachi, the restaurant's rooftop setting compliments the wide assortment of Hotpot ingredients and condiments you can choose from while enjoying the best view of Karachi! On days when you don't feel like going out to eat, Wang Wang does home deliveries too and all you need to do is call and ask for availability. The eatery has a diverse menu in terms of ingredients for the Hotpot and caters to all kinds of palettes, and spice levels.
Cocochan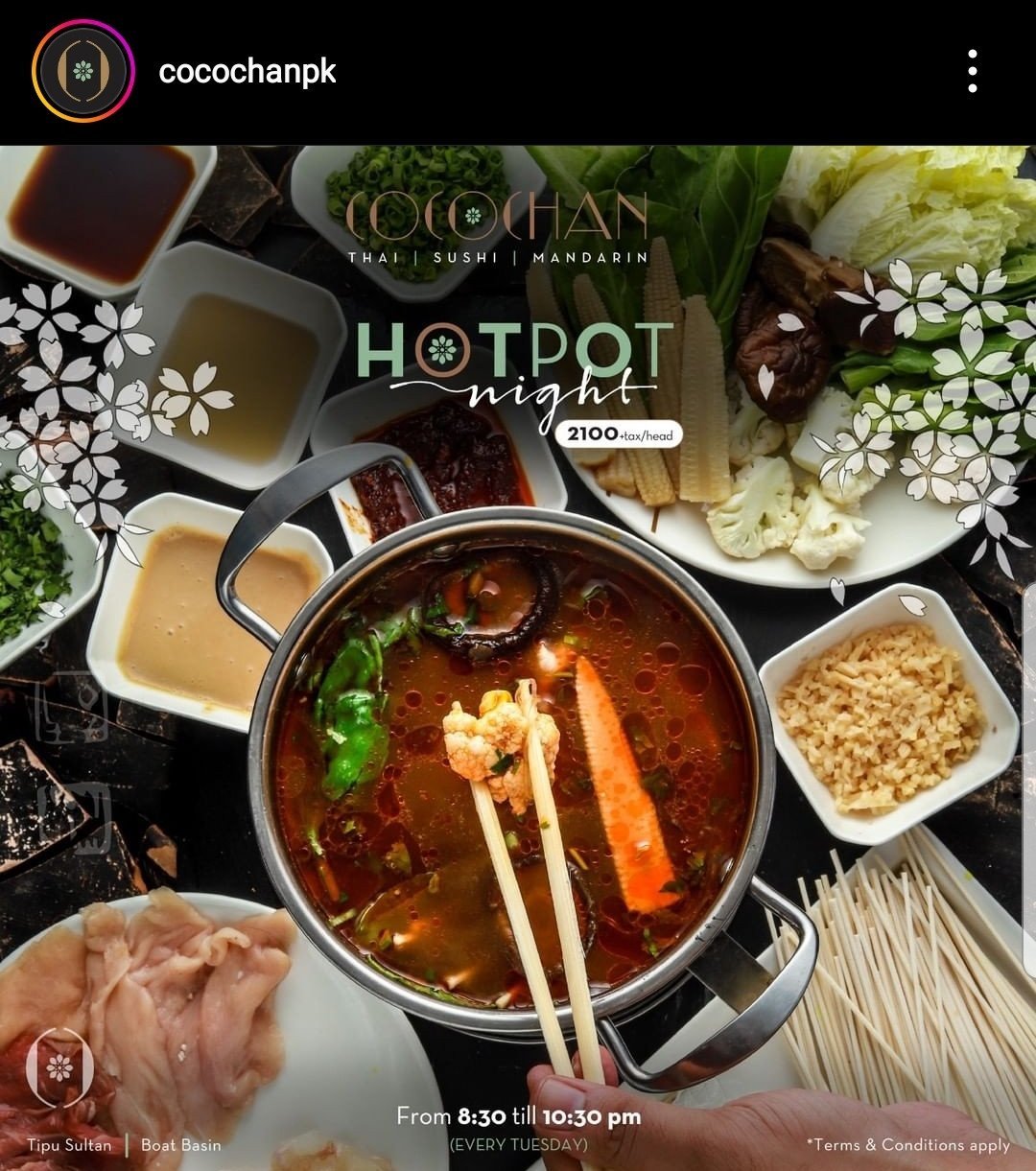 Known to be one of the most famous pan-Asian restaurants in Karachi, Cocochan is a favorite for all seasons. The restaurant started offering a Hotpot night on Tuesdays at their Tipu Sultan and Boat Basin outlets and since they were a huge hit, Cocochan now has hot pot nights every alternate Tuesday. With Burmese and Schezwan broths to choose from, protein such as beef, chicken, and prawns, and a wide variety of fresh vegetables, noodles, and sauces, the restaurant has put its own successful spin on the latest food trend in the country- that you must try!
Big Tree House
Big Tree House is a new perspective of food reaching out to all the foodies. A fusion cuisine restaurant, situated in block 5, Karachi. Offering a peaceful ambiance and delicious food to spend valuable time with your family. Offering more than 50 items on its menu and has a very beautiful sitting area. The quality and taste of the food are unmatched. Their hotpot is addictive and makes you crave more. The restaurant is best known for offering a wide variety of mutton, beef, and rice, with fresh vegetables and sauces.
View this post on Instagram