Karachi is the largest city in Pakistan and the twelfth largest city in the world. Ranked as a Beta global city, the cosmopolis is the premier Financial Hub of Pakistan and is culturally, ethnically, and linguistically rich in diversity.
Karachi, the City of Lights is also known for its exceptional diversity in restaurants, offering various delectable cuisines and commendable ambiance. With Summers commencing and fine dining thriving, post-pandemic, here is Sunday's pick of top restaurants to try out immediately!
Angeethi

In a short period, Angeethi has established itself among top-tier desi food restaurants in Karachi. Opened by three friends in February 2020, who saw a gap between Desi's fine dine-in restaurants. Karachi is enriched with restaurants offering desi cuisine, but not many offered a pleasant ambiance, making a meal-an experience!

Angeethi offers a variety of starters, tandoor and traditional menu moreover, they have a fast-food menu as well for people who want to try something different, catering to everyone! They offer different deals, customized trays, and different discounts and have a website where one can easily place an order, making their tagline true to its word, giving the ultimate desi experience.

Specializing in BBQ, Rolls, Handi, and an array of desi food with a modern touch- Angeethi is the ultimate stop to satisfy your desi cravings!
Hotpot Karachi
View this post on Instagram

The concept of Ramen has been making waves in Karachi this winter and is a trend to stay because of the strong flavors and addictive taste! The Chinese dish has been received very well by Pakistanis ever since its launch two years ago. Many restaurants are offering the dish with a version of their broth and condiments but we are hooked to Hotpot Karachi! Located on the rooftop of Nueplex-Hotpot Karachi provides spectacular views of the city and a pleasant environment, ideal to devour the delicacy! fresh ingredients, a tasteful broth, and courteous hospitality by the staff have won us over!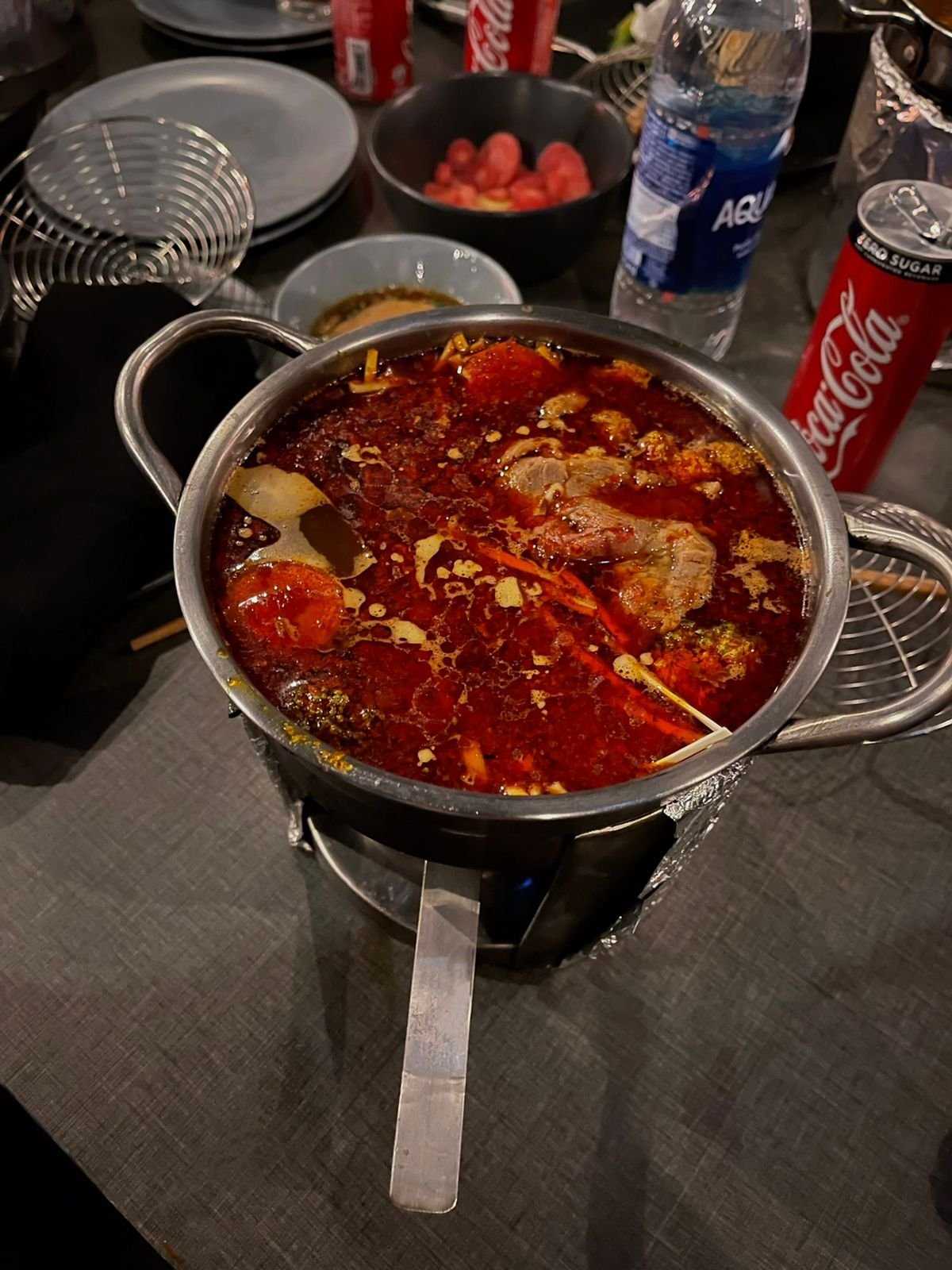 Presenting an interactive experience where the diner can cook from an array of ingredients – thinly sliced meat, vegetables, noodles, and more in a pot of simmering broth. Based on heightening the communal experience of dining, one trip to HPK will blow you away. Not only will you get to enjoy flavourful hotpot but will create moments of active engagement with the food, space, and people who accompany you.
View this post on Instagram
Owl's Nest Play cafe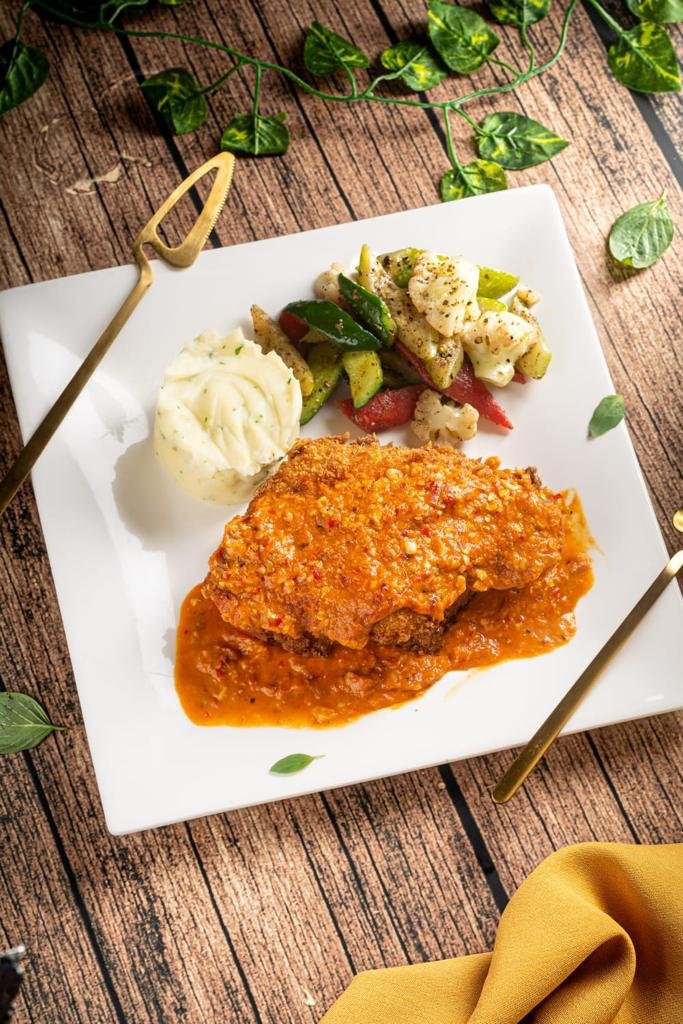 The first of its kind, being pioneers of the concept; Owl's Nest Cafe is the answer to the plea of parents with young children, and every child's dream come true!

Located on Nishat Commercial, the main concept behind The Owl's Nest PlayCafe is to give kids their freedom to play, and parents their freedom to spend quality time as a couple or as a family. It is the ideal place for a date night when your babysitter bails They have a total of three soft play areas and a water play area as well, encapsulating every child's fantasy play-time! Their in-house nannies are trained to be gentle and empathetic towards the kids and are provided with special training sessions, so parents are comfortable leaving their children with the nannies.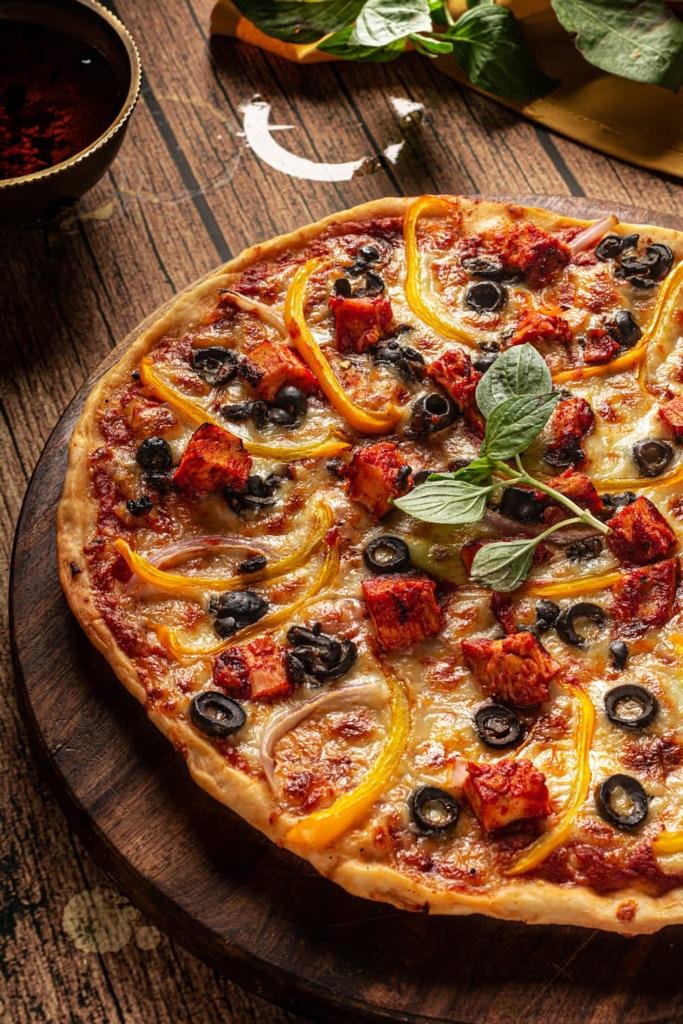 They serve a child-friendly menu and deals for the young guests to devour after a hearty play-time and a delicious menu for adults incorporating continental delicacies and mouth-watering margaritas! It is the perfect outlet for a family night out and we are in love with the concept!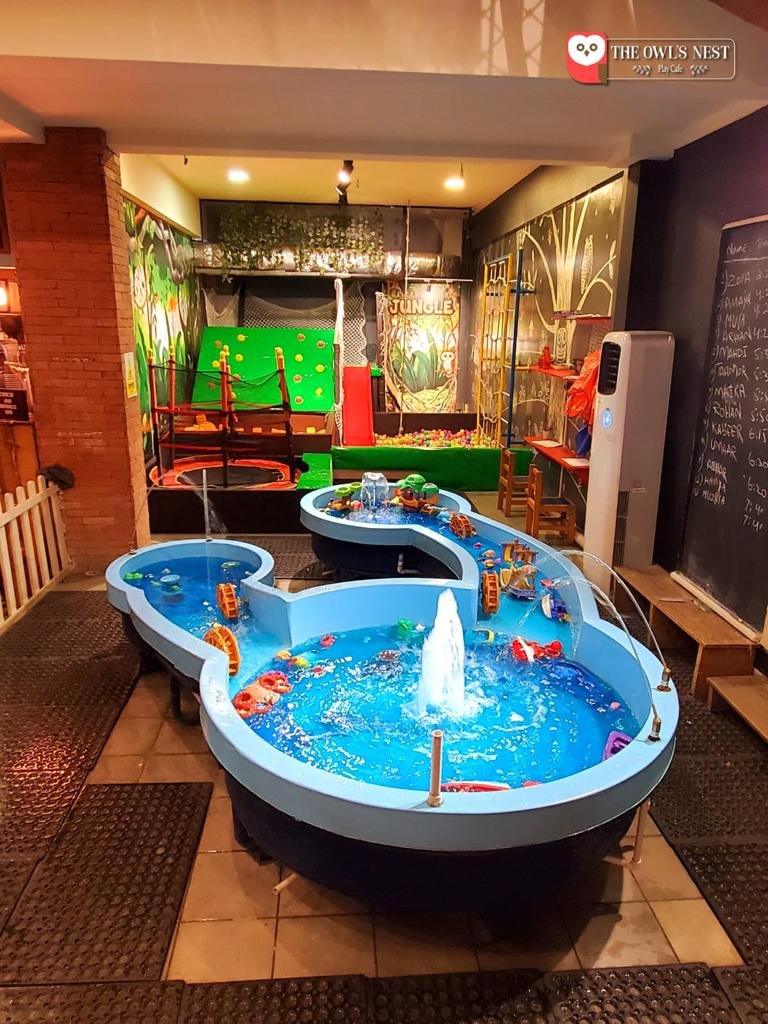 Umami Pk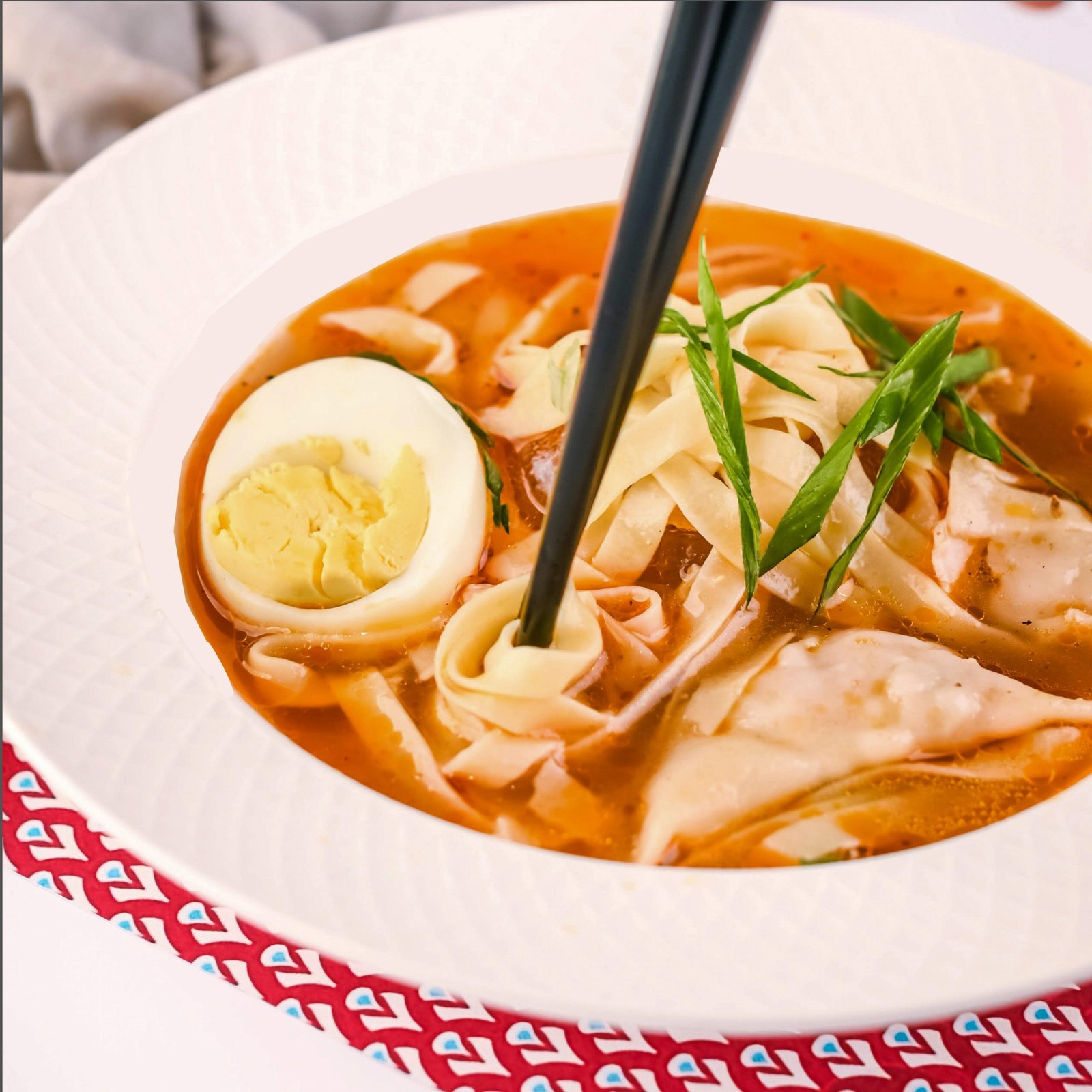 Umami Pk is the epitome of success that follows after hard work. A name that was first introduced at The Karachi Eat, caught everyone's attention and has made waves ever since! Despite having an online presence only, Umami is renowned for its supreme quality, tantalizing dipping sauces, and delicious dumplings!
View this post on Instagram

Serving tasty Pan-Asian cuisine for people who want to try fresh and new flavors in Karachi and provide a rather menu ranging from Korean Fried Chicken, Korean Schiuan Burger, Spicy Hot Oil Noodles, and moth watering dumplings!
View this post on Instagram

The perfect outlet for foodies, on the outlook for new flavors and cuisines-Umami, is your next stop that will not disappoint!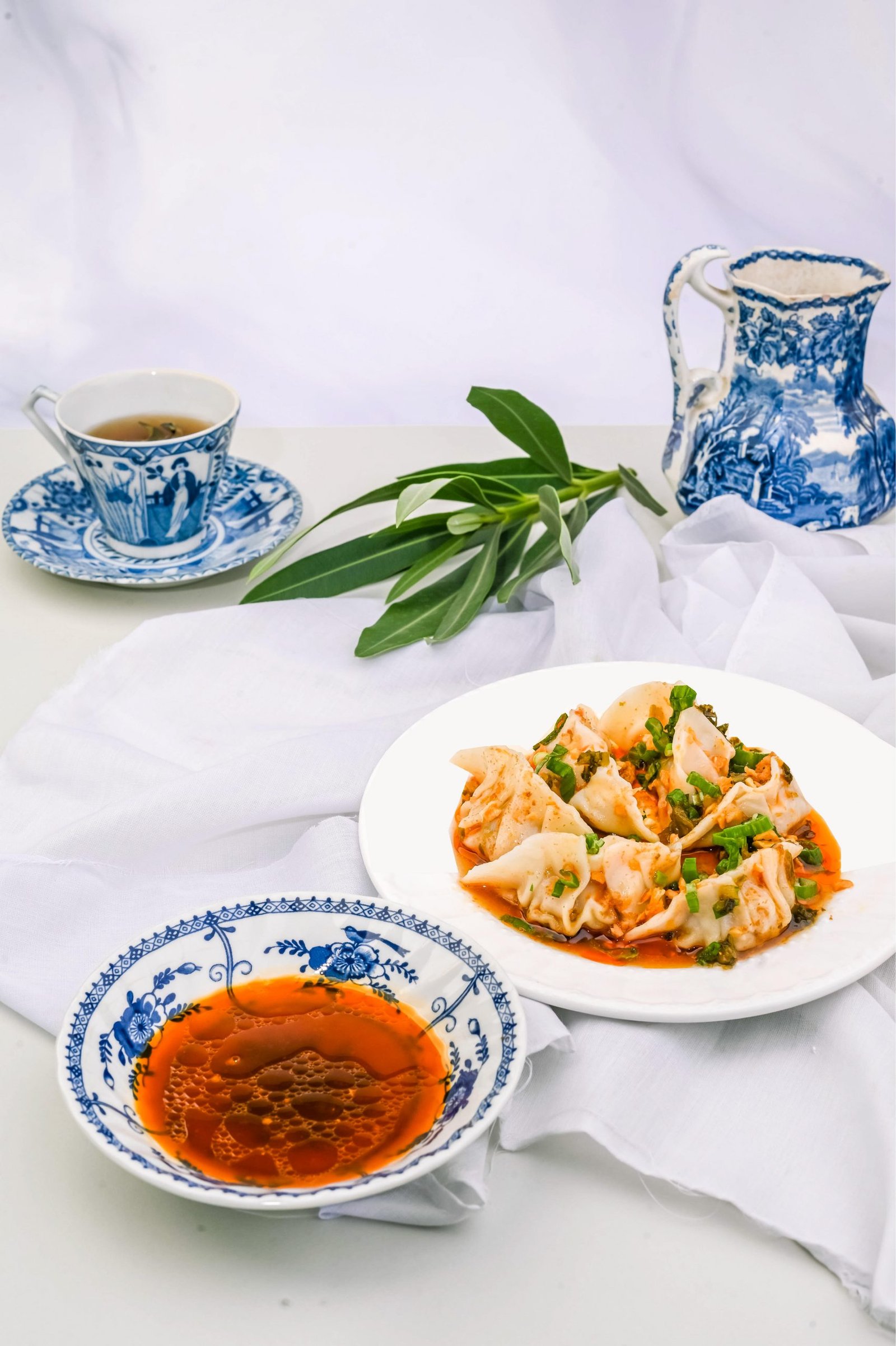 Xander's

A name that is known to all for its delicious flavors, diverse menu, and lovely ambiance! Ranging from pizzas, steaks, delectable deserts, and dreamy mocktails, they have something for everyone!

It is the perfect outlet for a date night, night out with friends and family, and pit-stop for coffee! It is a modern gourmet café – the concept is all about simple, fresh ingredients & light meals in a vibrant and minimalistic ambiance and is one of our favorite places to eat out!