Celebrated fine-dining restaurant, Fuòco, brings its signature rendition of modern European cuisine to the culinary landscape of Lahore, following much acclaim in Islamabad.
With a keen focus on rich Italian food and located in the heart of Gulberg, the introduction of Fuòco in Lahore marks the culmination of its co-owner and Executive Chef Shamaz Sandhu's vision of creating an exceptional, multi-city, dining experience in Pakistan.
In his journey to understand the essence of traditional European cuisine, Shamaz travelled to iconic culinary hotspots in Spanish Catalonia, the Tucson highlands and the French Riviera, while also sampling their modern evolutions in the United States.
After spending half a decade immersed in the local cuisines to develop an appreciation for the rich cultures from across the world, Shamaz returned to Pakistan to bring that palate to Pakistan, as true to its roots as possible.
"I try not to approach Fuòco as a business. Cooking is an art form, a shared experience. It's how a chef can communicate with the diner through their palette. I feel that a perfect menu is a balanced mix of familiarity, technicality, modernity and tradition," says Shamaz Sandhu.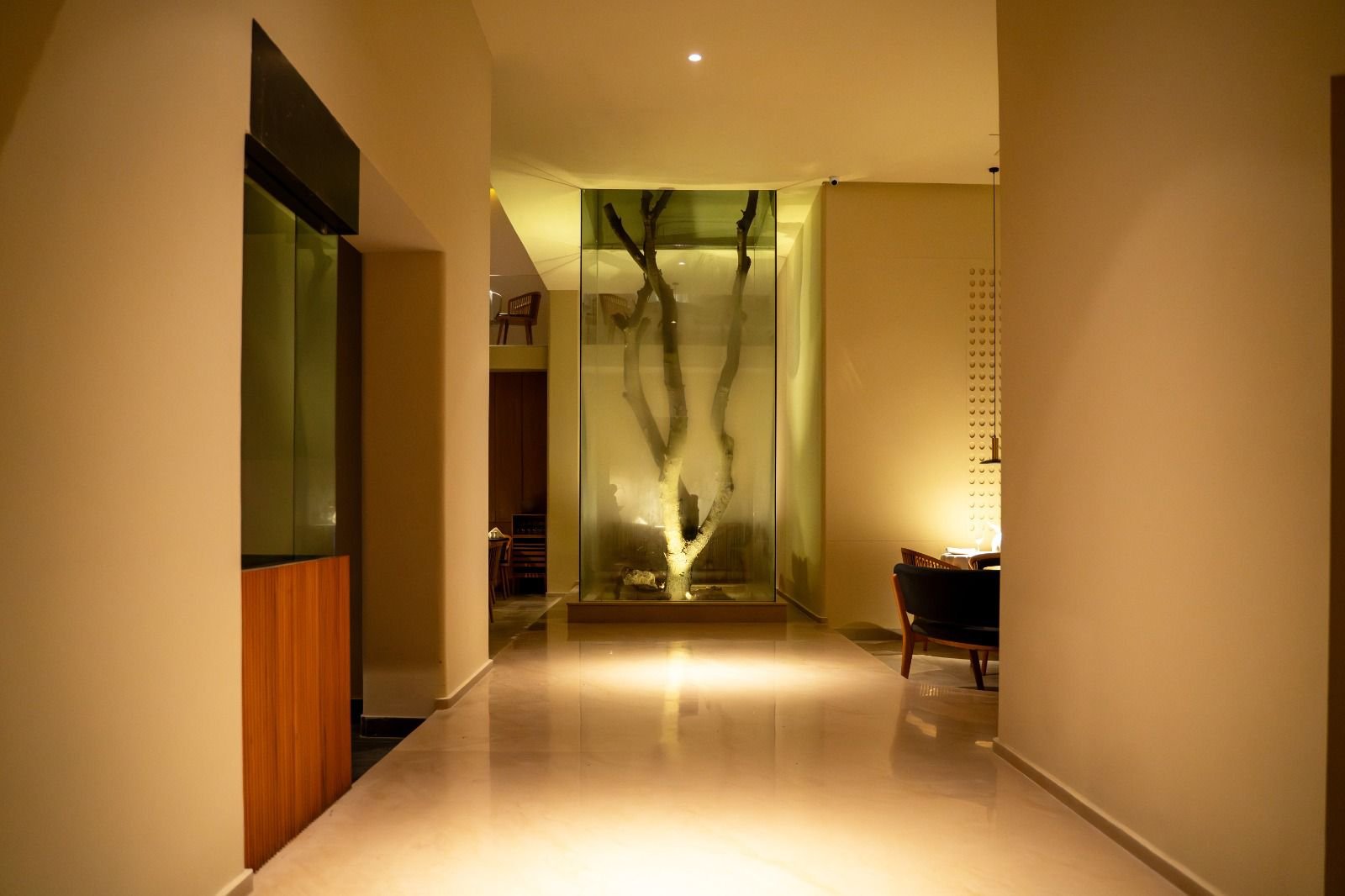 Explaining the philosophy behind the process, he added that Fuòco believes in sourcing the highest quality of ingredients available, and creating recipes that allow each ingredient to shine. "For some dishes, we stay as true to tradition as possible. For others, we approach them with a spirit of innovation and freedom."
He is joined by his brother, Shahbaz Sandhu, who has an extensive background in architecture and construction, in creating an ambiance that is in perfect harmony with the food.
"We obsess over every single detail, no matter how small or trivial it may seem. The materials that we use, the colour palette we employ, the seating arrangements that we put in place; it is all done to create a cohesive experience that hits the trifecta – food, service and ambiance."   
Beyond culinary excellence, the restaurant has set ambitious long-term sustainability goals, striving to minimize waste and prioritize the use of locally sourced produce in its delectable recipes.
Fuòco is now open in Lahore, and we highly recommend to try it for your next night out!