A man who has changed the way art and music were and are perceived in Pakistan: Imtisal Zafar. You might have heard of him about electric music festivals or his efforts to promote art in Pakistan, or maybe one of the many large-scale events he has put together.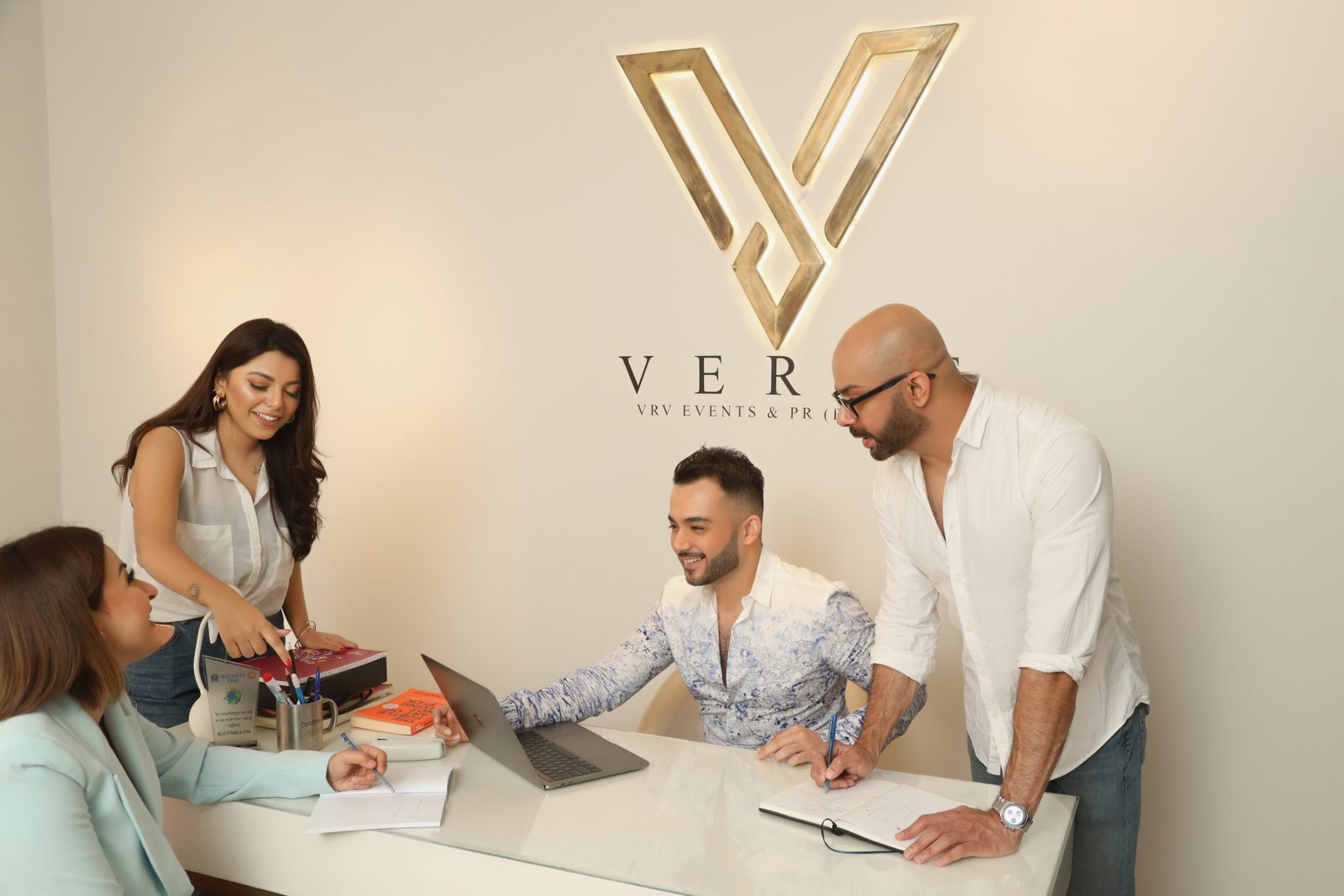 Zafar stands as the founder, and CEO of Verve Events & PR, renowned for its distinguished guest list, phenomenal events, and success over the last 15 years! A man who has transformed the industry in Pakistan and has the ride of celebrating 15 years of immense success!
Celebrating Verve's anniversary, We at Sunday had the chance to get an inside scoop about the entrepreneur, as he shares his tips for success, his personal preferences, and plans!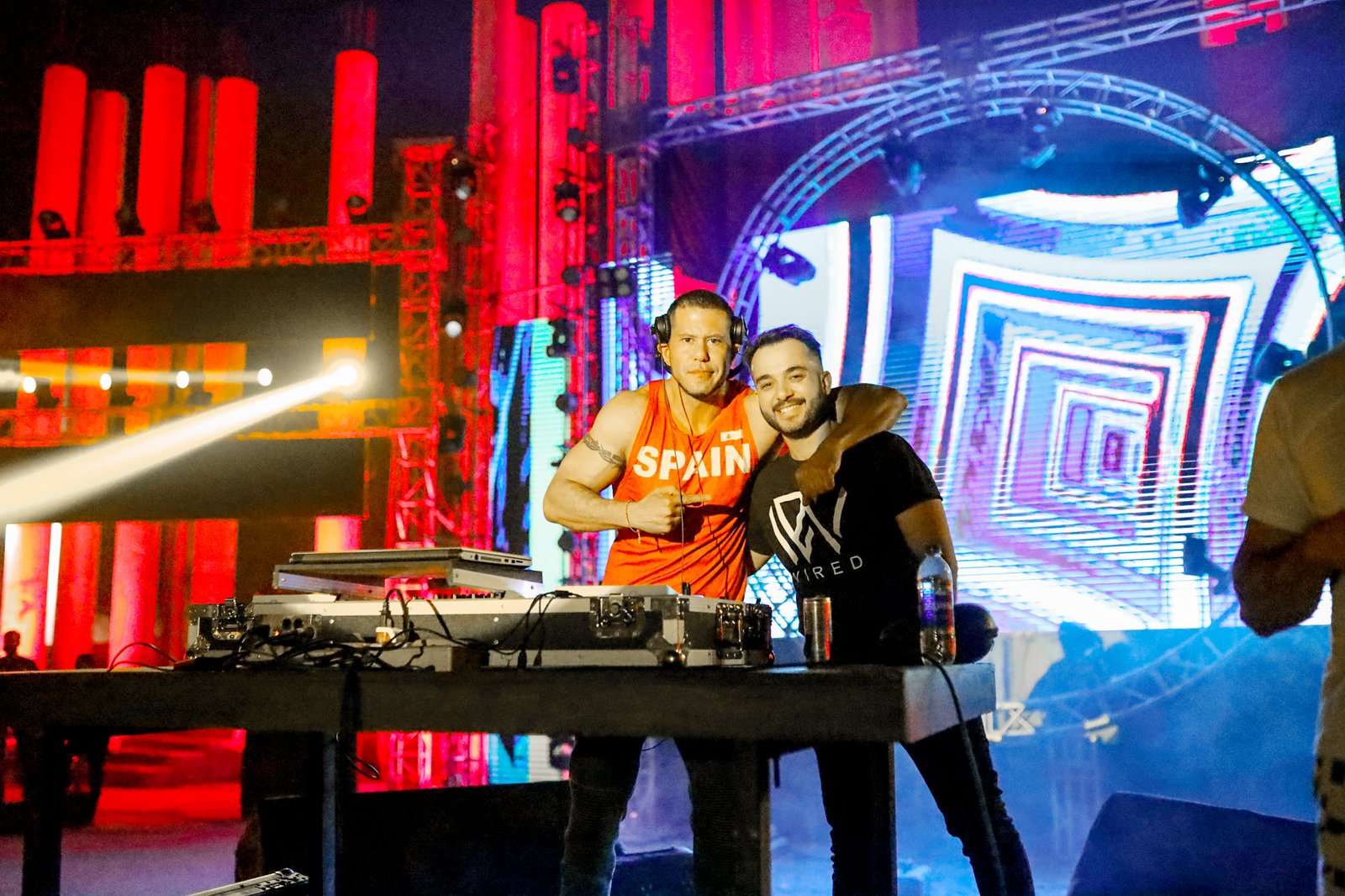 A major milestone for you celebrating 15 years of Verve! How does it feel?
Hello Sunday! Ah, 15 years. What a journey it has been! Feeling overwhelmed and grateful. 15 years ago when this journey started I was only following my passion. There was this hunger to achieve milestones, to do more, and to learn more. Its been a roller coaster ride of highs and lows with mostly highs and here we are after all this time, not only still relevant but still the trailblazing party planners of the country
What made you come into this profession?
It all started when I was in school A'level at LGS where I was leading the organizing committee for the charity concert of the school. If you remember 20 years ago, EP & Noori had just exploded onto the music scene in Pakistan and theirs' was the biggest rivalry of the time. For the first time, I had the idea of bringing these two acts together on one stage for my event. The event was a mega-hit and got me hooked on the field of events management. After school, when I entered LUMS, I started working for a prominent event company of the time, where I worked for over a year. Verve started right after I left them, while I was still at LUMS in 2007 and the rest as they say is history
How did you know it was what you always wanted to do?
I remember distinctly this particular moment at my school concert, after months of an exhausting run to the charity concert I was done with the entire mayhem of organizing. But then something incredible happened. I was standing with my A' level coordinator, Faiqa Afzal, backstage watching the bands battle it out on stage while the crowd went in a frenzy and distinctly remember telling myself and – I WOULD DO THIS ALL OVER AGAIN! A hundred times if I had to. That's when I realized all the struggle and khuwari were worth it!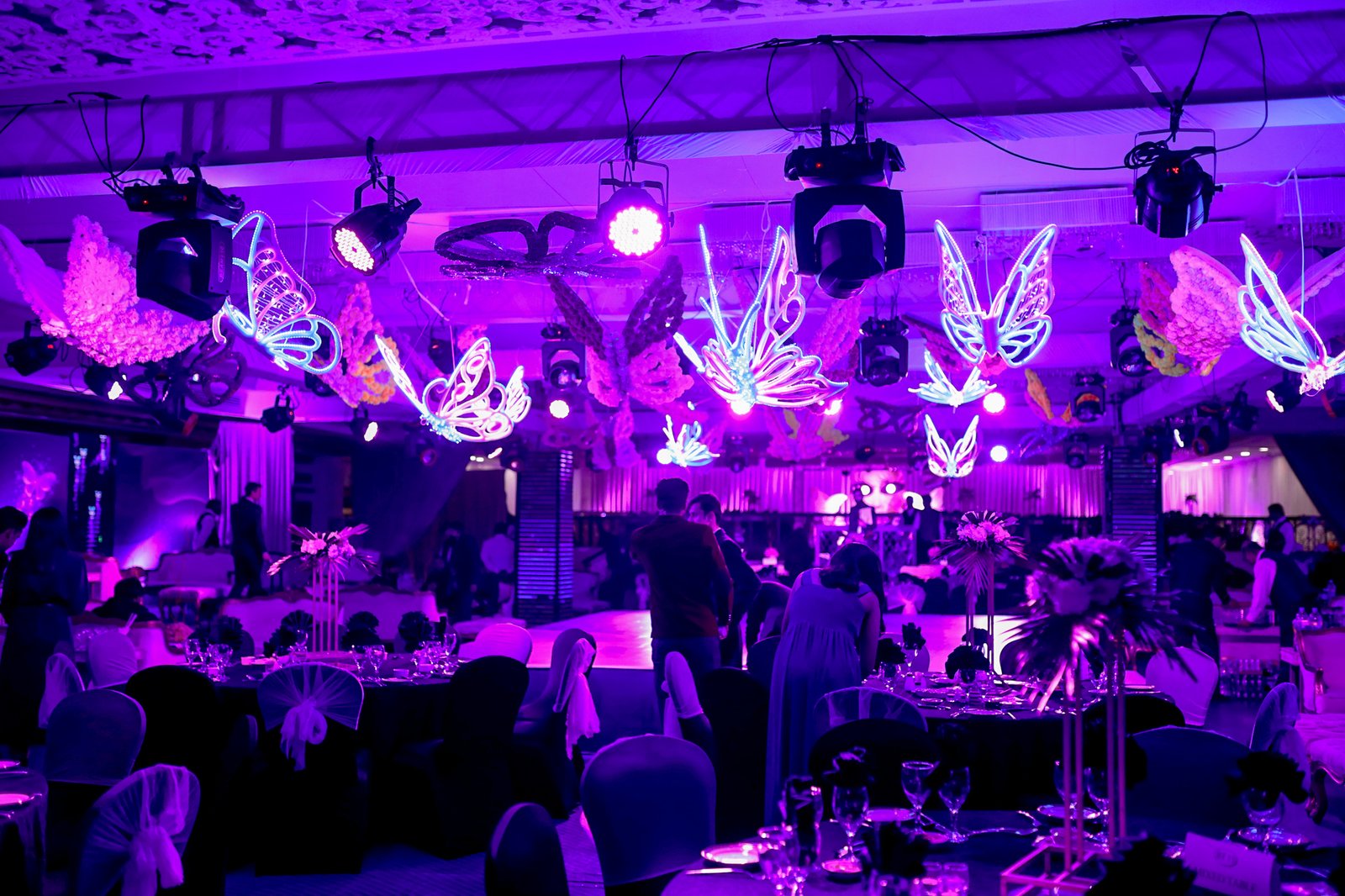 What are some Life skills you learned that you still apply today?
One of the main things I follow in life is being organized about your day and various plans to make sure you execute daily tasks smoothly. Pre-planning is key. From a very early age in life, I was always very disciplined. Extremely driven and goal-oriented. I have been fortunate that I have had a lot of clarity about the direction of my life and professional goals, which many people struggle to find even in midlife. I suppose all of that comes from having wonderful role model parents who have been extremely supportive of my choices in life.
What three factors contribute to you taking a professional decision?
1) Is it worth my time and energy?
2) What is the project going to achieve for me in short term and long term?
3) The risk assessment of a project.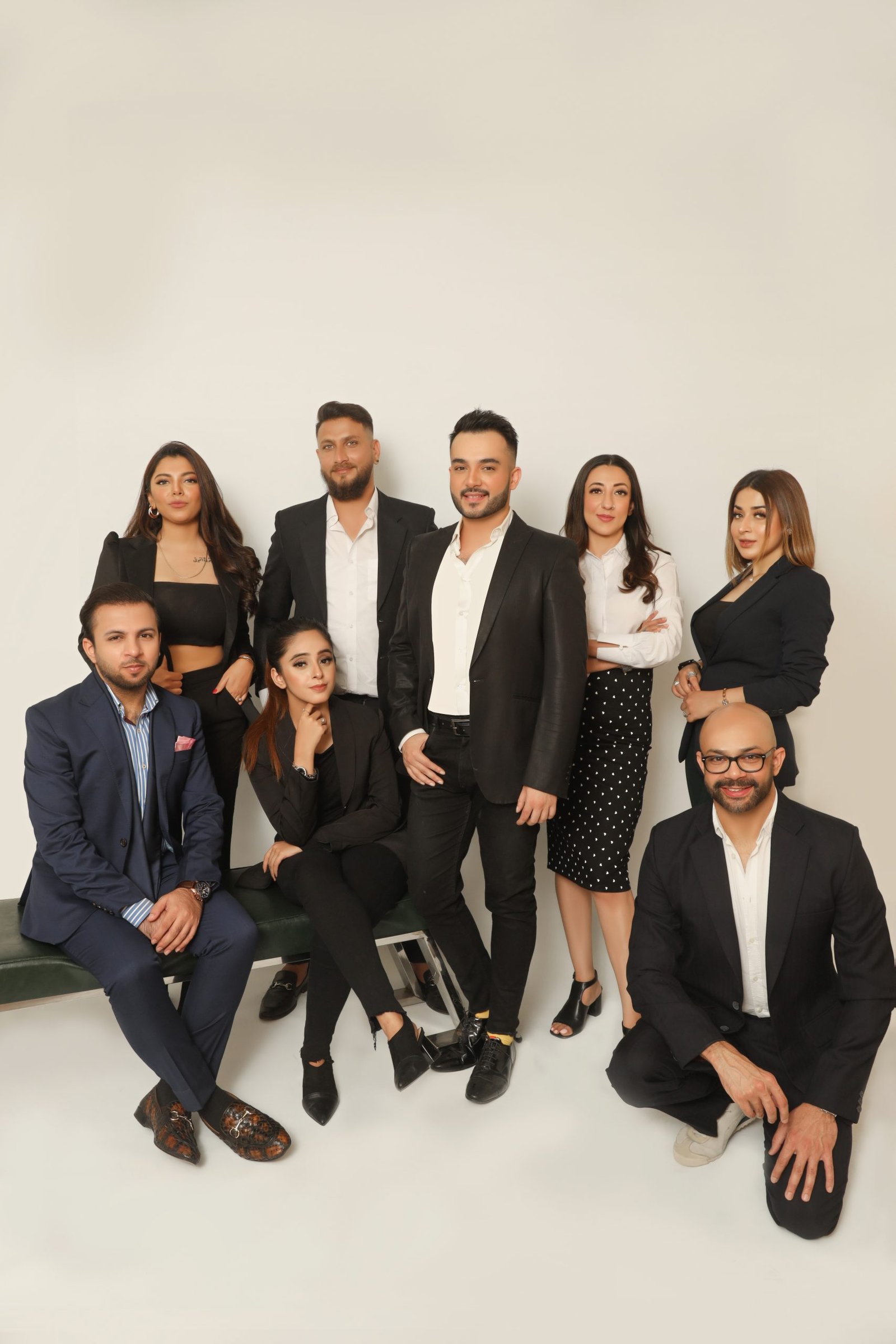 Who is someone you look up to as a mentor or trademark of success in the business world?
HSY
Andrea Almada
Eliad Cohen
What is something you can never go without when attending a high-profile meeting?
My laptop, notebook & a pleasant attitude
What is something you like to do before an assignment..that gives you the willpower and focuses to manage a big event?
Try to get a good night's sleep before a big day. It is essential to be rested to power through the chaos of a big event
How do you prepare a travel itinerary?
As pre-planned as I am during my professional and personal life at home, I am completely loosely planned for my trips abroad. And I've realized over the years, that this works best for me. It is a welcome breath of air not having to plan my holiday so meticulously and go with the flow as I have interesting experiences and meet new people.
What is your favorite comfort food?
Nothing beats desi khana!!!
What's your favorite travel destination and why?
This one is easy. Has to be Brazil hands down! And for many reasons. I visited the country for the first time in 2016 when I was personally going through a low time in my life. Brazil brought back my self-esteem and lifted me in a way that I did not think at the time was possible. And what is not to love about this incredible country? The people, their energy, their warmth, their curiosity about you because Pakistan is so far away from them. The beauty, diversity, and culture. Everything is amazing!
What is something you hope to accomplish shortly
I hope to be able to take WIRED international very soon. We have just realized the first-ever OST for a music festival in Pakistan under our banner 'Brave New World' and the song is currently being played at various clubs and music festivals around the world! I also want to expand Pakistan Art Forum further and not only continue to organize amazing art shows in the country but also take Pakistani art to the world outside the country