Sundus Shaheryar, a 32-year-old Pakistani American luxury fashion designer based in New York, is gaining recognition as an emerging talent in the global fashion industry. With a Bachelors (BFA) in Fashion from the esteemed Parsons School of Design,  Sundus honed her skills under the guidance of industry experts in New York.
Following her studies, Sundus Shaheryar was recruited by the renowned fashion house Marc Jacobs, which proudly belongs to the LVMH (Louis Vuitton Moët Hennessy) French Conglomerate. LVMH is the world's largest and most successful purveyor of luxury goods, encompassing esteemed brands such as Dior, Fendi, Celine, Loewe, Givenchy, Bulgari, and Tiffany & Co., among others. Sundus Shaheryar's designs have graced prestigious events like the Met Gala, adorning international celebrities such as Kendall Jenner and Paris Hilton. Her
creations have also taken center stage at New York Fashion Week Runways and featured in renowned publications like Vogue, Elle, and I-D Magazine.
In addition to her accomplishments as a fashion designer, Sundus is an avid equestrian and an accomplished athlete, having completed the grueling NYC Marathon in 2022. As Sundus contemplates her future, she aspires to establish her eponymous brand, aiming to showcase the rich cultural heritage of her native Pakistan on a global stage. She hopes to inspire a future generation of Pakistani female creatives through her work.
Team Sunday had the chance to learn all about her aspirations and plans in a Sunday Exclusive Interview!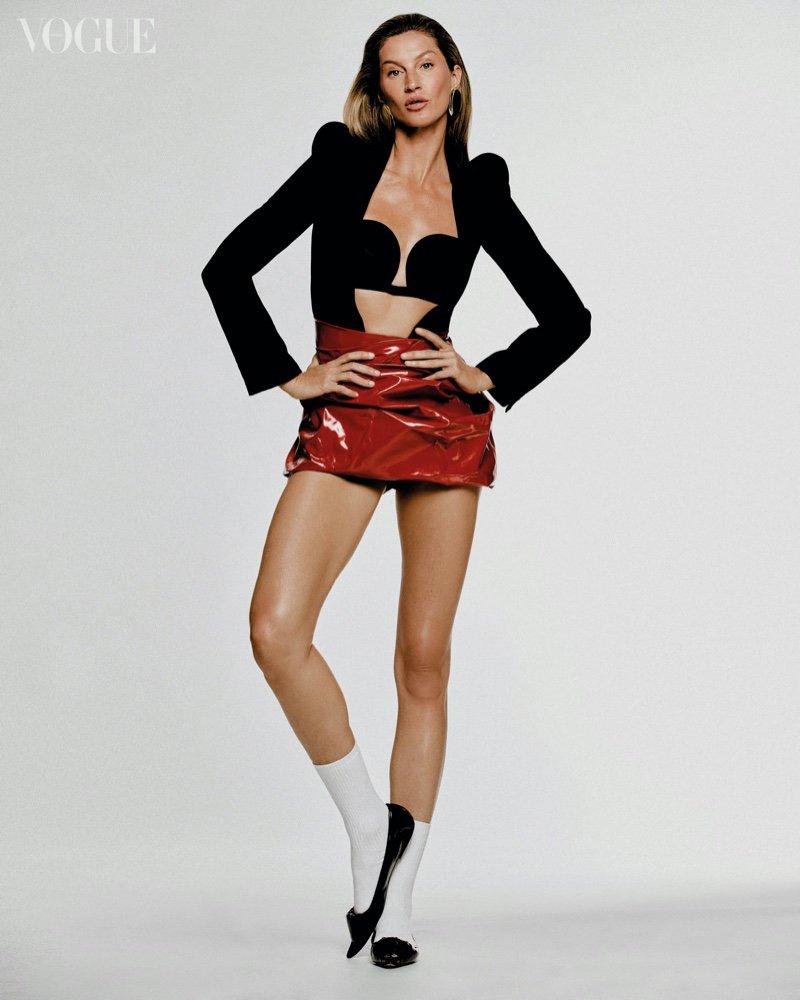 Sunday Exclusive Interview
When did you know you wanted to work in fashion?
I can't say when. Or maybe I could say I have always known. I feel I was born with an eye for beauty and an artistic sensibility. That coupled with an innate sense of style and fortunately, some drawing skills, my path manifested itself. Maybe it was destiny, after all my name "Sundus" literally means "the finest silk" or "silk of heaven" in Arabic.
What is your earliest childhood memory of loving what you do today?
I remember not being happy with my clothes for an event, I believe it was Basant, so I decided to stitch it myself, dragging my mother's sewing machine into my room to sew myself a tunic from a dupatta. It came out perfectly and I never felt happier or more fulfilled than I did in that moment. I still have that top!
What is your biggest inspiration?
My inspiration hasn't always come from fashion itself, but often comes from living and moving through life. Whether it be riding a horse, running, dancing, exploring a new place, absorbing a new culture, visiting an art exhibition, or walking through an antique
store. I search for moments of beauty and usually find myself surrounded by them.
What is something you love about fashion in NYC?
I love how fashion in NYC is incredibly diverse and eclectic, reflecting the open-mindedness of the city. It's a place where various sartorial identities coexist, creating a vibrant and unique street style.
What would you describe as a typical NYC fashion item no one can do without?
NY Baseball cap, hands down!
Name a muse.
So many but if I had to name one, Jackie O Kennedy! Not only did she have an impeccable sense of personal style but she was also an avid equestrian and a Leo (like me!)
What is your favorite Met Gala look to date?
I may be biased, but I will say Kendall Jenner's at Met Gala 2023. It was the first look on the red carpet I worked on!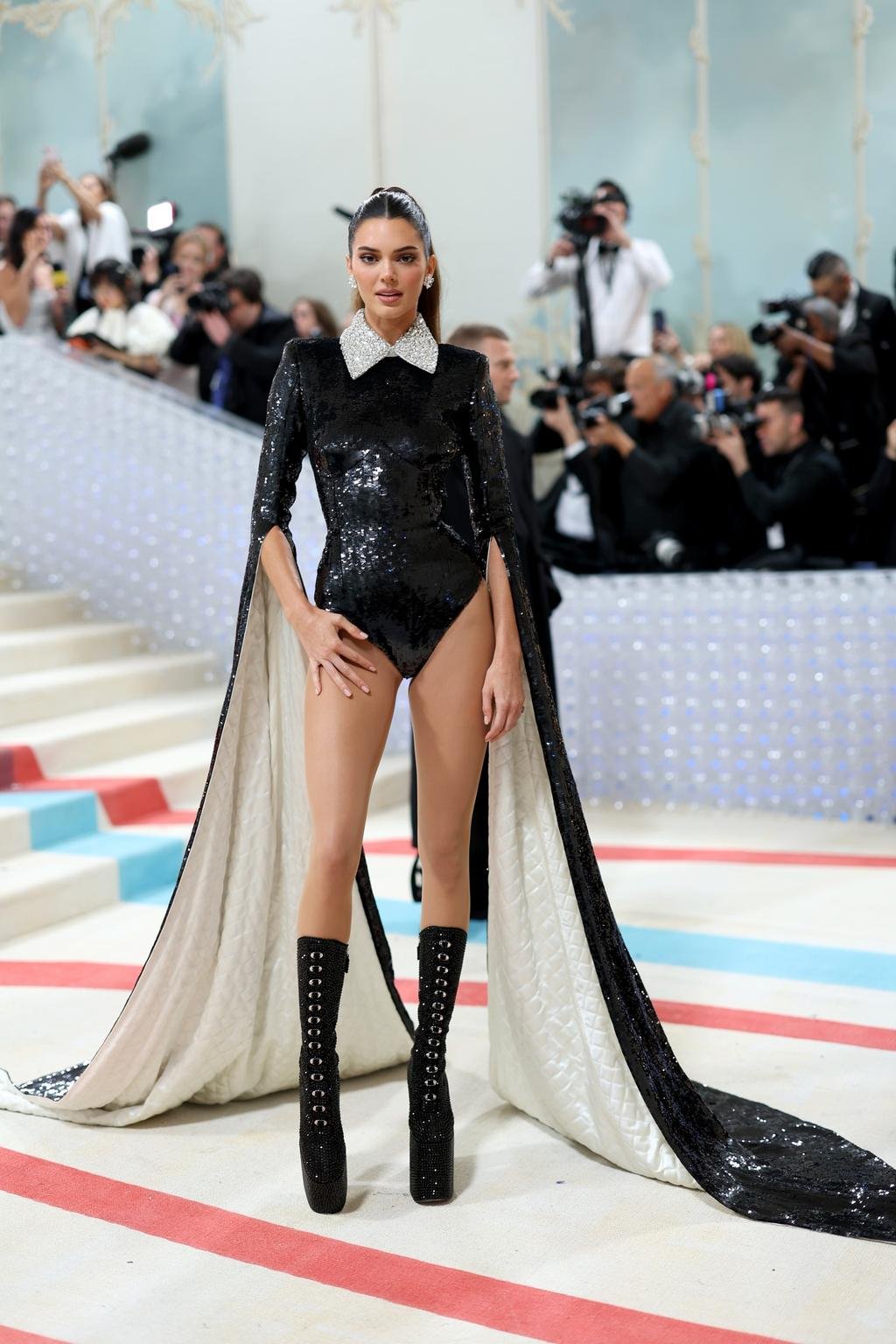 What are three things in your bag you cannot live without?
I can live without most things and I prefer not to carry a bag! Controversial statement from a Leather Goods Designer, haha I am like a shoemaker who prefers to walk barefoot! On days I carry a bag, it would probably be my cell phone, or camera to capture and revisit moments of inspiration.
What is it about Pakistan that you love?
I love that everything still seems to be very raw, and still developing, waiting to be discovered. Pakistan never stops surprising with its immense character and hidden gems.
Where do you get your inspiration from in Pakistan?
Walking through old fabric markets and observing people on the streets generally.
Which Pakistani personality would you like to style?
I would have loved to style Nur Jehan, a truly glamorous Pakistani style icon.
How do you plan to work towards sustainable fashion?
I am a luxury designer and believe that true luxury fashion has always been sustainable. When one creates timeless, ethically sourced, long-lasting pieces that endure in one's wardrobe for many years, it naturally becomes a sustainable form of fashion.
What is your favorite positive affirmation?
I don't believe in positive affirmations and tend to be quite critical of myself. Not saying that's the healthiest way to be, but it works for me, pushing me to pursue my goals!
What would you say to young people who aspire to be in your position today?
Fashion is a very secretive, gate-kept industry and networking is key. I would tell fashion designers to do their research and explore what working in the industry means before committing their life to its pursuit.
Three personality traits that have helped you get to where you are today?
Ambition, Imagination, and Resilience.
Where do you see yourself in the future?
I see myself launching my brand. Stay tuned! I'm