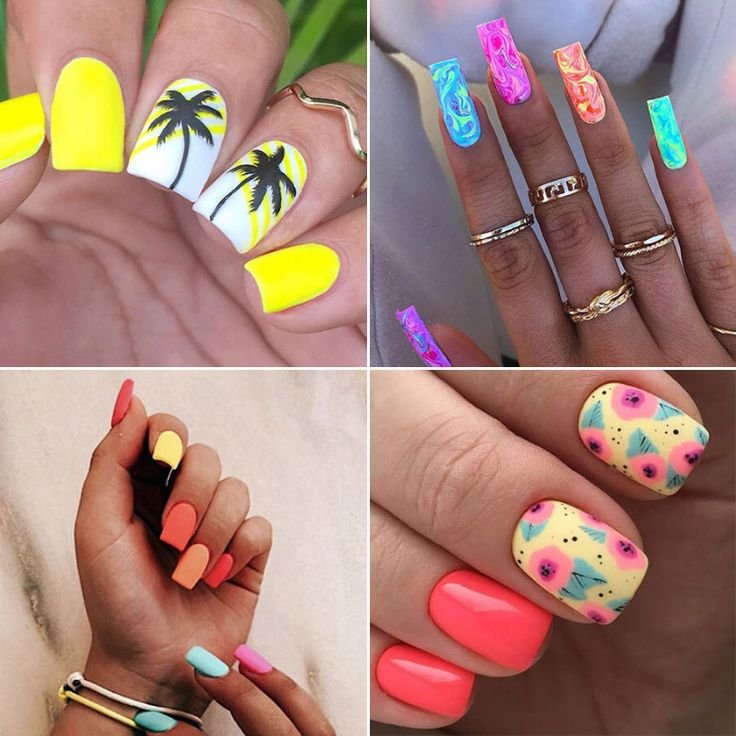 Neon nails are the perfect beauty trend for Summer 2022 and there's no denying it! If you feel your life is not exciting, add some color to let it shine. Neon nails never go out of fashion because who doesn't like bright nails? Whether you're team natural nails or acrylics, these neon nail ideas are for all! The future is definitely neon so get on the bandwagon. Here are a few neon nail ideas to fulfill your bright cravings for this summer.
View this post on Instagram
Minimalist
If you are not into full bright nails, this is the perfect nail art for you! Minimalist nails serve the purpose that you're looking for and also provide a simple look. Bring summer vibes to your nails by adding minimal pop of color.
Color the tips
Just color the tips to perfection and see how it looks! This is an extension of the minimalist nail art ideas which will not only look chic but will also be easy to recreate at home. With slight effort, you can make your nails look absolutely perfect!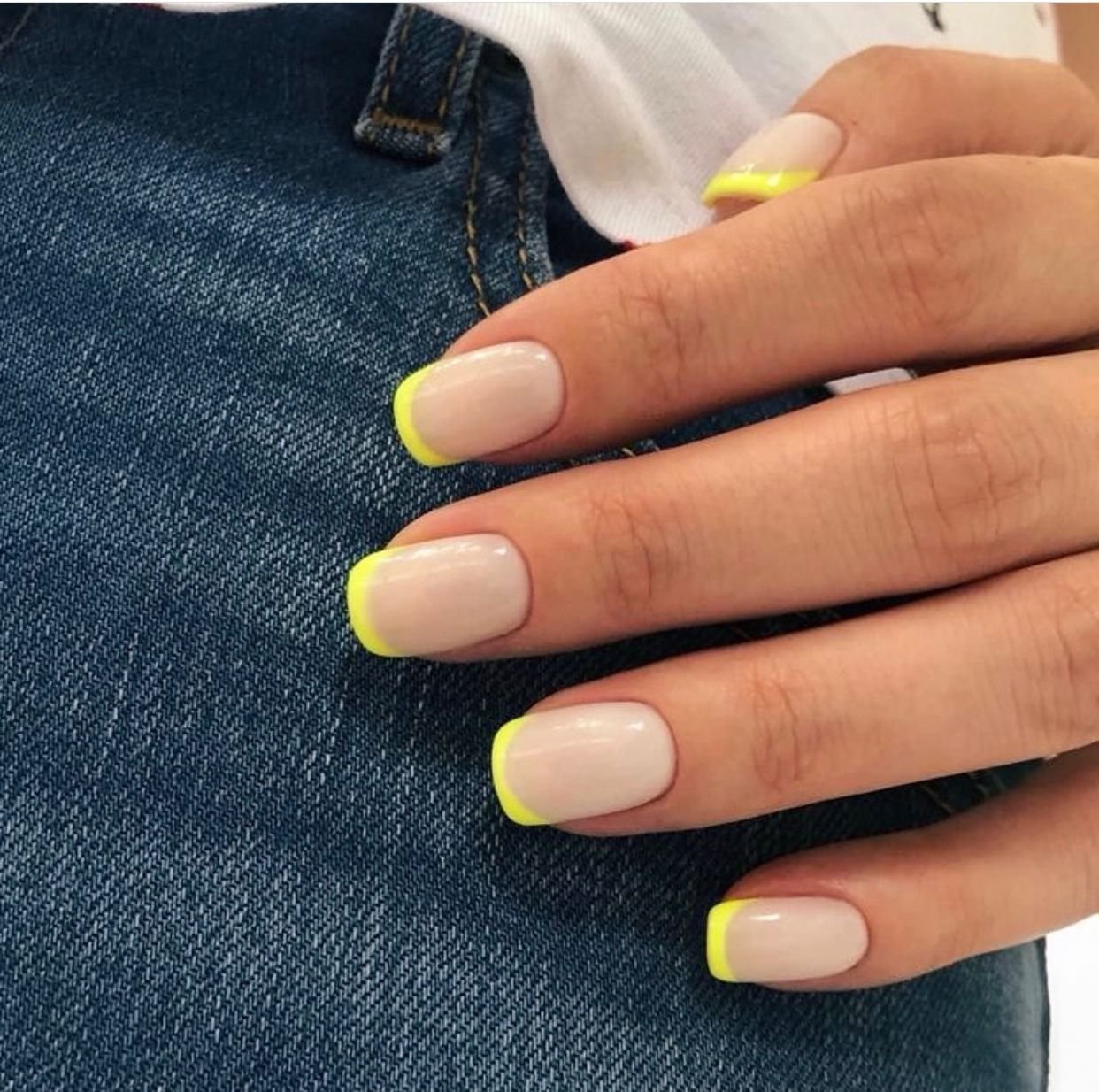 Hot Pink
When one thinks of neon, the first thing that comes to mind is hot pink! This is the perfect color for summer 2022 which will definitely go with any outfit you wear. Paint your nails pink and they will look brighter than your hot pink childhood shoes!
Striking Green
Make a statement with a striking neon green that you can never go wrong with! Rock these green nails with your next outfit and we guarantee you, this splash of neon is definitely the next top trend.
View this post on Instagram
Mix and Match
Mix and match all the neon colors to get a feel of all altogether! This is the perfect nail art idea for those who are indecisive and cannot choose one out of all. From pink to blue, paint them all to make everyone a fan of your nails!
Coral
Who thought of coral making a statement? There is no doubt about how epic this color looks. It is definitely the next go-to color that will highlight your nails like no other!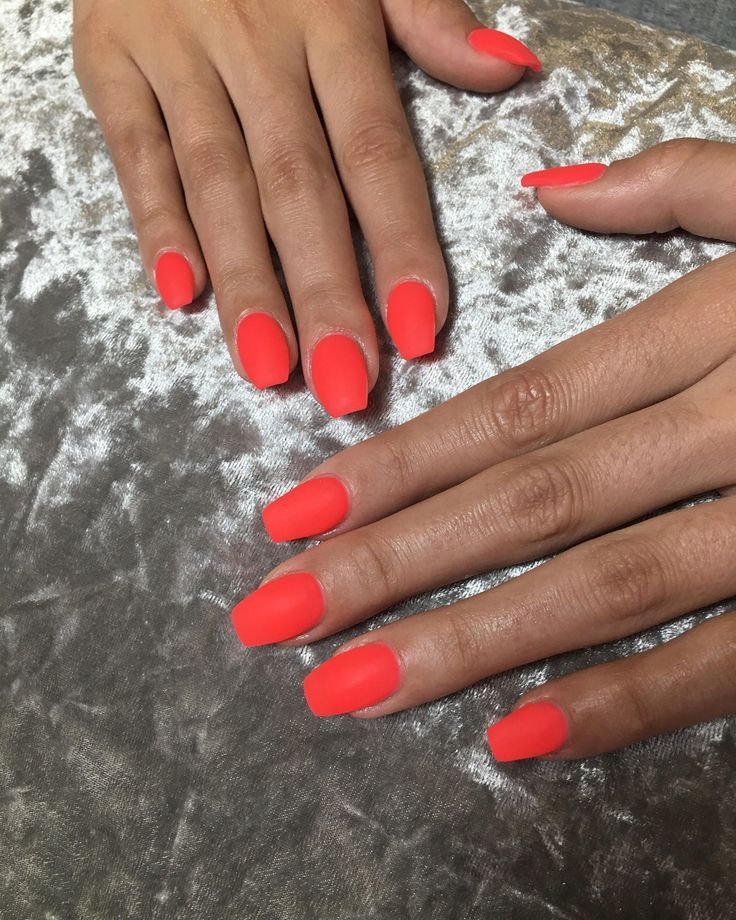 Rainbow heaven
Rainbow nails for the subtle ones! This nail art idea is the perfect one for those who are not bold enough to go for a single color and love the subtle vibes. The fine blend of colors definitely makes it rainbow heaven!