The days are gradually getting longer, the chilly weather is easing up, and lighter clothing is emerging from the depths of our wardrobes. While it's a bittersweet goodbye as we bid adieu to the final leg of the winter season, there's a wave of excitement in store for the upcoming summer season. It's time to gear up with the right summer skincare routine!

If you're a student, you're probably waiting to relax at home; families are planning vacations as Covid eases up – there's a general skip in everyone's step as the sun starts shining a little brighter.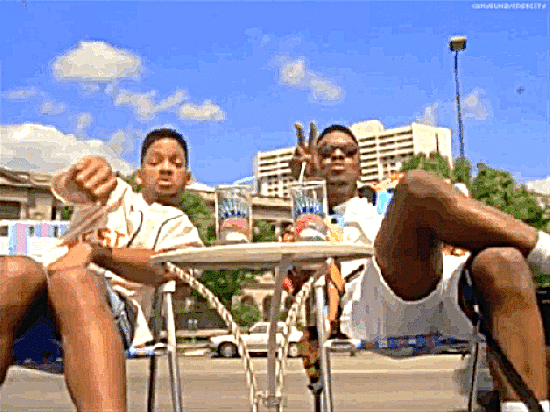 As the heat soars to its peak and your sweat glands are overstimulated, you need the ideal skincare to feel and look your best. Prepare yourself with these fantastic products before we delve into the dreaded summer heat!
Get Your Dream Base
It's no secret that your diet is the main contributor to giving you glowing summer skin. The key is to stay hydrated and consume plenty of nutritional foods like fruits and veggies to replenish your body as it loses nutrients as you profusely sweat.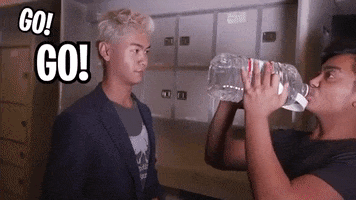 Keep in mind that you won't start seeing results with your summer skincare routine unless your body is properly fed and nourished!
Use a Deep Cleaning Facewash
From the clogged pores and oil buildup to the makeup residue on your face, it's important to wash away all the gunk from your face properly. You need a heavy-duty cleanser that'll clean your skin without stripping away the moisture.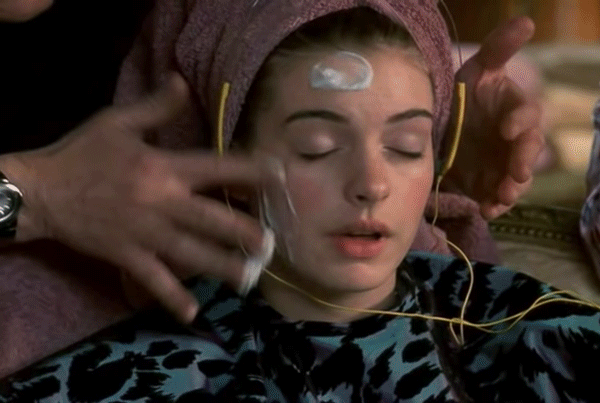 Here are a few suggestions that'll work great for cleaning your skin and removing any stubborn leftover makeup!
Combination to oily skin: CeraVe Foaming Facial Cleanser
Sensitive skin: Aveeno Positively Radiant Brightening Cleanser
Dry skin: Conatural Rose Face Wash
Don't Skip the Serum
Prime the canvas with a serum after your skin is clean and ready for your summer skincare. Ideally, it would be best to go for a Vitamin C serum for the hot months that helps even the skin tone and counteract hyperpigmentation. As you're exposed to the sun, you need to be equipped with a serum that'll lessen the harmful effects of the UV rays and reveal a radiant and youthful you.
Here are a few affordable Vitamin C serums you can find locally:
Hira Ali Beauty Double Action Serum
The Ordinary Vitamin C Suspension
Keep Things Light
People often make the mistake of layering their skin with heavy products in the hot months, which leads to their makeup slipping and sliding all over the place. Whether you're an oily or dry girl, it's integral to moisturize your skin the right way. Don't be fooled by your hyperactive sweat glands; even if your skin is an oil rig by the end of the day, you need moisturizer!
After you're done applying the serum, layer on your light summertime moisturizer. Check out these water-based moisturizers that get the work done without unnecessarily clogging your pores!
Oily gals: Neutrogena Hydro Boost Water Gel 
Dry skin girlies: Neutrogena Hydro Boost Gel Cream
Normal to combination skin: SkinDeep Water Lock Gel Moisturizer
Make Sunscreen Your Religion
If there's one thing you take away from our summer skincare recommendations, it has to be sunscreen! We're practically begging you not to neglect the most crucial part of your skincare routine. Whether you're lounging inside the house or stepping out into the sun, sunscreen is a must-have for the summer months. Avoid the sun like the plague!
Given the thicker formula of sunscreen, you want to apply it right at the end of your skincare regimen. Protect your skin from the harmful UV rays and delay the signs of aging with these products.
Oily skin: Biore UV Watery Essense
Dry skin: CeraVe Hydrating Sunscreen
Sensitive skin: Vince Sun Care Protector
A Light Cooling Breeze
Once you're done with your entire skincare routine, you might find yourself in need of a quick pick-me-up. You're probably sweating as you apply your skincare, and you need the last step to seal the deal. That's where a cooling facial spray comes in – it'll help freshen up your skin and add some life back into it.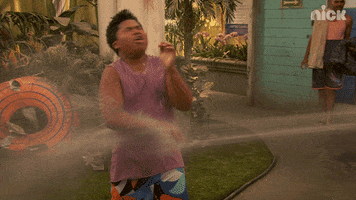 Here are a few refreshing facial mists that you can reapply throughout the day, especially when the summer heat gets to your head!
The Body Shop Mandarin Energising Face Mist
Exfoliate When Needed
Blackheads, texture, and bumps are demons that commonly appear as the weather grows hotter. With oil buildup and sweat, your skin can get stressed, resulting in these problems. But don't fear; it's nothing a few gentle exfoliants can't get rid of!
Make sure you stick to using chemical exfoliants 2-3 times a week; if you have dry or sensitive skin, don't overdo it.
All skin types: Paula's Choice Skin Perfecting Salicylic Acid Exfoliant
Sensitive skin: The Inkey List Gentle Exfoliating Toner
For the pesky blackheads: Cosrx AHA 7 Whitehead Power Liquid
Don't Cake Your Face
It's unbearable to think of heavy layers of makeup sitting atop your skin as you sweat through the day. Don't put yourself or your poor skin through the trouble. Go for creamy makeup products that blend flawlessly into your skin through the heat from your fingers, creating a light and natural finish.
It's easier to build up the intensity of cream products, or even reapply them through the day. For your natural makeup needs, here's the answer.
Wipe Away the Makeup
Lastly, at the end of the day, when you're in dire need to rid your skin of all the makeup and sweat, use micellar water or a cleansing facewash. Stay miles away from makeup removal wipes that tug at your skin and pave the way for fine lines and wrinkles.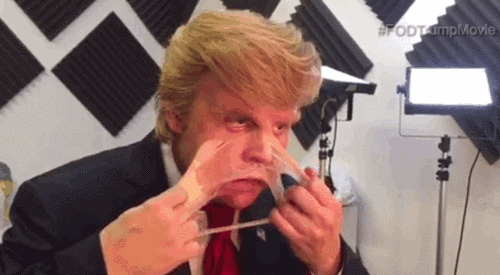 Here are a few gentle cleansing products that work great for all skin types!
Loreal Micellar Cleansing Water
Garnier Skin Active Micellar Makeup Cleanser
Conatural Organic Cleanser and Makeup Remover
Don't Neglect Your Body
You often forget to nourish your body in the summer; it's so hot; why layer on thick coats of lotion? While we agree with the notion your body still needs moisture all year round. Opt for a lightweight formula that absorbs seamlessly to reveal smooth and supple skin.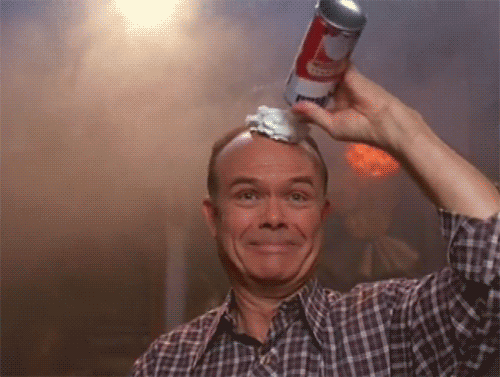 Add one of these moisturizing lotions into your summer skincare routine.
Aveeno Daily Moisturizing Lotion
The Body Shop Cool Daisy Body Yogurt 
Go over these products and find the right suggestions that work for your skin type and budget to curate the ideal summer skincare routine. We repeat, don't forget your sunscreen, even if you're indoors all day!