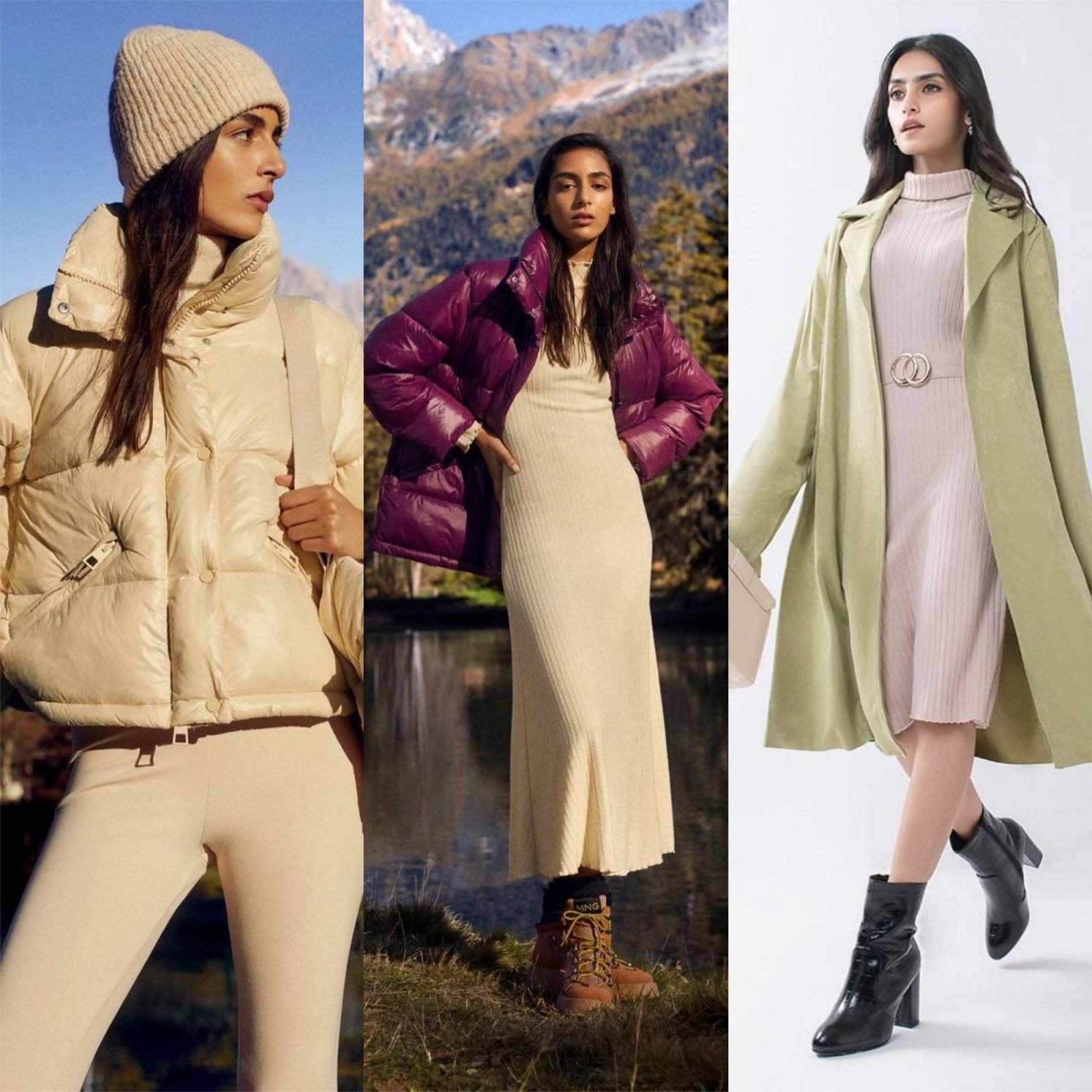 Baby, It's cold outside! With the changing terrain, one realizes that it is time to layer yourself with the most trendy winter attire. Layering is not only a top fashion trend but is also the best way to keep yourself warm and cozy in the chilly weather. We present you with the best winter fashion trends 2022 to make the most of your winter season while staying trendy and warm.
Teddy Coats
The best winter staple to get you through the chilly winter season while staying stylish and trendy! With exciting colors, refresh your wardrobe with this happening coat. As the name suggests, these trendy coats make you as warm as a teddy.
View this post on Instagram
Puffer all the way!
You are easy to spot even from a distance wearing a puffer jacket. These jackets not only give you a prominent look but also keeps you warm inside. From cropped puffer jackets to longer ones, we're head over heels with the looks that they create!
There are a wide range of fashion styles as well as designs available in short puffer jackets that can make you look chic and up to the mark in these!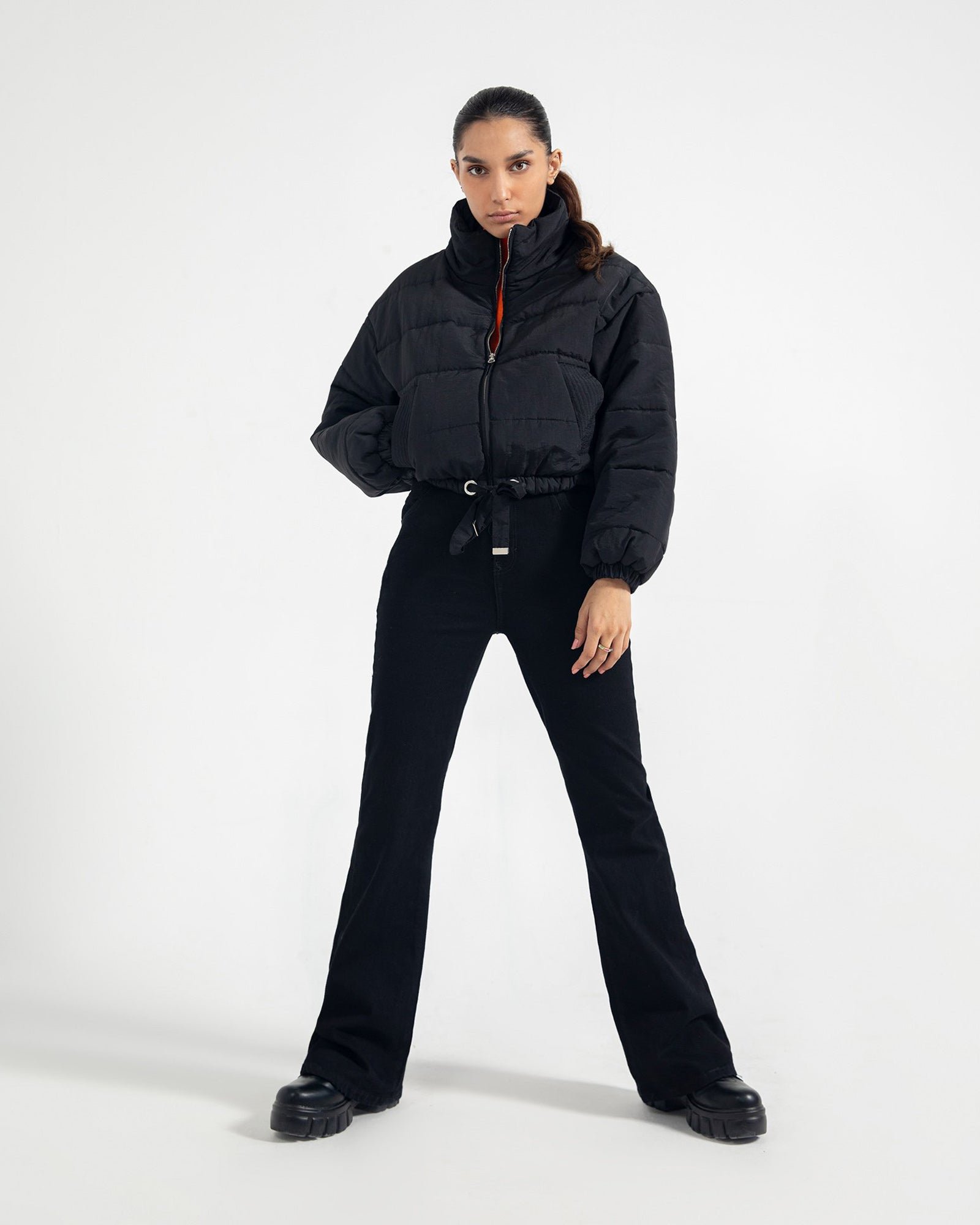 View this post on Instagram
View this post on Instagram
The options in puffer jackets are endless. It is all about finding your perfect piece and styling it in fashion! Puffer jacket is among the top trends and is the go to piece for both men and women in the chilly weather to stay in fashion and warm.
Talal Qureshi rocks this long puffer jacket in the best way possible perfecting the winter fashion style game! Men's fashion should not be neglected and Talal shows us how to do it right.
View this post on Instagram
Sweater Weather!
Not everyone is a fan of jackets and coats, some try to feel comfortable wearing a cozy sweater and that's all. We have something for them as well. There are a range of sweaters than can be styled to make a fashion statement this winter season! The top trends include cropped sweaters, high neck jumpers, sweater dresses and also oversized baggy sweaters.
Here are a few options in sweater dresses to keep you comfortable indoors and also outdoors. These long dresses can be worn with leggings or without looks for a formal night out!
View this post on Instagram
Pairing the sweater dress with a long coat is the most graceful combination one can carry!
View this post on Instagram
Zahra Malik looks absolutely ravishing in a black sweater dress making it the best outfit for a winter night out.
What is the need to grab your husband or father's sweaters when you can get oversized sweaters yourself! Oversized sweaters make you feel extra warm and trendy at the same time. It is the trend that we aim to see more in the winter fashion styles 2022!
Zarminay Haq rocks the oversized maroon sweater by Vanya in the most chic way!
View this post on Instagram
We have always seen our elders tell us to cover our necks when we feel cold and we guess that is the key to stay warm! For that, high neck jumpers are the only solution to keep you warm all over.
Beanie all the way!
You're not really warm if your head isn't warm so keep yourself cozy with trendy beanies and caps. Old school is back but in a fashionable way. Here's a list of ways you can style stylish caps your own way.
View this post on Instagram
Either men or women, caps go in style for both. It is all about pairing it the right way with an overall chic outfit!
FUR, FUR, FUR!
Fur is definitely the key to stay warm and we can not stress over how graceful it looks! Either a fur stole or a fur jacket, everything looks equally amazing and that is the beauty of fur. It has always been in style and is still among the top trends.
Fur may look girly but what is it that men can't carry well. Fur collars in jacket are the new top trend that we can not get over.
View this post on Instagram