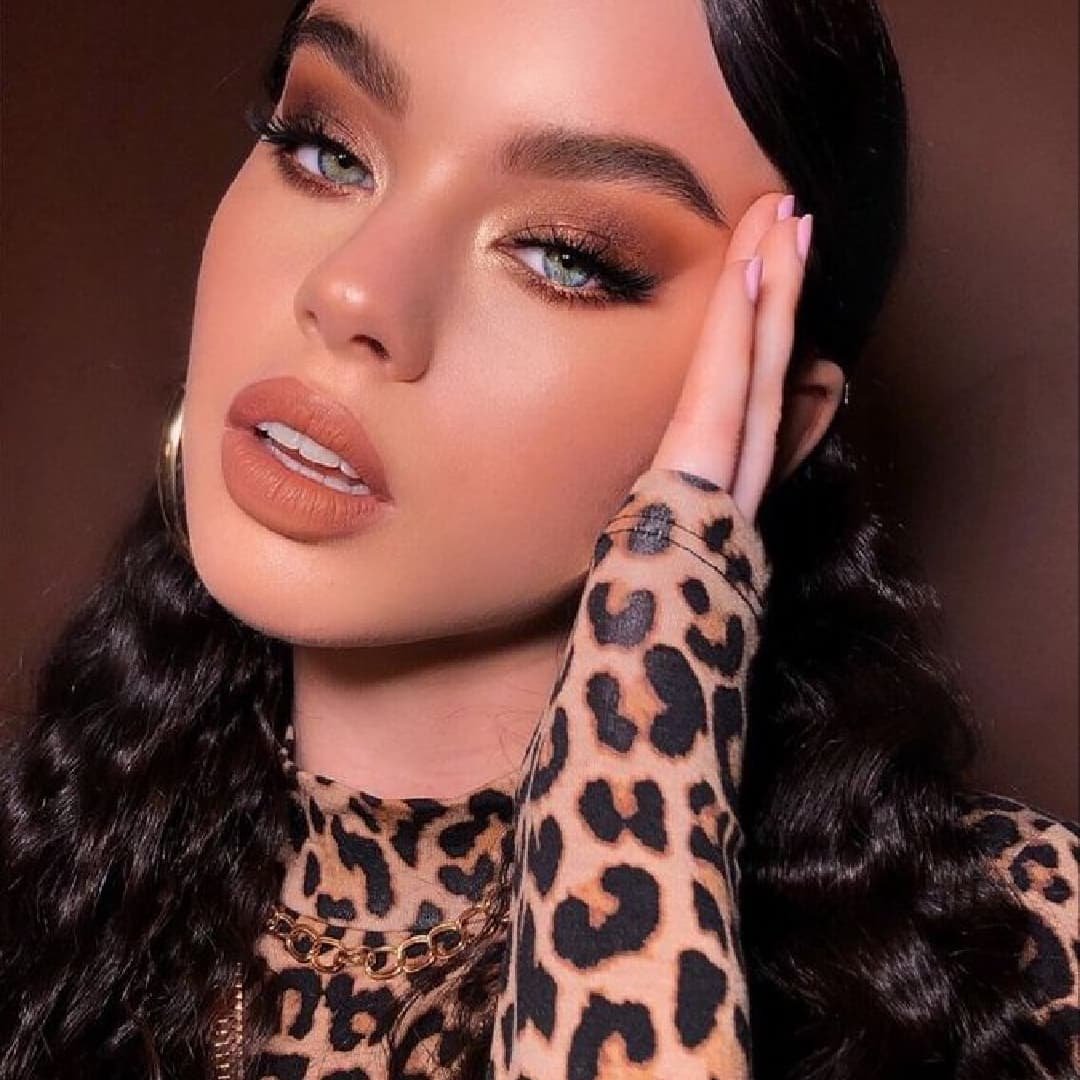 siddysays
Everyone loves a good hack, especially makeup hacks that enable you to get your makeup done faster, better, and be out the door in record time. Sunday Times realizes that sometimes girls want to experiment with their looks or try things differently. But how do you go about things when you're so stuck in your daily makeup routines?
We've compiled a list of some amazing, and maybe strange, makeup hacks that can work for your routines when you want to switch things up. Don't knock it till you try it!
Concealer Application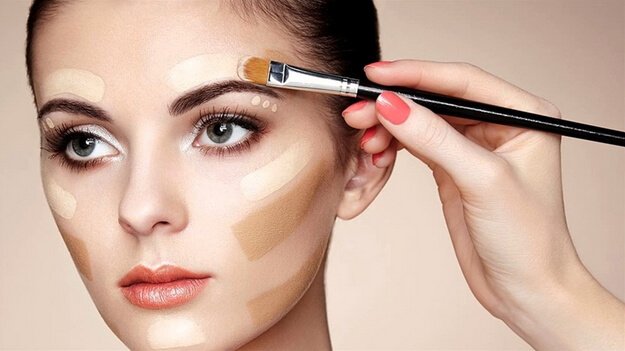 Concealer gets the job done on our worst days when dark circles refuse to cooperate, but there's a way you can elevate your look further. Apply your favorite concealer in your inner corner and outer corner of the eye for an extra brightening and defining look.
Exfoliating Your Lips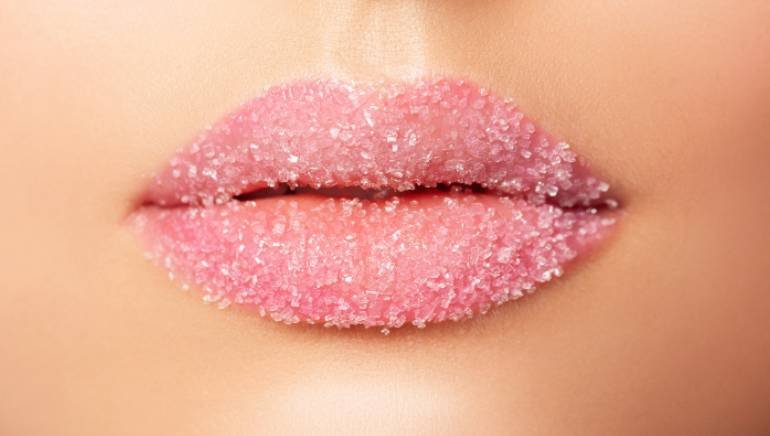 Ever wonder how celebrities achieve such a smooth and seamless lipstick application? Well, partly due to the light and editing, but mainly because they follow an extensive lip care routine. Apply a sugar scrub thoroughly, wipe off, and then go in with your lipstick and watch how your lipstick goes on without cracks.
Correct Foundation Shade
Often, we mistake using the same foundation shade throughout the year. Don't forget that your skin tends to get darker in the summer and paler in the colder months with less sun. Keep your foundation shade updated with each season, so you're always looking your best.
Blush Placement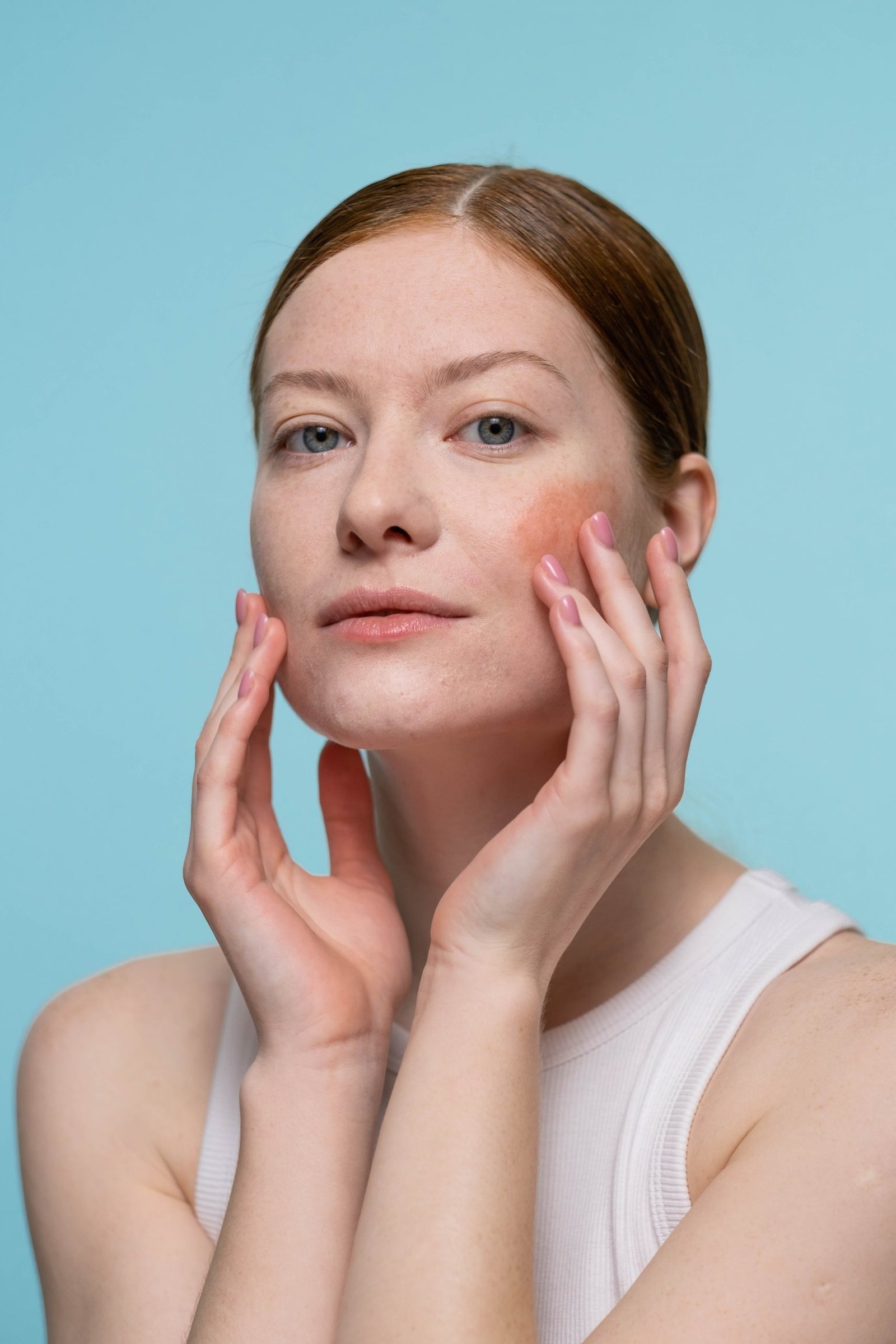 While your makeup application varies depending on your personal preference and face shape, we recommend that everyone looks good with a little blush on their nose. It'll make you look bright and sun-kissed, even if you've been inside all day.
Mascara Shield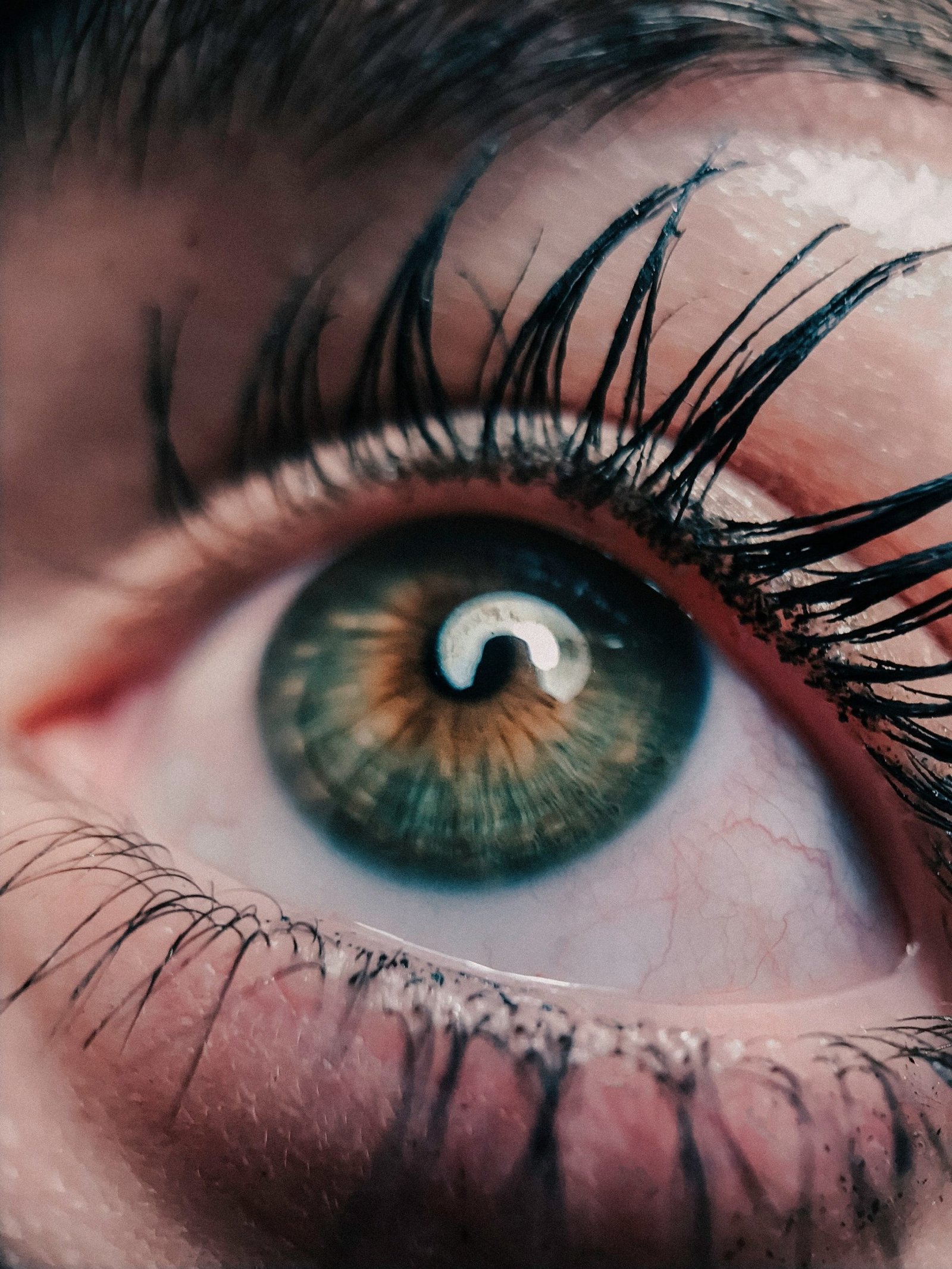 If you're sick of mascara residue making its way to your lids as you apply it, we have just the thing. Simply take a business card or any similar object that can cover your eyelid and use it as a shield so you can go crazy applying mascara.
Hot Eyelash Curler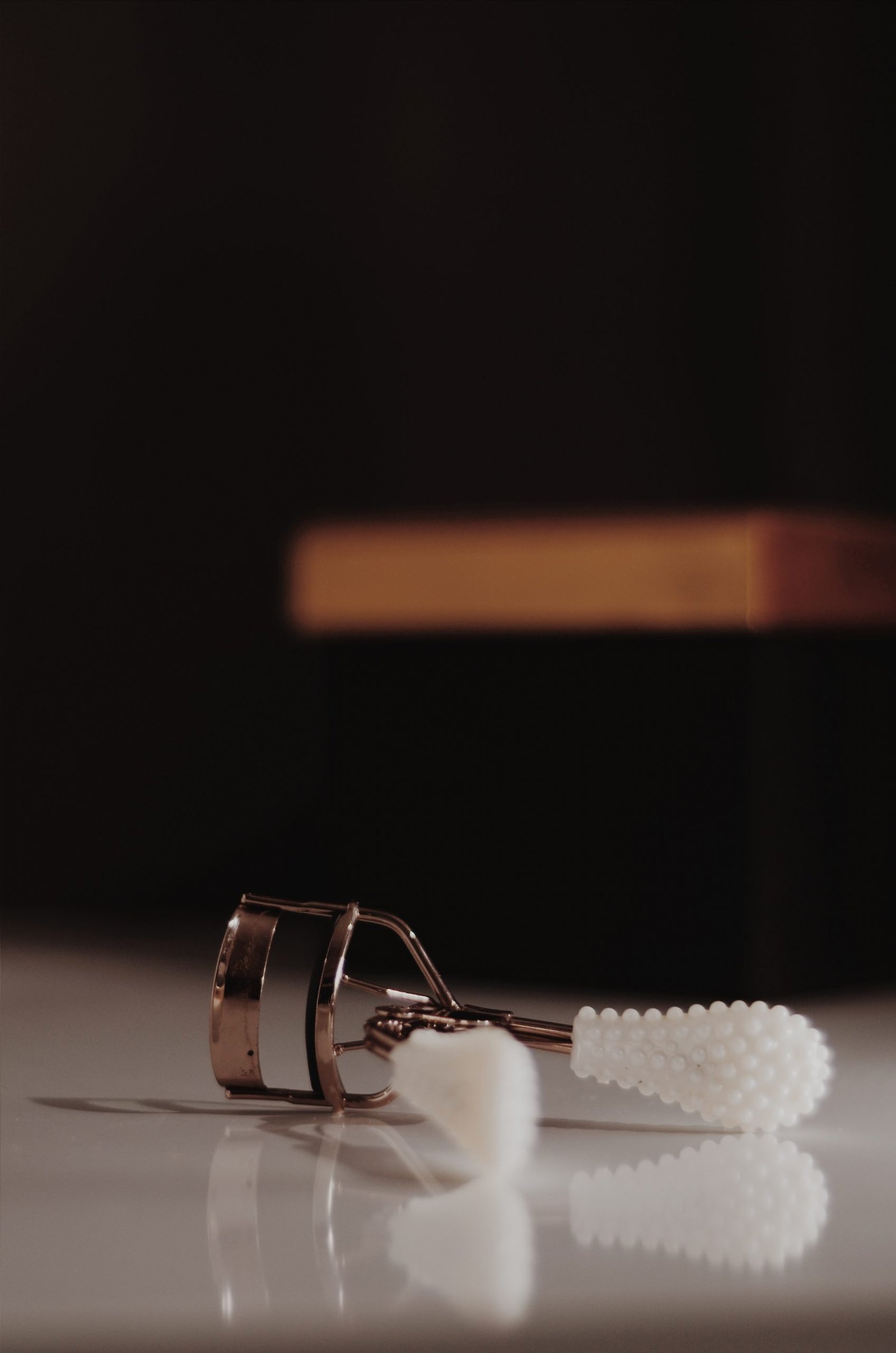 You can get extra-long lashes without eyelash extensions with a few simple steps. Take a blow dryer and heat your lash curler for a few seconds; make sure the curler doesn't get too hot! Then curl your lashes, and it'll almost be like a blow dry for your lashes.
Mix and Match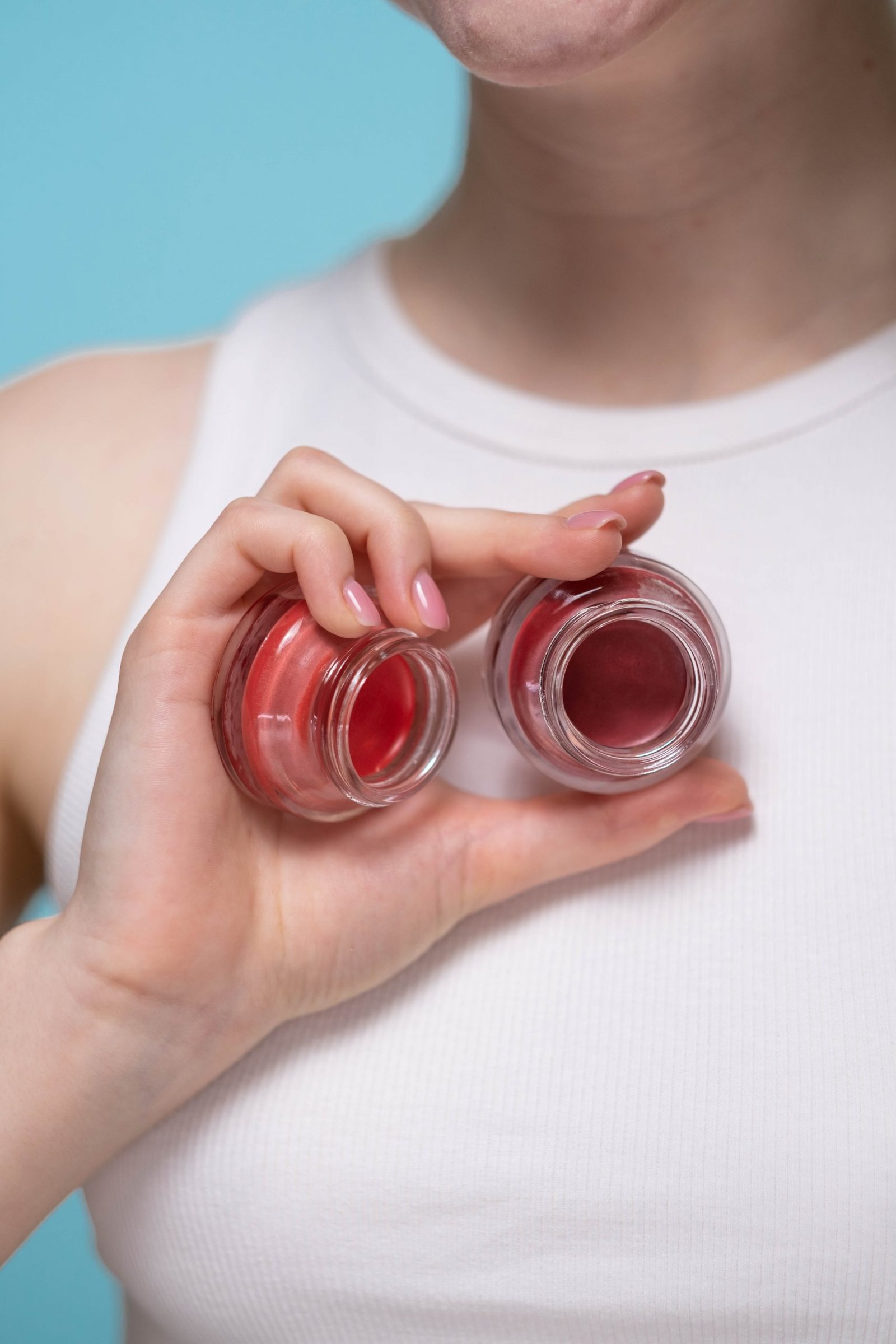 A girl can only have so many lipstick shades, and sometimes it gets tough to choose the right one. If you're confused about options, simply take your blush and pat it over your lips, and you'll have a monochromatic makeup look in no time. Add some lip liner and lip balm to make it stick better!
Defined Lips
Overlining your lips can go overboard real quick. Make sure you create an X-shape on your cupid's bow to get the right mix of definition and plumpness. No matter your lip shape, this trick does the magic every time!
Avoid Stained Teeth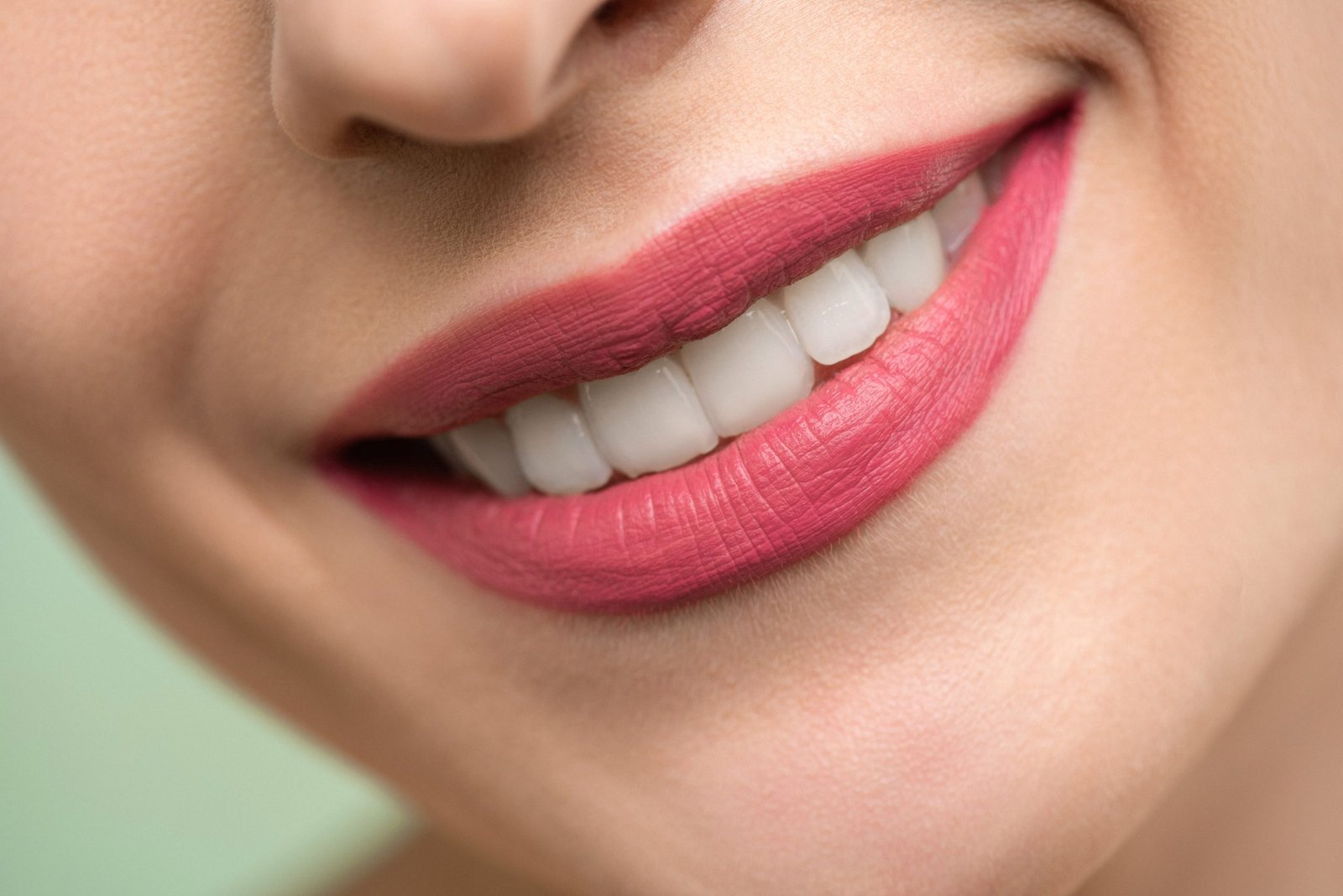 We know there's nothing more awkward than lipstick on your teeth, which goes unnoticed by you, but not the people you interact with. Each time you apply lipstick, make sure to put your finger in your mouth as you pout and then pull it out. No more embarrassing moments!
Fingers for Concealer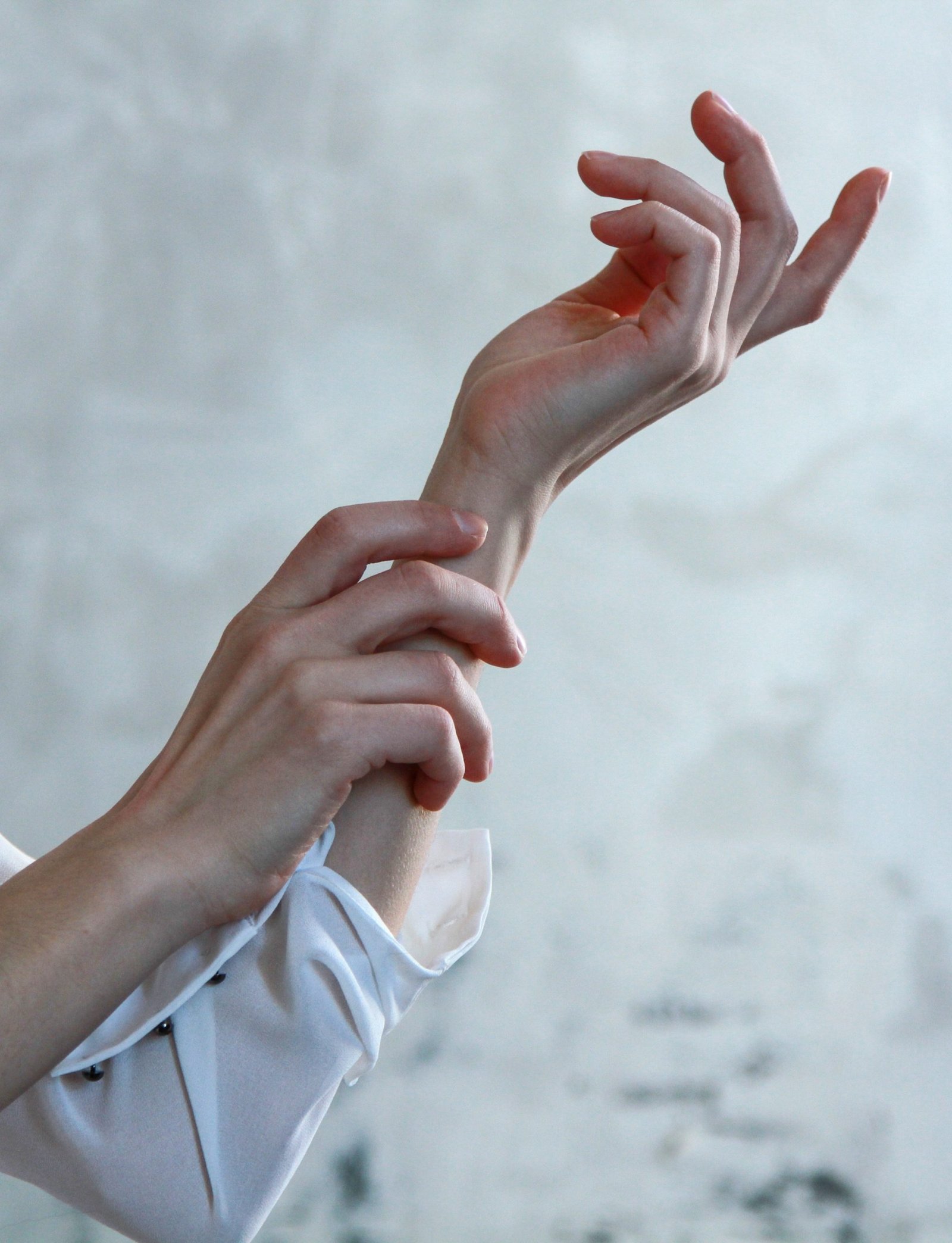 Contrary to popular belief, your fingers are the best tool to blend in makeup, especially concealer. For days when you're going for a natural makeup look, tap your concealer with your ring finger (lightest pressure). The concealer will melt into your skin within seconds.
Ace Dewy Skin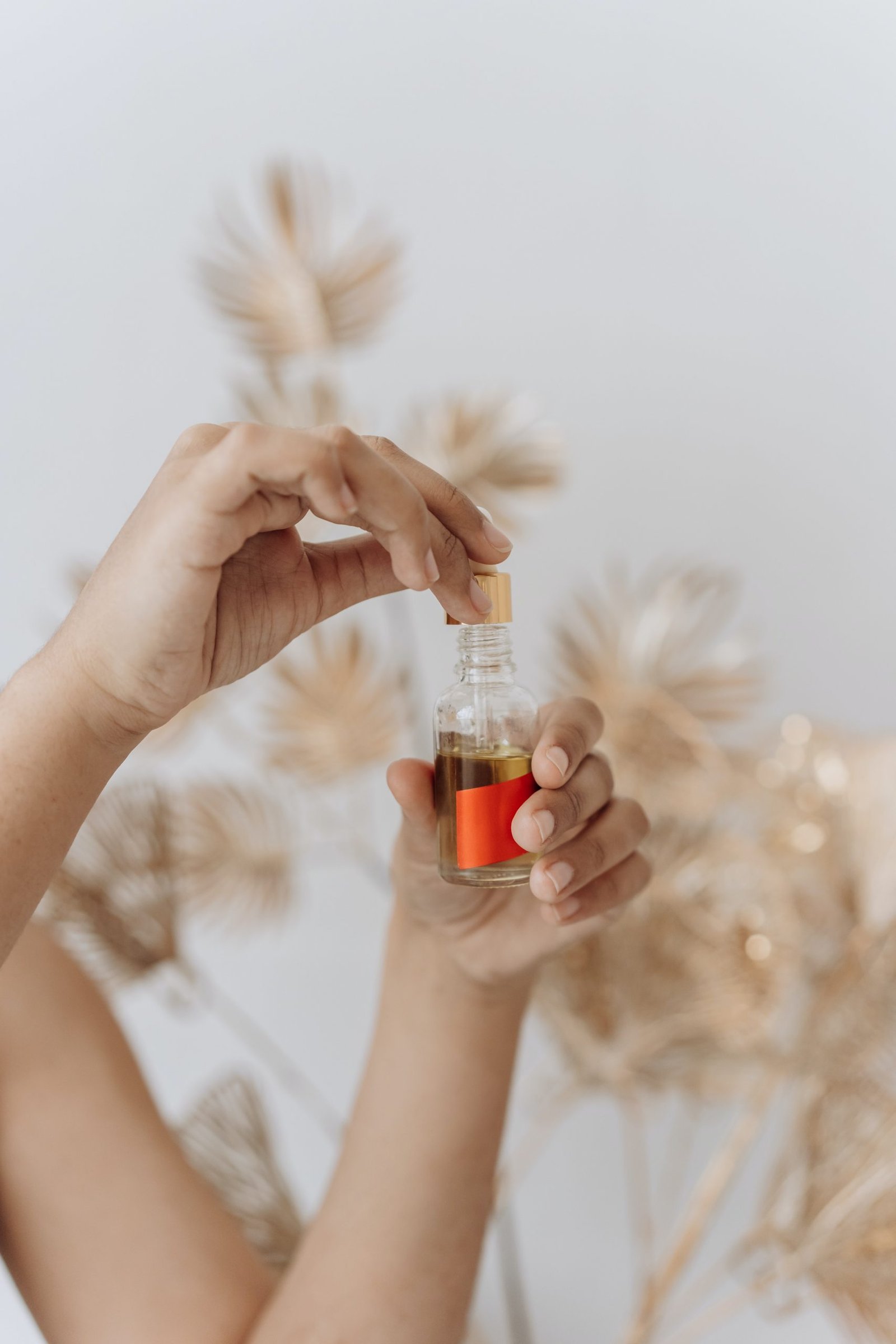 We recommend mixing your foundation with a facial oil or a lightweight moisturizer if you're a dry skin girl. It perfectly sheers the foundation to give a natural glow from within look. Be sure to set your makeup though; you don't want to turn into an oil spill!
Red Lipstick for Eye Bags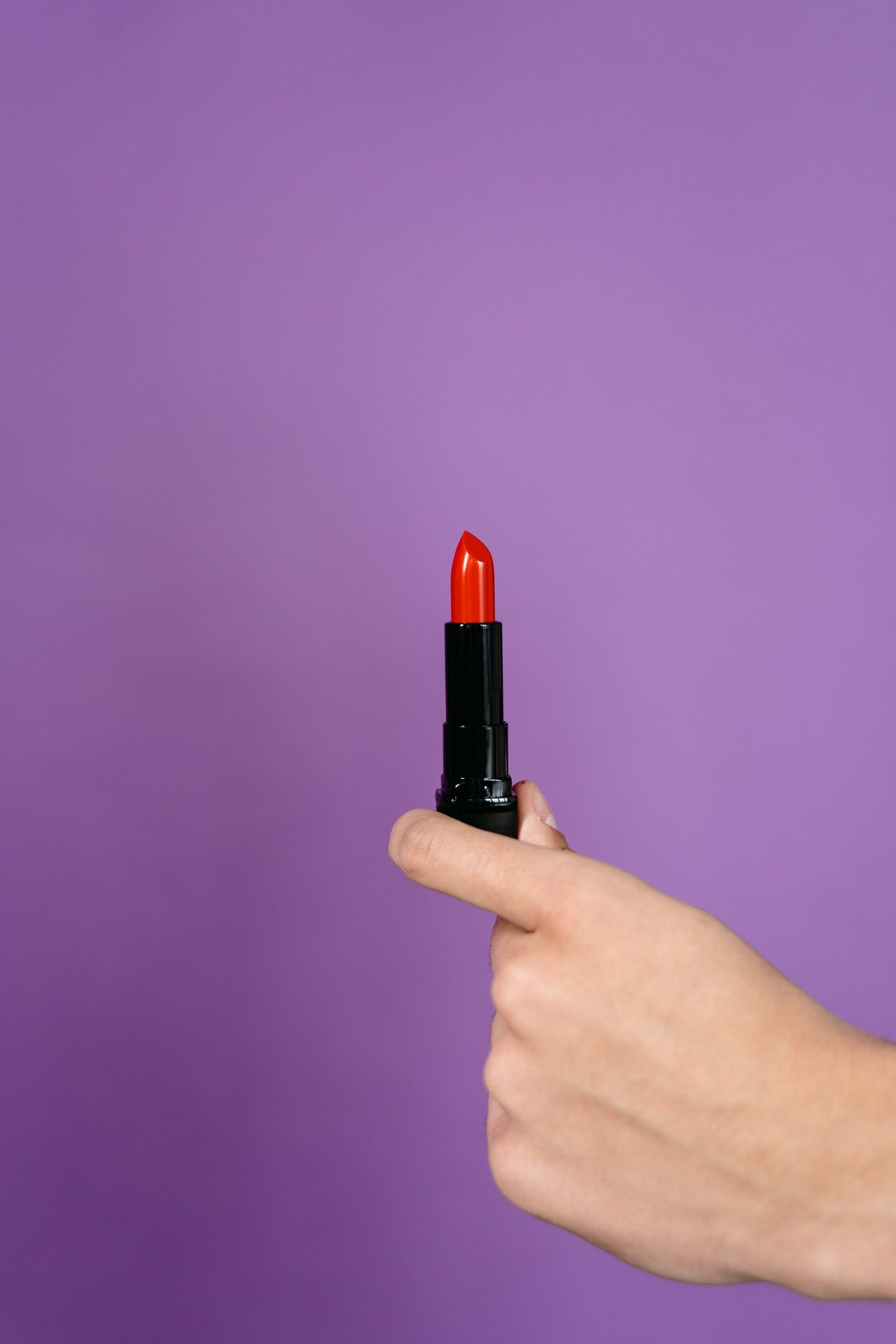 When there's no color correcting concealer nearby, reach for the nearest red/coral lipstick. It might sound bizarre, but a little bit of red lipstick blended on your under eyes can cancel out the darkness. Applying concealer after this will work beautifully.
Soft Brows
If you ever feel like you've overdone your eyebrows, there's no need to wipe your hard work away and start again. Simply take your concealer brush and tap over your brows to blend out all harsh lines, especially near the front, and you're good to go!
Heating Dry Liner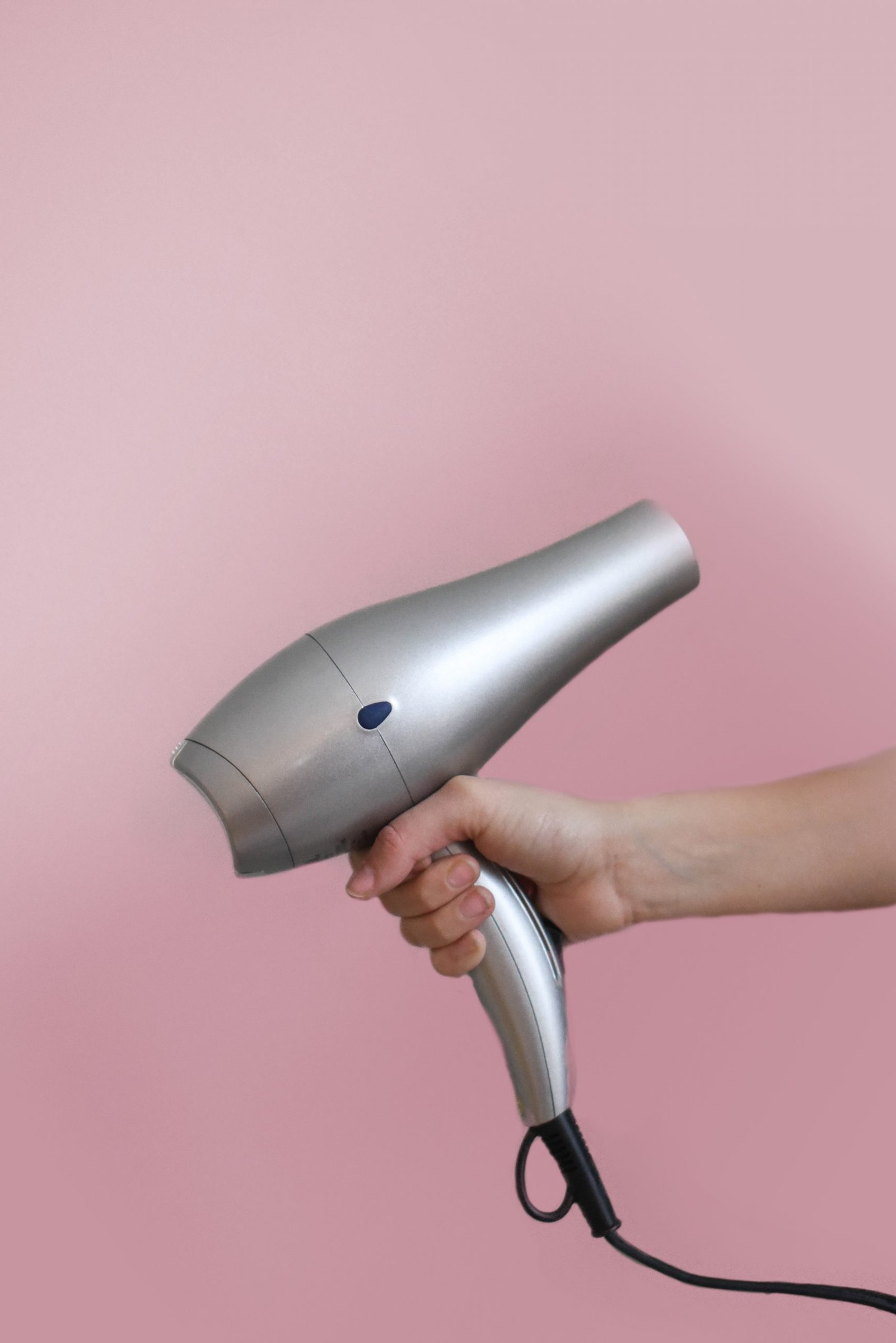 Sometimes those dreaded wooden eyeliner pencils can dry up with time, but the product is right there. Take a blow dryer and hold the pencil tip a few inches from the hot air for a few seconds. Your liner will create smooth, creamy lines like never before!
Open Your Eyes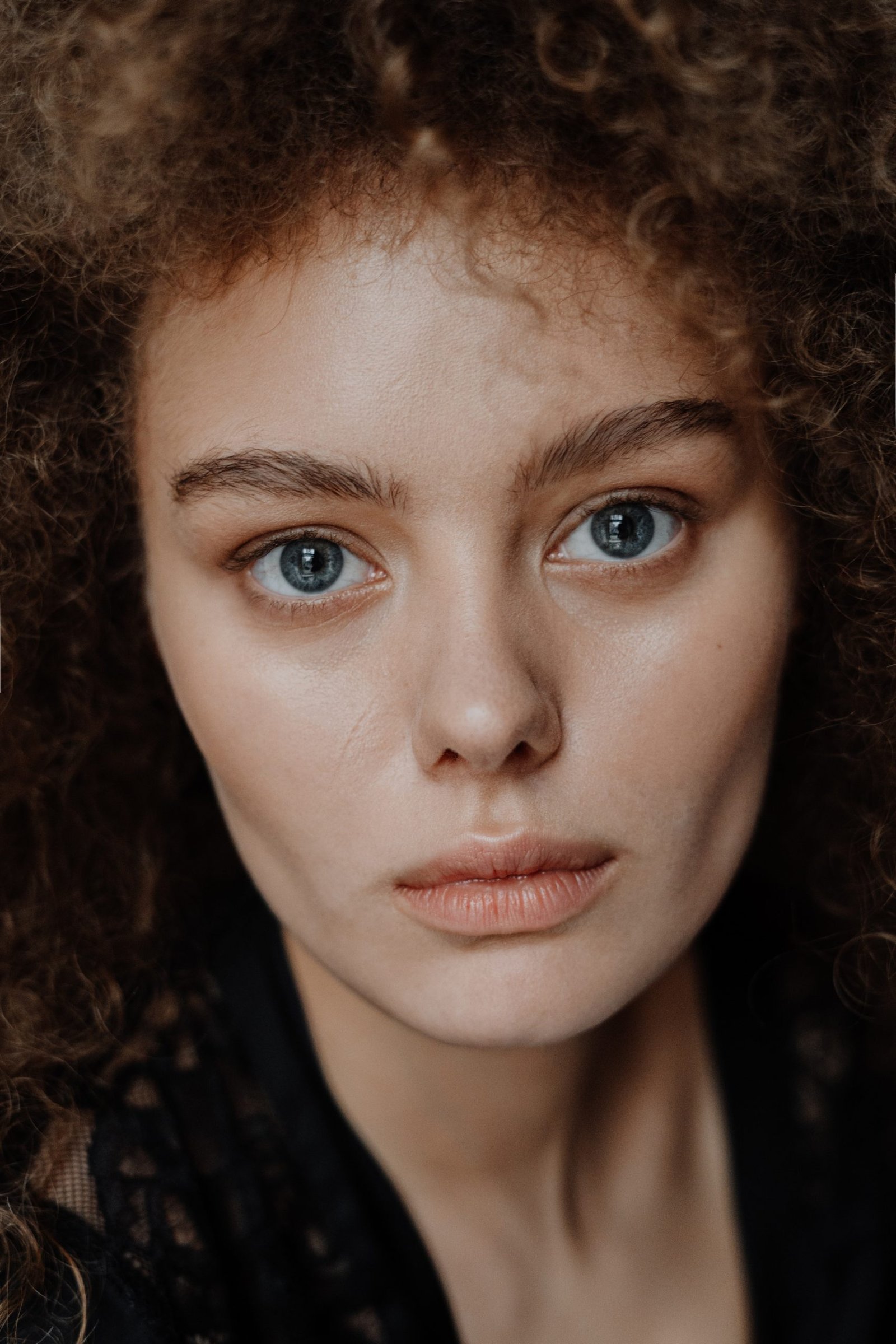 A white/nude eyeliner pencil is your best friend if you want to get that doe-eyed look. Apply it to your lower waterline, and watch your eyes double in size. Pair this look with loads of mascara and make a statement!
Use a Makeup Sponge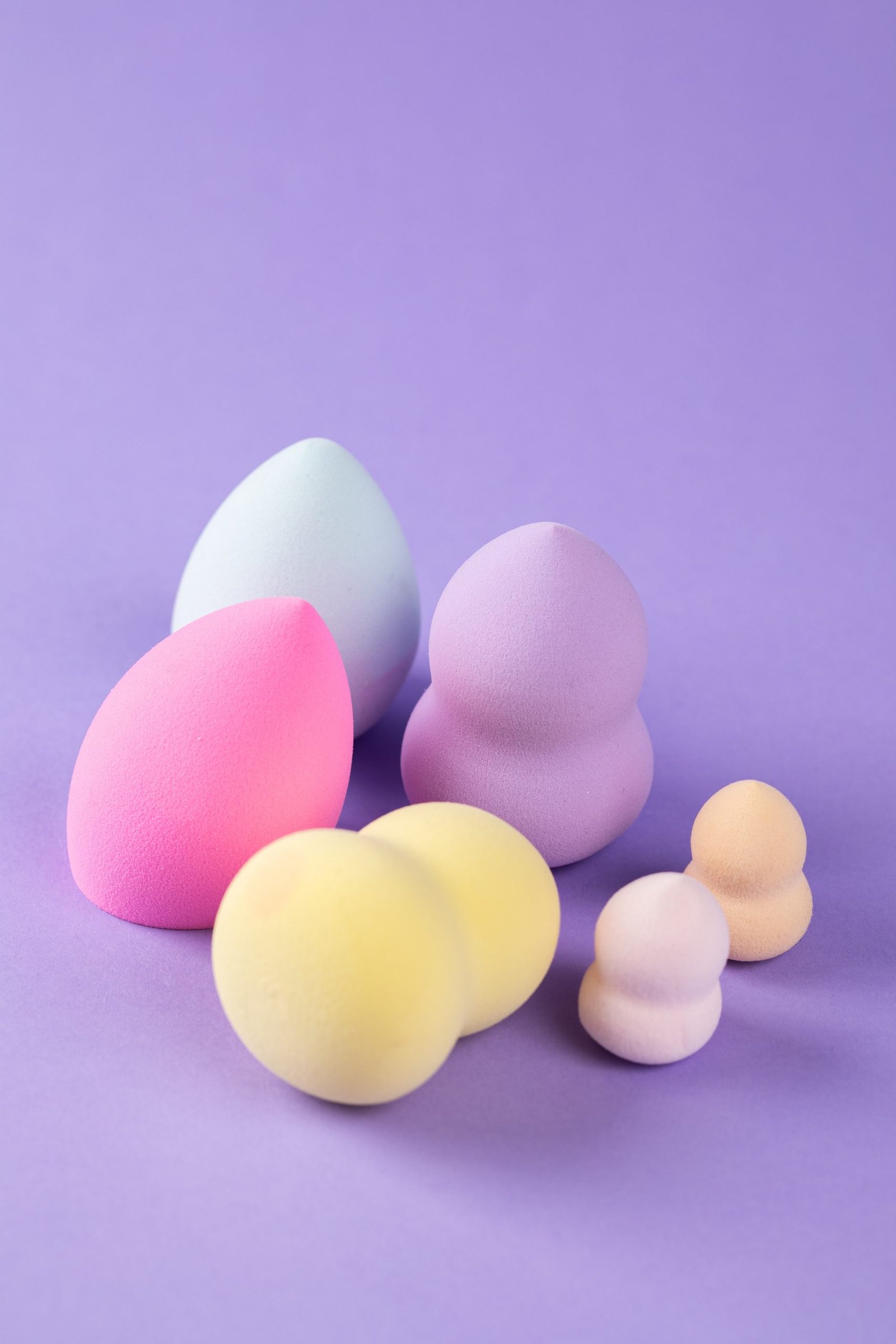 While brushes work well to blend foundation, they can sometimes leave your makeup patchy or streaky, depending on the formula. If you work with a wet makeup sponge, it'll seamlessly blend the product into your skin, even leaving a natural glow behind.
Use the C-Shape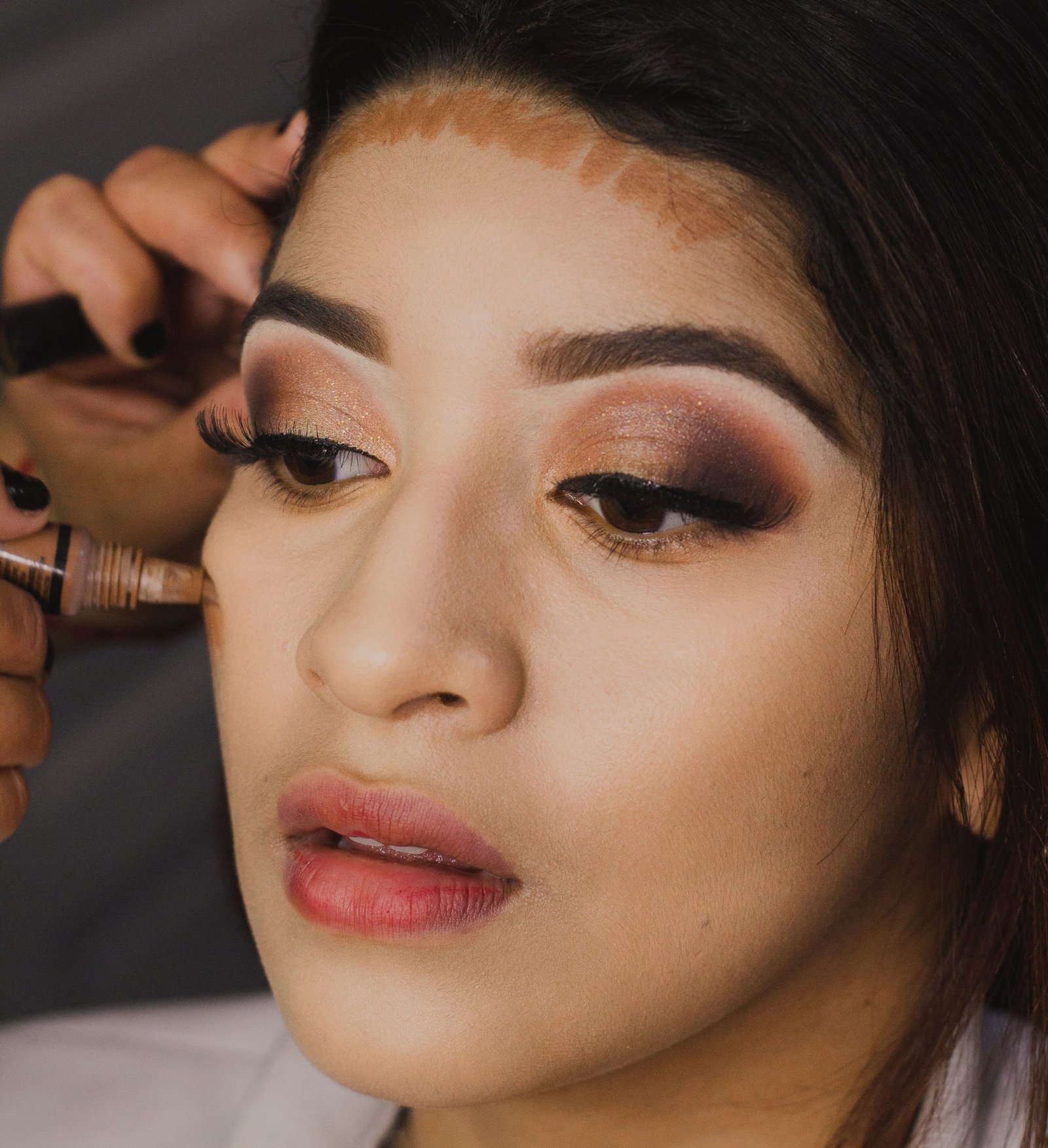 When in doubt, use the C-shape bronzing technique for your face. Basically, create a C, from your temple to under your cheekbone. Make sure to blend out the bronzer well, so you don't end up creating stark lines!
Lipstick as Blush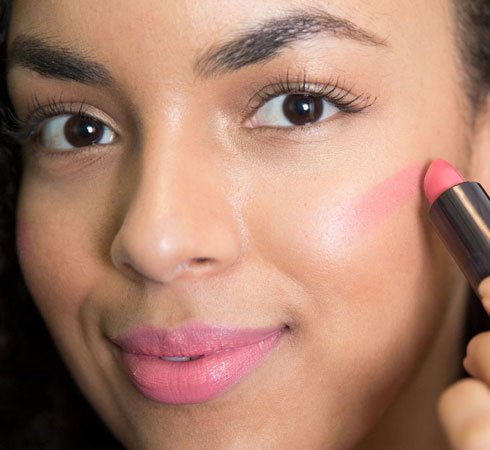 This beauty hack for makeup is pretty self-explanatory, but we often forget that lipstick can double as a blush. If you want a creamy natural look, just take your favorite lipstick and lightly pat it over your cheeks. It works just like cream blush without the extra bucks!
Double-Check Before Leaving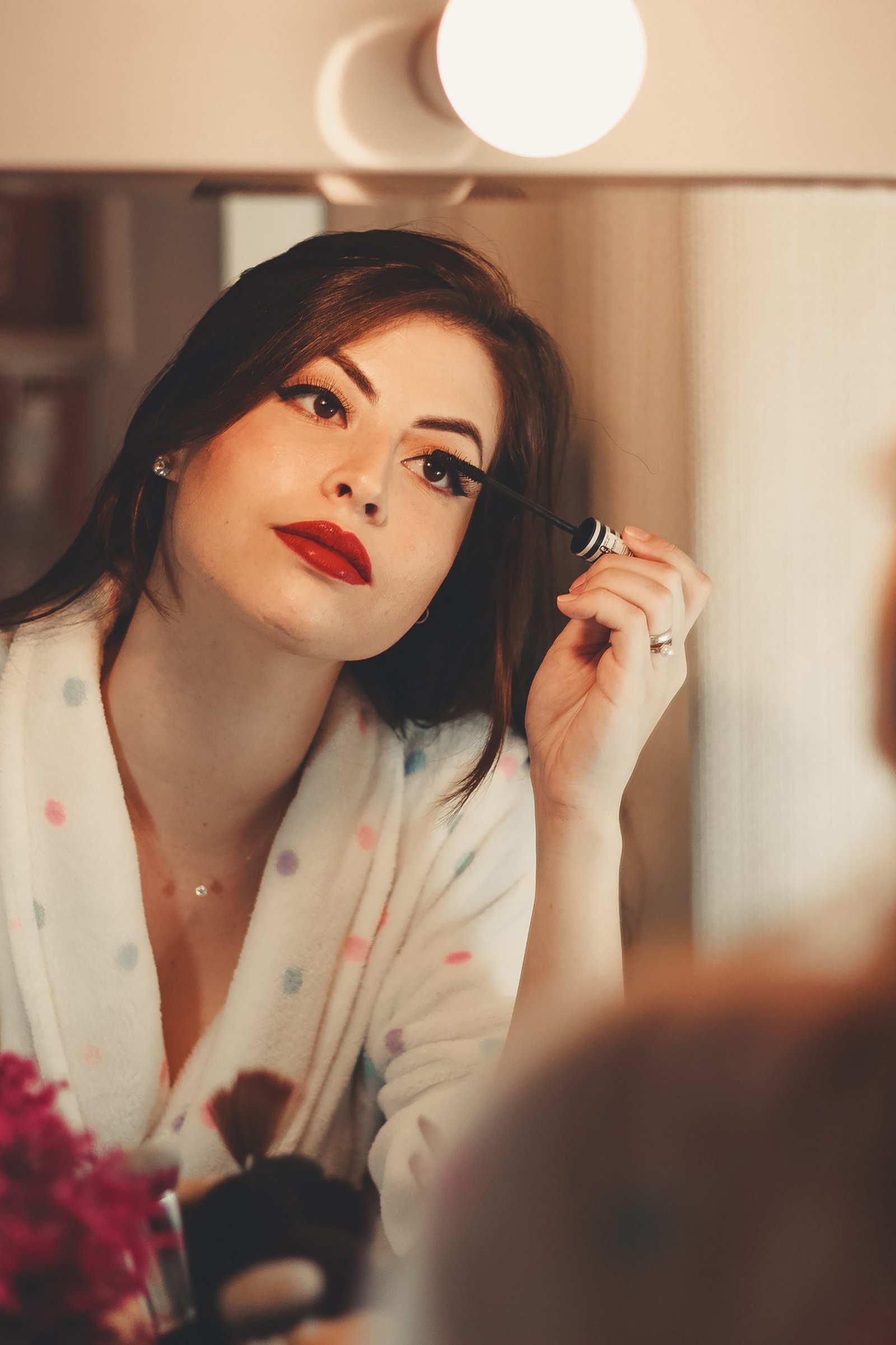 Sometimes makeup looks good under your bathroom light but might be disastrous under natural light. Before you leave the house, be sure to check yourself in a few different lights (your trusted phone). Better safe than sorry!
DIY Brush Cleaner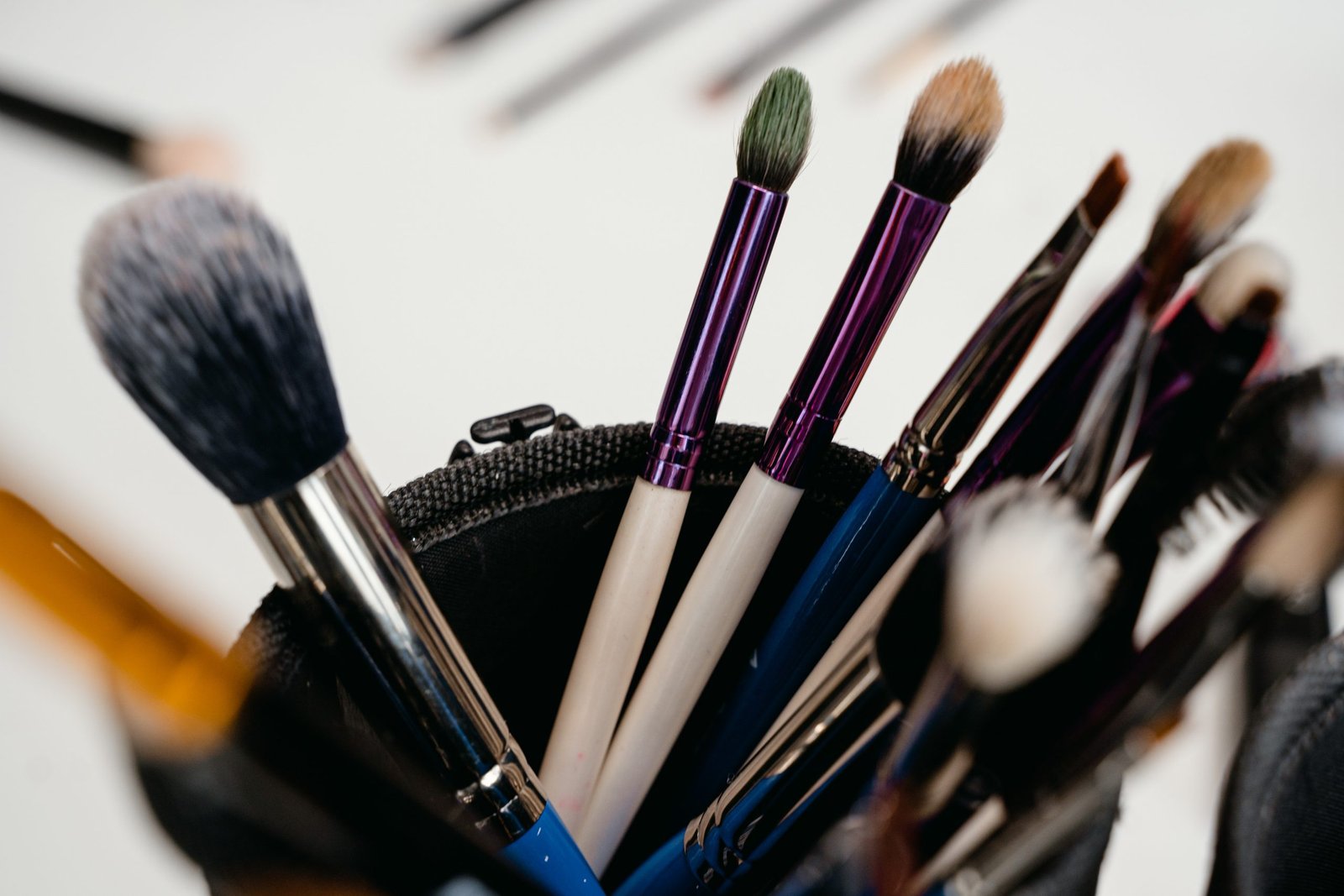 Cleaning your brushes might be strenuous, but it's equally important. Ditch the expensive brush cleaners and fancy tools, all you need is a hand towel and dish soap. Dip your brush in the soap and water mixture, and then scrub over the towel, and your brushes will be good as new!