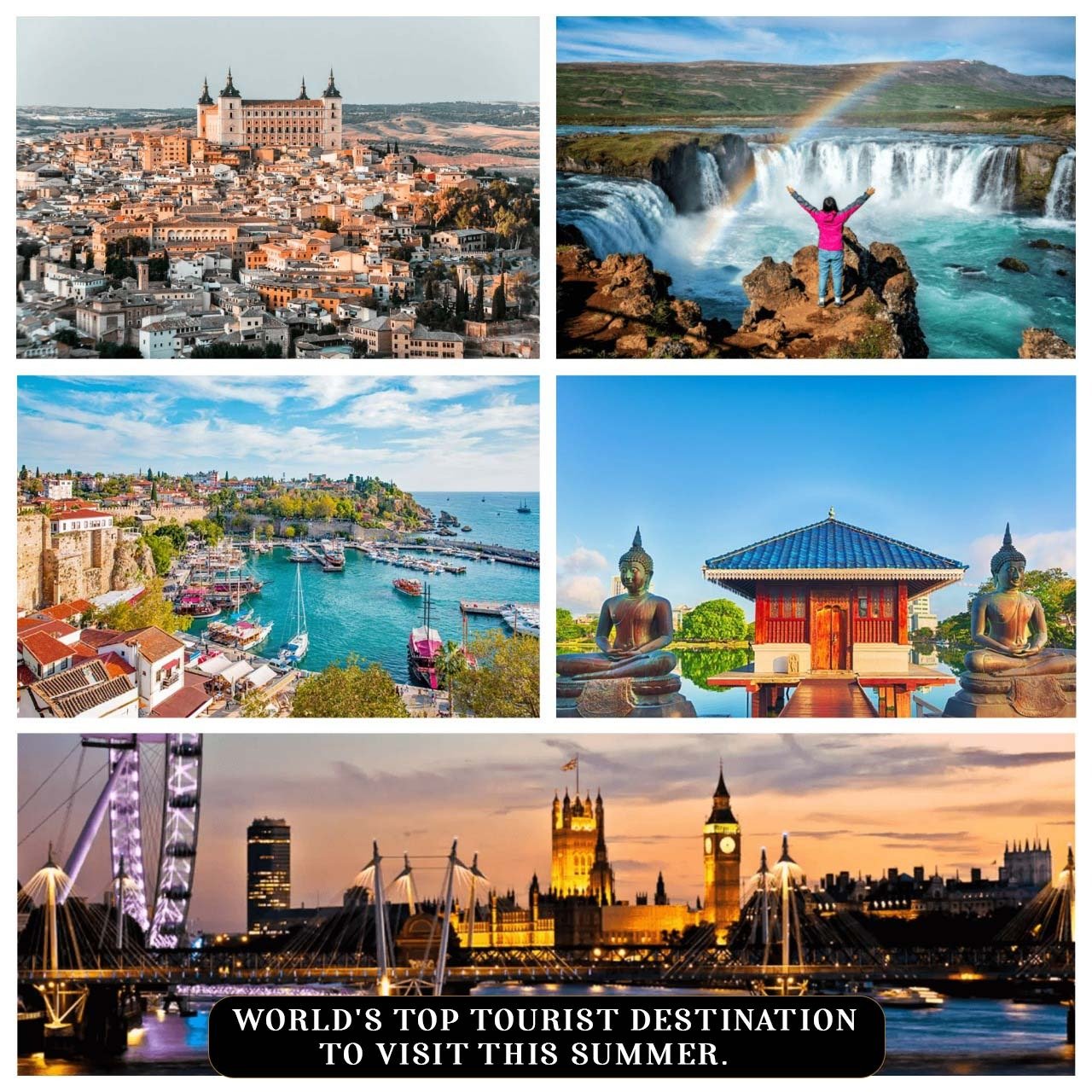 Everyone's buzzing to go on vacation, especially ever since Covid when we were told we couldn't go anywhere. Times are stressful, people are bored, and summer is not too far away. 
Sunday Times suggest a summertime vacation because you get longer to relax, it's easier to visit colder climates, and the Covid threat might be less by then. 
Here's to manifesting an action-packed and fun-filled holiday with some of our must-visit destinations. 
Turkey

We know it probably sounds cliche by now, but we can't help it – Turkey isn't too expensive, has a great diversity of topography, and the food is excellent. It's the perfect European experience, mixed with an Asian flavor without venturing too far into the seas. 
If you want a relaxing beach holiday, you can head to the coastal land of Bodrum, if you want a spiritual experience you can visit Konya, and if you want to hit all the touristy spots, visit Istanbul. 
Sri Lanka

A great beach resort holiday that won't break the bank – Sri Lanka might not have the Bora-Bora beachfront huts, but they'll give you fresh coconut water on the beach just the same. 
It's another diverse country, with historical sites to visit and tree plantations, temples, and beaches. We've heard Sri Lankan food is quite exquisite too, and it's something we don't get to try too often either, so why not take a chance this summer? 
London

London is a tourist hub around the year, with more people flocking in for the summer because it's the perfect warm weather. You're avoiding the bone-chilling winters and entering when life is in full swing. 
London will have something for every age, from a plethora of contemporary art galleries, museums, and interactive spaces. Of course, it's a great place to get your yearly shopping done, too, whether you want affordable high street options or high-end designer pieces. 
Spain

We can't resist the Spanish charm, from their world-famous museums and palaces to the scenic Court of Lions at Alhambra, it's a history buff's dream come true. If history isn't for you, then their mouthwatering paella and flavorful gazpacho might entice you to visit. 
If you're going in August, you can even catch the La Tomatina festival, a once-in-a-lifetime experience of drowning people in tomatoes purely for entertainment. 
Iceland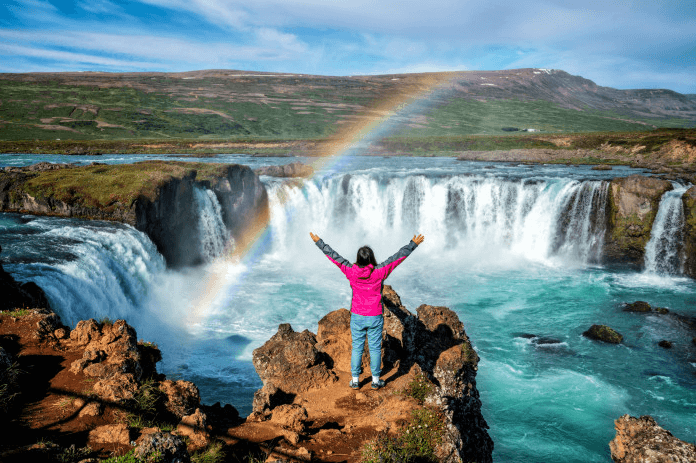 Summers are the perfect time to visit all those chilly places that get way too cold for comfort in winter, such as Iceland. It's a country with countless scenic views to witness; from the volcanos and lava fields to the hot springs and glaciers, it's a natural wonderland. 
Catch a flight to Iceland this summer if you can, and totally disconnect with the world to reconnect with Mother Nature.