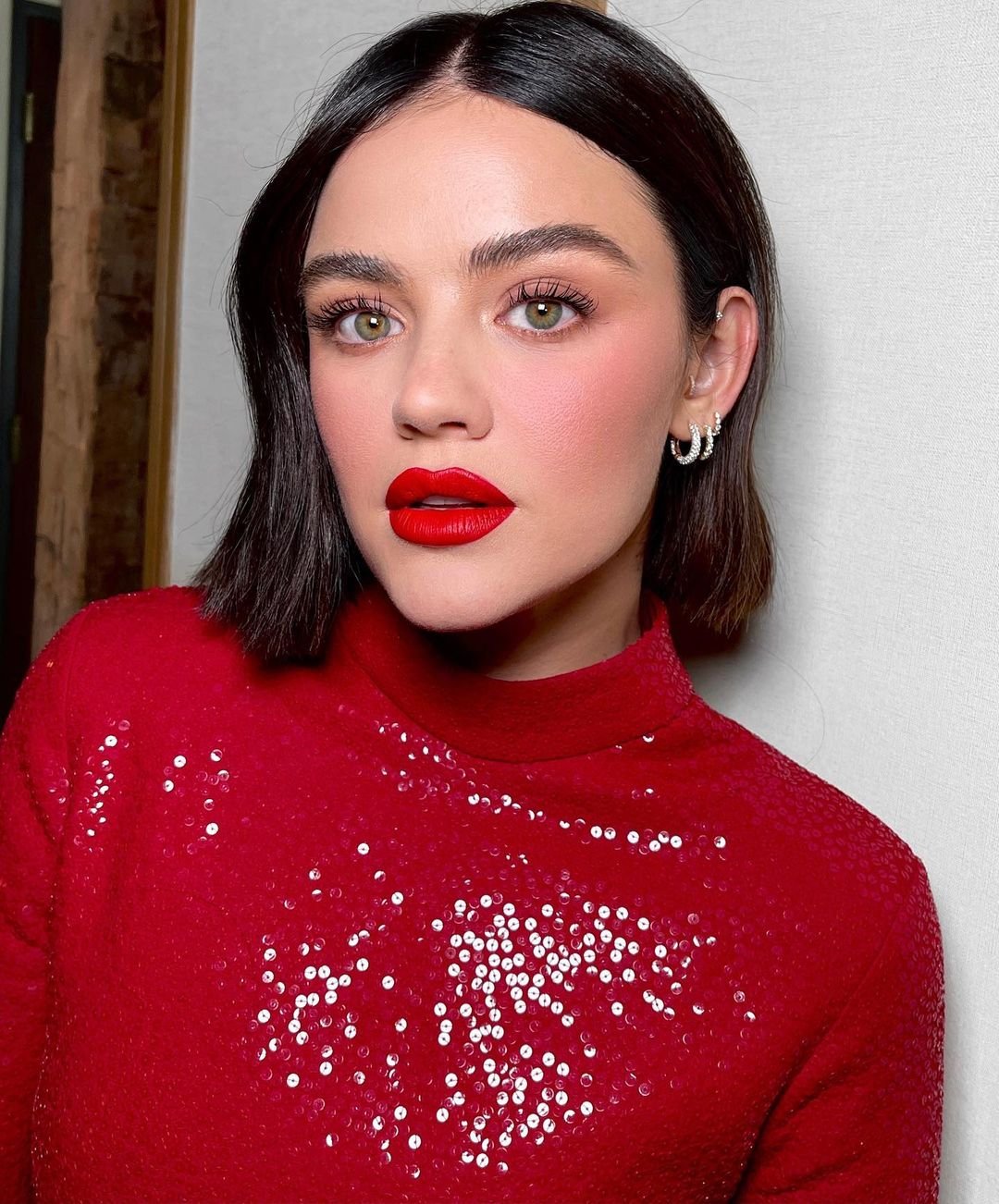 Red lipstick is the ultimate makeup product for all our girls out there. It's an instant pick-me-up whenever your circumstances have you down, and we guarantee as you apply dark red lipstick, it'll instantly boost your mood. Something about red lipstick just screams power and boss girl energy to us, and we're here to help you find your perfect shade.
Buying red lipstick sounds easy, right? Well, not really. Like how we come in all kinds of skin colors, undertones, and textures, classic red lipstick shades are no different. A smidge darker or lighter – even the slightest difference can change your whole look.
Here's your ultimate guide to the heart-breaker red lipstick!
Experiment With Your Look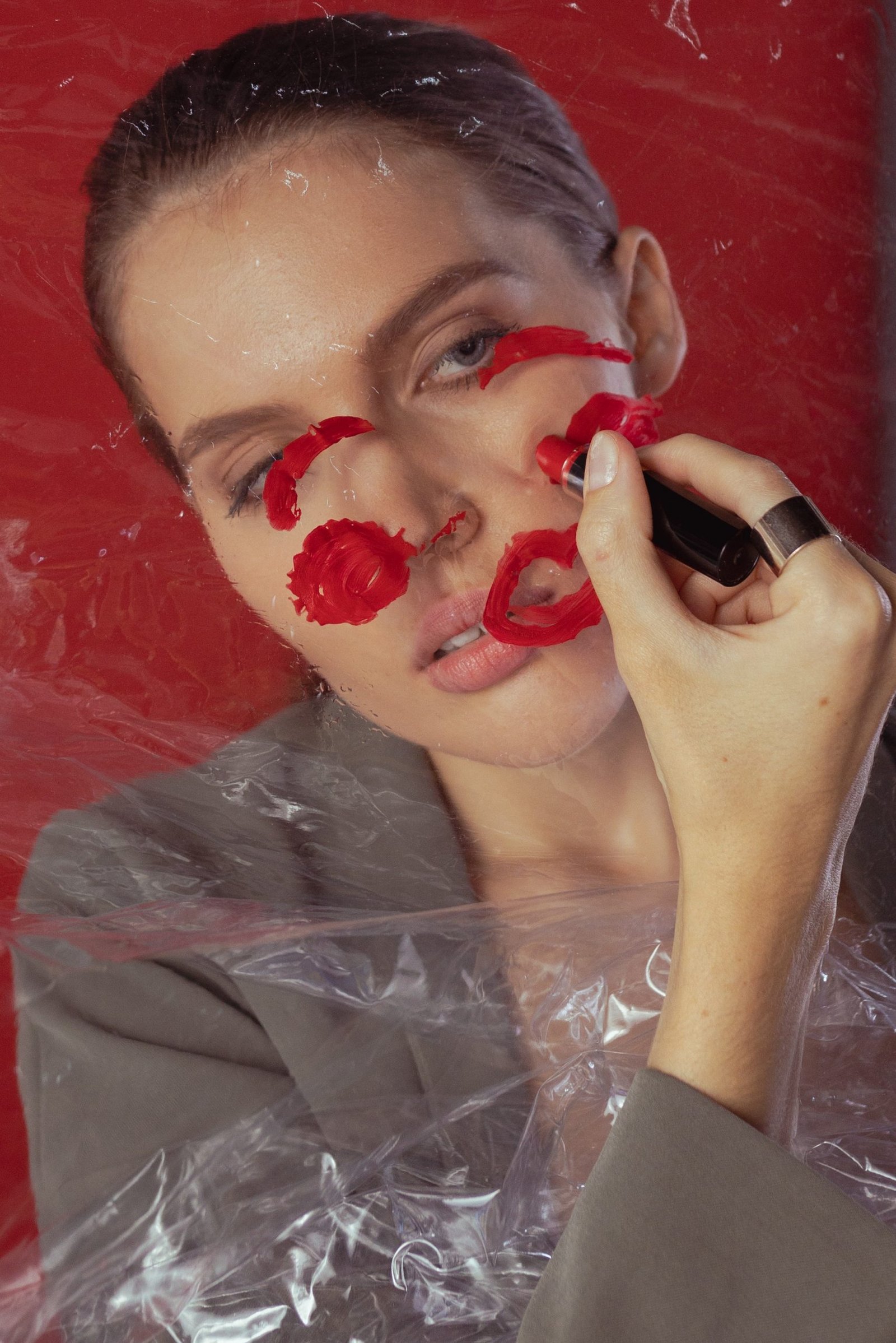 Makeup is no different than a science project  – chemicals, colors, and formulas – it all matters. Before you make the splurge on your ultimate red, be sure to figure out what your skin undertone is. Do you tend to lean towards the pinkier foundation or olive tones?
Your best bet is to check the veins on your inner wrist. Usually, blue or purple veins indicate that your skin tone runs on the cooler side, whereas blue/green veins show a neutral undertone. Similarly, for deeper South Asian skin tones, you'll notice green or olive veins, which show that your skin likely is on the warmer side.
It's also important to cater to your makeup aesthetic. Would you rather pick up a bright, lively color or a deep vampy shade? Check out your current makeup stash to figure out a few lipstick shades you always lean on and whether you want to step out of your comfort zone or not.
Fair to Very Light Skin Tones

For all our fair girls, you'll find pink-based red lipsticks to be your best friend. They help bring out the rosy undertones in your complexion and give you the perfect look for a night out.
Here are a few lipsticks that'll work well for you:
Luscious Cosmetics Heartbreaker Matte Lipstick in Hero
J. Mattever Lip Ink in Unpredictable Red
Light Skin Tones

If you fall between medium-light skin tones, you're most likely to have neutral undertones. Your best bet is orange-toned red lipsticks that'll freshen your complexion and add life back into your face.
Look at our top picks for you:
Maybelline Superstay Liquid Lipstick in Pioneer
Luscious Cosmetics Velvet Reign Lipstick in Royal Rose
J. Long Wearing Lipstick in Native
Medium to Tan Skin Tones

Coming to the wheatish girls – one of the most common complexions in South Asia – we notice they usually have olive skin tones. Luckily, if you fall under this category, you're likely to look good in blue and orange-based red lipstick shades.
While the orange tones help complement your tan skin, the blue-based red lipstick makes your smile shine ten times brighter.
These are a few shades that we recommend:
Diana of London 2000 Kisses Lipstick in Red Nature
Wet n Wild Silk Finish Lipstick in Hot Red
Milani Amore Matte Lip Creme in Emotion
Deep Tan Skin Tones
View this post on Instagram

For all our caramel goddesses, you want to lean towards rust and brick red lipsticks to mix well with your bronze complexion. They'll turn up as a true red on your skin tone, and it'll look good even as an everyday shade.
Here are a few suitable shades to check out:
Flormar Long Wearing Lipstick in L37
ST London Sensual Lips in Berry Bites
Dark Skin Tones
View this post on Instagram

If you're a girl blessed with melanin, well, firstly, we're envious of your wrinkle-free youthful skin. But, more importantly, you'll look great in deep dark red lipstick. The more pigmented the lipstick, the better it'll work with your undertones.
Check out these lipsticks for your complexion:
Maybelline Superstay Liquid Lipstick in Voyager
L.A Colors Matte Lipstick in Mysterious