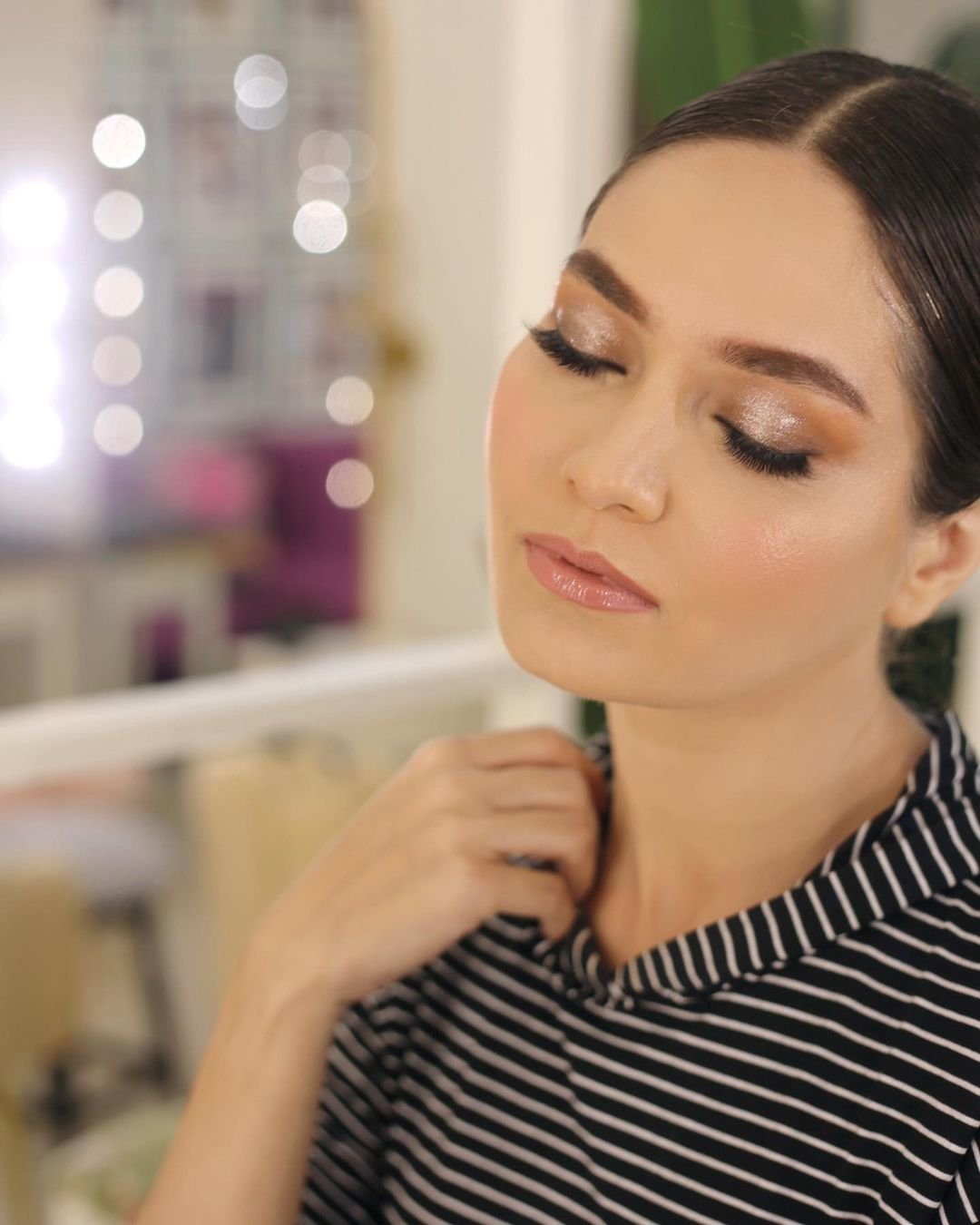 December-January is undoubtedly a time of celebration and festivities as the festive season kicks in, in all its glory!
How exciting – you're on the search for the perfect makeup artist for your wedding day! Someone who will help tie together your bridal look, and make you look and feel the best that you ever have. While being one of the most joyous moments in a girl's life, one of the most overwhelming and apprehensive questions a bride faces – is choosing her makeup artist!
Luckily, we are here to aid you in this trivial decision as we list down Sunday's pick of makeup artists in Karachi to book this Festive Season!
Natasha A Lakhani
View this post on Instagram

Encouraged and inspired by her glamorous grandmother & South Asia icon Madam Noor Jehan's distinctive beauty, glamorous style, and larger-than-life aura, Natasha developed a fascination for transformations through makeup, clothes, and style from a very early age. She went on to pursue her passion on a professional level by completing an extensive professional makeup course from the prestigious JEMMA KIDD MAKEUP SCHOOL in London.
Natasha also worked in the Middle East as a Makeup Artist and for MAC Cosmetics, giving her an elaborate understanding of the products and various faces. She rapidly gained a loyal clientele for her party and bridal makeup in Abu Dhabi and Dubai. Natasha's editorial portfolio boasts of collaborations with cosmetic giants such as YSL, Gucci, and Lancome,  among many others.
After gaining vast practical experience on a global platform, Natasha and her sister Sabrina decided to bring the newfound awareness and the glamour quotient of the international beauty world to Pakistan & opened "Natasha Salon" to bring forth revolutionary trends and innovative styles to Pakistan in 2011. Natasha & her salon became path-breakers in the beauty industry in Pakistan.
Over the years Natasha Ali Lakhani has morphed into a Multi-Award Nominated Celebrity Makeup Artist, Beauty Influencer & Creative Visionary. Known, and loved for making her brides feel beautiful, confident, and comfortable! She has been one of the biggest names in beauty to have come out of Pakistan & has been lauded for her celebrity makeup looks, bridal artistry & spectacular beauty & fashion editorials that speak of her in volumes as putting the art back in being makeup artist. Natasha has also been nominated numerous times for the prestigious Lux Style Awards & Hum Style Awards in the best makeup artist category.
View this post on Instagram

With the digital revolution in 2020, she rebranded to "Beyond Beauty Natasha" which goes beyond all myths that define beauty and include, accept, and normalize "All Kinds Of Beautiful." Natasha is renowned for her finesse, as brides flock to her for her famous '100 watt skin'. As someone who appreciates inner and natural beauty, Natasha prides herself in making her brides feel beautiful on their big day by enhancing their features, if you'd like to go for a traditional, or contemporary bridal look and want to book her for your big day, do so now because she tends to get booked very soon!
Bina Khan Makeup

Bina Khan is a household name when it comes to beauty. Her Youtube channel has transformed many lives as young girls continue to learn from her from the comfort of their homes. Pakistan's beloved makeup artist and the founder, and mastermind behind, 'Just B' – Pakistan's first internationally recognized and lauded cosmetic brand for South Asian skin tones, appreciated by Forbes and Vogue! A brand that is placed in 'Editor's pick' at The Allure Store in Newyork! Known for her custom blend of lip colors that she creates for her brides, it was an absolute delight when she launched her lip spectrums for us all to try!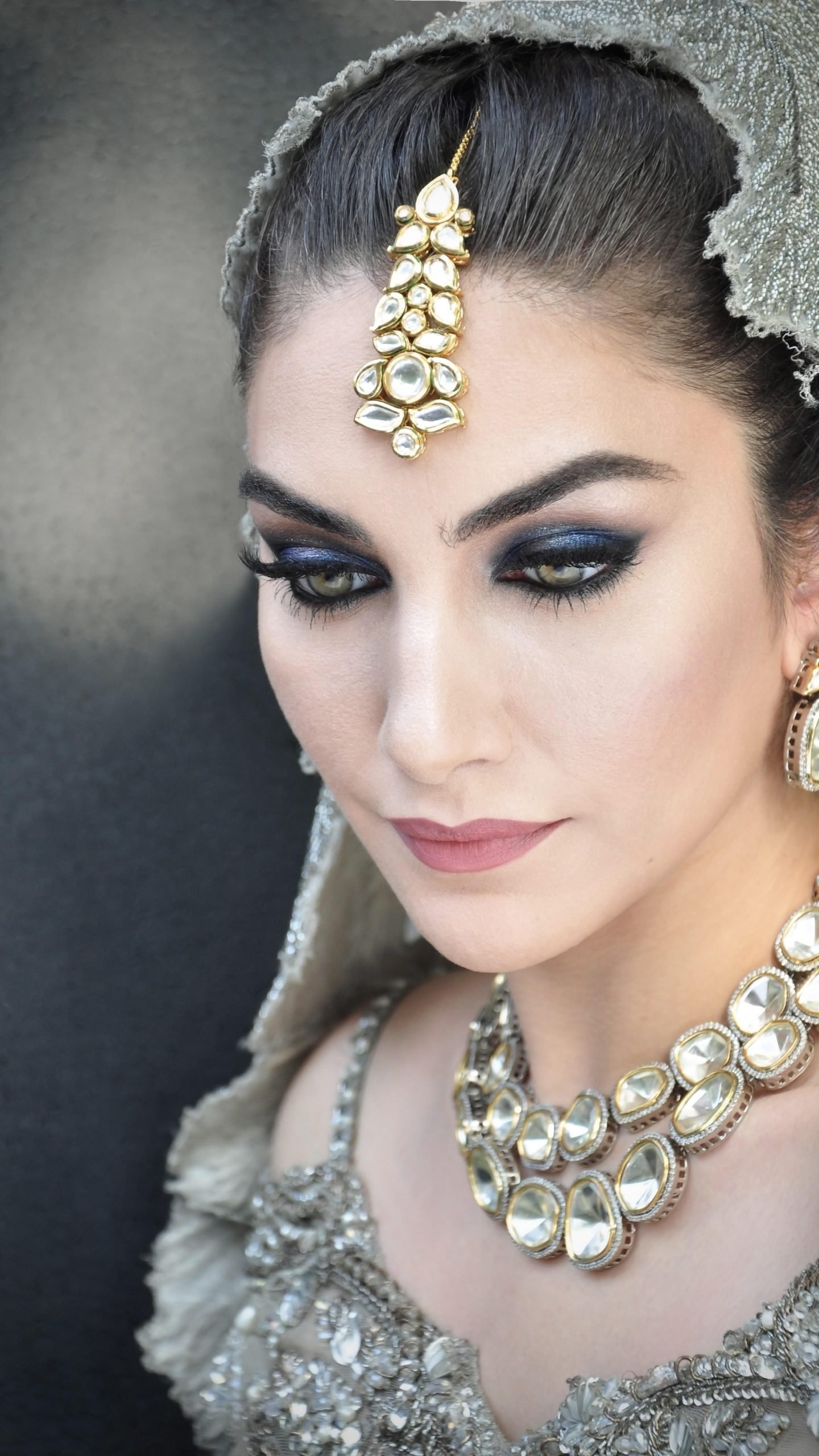 When she moved back to London during Covid, all of us nearly had a heart attack with many heartbroken brides, who planned on booking her for their big day! But luckily, Bina comes to Karachi every festive season for her brides so you can live your dream to become a Bina Khan bride! Her workstation is based at Ensemble Salon, in Karachi which is ablaze with energy and bridal euphoria when she hits town!

Whether it's her custom blend of colors for the perfect lip color, or her sultry halo eye- she masters her craft to experiment with the latest trends to make you feel your most beautiful self, on your big day!
Ayesha Mushtaq
View this post on Instagram

A girl who recently stepped into the makeup world and has undoubtedly taken it by storm! Certified by the likes of @chicstudios The Chic Studios in NewYork,  Natasha Lakhani, and Babar Zaheer, she masters her craft and is the talk of K-Town! Working from DryStyle Bar, located in Phase 6, Karachi she is the best choice for your big day due to her humble nature, and skill! Whether you're looking for a subtle, soft look for Mayun or want to go all sultry and bold for a shoot or your big day-she has you covered! She specializes in ensuring you look your best while looking like your true self!
Sanober Yasir
View this post on Instagram

The coolest mommy to two beautiful kids who balances it all and is the epitome of grace, professionalism, and success! Taking over K-Town, and is almost booked throughout the festive season, Sanober is known for her studio's distinctive bridal updos and her sultry smokey eye! Intrigued, and invested in makeup, beauty, and skincare since an early age, Sanober did not plan on entering the beauty interested, but her love for beauty and everything pulled her into it!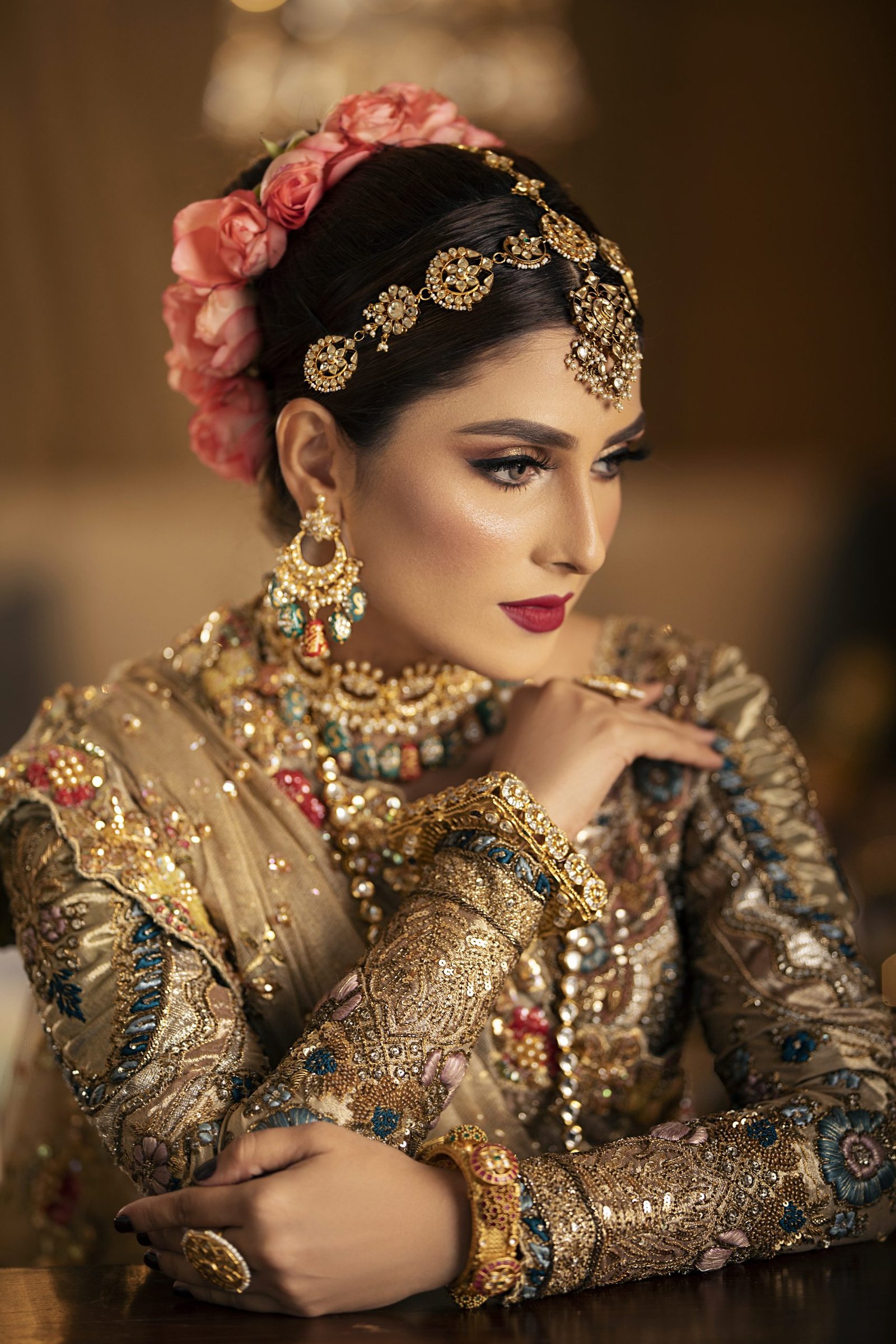 If you are someone who likes to stay trendy then Sanober is the choice for your big day, as her makeup style incorporates all the latest makeup trends!