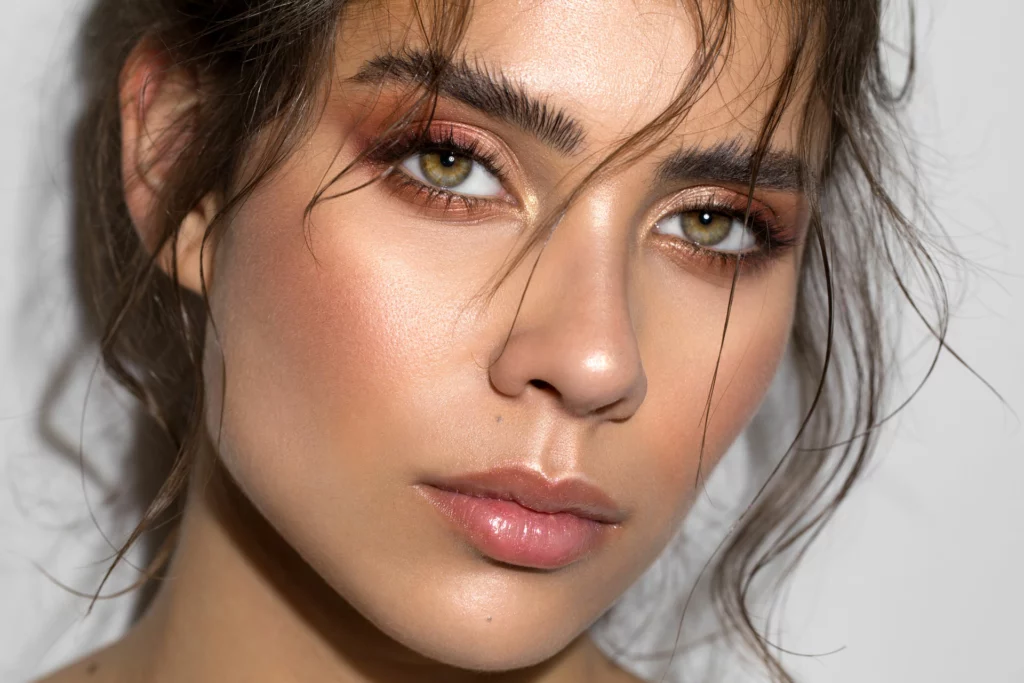 Ready or not, fall is here! As we swap out our summer wardrobe for our fall one, we need to do the same with our makeup. But after a season filled with sunburn blush, extra glossy lips, and dewy skin, it's hard to imagine what fall might have in store for us.
If you've already had a curated fall capsule wardrobe, experimenting with fall makeup ideas can be the way to spice up your appearance each year. The sky is the limit this season from classic smokey eyes to vibrant colors (because those aren't only for summer). The colder months are great for experimenting with lip colors (even if you are wearing a face mask) and eyeshadow galore without sweating off the precious makeup that took hours to apply. Our faces are our canvases and we are ready to paint
But if you're lacking inspiration, below is Sunday's pick of  Fall makeup trends to hop on. and recreate this Autumn/Winter!
Lip Oils
Lip Oils are taking the internet and beauty world by storm, for all the right reasons! Even though the term "lip oil" is pretty self-explanatory, this makeup product does more than you would think. Because the oils are made with natural ingredients and a wide range of oils, they make your lips very smooth and hydrated. They also create a barrier that seals all the ingredients, minimizing the possible cracking and dryness of lips. And as a bonus, the oils give a nice shiny effect and tint.
Underpainting
Cream products are all the rave now for a flawless glass skin look, so be sure to grab all the cream products this sale season! For a true, natural flush and lit-from-within glow, try underpainting. It's the application technique of using products like cream bronzer and blush under your foundation, which helps to create a seamless and more natural-looking blend. Since cream formulas are used, you'll get a dewier finish and better application of wet-look highlighters.
Graphic Eyeliners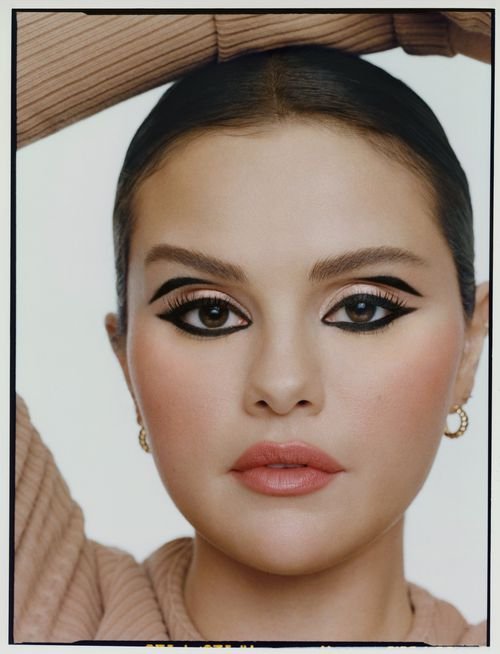 The makeup look dominated the fashion runways and will be everywhere this fall. So, skip the eyeshadow and create a futuristic look with some graphic liner. Go all out with multiple lines, keep things sharp with a bold cat eye, or go the playful route and accent your liner with pops of neon hues.
Rhinestone Eyes
View this post on Instagram

Euphoria may be what initially sparked this trend, but thanks to the resurgence of everything Y2K—specifically the bedazzled craze—it's here to stay. Whether you adorn your brows with some jewels, place them strategically on and around your eyelids, or go all out! There's no wrong way to rock this look. For the best results, try mapping out your jewel placement with liquid liner first, so you have something to go off of.
Bold Colors On The Eyes Or Lips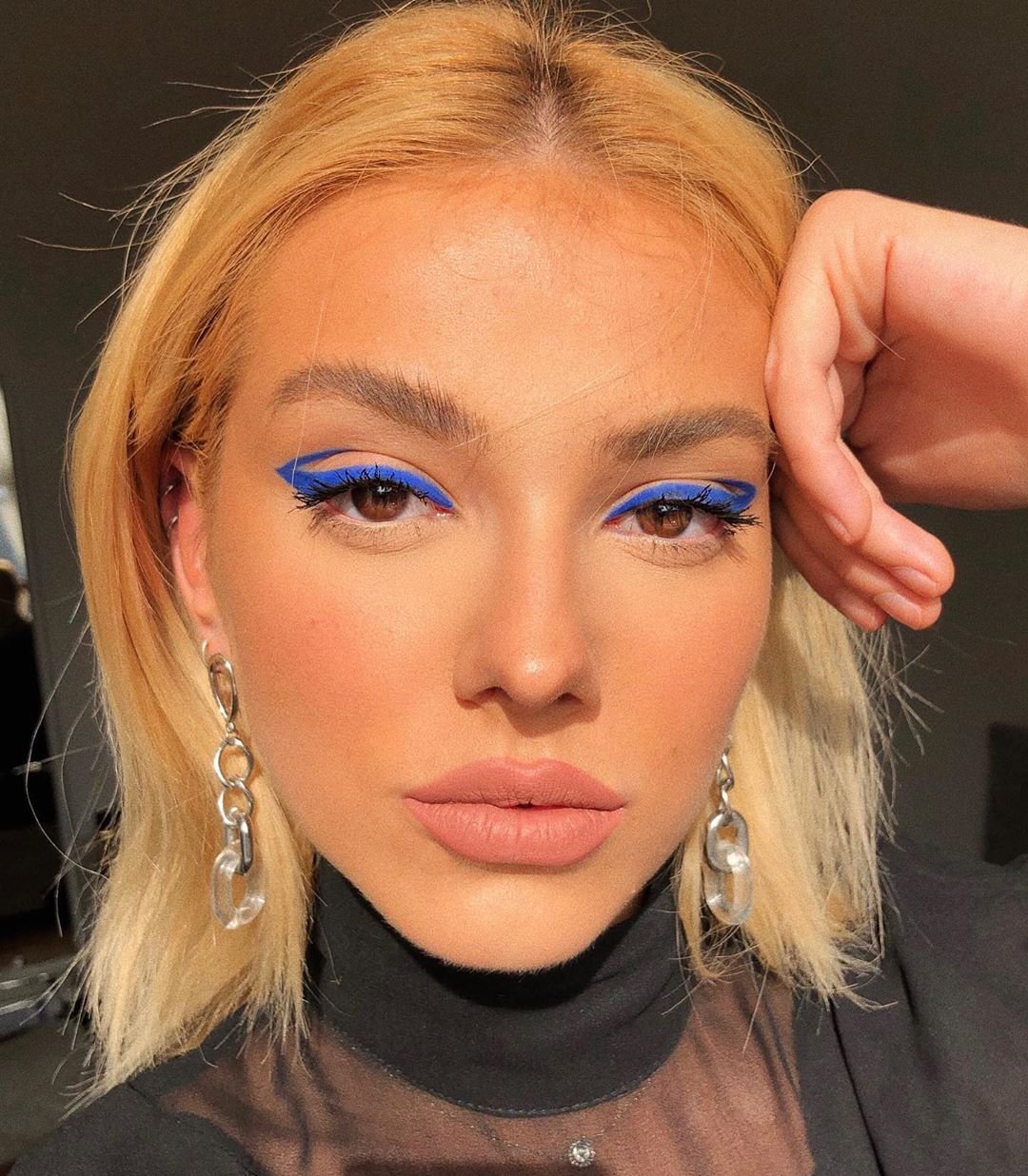 Taking one feature, such as the eyes or lips, and applying a bold shade will be one of the biggest makeup trends for fall/winter 2022.  Sapphire is the color of the season! Be prepared to see blue eyes everywhere this fall—whether it's blue eyeshadow on the lids or in the inner corner of the eyes, blue-winged eyeliner, and or another variety of this trend. All blue tones are in, and the options are endless.
Vinyl Gloss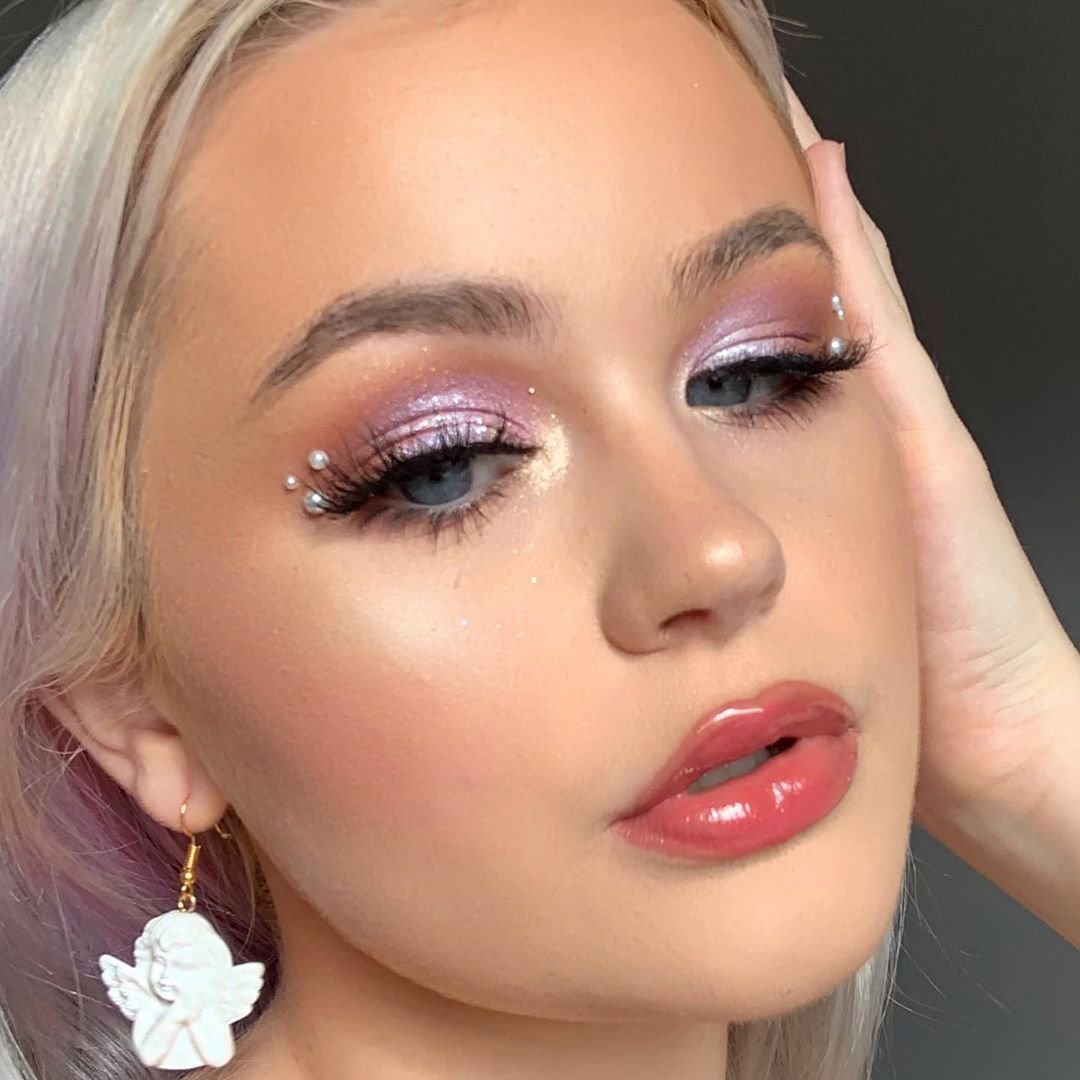 Lipstick is a tale of two extremes this season; if it's not a matte-petal finish then we're opting for lacquered, high-shine vinyl lips instead. This season, we'll see more gradient lip glosses with brighter red in the center and darker on the outside. The key is to keep the rest of the face quite simple so as to not pull focus from how gorgeous your lips will feel and be.
Smudged Smokey Eyes
View this post on Instagram

The precise wings that have dominated for years are now gone! Fall is about embracing imperfections. This trend is soft, sultry, and messy. Plus, it can be worn in multiple colors—not just black, gray, and brown. Smudge your liner with an eye shadow, and smoke it out for the ultimate sultry look this Fall!