Using a few makeup products is the key so it stays easy on the pocket and also achieves the ideal makeup look that one wishes to have! There are a number of makeup kits that can be used for multiple purposes reducing the need to buy extra makeup products. These go-to makeup ideas are every girl's savior as they contain everything that one might need. We bring you a list of makeup kits that are suggested by beauty and makeup experts for all makeup lovers.
Morphe 35O Fierce by Nature Artistry Palette
With 35 gorgeous shades, Morphe 350 palette is the perfect makeup kit to get you through all the events! Consisting of soft mattes and glowing shimmers allow you to effortlessly create flawless, eye-catching makeup looks to make you stand out. Without a doubt, 35O Fierce by Nature Artistry Palette has become a must-have makeup palette!
Huda Beauty The New Nude Eyeshadow Palette
One of the best eyeshadow palettes consists of The New Eyeshadow Palette by Huda Beauty offering 18 nude shades to give a sultry appeal to the eyelids. The rave-worthy palette is a combination of matte, shimmery and glittery shades to suit all your needs and help create dramatic eyes!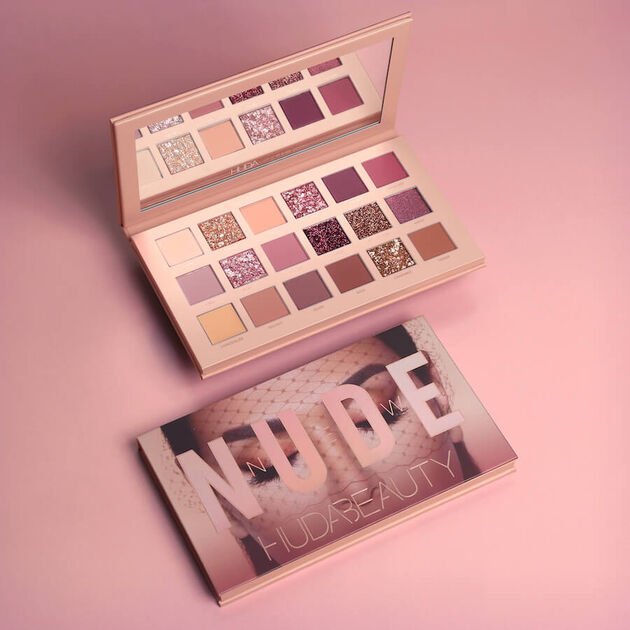 Huda Beauty Emerald Obsessions Eyeshadow Palette
Green all the way! A mix of warmer and cooler green shades consisting of three mattes and six shimmers. The new emerald palette is the go-to makeup kit for funky eyes offering a perfect variety for all the makeup enthusiasts a day-to-night eyeshades wardrobe! These highly pigmented shades and heavy shimmers provide eye-catching and rave-worthy
makeup looks.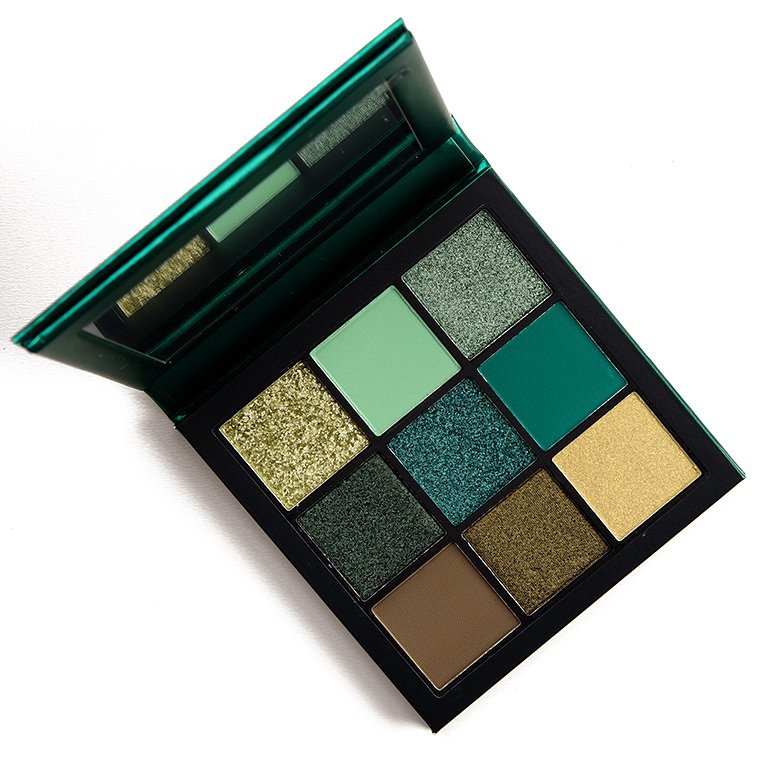 Tarteist ™ PRO glow to go highlight contour palette
This highlighter and contour palette with three natural shades by Tarte is your new obsession. The highlight shades provide a prominent, buildable makeup look and the mattes add a balanced dimension to the face! The dermatologically tested palette provides everything you want from a highlight contour palette.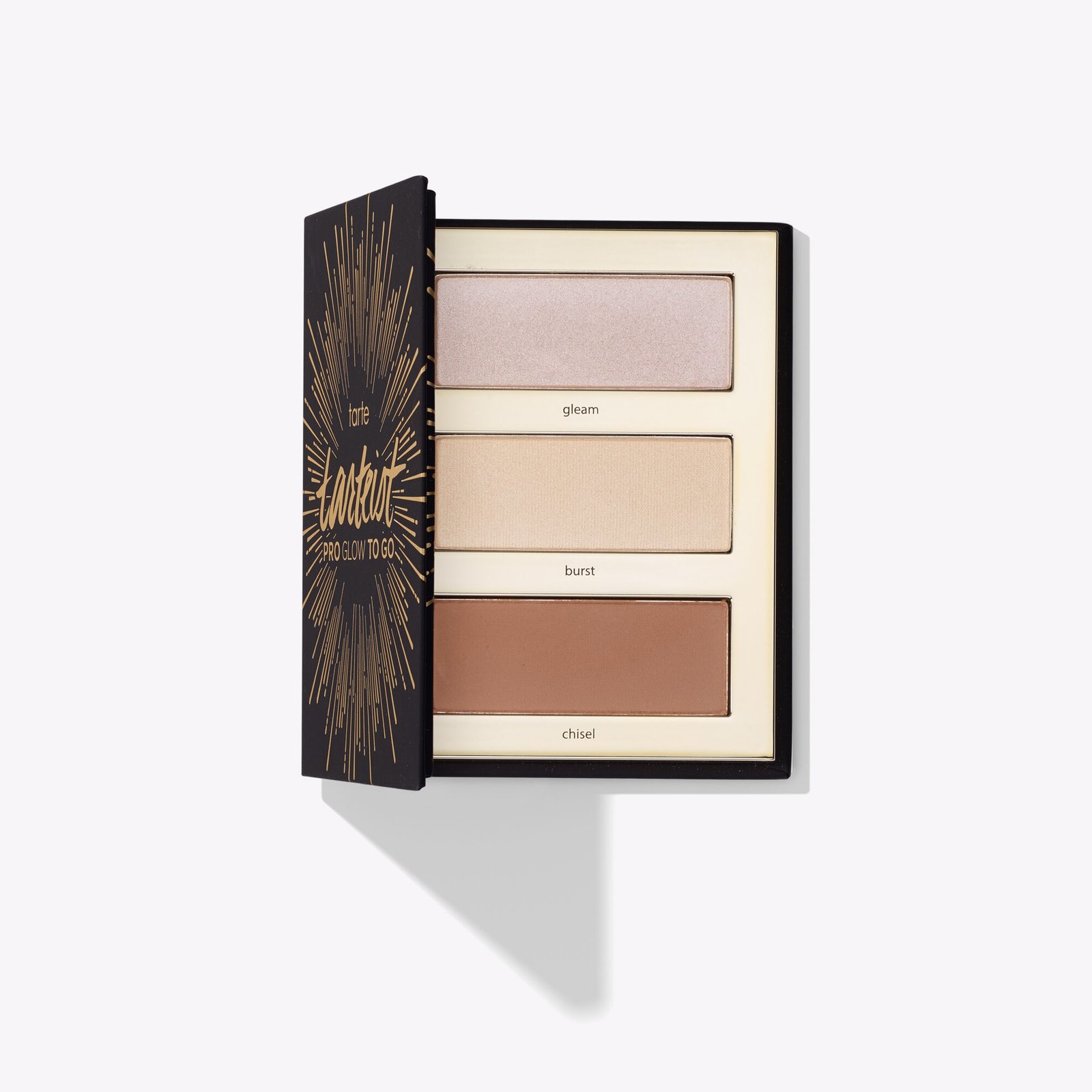 Anastasia Beverly Hills Brow Bae-sics Deluxe Kit
With all that you need to make the perfect brows, Anastasia Beverly Hills Brow Bae-sics deluxe kit has it all! From brow pencils to brow gels, there is something for everyone as it is available in five different shades.
You can shop it from: https://www.amazon.com/Anastasia-Beverly-Hills-Bae-sics-Medium/dp/B08QKMLRWJ

Inner beauty Cosmetics clean beauty essentials
If you are someone who is always on the go and looking for makeup kits that make you get done in five minutes then this is your go-to makeup kit! This five-piece set has all the makeup essentials that help you achieve the natural look that one aims for. It consists of a foundation, blendable concealer, smudge-resistant mascara, lip balm, and lip oil.
You can shop it from: https://innerbeautycosmetics.com/product/clean-beauty-essentials-collection/
Sephora Favorites Clean Beauty Makeup Set
Sephora's products are the most affordable products to achieve flawless makeup looks while being on a budget. It consists of a number of products from several brands such as Merit, Ilia, Milk makeup and Tower 28 beauty. It is a budget-friendly makeup kit full of some of the lovable makeup products.
NYX GIMME SUPER STARS Lip gloss set
For all the lip gloss lovers, this butter gloss set is your favorite! The lip kit consists of three glosses that stay up to 16 hours. This small pocket-friendly makeup kit is easy on the budget and also ideal for soft, glossy lips!

Meet Matte Hughes – The Balm
The perfect solution for matte lips that is truly loyal to you – Meet Matte Hughes. This set of matte lipsticks provides clean and clear finished lips providing a long-lasting effect. There are twelve shades to choose from to suit every occasion. These small, smudge-free lipsticks that easily fit into the pocket are the go-to lipsticks for every girl!
You can shop it from: https://www.thebalm.pk/lips/meet-matte-hughes-volume-3/
BareMinerals Original Foundation Get Started Kit
BareMinerals Original Foundation Get Started Kit is your new favorite product for glowing, flawless skin! The kit consists of a mineral foundation, mineral finishing powder, mini finish brush, and foundation primer. It is the perfect makeup hack for all skin types whether you have dry skin or an oily one, this mineral makeup kit does wonder!
You can shop it from: https://www.bareminerals.com/kits/get-started-makeup-kit/
Tarte Amazonian Clay Blush Makeup Set
Blush is the best makeup product and it is important that the blush kit that you have has an amazing amount of shades to choose the one that best suits you on certain days! Tarte Amazonian clay blush makeup set offers five best-selling shades. This cruelty-free makeup kit is not only good for your skin but also good for the environment as well.
You can shop it from: https://www.vegas.pk/pd/tarte-cosmetics-pakistan/tarte-cosmetics-Amazonian-clay-12-hour-blush-sensual-pakistan
Zero Makeup by Nabila
From concealer to a blender, blush to lipstick, all in one pocket-sized makeup kit is every girl's dream! This small makeup kit also comes with a powder to set all the makeup in place and to achieve a seamless finish. This budget-friendly makeup kit that is also made in Pakistan is now your favorite makeup kit for a skin-perfecting finish. There are a number of shades to choose from according to your skin tone and achieve an all-natural look!
You can shop it from: https://www.zeromakeup.com/pk/shop.html
View this post on Instagram
Pat McGrath Celestial Odyssey Eye Palette Totale
The mesmerizing eyeshadow palette has all the wonderful shades that one would love to apply! It is one of the favorite makeup products of all professional makeup artists and beauty bloggers as the texture of these eyeshadows are soft and buttery. This adds to the overall glowing makeup look.
You can shop it from: https://www.patmcgrath.com/products/celestial-odyssey-eye-palette-totale

ELF MAD FOR MATTE EYESHADOW PALETTE – SUMMER BREEZE
To define the eyes and make them more prominent, this eye kit by E.l.f is everything! To create a makeup look with fierce and prominent eyes, all you need is an amazing eyeshadow kit. This makeup kit comes with all of these intact to cover all aspects of your eyes and allow you to get flawless eyes. The long-lasting eyeshadows can make your look completely changed even on your lowest days!
You can shop it from: http://www.elfcosmetics.pk/product/elf-mad-for-matte-eyeshadow-palette-summer-breeze-2/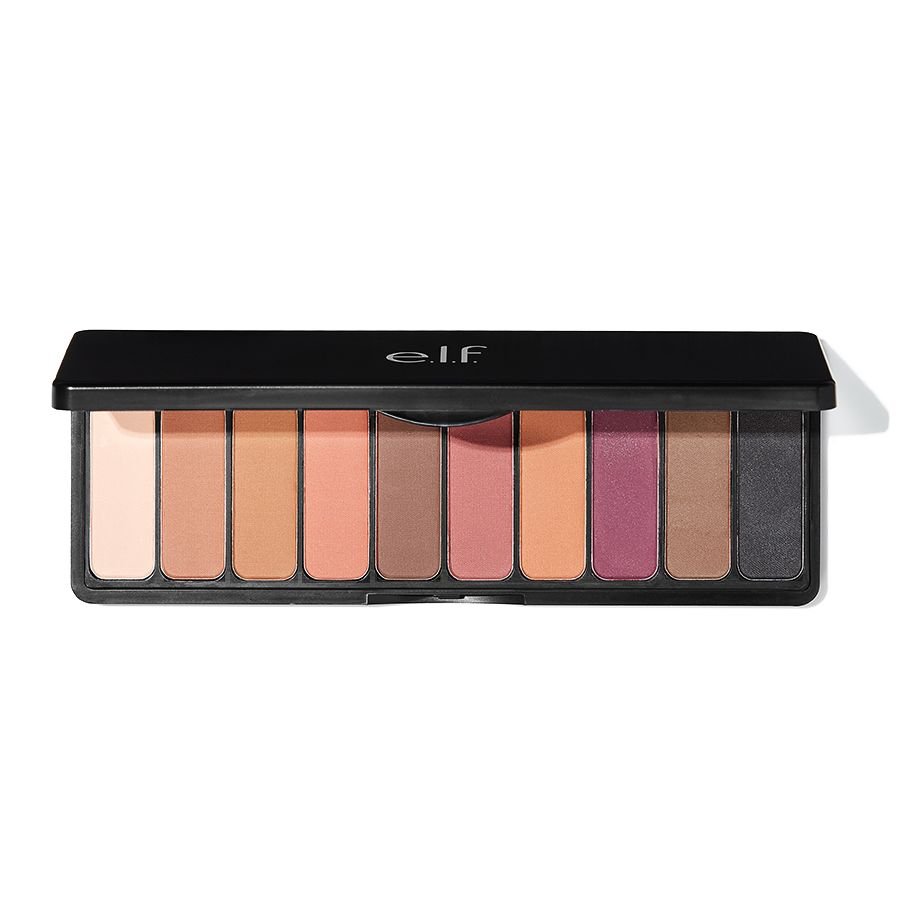 Glossier The Makeup Set 2
Some days are all about staying natural with minimal makeup. This makeup kit is for all those days where you wish to achieve a no-makeup look! There are four key products in the makeup palette that become your savior on gloomy days. Brow and cloud paint, a lip balm, and a highlighter are all in it. There is number of shades to choose from and get the natural, flawless, and glossy look for every day!
You can shop it from: https://www.glossier.com/products/the-makeup-set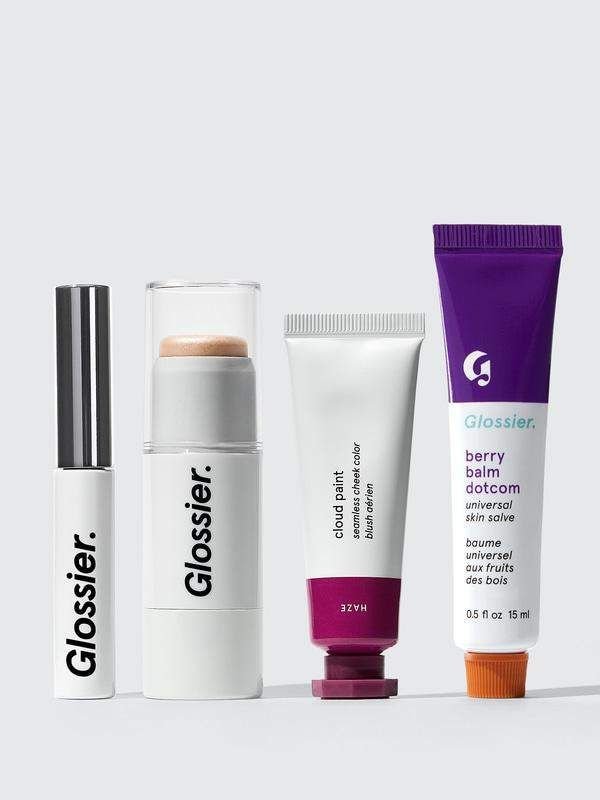 All these makeup ideas and hacks suit women of all skin types to let them achieve the look of their dreams. With an infinite number of brands in the market, Sunday tries to simplify it for you with the best makeup ideas as suggested by makeup and beauty experts for flawless, picture-perfect makeup looks.