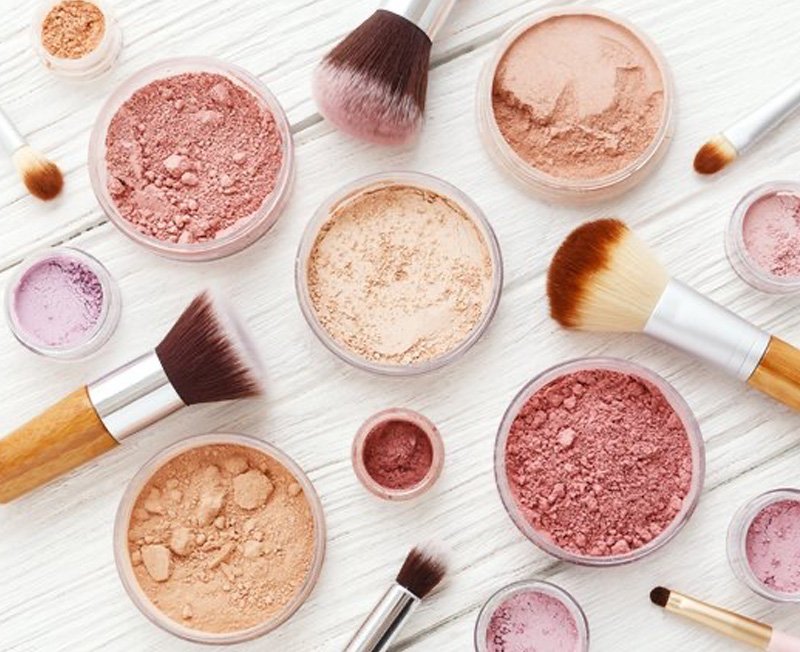 Choose the wrong shade and something doesn't feel quite right. Choose the right one, and it adds warmth to your face while also creating the illusion of perfect cheekbones. We've found a completely outrageous hack that works like a charm in helping you choose the perfect blush for your skin tone.
Looks like, the secret lies in your lips, and we do mean that literally. Wondering where we got this trick from? The uber talented Yvonne MacInnis, the Global Educating Artist for Marc Jacobs Beauty at one of her Masterclasses. MacInnis held up two different colors of Marc Jacobs Air Blush, one on each side of the model's face. She asked everyone present to pick which blush would suit the model's face even more. But there's an easier way than all the things we've been taught about skin tones all our lives.
So what is this trick? It's so simple it will baffle you. MacInnis told the model to pull down her bottom lip to reveal the color inside.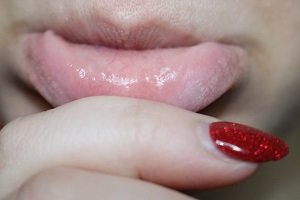 "Take a peek at the inside of your bottom lip. This color, which is different on everyone, is a great guideline to what color 'exists' organically in each individual skin tone organically," MacInnis said. In other words, the color inside your bottom lip depicts your perfect, natural, goes-with-everything blush color.
See Also

Wondering what you'll see when you pull your lip down? "The colors you might see could be warm pink, peach, dusty rose, cool pink, plum, burgundy or brown," MacInnis explained.
Does this mean that you shouldn't use any other blush? Of course you can still wear other blush shades if you're looking to make a more dramatic impact. But this simple trick will save you whenever you need to invest in a new, everyday blush. We promis e- it works like a charm!