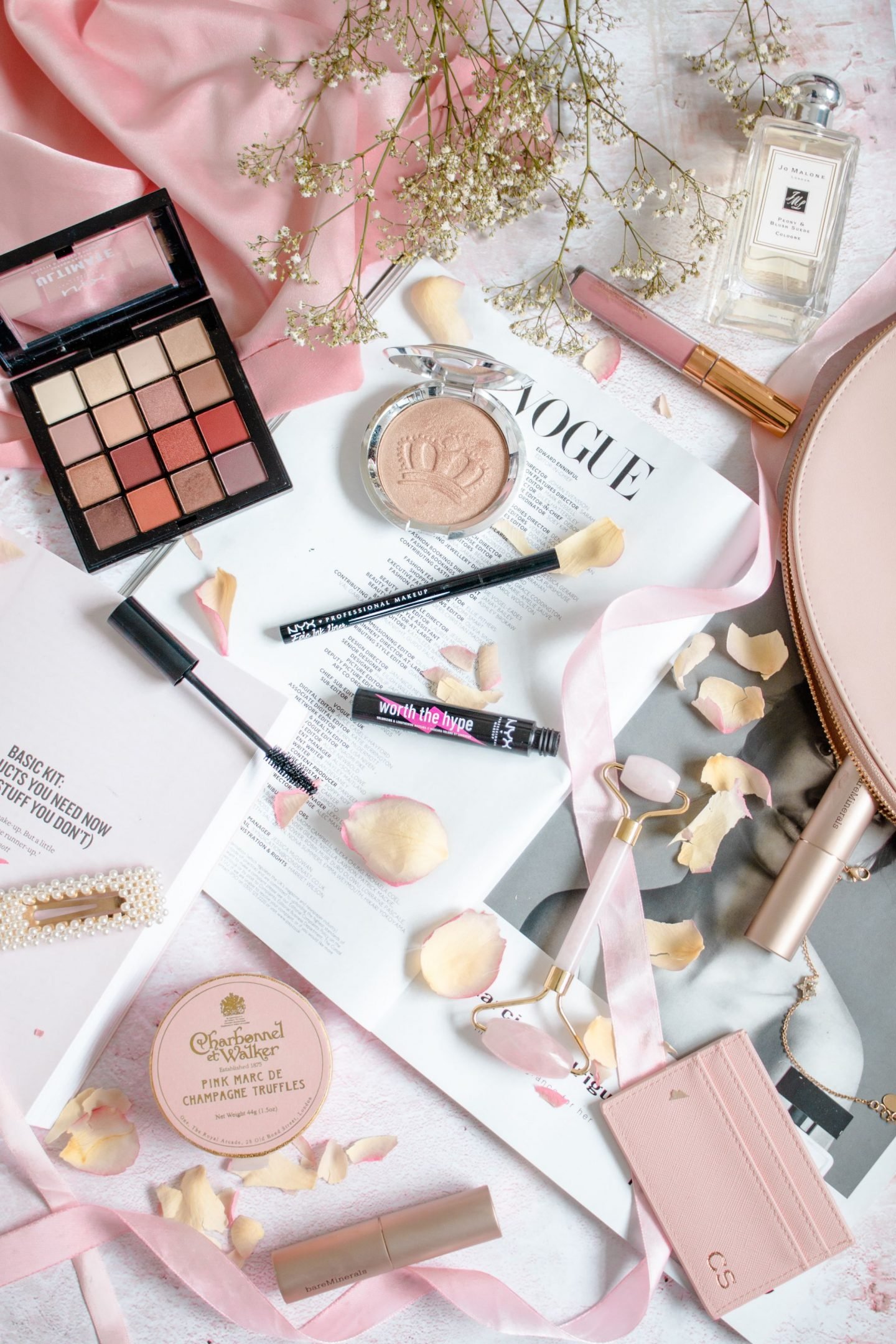 There are few things worse than spending time applying a beautiful makeup look, only to walk outside in the heat and sweat it all off. While we can't control the weather on any given day, there are plenty of ways to prevent our makeup from sweating off our faces.
Here are some fool-proof tips by experts for sweat proof makeup that guarantees a slay-day!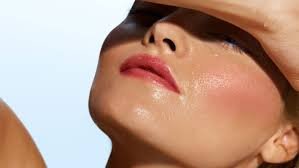 Start With a Minimal AM Skincare Routine
When you're applying your skincare in the morning, skip any unnecessary steps or products that might have your skin feeling heavy. Experts suggest using gel or water-based moisturizers and skipping heavy cream-based moisturizers.
Use Waterproof Eyeliner and Mascara
Switching out your everyday products for water-resistant or waterproof formulas is an easy way to tackle the issue of sweat and makeup, especially mascara, which we all know can run from time to time.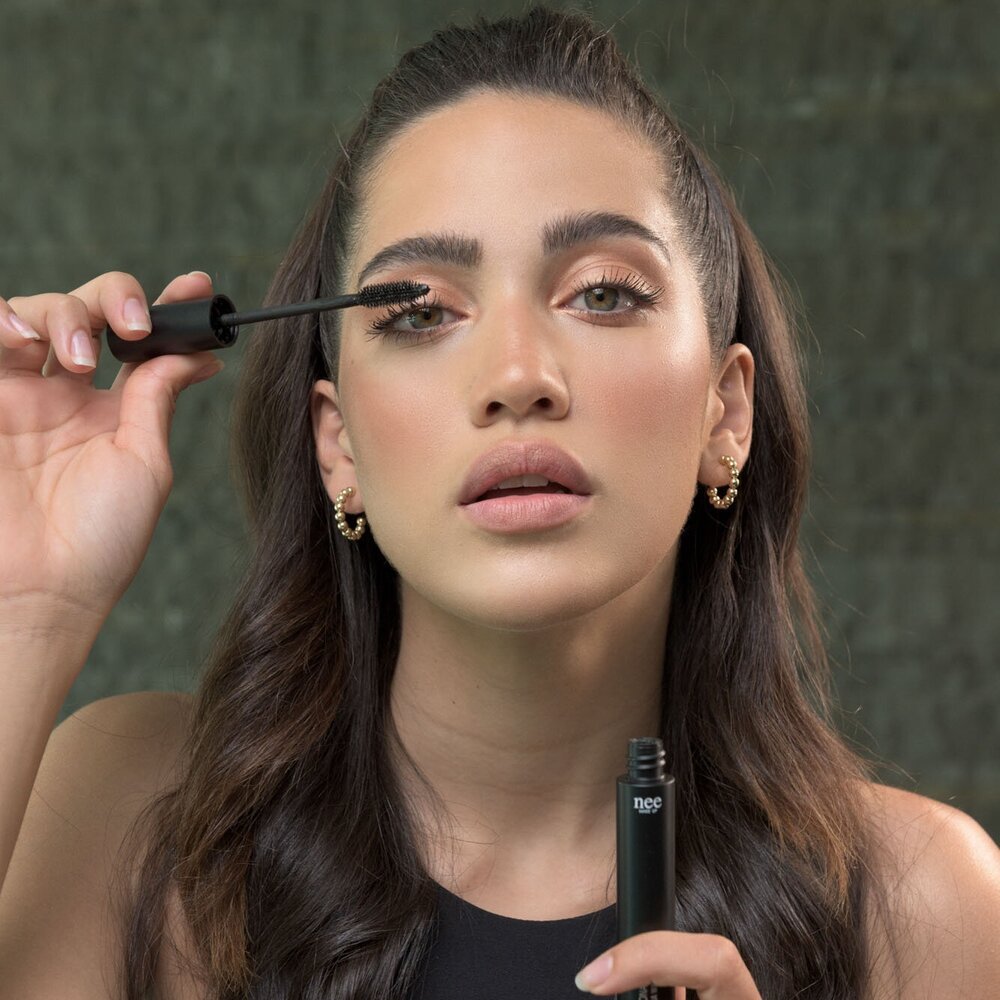 Don't Skip the Primer
Want makeup to last and not rub off with sweat? Then applying face primer before your foundation is key. There are several different kinds of primers to choose from, but you'll want to primarily focus on using one with a waterproof formula.
Apply fewer layers and use your concealer as a foundation!
In Summer, when it comes to makeup — less, is more! Avoid layering on products, and attain a seamless base by using your concealer as a foundation to hide any blemishes while keeping it natural!
Use cream products and set them with powder!
Cream blush and contours are trending for all the right reasons! Apply a dewy blush and contour and set it with powder for a natural, and flawless base! Setting your makeup with powder is key to making it last, but using the right kinds of powders resistant to sweat is best when wanting everything to stay in place.
Use blotting papers to keep it all oil-free!
Not only are blotting papers a savior when it comes to absorbing oil and shine, but they can also wipe away sweat by simply pressing them against your skin. The best part? Your makeup goes undisturbed.
Use Setting spray!
If you haven't already fallen in love with using setting spray, you absolutely will once you realize how well it works to keep sweat at bay and your makeup intact.
Opt for Long-Wearing Matte
Lipsticks
Long-wearing lipsticks are your best friend on hot days, as once you've applied them, they tend to stay in place without smudging. While you might want to wear lip balms or something light during the day, going for a bolder liquid lipstick allows you to not worry about sweating it off.