If there's a transition from one season to another that beats out all the rest each year, it's the welcoming of Spring. The sun starts shining again, it finally starts staying light out longer in the evening, and there's a feeling in the air that can't quite be explained. As we turned our calendars to March this week, it's officially time to start planning which of spring 2023's fashion trends we're going to break out of our hibernation to wear!
With haircut inspiration all over social media, runway shows, red carpets, and the city streets, there are endless options for your spring 2023 look. Here are some Spring'23 trends that you will see everywhere!
Chin-Length Bob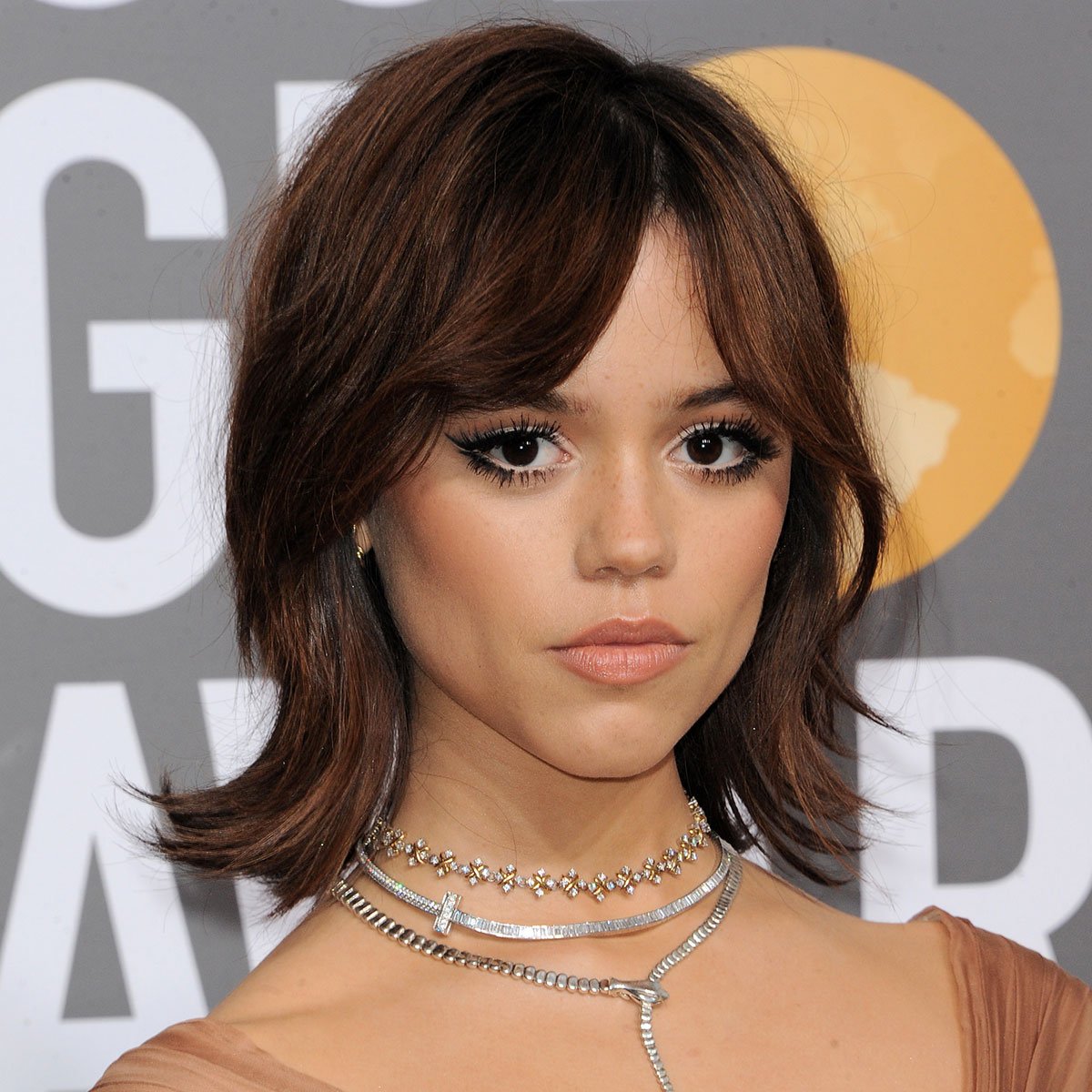 The bob is everywhere right now. You can take your influence from Zendaya or Hailey Bieber, or this style out of New York's Cutler Salon which hits the sweet spot for a true bob: falling between the jawline and cheekbone. 
Then there's Jenna Ortega, whose textured bob has gone just as viral as her Wednesday dance moves. Shape is extra important for shorter styles, so a lightweight frizz serum will help keep everything smooth without weighing hair down.
Bullet-Bob
View this post on Instagram
This haircut is an evolution of the wolf cut/mullet/shag styles that have been building over the last 18 months, and rather than returning to a classic bob shape, this mid-length haircut has had a mullet-inspired makeover incorporating outgrown curtain bangs with a layered bob shape," he says. Ask your stylist to cut a choppy layered bob that just hits the top of your shoulders and adds a shorter detailed piece that sits around the hollow of your cheekbone to contour your face.
The 'C' Cut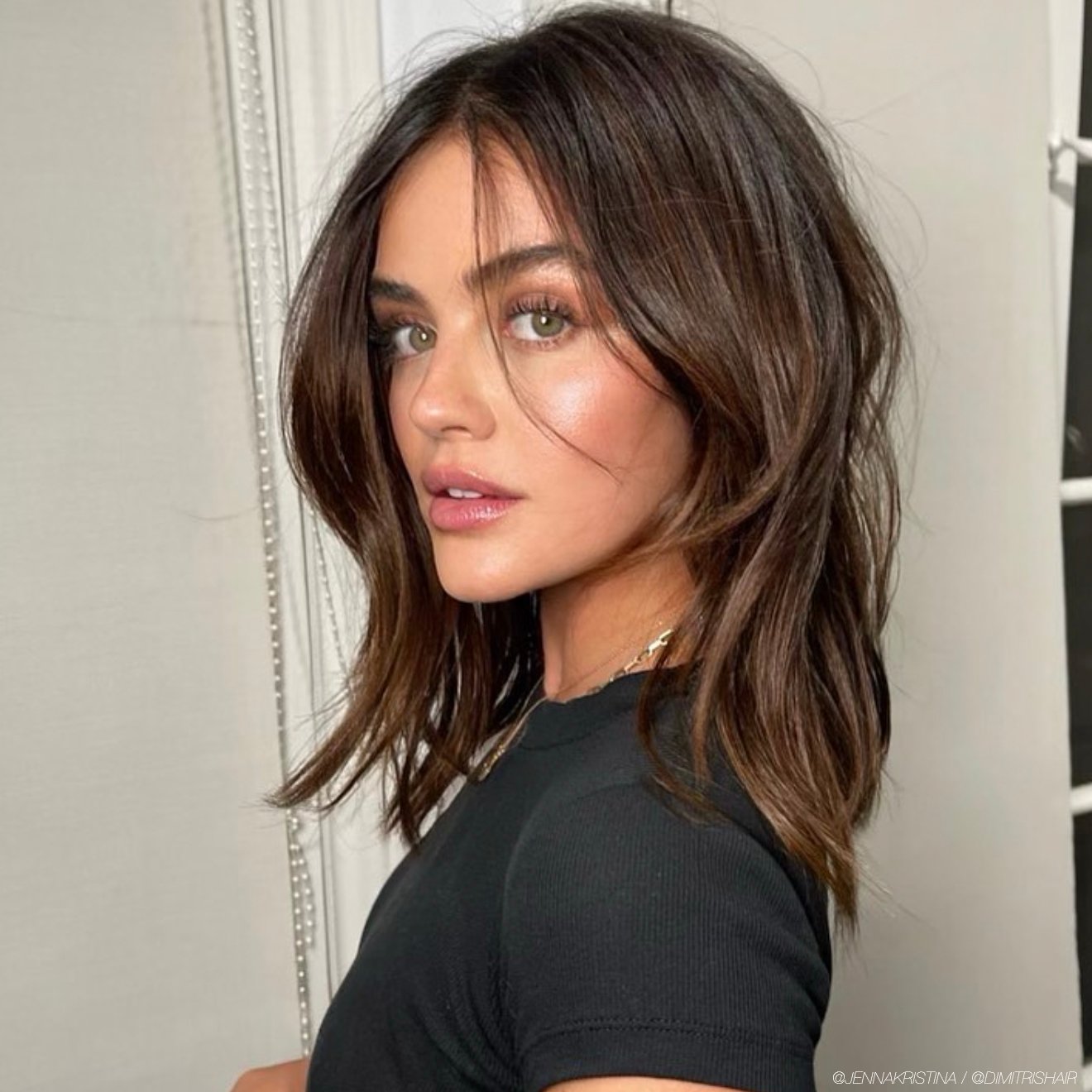 Formed by actually cutting a C-shape into the hair, this style is all about length, fullness, and movement. The shortest layers frame the face and the rest of the layers become longer as they reach the bottom of the hair which creates a gentle curve resembling the letter C.
The Wolf Cut
View this post on Instagram
The marriage between a shag and a mullet with lots of bouncy layers, the vintage/punk-rock wolf cut is perfect for anyone who wants an effortless body and movement. The style already does a lot of the hard work for you when it comes to texture and volume, so it's a good choice for anyone looking for minimal styling maintenance.
The Lob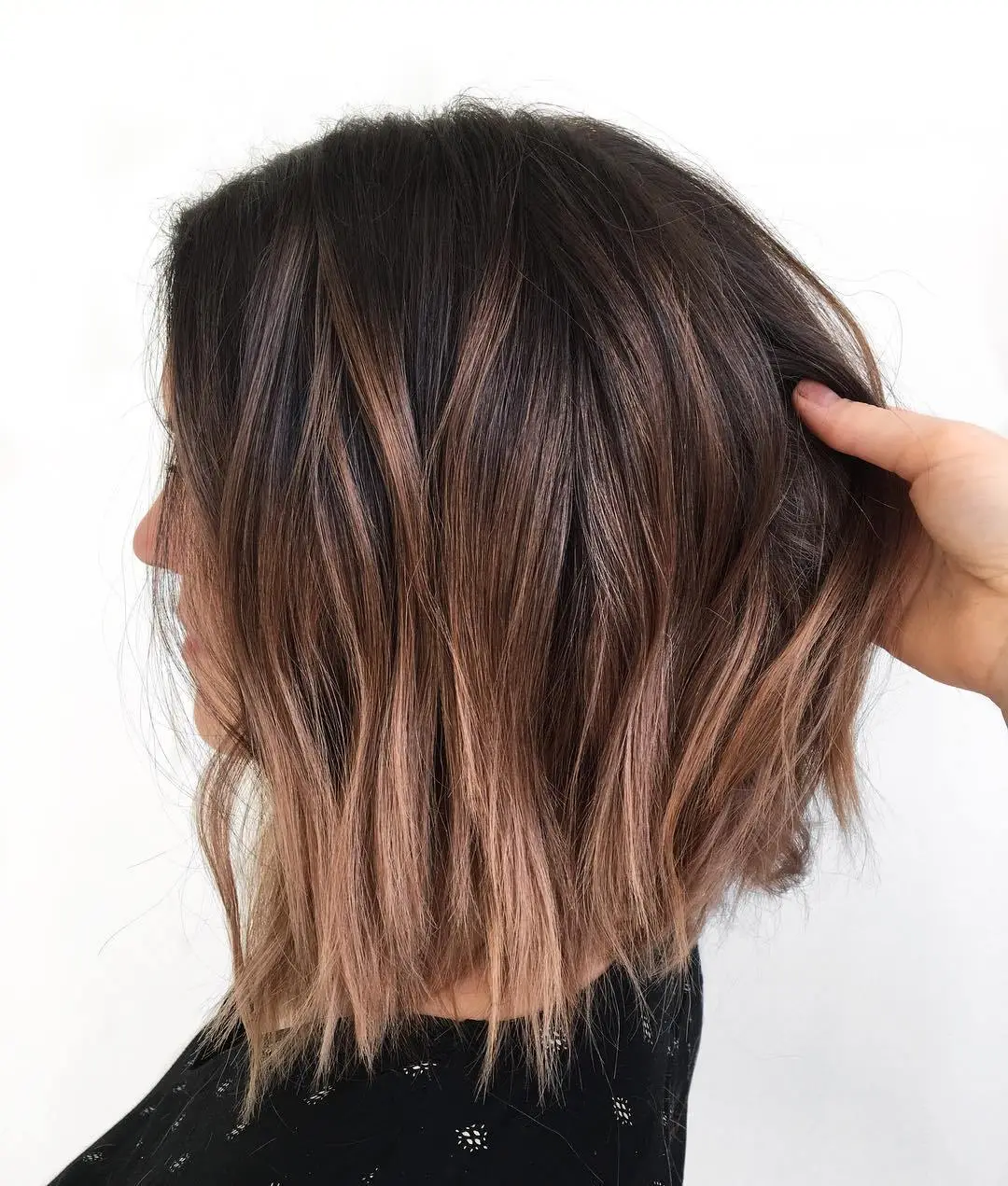 Stylists say the bob is here to stay. More variations have been popping up in salons, however—the most popular being the lob since you don't have to commit to a completely shorter length. If you're tempted by shorter silhouettes, have fun with the length and vary the cut between chin and shoulder length.
Bottleneck Bangs
View this post on Instagram
Shorter in the center and longer on the sides, bottleneck bangs are the newest edition of curtain bangs with a feminine flair. They can be added to pretty much any haircut, work well on all hair textures (though are especially flattering on thicker, wavier types), and are relatively low-maintenance to maintain compared to the full fringe. Ideally, bottleneck bangs should start around the same length as the tip of your brows and gradually angle down to reach the same height as your cheekbones.
Layers
You didn't think we were going to forget about layers, did you? They remain the single biggest hair trend right now since they encompass dozens of the hairstyles going viral including the butterfly cut (which will remain popular), the wolf cut, and variations of the shag and mullet. Better still you can tailor them to you and your style whether that's more minimal or low-key.
Curtain Bangs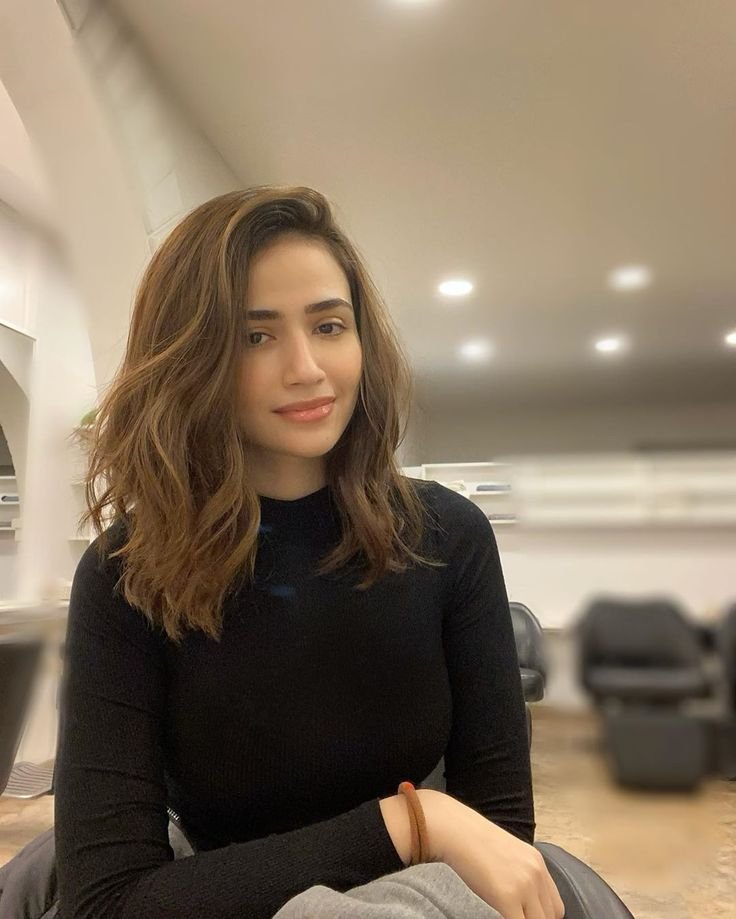 So the curtain fringe is going nowhere. Just like 2022 it's set to be major in 2023. As for how to get it just right. It should start mid-way between the eyebrows and the bridge of the nose, but it has more length at the sides. Depending on how heavy you get it cut it can feel ultra plush or barely there, and tuck back into the rest of your hair when up, or teased forward.
90's Midi
The iconic Rachel Green hairstyle is here to stay!  Don't like your hair too long, or too short? The '90s midi cut is the perfect middle ground. The easiest way to update a midi cut is to add some internal layers and texture. Instead of it being one length at the shoulder or collarbone, it should have a ton of movement allowing it to be more voluminous and fluffy