Is frizzy hair giving you trouble? The humidity during the rainy season often ends up giving us frizzy hair. But if you have dry hair, your affair with frizz can worsen. Excessive product use, such as using too much shampoo or style gel, or overheating your hair, can both contribute to dryness. Who doesn't want silky smooth hair?
Sunday Editor has listed down remedies to fix your dry and frizzy hair.
Coconut Oil And Vitamin E
Mix 10 drops of vitamin E oil with 3 to 5 tablespoons of coconut oil. Apply oil to your hair on roots and length and leave it for at least 40 minutes before washing. Wash it off with a gentle shampoo.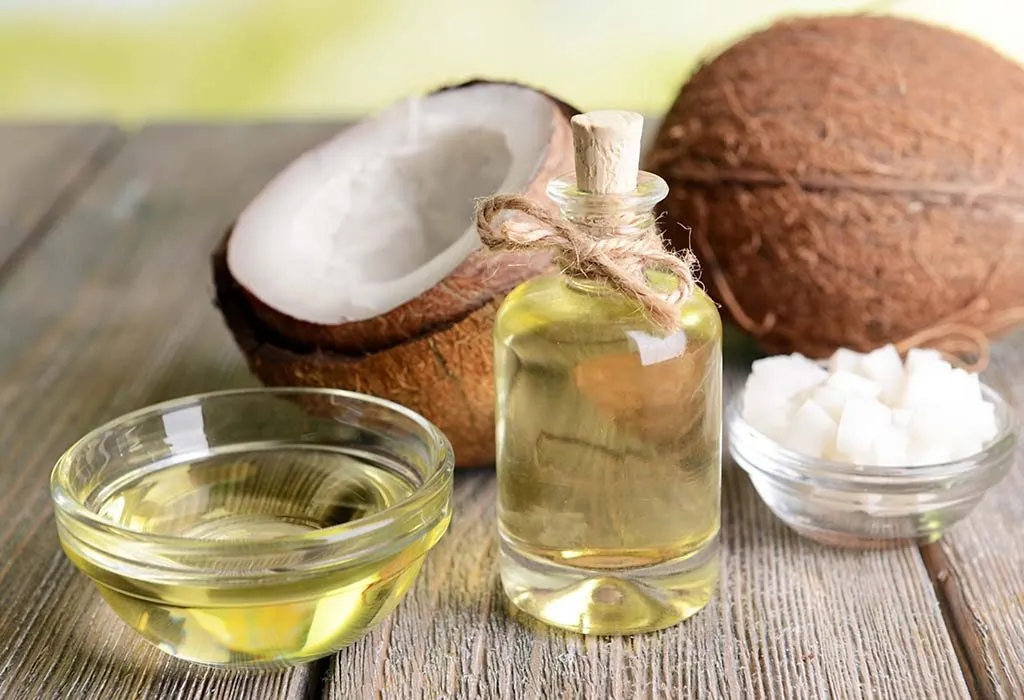 Apple Cider Vinegar
Mix 1/3 cup of apple cider vinegar with a liter of warm water. Pour this over your hair and keep it on for a few minutes. Rinse your hair and dry your hair. Since the pH of our hair is naturally on the acidic side, frizziness is frequently a result of an imbalance where the pH leans more towards the alkaline side. An alpha hydroxy acid in apple cider vinegar can help you get that equilibrium back and get rid of the frizz. An excessive amount of apple cider vinegar can cause hair dryness. Make sure to dilute the vinegar with an adequate amount of water.
Egg Mask
Mix 1 egg with 2 tablespoons of yogurt, 1 tablespoon of olive oil, and 1 tablespoon of honey to make a mask. Eggs have a high protein content and the ability to smoothen frizzy hair. Moreover, it has moisturizing properties which will be beneficial to tame frizz. Apply the mixture to hair length and leave it for 30 minutes and then wash with a gentle shampoo.