@aj.doodle
Get ready to appreciate this budding artist's fun and quirky work. Whether it's quick sketches or full rendered art, her illustrations have an intriguing light and animated style. Follow away for some creative inspiration.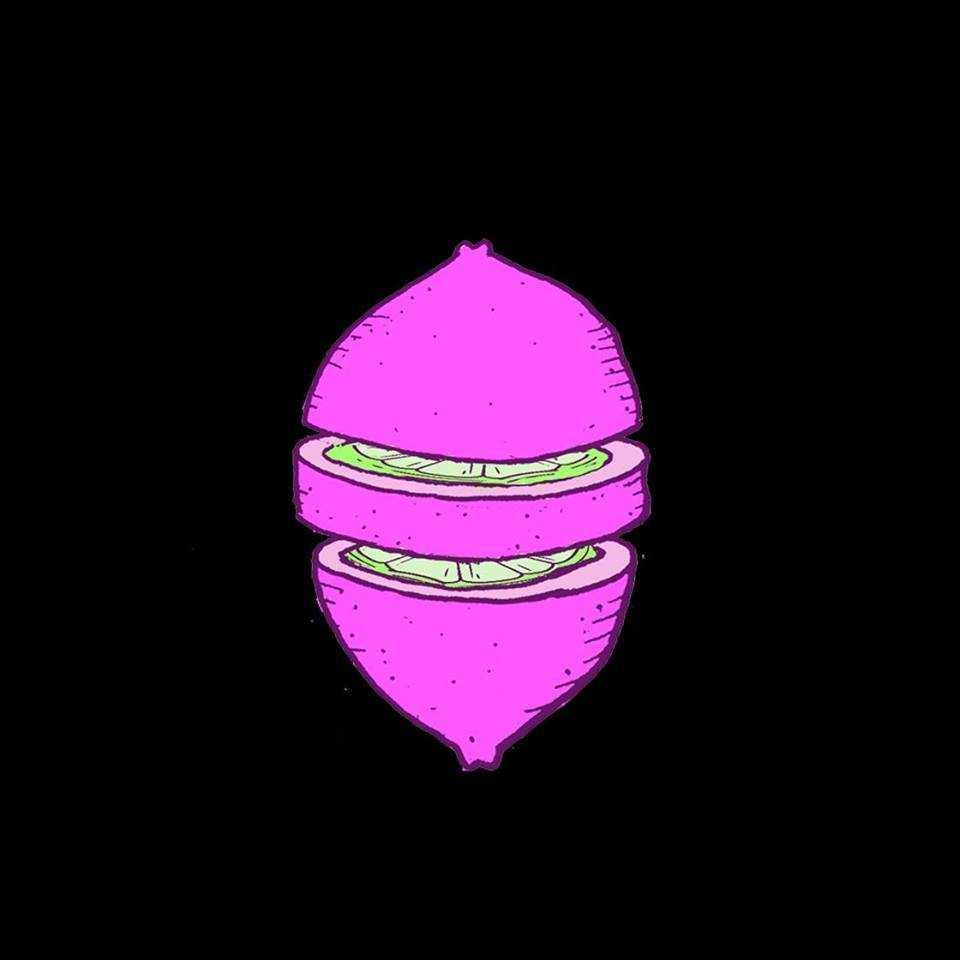 Redefining Healthy
Trying to get fit and lean but can't stand to eat another bland meal? The F Word serves healthy yet delicious meals to help you eat clean and enjoy your meal. From salads to protein shakes and whey ice creams, this new restaurant in Karachi is a must-try! @thefwordkhi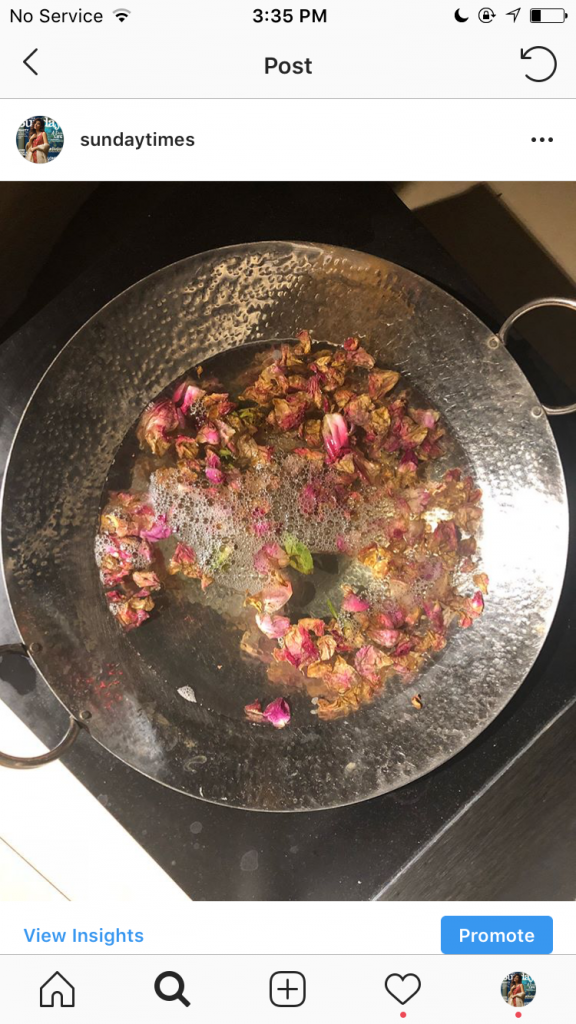 Content Is Key
Limu Studio helps brands create content that is disruptive, memorable and unique. Their strength lies in the ability to work with content producers of all kinds to help a brand find its voice and create something truly special. Check out www.limustudio.com for more!
Glitz Me Up
The new ultra light loose glitter pigments by Stage Line Spain are iridescent, duo-chrome and highly pigmented with a staying power to create long lasting gorgeous glitzy eye looks! Up your makeup game with a heavy dose of glam.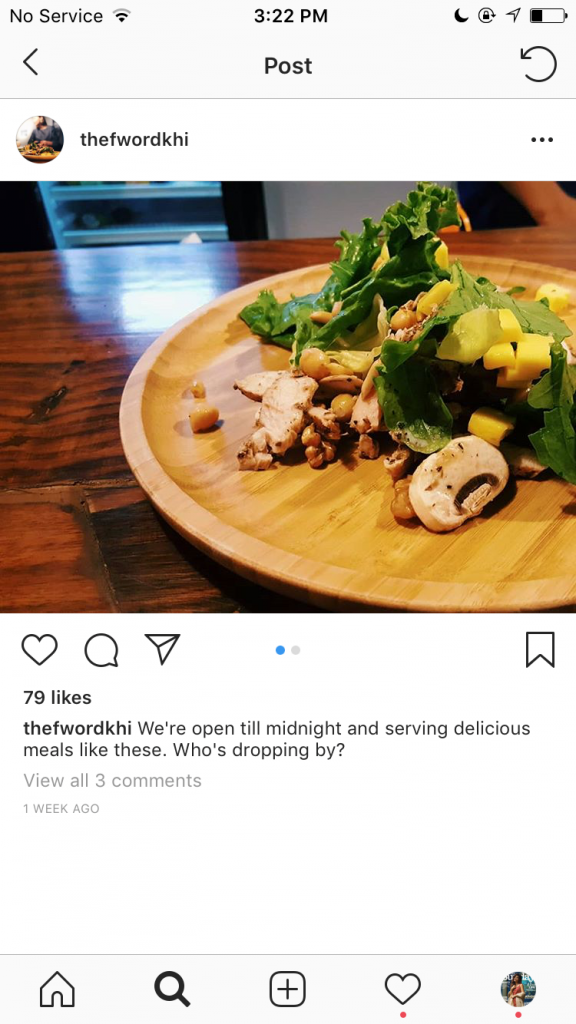 'Tis Spa Time
Are you seeking an escape from the pressures of daily life? Head over to Schehrazade Spa and Salon in Karachi to get a massage that is bound to rejuvenate your mind and spirit. (Psst: Their comfy massage couches are the perfect place to fall asleep while they spoil you silly.)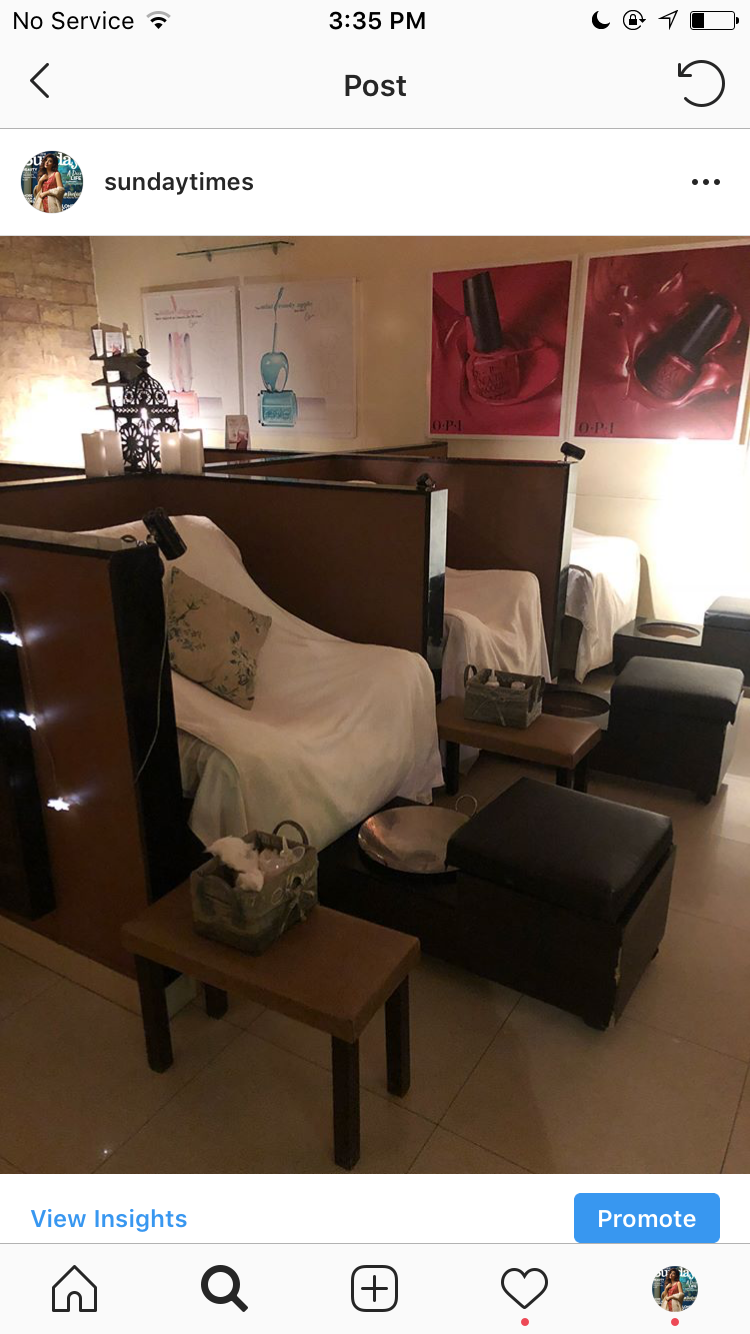 Cheese, Please!
Let's be honest, the best part of a party or event is when you see a big, beautiful cheese platter on the table, calling out your name with all types of cheeses, perfect fruit and crisp crackers. If you're entertaining or looking to take the perfect gift, order in a customised platter from Plate A Platter and get ready for mouthfuls!
@plateaplatter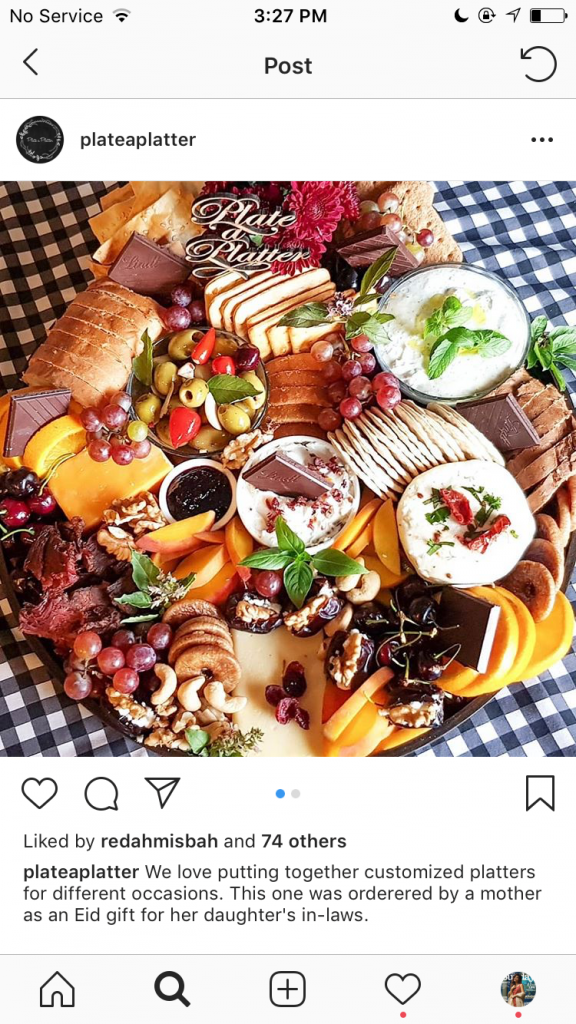 Zehra Ellahi sure takes her street style game seriously! Everything about this look is polished and poised, and we just love how effortlessly she pulls the whole thing off! Looks like the London air is doing this style star justice.