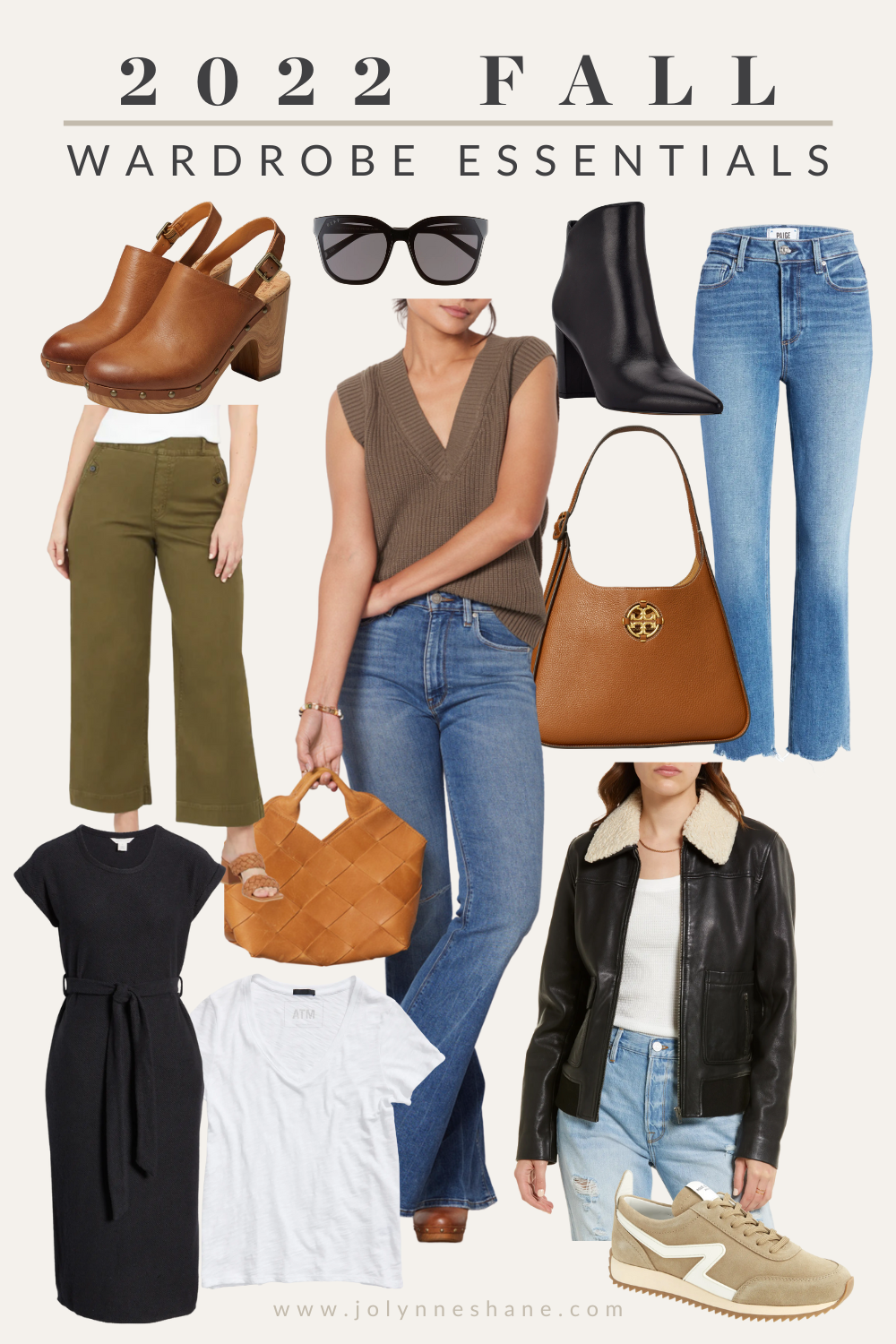 The start of a new season, especially when coming off a long summer, is often synonymous with change, whether it's to improve personal routines, or setting and manifest goals—a fresh idea about how you'd like to dress for the remaining year ahead. Maybe like us, you're rethinking how to approach your style, cleaning out your closet of unworn items of your past, or looking to update and elevate your collection of wardrobe essentials altogether.
We have curated a Fall capsule that's versatile and sleek and will ensure you don't need to spend frivolously over the next few months to look good, with these wardrobe staples that will ensure a trendy Fall/Winter!
Chic Outerwear
Investing in trendy, yet warm outerwear is always a good idea. Not only do they last years, but if chosen correctly, provide the ultimate comfort when the cooler temperatures start to set in, that's the time to bring out your leather jackets, blazers, denim jackets, and cardigans!
Leather jackets are fun for date nights and for toughening up those feminine blouses and dresses, blazers and cardigans are nice for the office and for throwing on over a tee or tank with your favorite blue jeans on the weekend, and denim jackets and utility jackets are perfect for wearing over dresses and with colored pants and jeans. Be sure to invest in these items this Fall to amp up your wardrobe.
The Classic Trench Coat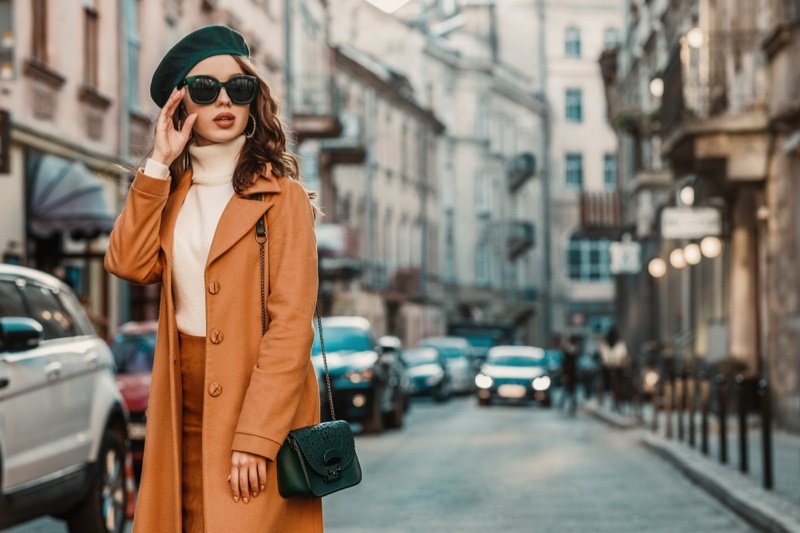 A classic trench coat will never go out of style, and whether you're looking to buy your first, or have about ten already (guilty as charged), you'll be reaching for it time and time again. Whether you opt for a classic beige iteration or mix it up with The Matrix-inspired leather, a trusty trench coat is never a bad idea when the mercury drops. Be sure to opt for neutral colors- particularly black and beige when choosing your trench coat.
Black Blazers
Black blazers are the epitome of class, professionalism, and elegance. No wonder these timeless and stylish autumn wardrobe essentials are still some of the most desired apparel for the chilly season. You can wear them in almost any setting – from working at the office to going out on dates or running everyday errands.
Everybody knows black is the most versatile color. So that makes styling a fall outfit quite easier, as you can combine it with anything.
Oversized Ribbed/Knit Sweaters
View this post on Instagram

Whether you opt for a Knt-co-ord look, or style an oversized sweater with jeans-Ribbed, and knit sweaters are a fall essential that can be styled up or down, for a day at work to a night out! Make a statement and choose a blocked striped sweater or one with bold colors!
Fall Basics
Matching co ords
View this post on Instagram

Matching co-words are here to stay in the Fall! Style your western and eastern outfits in a striped or monochromatic look to make a statement this season!
The layering Basic Shirt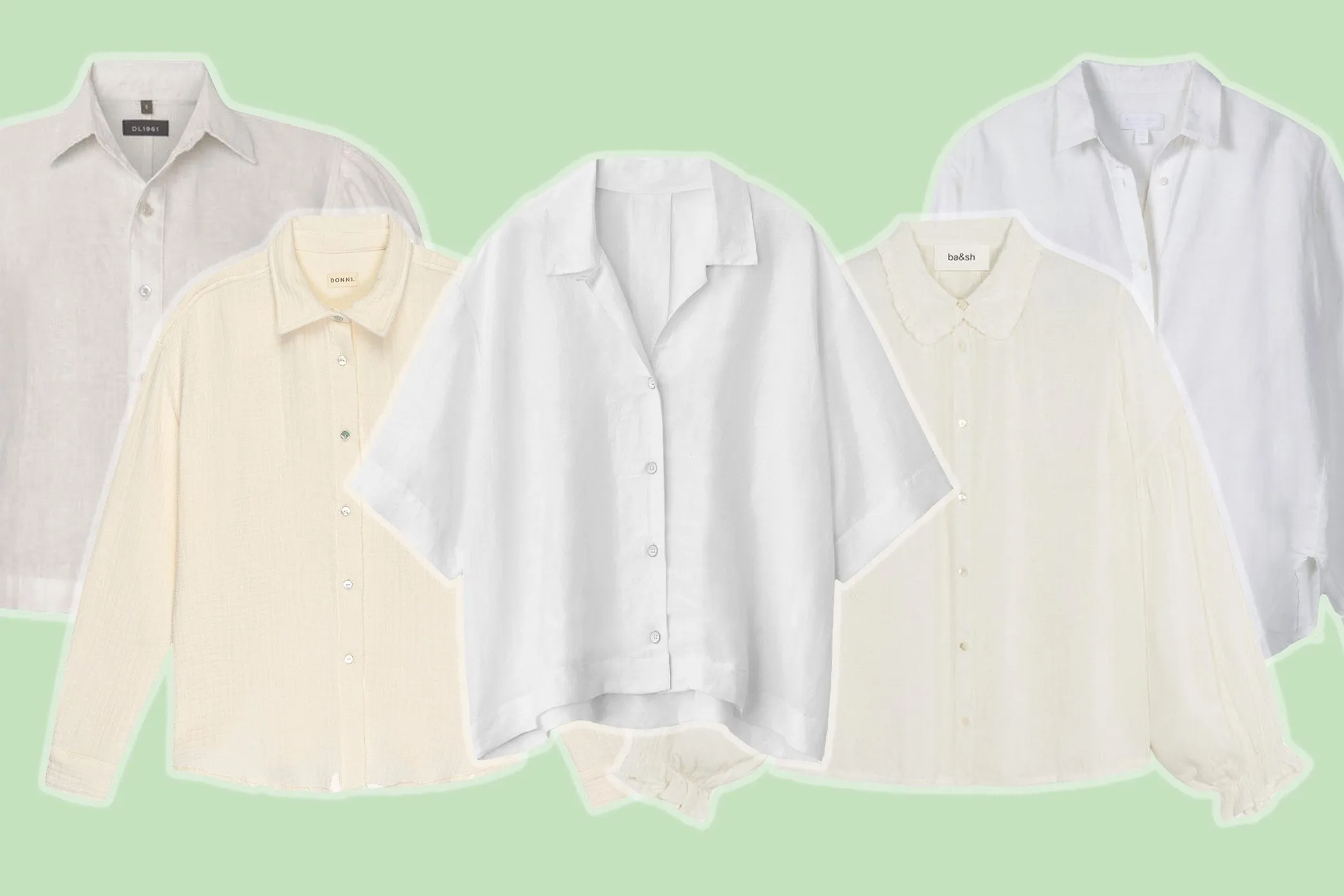 Whether you opt for a classic button down, or a comfortable V-neck shirt-Neutral colored basic shirts are essential for layering up in Fall/Winter. If you reside in a cooler climate, Turtlenecks are the foundational heroes of a cold-weather wardrobe; they're warm, sophisticated, and stylish when worn on their own or layered.
Fall Trousers
The first of our top fashion tips for women this season is wearing wide-leg bottoms. Inspired by the early 2000s, pants with wide legs and a high waist are back in style. That is exciting news as they are all about style and comfort!
This type of pants is one of the autumn wardrobe essentials that brings a modern twist to conventional outfits.
For the ideal middle ground between workout attire and formal workwear, you'll want a pair of black leggings that aren't for working out. With zips, slits, flares, or stirrups, leggings with elevated details have improved the wearability of stretchy black pants. Wide-legged trousers and a comfortable pair of jeans are wardrobe staple to stay comfortable and stylish through the season as the options are endless to style these versatile pieces of clothing.
Denim On Denim
View this post on Instagram

The next big trend in women's autumn fashion is dark denim on denim. Of course, denim is the ultimate comfort fabric, and let's be honest – everyone has a pair of jeans or a denim jacket in their closet. But the darker variation is way more appropriate for autumn than lighter options. You can also try the patch-style trend with different shades of blue, black, and grey.
Probably the best thing about dark denim jeans, jackets, and skirts is how universal they are. You can combine them with a basic shirt and a blazer for a business-casual vibe or wear them with a printed t-shirt or plain blouse to rock an everyday look. The versatility also allows you to go wild with the accessories.
Closed Shoes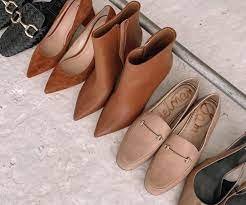 Fall is all about getting cozy, warm, and comfortable! As the temperature cools down, the summer slides go in, as we get into warmer and more comfortable closed shoes. Sneakers, boots, ballet pumps-the options are chic and endless!
Sneakers
View this post on Instagram

There's no better footwear choice for autumn than a trusted pair of sneakers. Not only do they make a style statement, but also provide ultimate warmth and comfort. Pair it up with jeans and an oversized ribbed sweater for the ultimate fall look!
Fall Boots
Before getting distracted by each season's most stylish footwear trends, you'll want to make sure you first have a great pair of all-year-round, goes-with-everything boots. One with a manageable height heel, black leather constructions, square-ish yet narrow toe, and slim mid-calf silhouette is likely going to fit within your wardrobe no matter your sartorial preference
Fashion Flats
Whether you're going for an eastern look or a western look-nothing screams Fall style louder than fashion flats. Whether you style chic loafers or pumps. Closed flats are a fall staple that tends to last all year long!
Fall Accessories
Neutral Handbags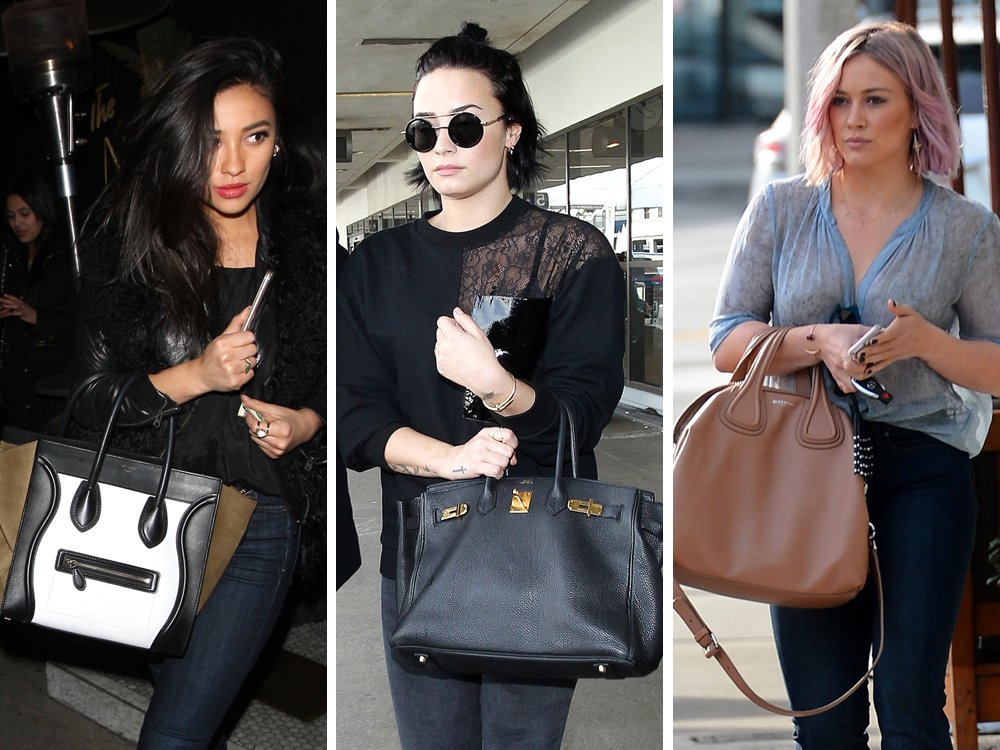 Women's autumn fashion for accessories is all about monochromatic bags and muted tones like brownish, greyish, and khaki. Black and white are also great options. Needless to say, we have to include classy handbags in neutral colors in our list of autumn fashion tips for women.
Such bags are incredibly easy to combine with, as they suit almost any type of clothing, no matter the garment's color, pattern, style, or fabric.
Adaptable Silk Scarves
View this post on Instagram

Style it with your eastern wear, or wear it in your hair, around your neck, as a belt, as a top, or as a bag charm. Silk scarves like these from Gucci and Sir can play many roles in the wardrobe, which is all the more reason to make sure you've got one
Shades And Jewellery
View this post on Instagram

As stealthy as they are stylish, a pair of all-black sunglasses are the epitome of timeless chic.  A charming pendant necklace is unexpectedly flattering and feels substantive without overwhelming your neckline. Choose one with inherent meaning or opt for whatever happens to catch your eye. Statement earrings and timeless hoops also add extra oomph to the fall wardrobe. Happy Styling!