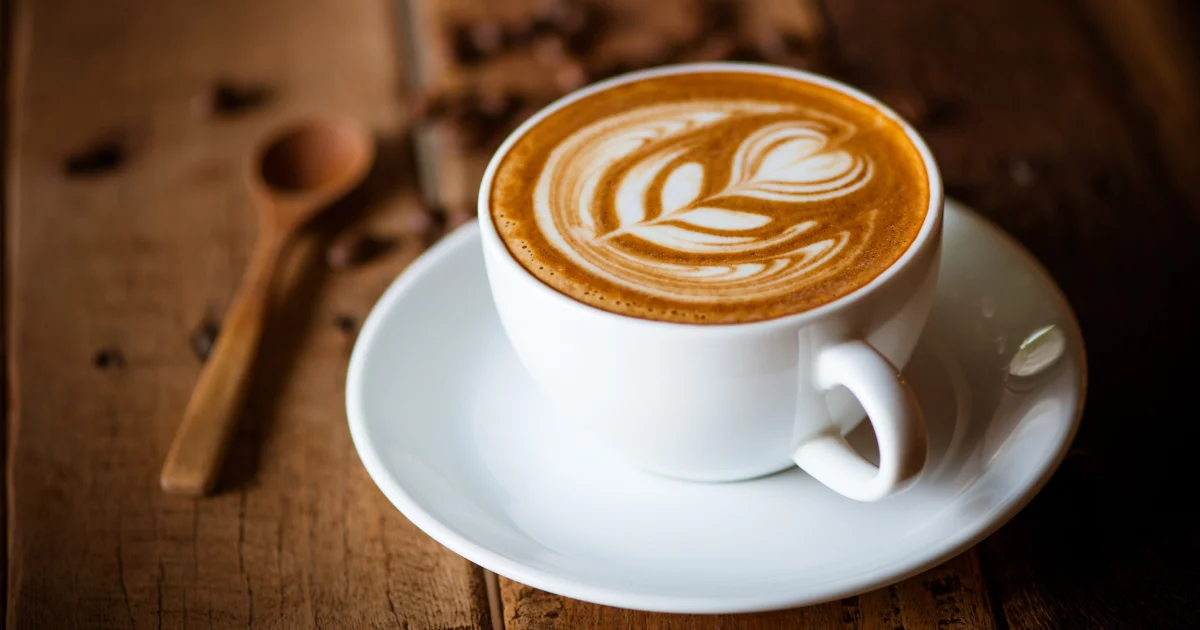 If you're a coffee lover, you know that drinking coffee is a complex and nuanced experience—the rich aroma, the comforting warmth, and the loveliness of sitting down with a fresh cup. The rich aroma of the coffee, the distinct taste, and places To Try the instant Serotonin uplift are why Coffee has become a part of millions of lives!
While Chai remains a staple, the love for Coffee is taking Gen Z by storm, resulting in an array of coffee spots opening up! Here are Sunday's recommended Coffee spots to try this Winter for the ultimate Coffee fix!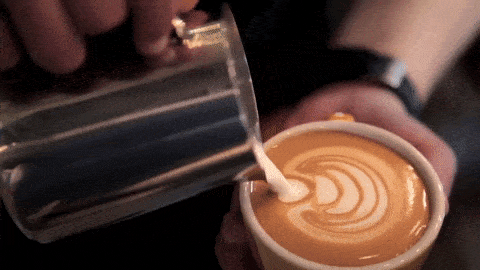 Hey MelBrew
View this post on Instagram

Opened recently in Karachi, and already the rave of town – Hey Melbrew brings the distinct taste of Melbourne's coffee, to Pakistan! Melbourne is the biggest coffee hub in Australia and is known as the coffee–crazed city. They focus on sourcing, roasting, and brewing the best coffee beans while exploring and experimenting with different blends, temperatures, and roasts.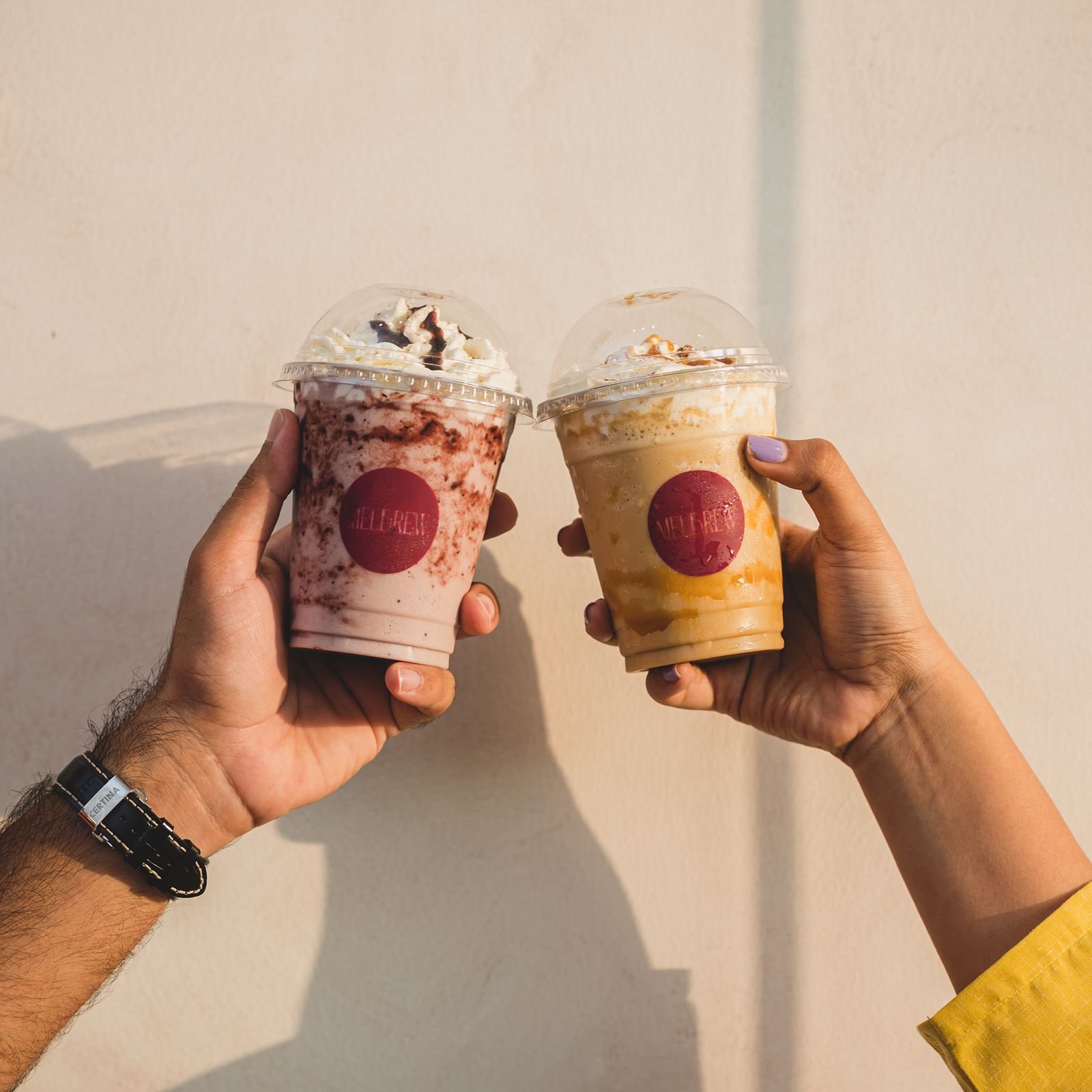 In Melbourne, coffee is not only a way of getting your caffeine hit but a way of life. Their roasts are smoother, and brighter with a hint of caramel-tasting notes. Their unmixed love for coffee has become an integral part of their identity which supports the theory of 'quality over quantity'. The rich coffee culture and world-class baristas make Australia one of the leading coffee innovators as they have truly nailed their approach to it.
Since they are a model for café worldwide, Pakistan was missing out on this, until the launch of hey Melbrew, providing us authentic coffee in Karachi!  Melbrew brings you authentic coffee roasted and brewed, the Melbourne way. They have not only introduced coffees from Melbourne but also plan to take up the same social and environmental initiatives that popular cafés and coffee roasters in Melbourne do – which include sustainable packaging and practices in helping out the broader community through their charitable contributions and initiatives.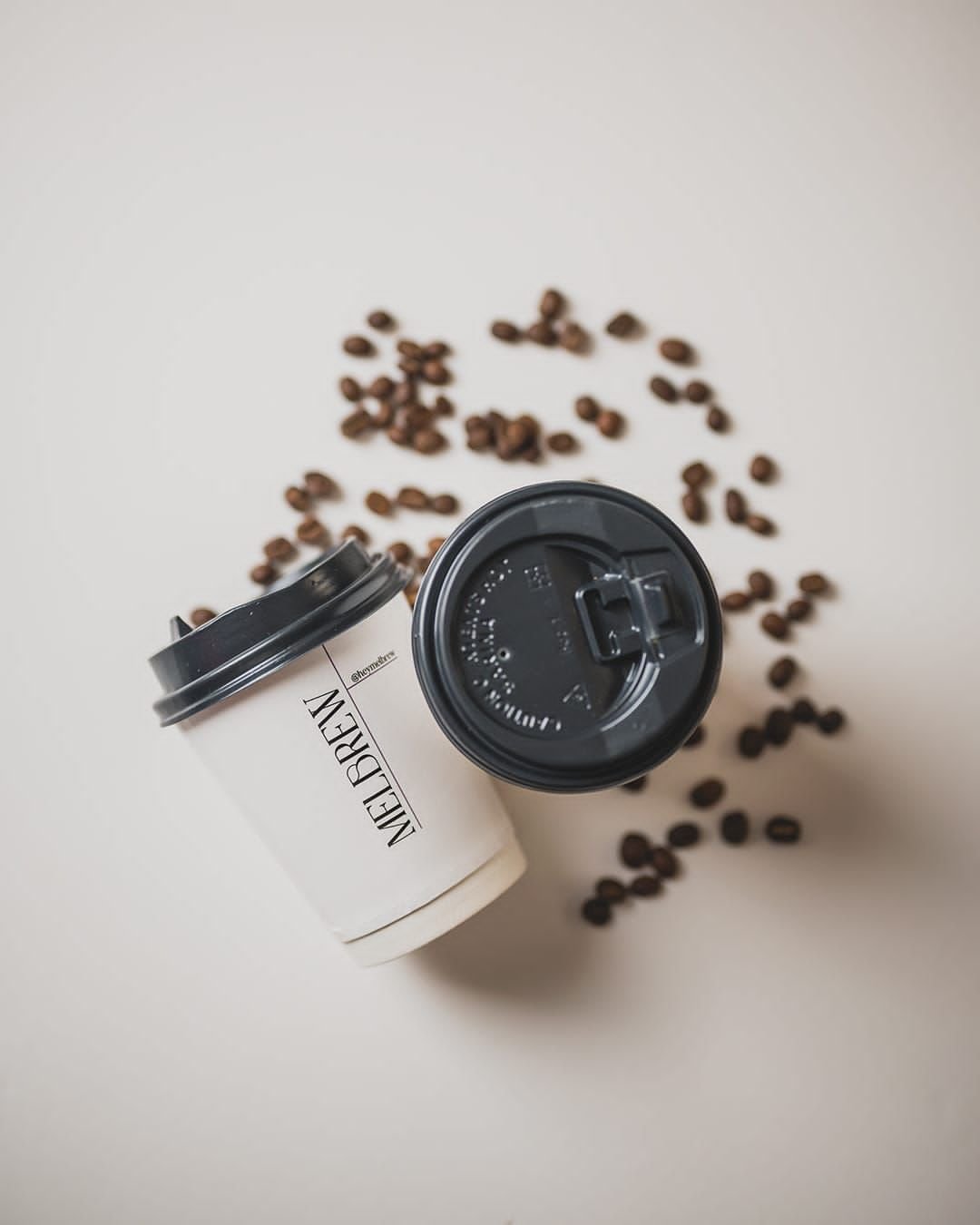 If you are looking out for authentic and sustainable coffee, Hey Melbrew should be on your list next!
Paul
View this post on Instagram
Over 130 years old, PAUL is the Ambassador of the French art de Vivre. Present in over 34 countries, Paul is renowned for its succulent assortment of bread, cakes, and delicious coffee, and has luckily opened its doors in Karachi!
When French café and bakery, PAUL came to Pakistan, we were pretty excited about the world-class coffee, croissants, and macarons it would bring. And we weren't disappointed! Past the teething issues, the café has time and again delivered a pretty good coffee and pastry experience.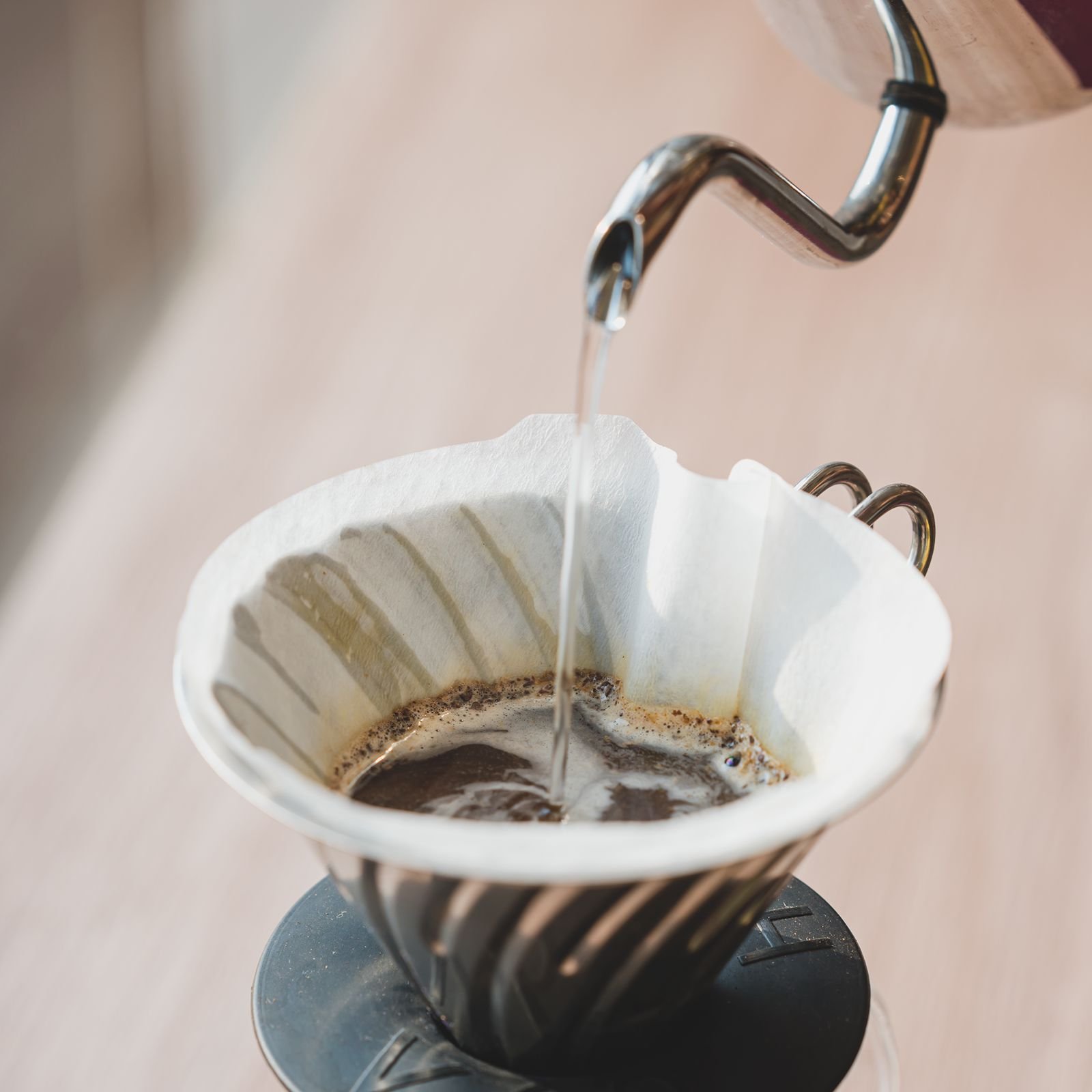 They have a pretty range of coffee and a few hidden gems that go beyond the usual lattes and cappuccinos. They have red velvet and pumpkin spice coffee too. We suggest you add their signature croissant or even the giant macaron if you want to indulge!  But, don't forget to check their shelf for tarts, éclairs, and more.  And if you're looking for something more filling, their mains are pretty good and not as expensive as you might expect. The Parmesan Crumbed Chicken and the PAUL Croissant Sandwich.
View this post on Instagram
In addition to the ultimate Coffee house ambiance experience, PAUL should be on your list when you want to spoil yourself with a delicious Coffee and Croissant fix!
Contra Coffee
View this post on Instagram
Lahore's Café scene has been radiating with the presence of Contra Coffee for reasons galore! Ever since the boom of the noughties, coffee has been a part of Pakistan's culinary scene with plenty of flavors. Located in Central Lahore – Contra Coffee has a sleek minimalist inviting interior which made its way from Japan and has become vogue.
The aroma of all delicacies can be sensed throughout the day as the menu is not time-barred. Some of their famous foods are smoothie bowl with fresh fruit & granola scones, chocolate chip pancakes, beef brisket croquettes madame, Caprese salad, fried eggs, the 'Contra Brunch' plate featuring pastrami & potato hash, and CPT (Cheese pesto & tomato) panini, patisserie items, and the all-day breakfast. To top all this there is an ample variety of hot and cold drinks comprising of lemonades, smoothies, thick shakes, blended coffees, and hot and iced coffees.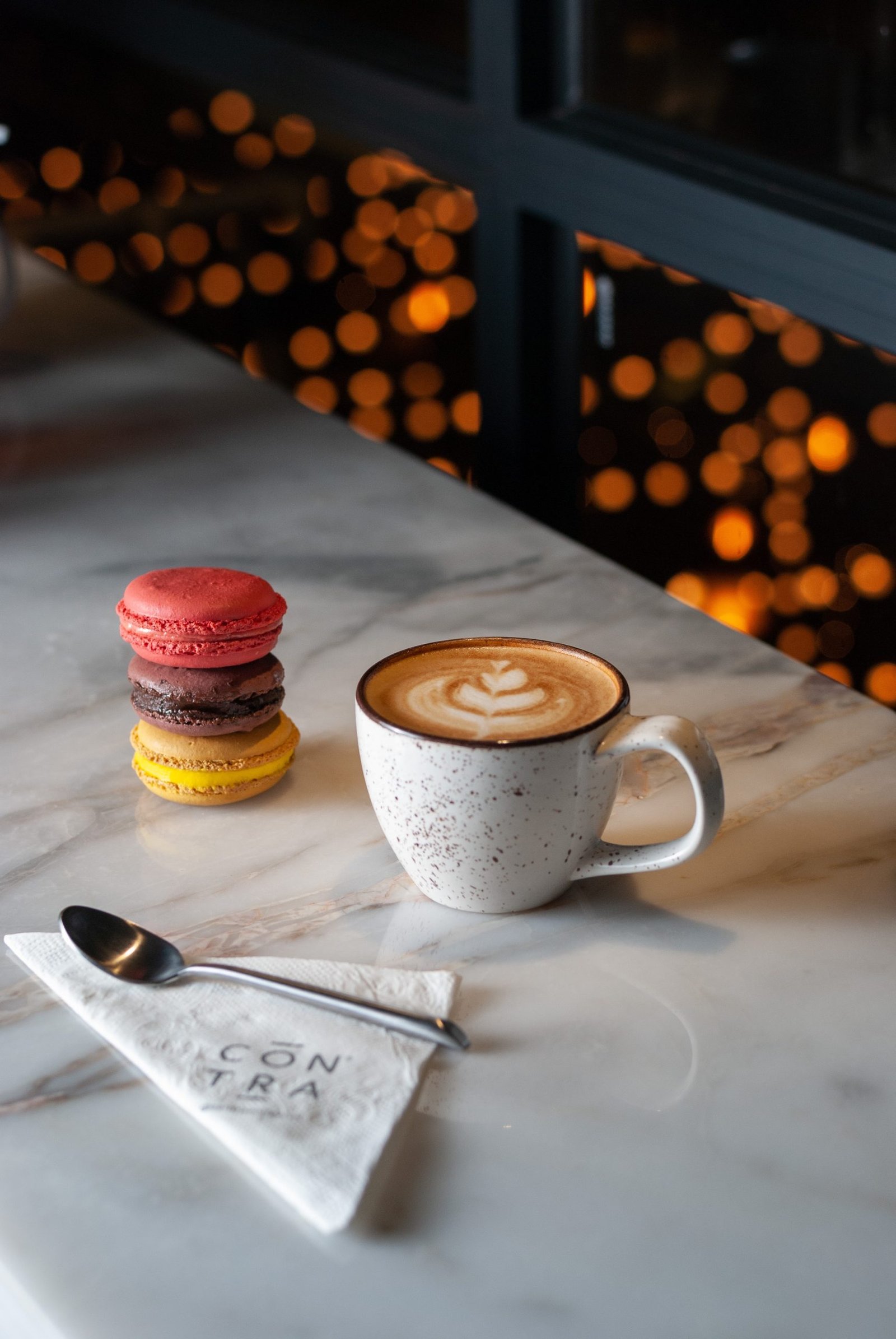 Their fresh-baked bread of panini sandwiches has been called the epitome of food excellence by noted food critics of the city. The Contra Brunch is both aesthetically pleasing and tempting! It embodies the concept of Punjabi gluttony ranging from a delectable granola bowl to scrumptious bacon bits to sumptuous servings of fried eggs and a scone with Caprese salad.
The coffee taste at Contra is unique because all their roasting is done using a certain flavoring. All coffees have a rich taste and aroma – suited to anyone looking for something distinctive and particular. The hot coffee options are a must for this winter season!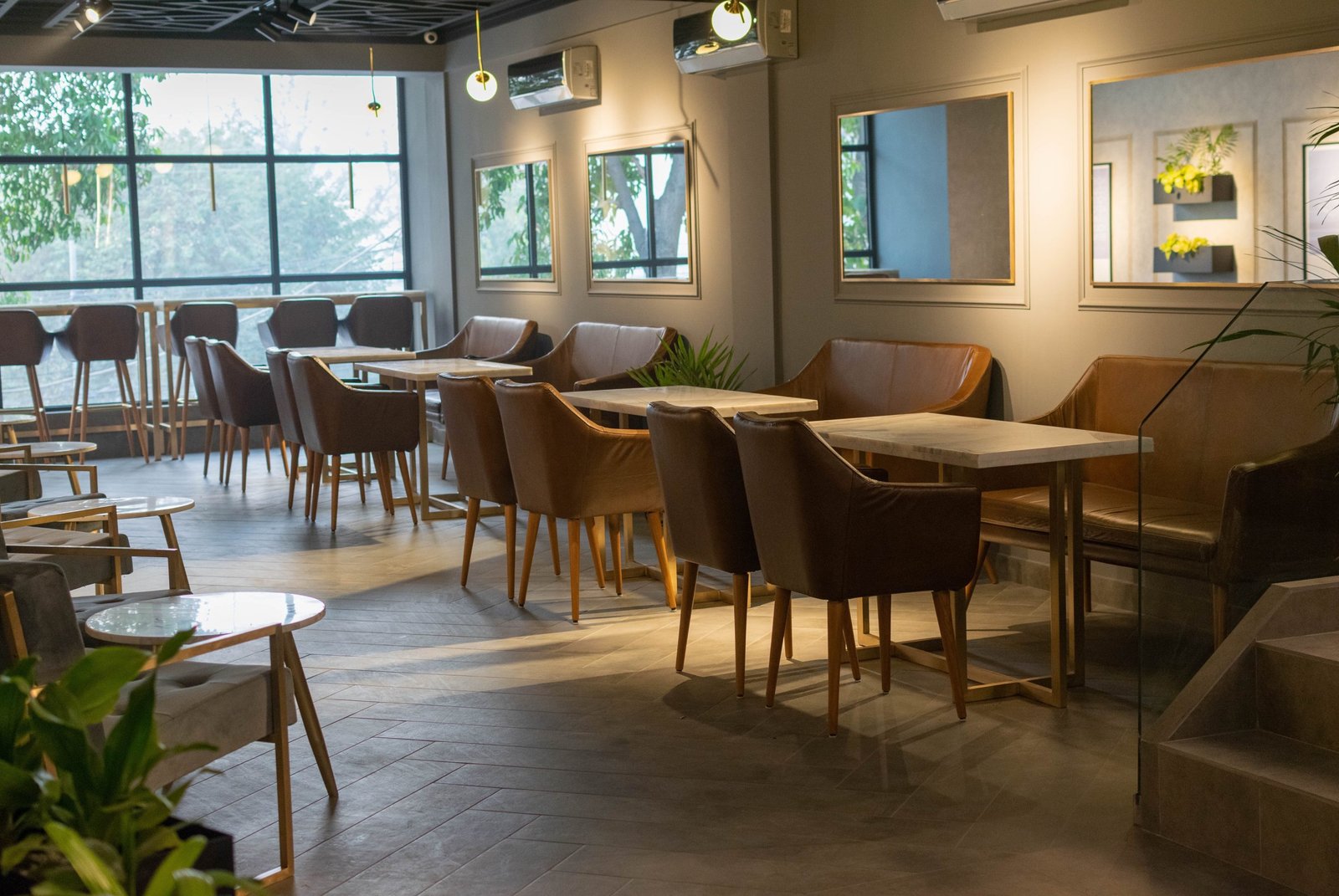 Establishing a distinct identity as a cafe in a city like Lahore which boasts a plethora of options cannot be performed with humbug, we recommend you try it for yourself and be sure to get hooked too!
Second Cup Coffee
Located in Karachi, and Lahore – a brand that has not only set a precedent when it comes to its premium and unique coffee but is also leading by example with its efforts in Fair Trade and ethical sourcing of coffee beans to provide sustainable coffee!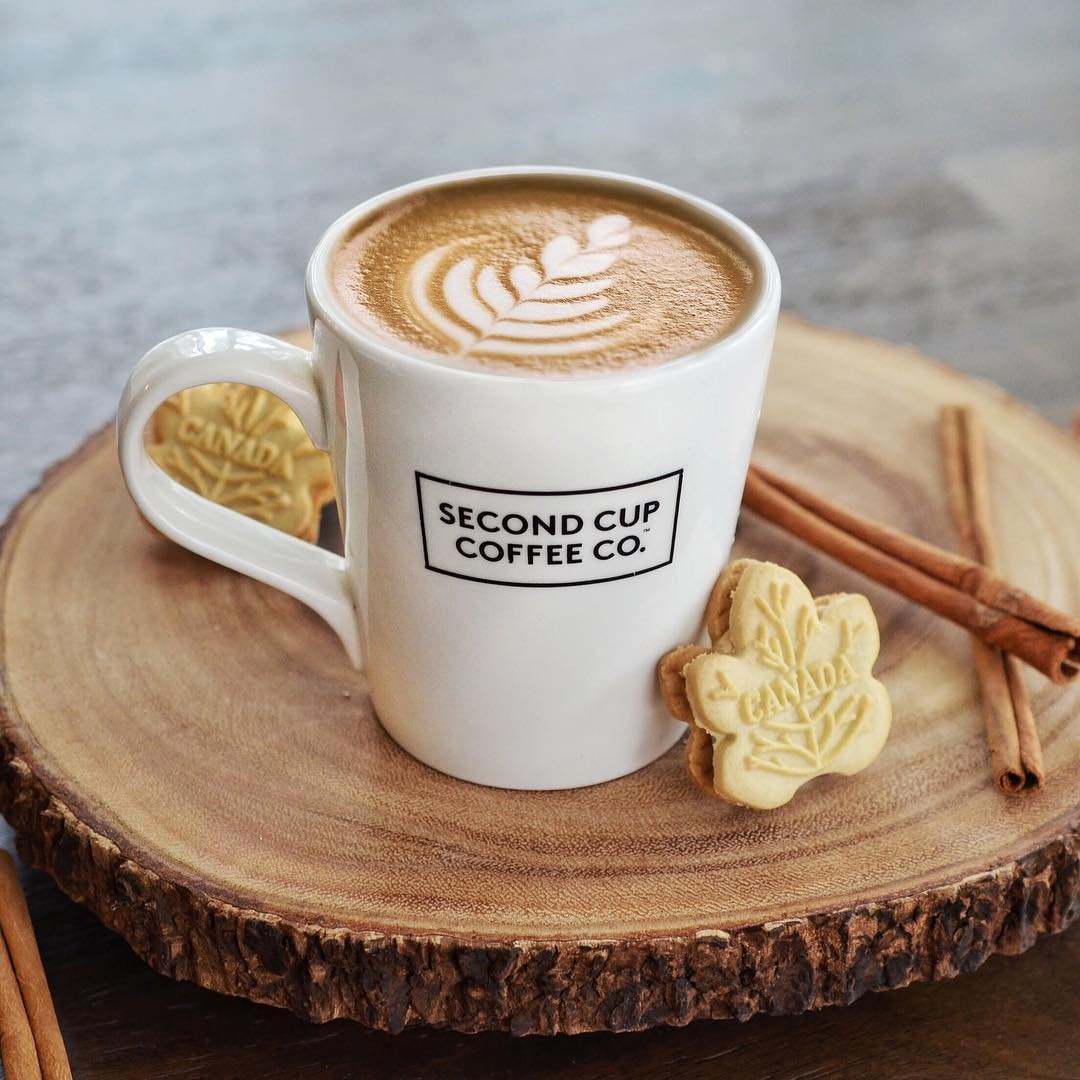 Second Cup was founded in August 1975 as a kiosk in a shopping mall and sold only six blends of specialty coffee beans – and today is a renowned worldwide coffee brand, loved by Pakistanis too! There isn't any Karachiite who loves coffee and hasn't tried this place. They offer drinks, coffees, and an array of bakery items such as muffins. Second Cup Coffee, as the name,e suggests is the coffee house that can make you go craving for seconds. The most popular choice here is Espresso and Americano as well!
View this post on Instagram
For The Love Of Coffee ( Floc)
The love of coffee is one of the places that you should visit! Tucked within a quiet lane in Zamzama, complete with its mini bookshelf and decor that exudes the vibe of the perfect little coffee shop, FLOC is more of a retreat than a place with great food. Catering to a variety of diets, you can be sure to indulge in a cup of coffee guilt-free!
FLOC is the original creator of Matkiccino, Pakistan's first espresso-based coffee. Not only is it popular on Instagram, but it also is one of the top choices for coffee lovers now. Their menu comprises a feast full of breakfast, lunch, and dinner options with coffee. It's not just a coffee place but also one where you can enjoy a fulfilling meal.
If you visit them, do try out their Frappuccino – it's one of a kind! Happy Winters!