Have you ever experienced paranormal activity? We often hear paranormal stories and strange experiences from hikers and people who have witnessed something strange on their trips. Particularly, people living in Islamabad have heard many accounts of such experiences in the surrounding areas of Margalla Hills.
Recently, renowned Pakistani actor, Ahmed Ali Akbar aka Parizaad share a very strange video. While shooting for his upcoming project he witnessed something strange on trail 5, Margalla Hills. A tree was seen making strange noises like crying in that video. The video went viral and left the netizens shocked. People had various opinions about it. Some thought that an animal must be stuck inside the tree and crying for help, some found it to be haunting, while few believed it to be a scientific phenomenon.
View this post on Instagram
Ahmed Ali Akbar penned that "What you hear and see is not fake. Warning: disturbing audio." He added, "While shooting at trail 5 Islamabad we experienced something bizarre. The tree must've been a foot and a half in diameter and it had a perfect hole the size of a coin. The sound you hear is coming from inside the hole."
Actress Anoushey Ashraf commented below Ahmed's video, "It's asking for help! Literally crying for help. She needs water desperately. Severe dehydration. Nature has stories for those who listen. These are warning signs."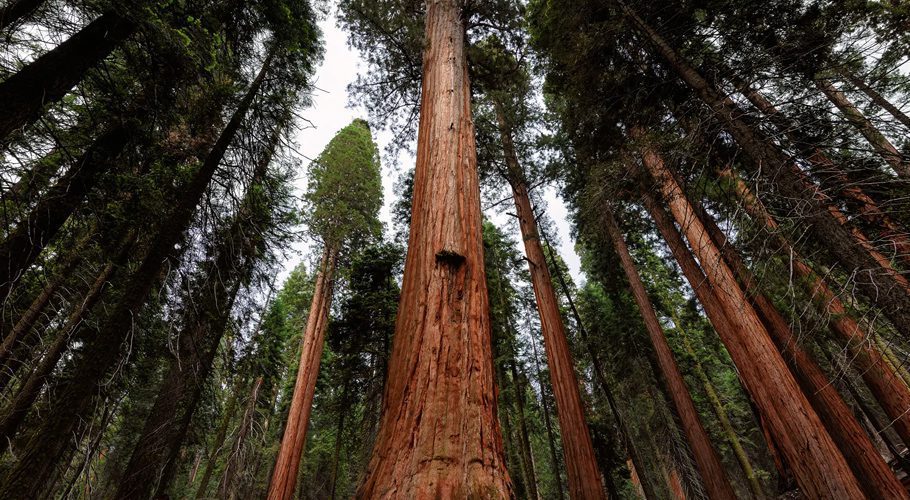 Tree Stress
Yes, that's right! The phenomenon has been explained by National Geographic, "In the case of drought, trees undergoing stress form tiny bubbles inside their trunks which causes a unique ultrasonic noise." In the lab, a team of French scientists has captured the ultrasonic noise made by bubbles forming inside water-stressed trees.
With the increase in climate change and global warming, our plants and trees also face dehydration and are impacted by drought-like conditions. Just like human beings, plants also require a sufficient amount of water.