YOKO is a new concept store launched in Lahore which offers you a wholesome shopping experience. The splendid place consists of a number of brands that will change your perception of a retail store. The store itself is a treat for the eyes and is definitely the new talk of the town. Here's all you need to know about it!
The concept behind YOKO is to curate spaces within the store to create a 3D lifestyle mood board, so customers can experience a wholesome shopping journey. It is founded by Madiha Mehmood a luxury brand management specialist and Minal Akram, a marketing and business development maven. It is a marvelous initiative to bring multiple brands under one roof and to ensure people don't have to struggle to find what they need.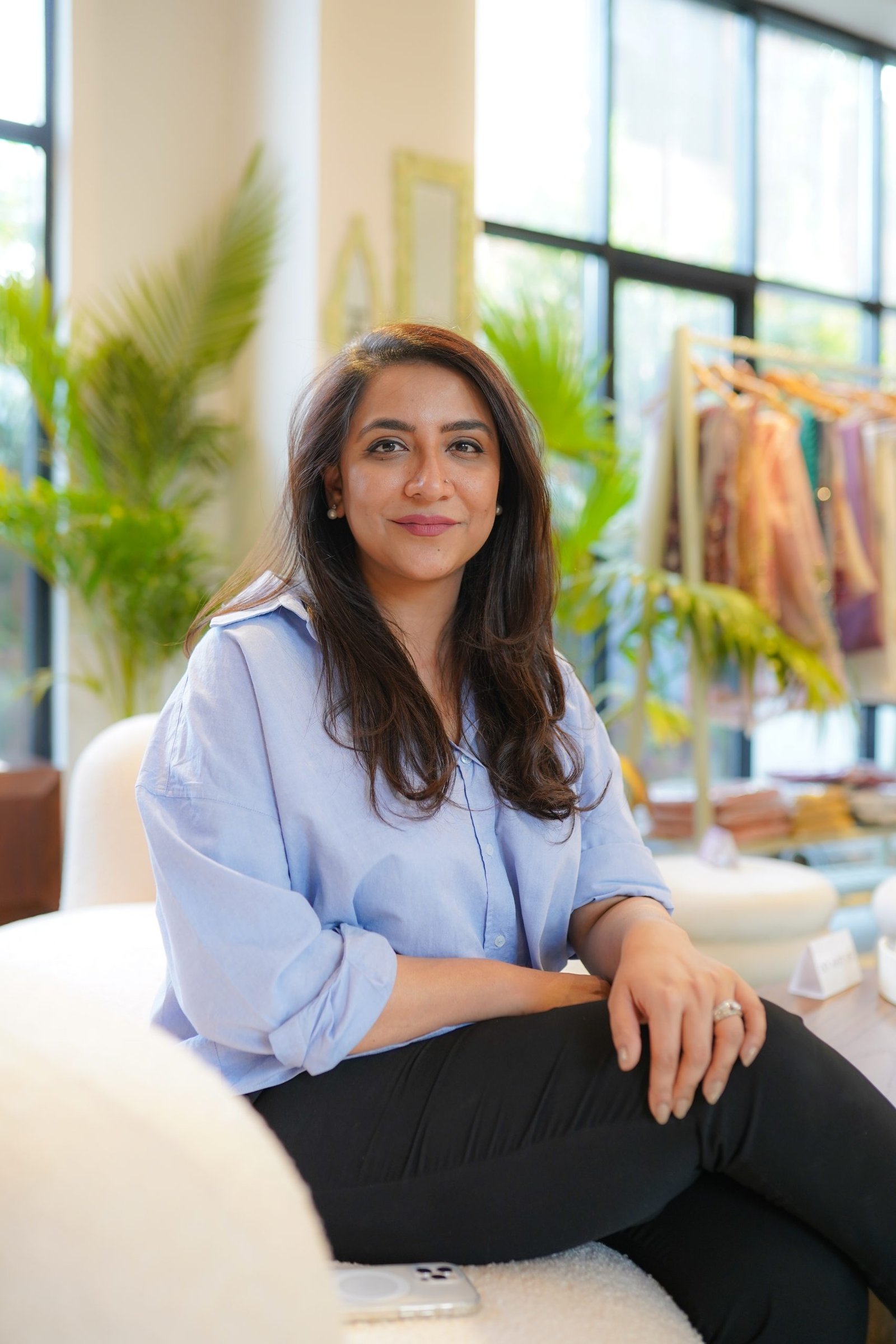 There is nothing that the store doesn't offer. From apparel to shoes, beauty items to jewelry, home decor to accessories, and art, it offers all under the same space. We can't resist looking at the creative pieces of art which will compel us to buy everything. This brick-and-mortar retail home is what we were missing out on in our lives. Shopping becomes easier and more fun here!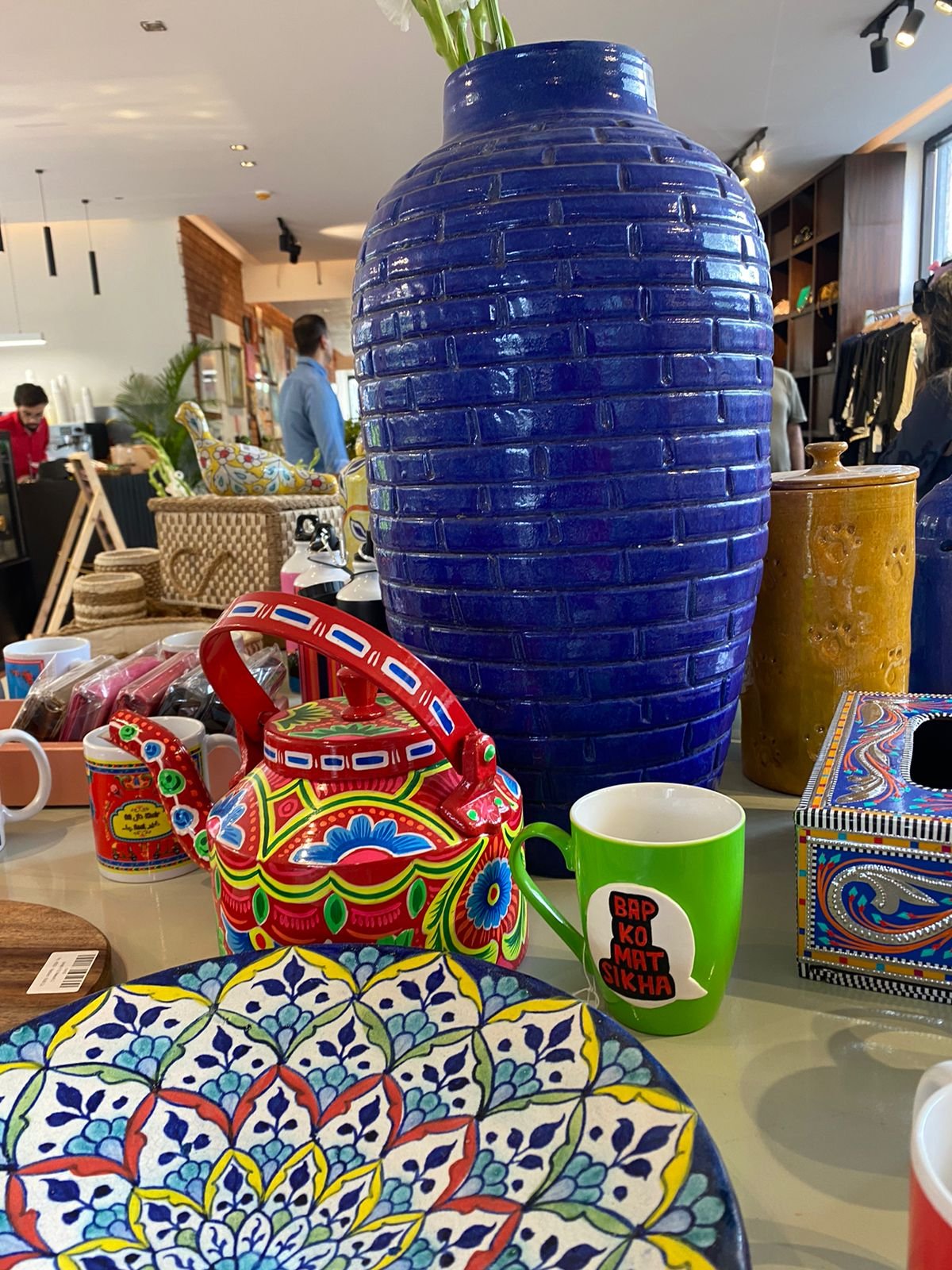 YOKO store is a whole vibe in itself. The vibrant interior of the store is what we need for an ideal shopping day! Here's everything that you find under one roof but that's not it. The store has to offer a cute cafe, an aesthetic library, and also a workstation. It is an all-in-one kind of deal that we can't get enough of. This is the new big thing in Lahore that you're missing out on if you haven't visited!