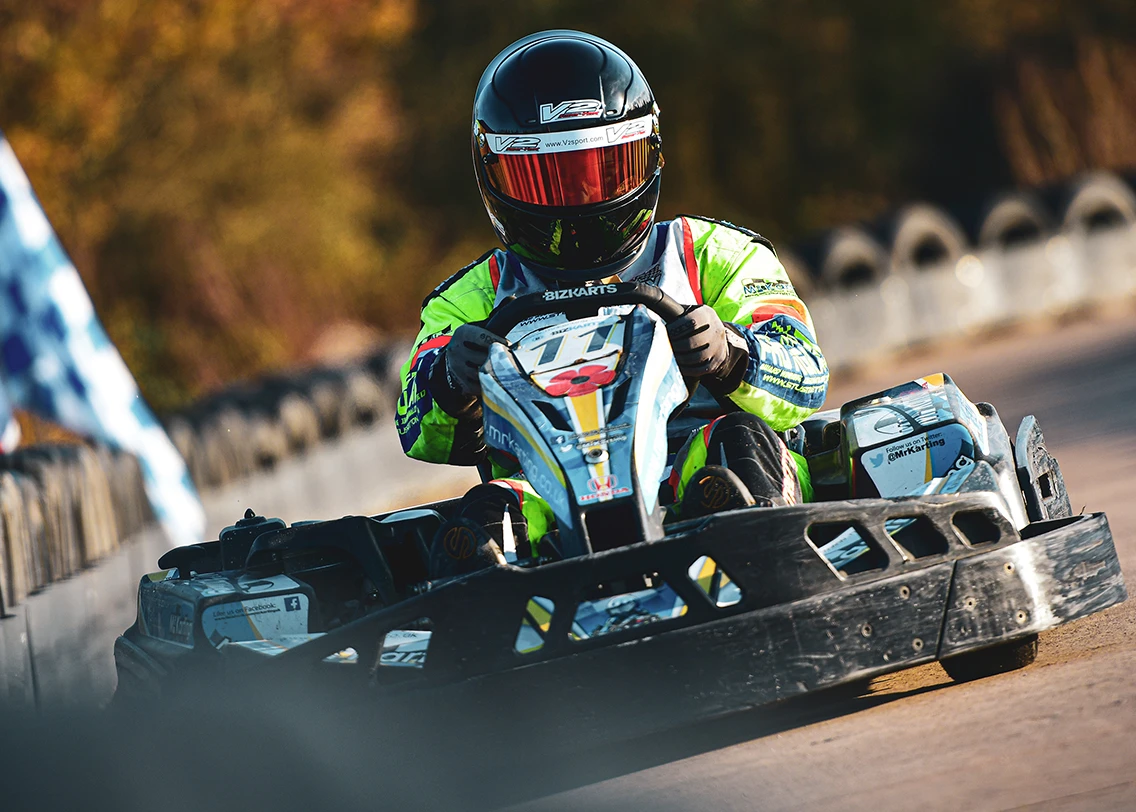 2FTF Formula Karting Club is the ultimate go-to place for all the adrenaline-Junkies! It's an experience unlike any other. The exhilaration of acceleration, the air rushing past you as you maneuver around the course, feeling like a pro-driver-It's a true addiction once you experience it.
Go-karting is a trendy hobby. In 2020, the worldwide go-kart market topped $104.8 million. It is expected to grow to $154.3 million by the year 2030.
The fun of racing a go-kart lifts your spirits from all the excitement and improves hand-eye coordination and alertness. The speed and sheer excitement of it all give the ultimate adrenaline rush that also uplifts one's mood.
What's even better? One can experience all this and more in our city, Lahore! Sound like a fun blessing.
2FTF Formula Karting Club is currently providing a similar, top-of-the-line experience. They are equipped with the most smoothly running Karts. These Karts are no-joke and fast, have 390CC (13 HP) Engines, and can easily hit up to 100km/h. As for the Karting-Savy's. The track surface is Asphalt per International Standards, and the Track length is 1.5 Km. So you don't have to worry about compromising on the journey experience. Since the institution makes sure that they are meeting all of the international standards, it does not just make it unique but also one of its kind currently in Pakistan. So what are you waiting for? Register now!
The Main Track is for Adults (age 18 and above) & the Mini Track is for Kids (age 09 years to 17 years).
On the Main Track, first-time registration is mandatory, and CNIC will be required. However, it's a great beginning to something worth it. This is a great platform to welcome international racing tournaments as well. Considering this activity and welcoming it to our country is a great means of creating new records like Inaam has been doing. He's a great racer at 2F2F formula Karting. There are other racing options as well where you can participate, excel in your skills, and create and break new records!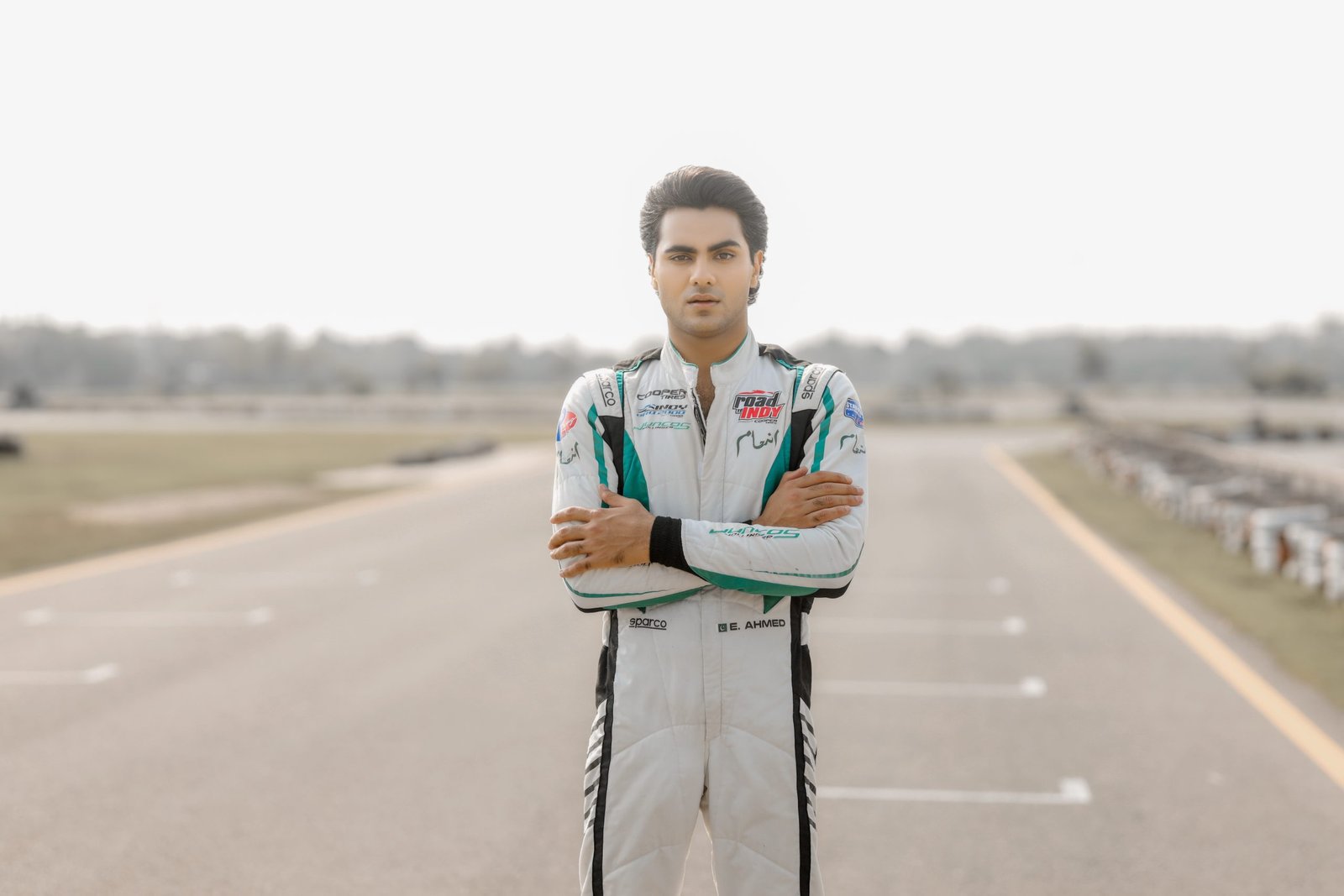 We are so grateful for such a premium outlet, made on international standards, in our homeland-where you can practice formula racing. The place is beautifully crafted keeping its goal in mind. Many children from different age groups have been joining this place and there are many more to come. It's a great place to learn and it welcomes you no matter what your age is. Happy Go-Karting!