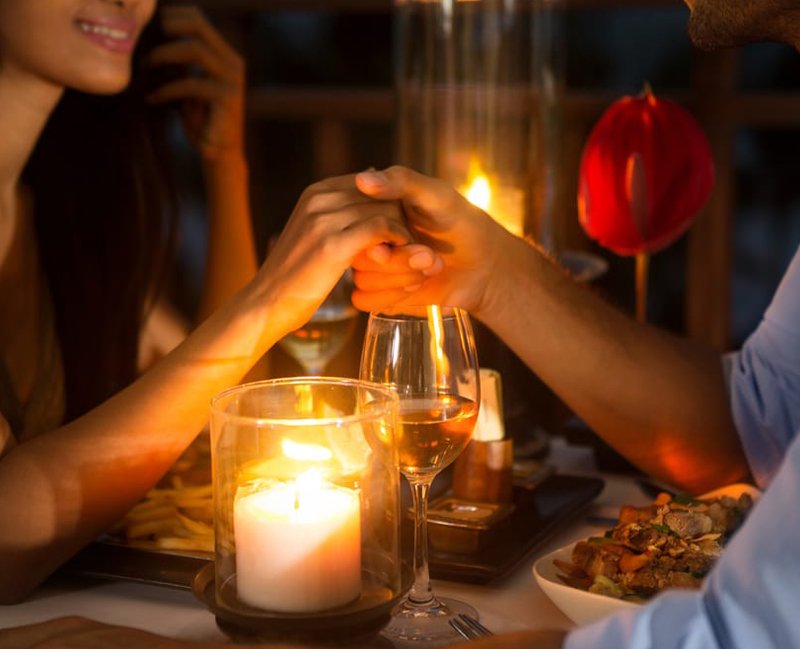 Come February, all committed and married people get bitten by the love bug. But it can seem a bit of a daunting task to decide where to take your better half out for lunch or dinner on V-Day. We've round up the special places with the right ambiance for you to dine out in Lahore and K-Town:
KARACHI
Pinch n Co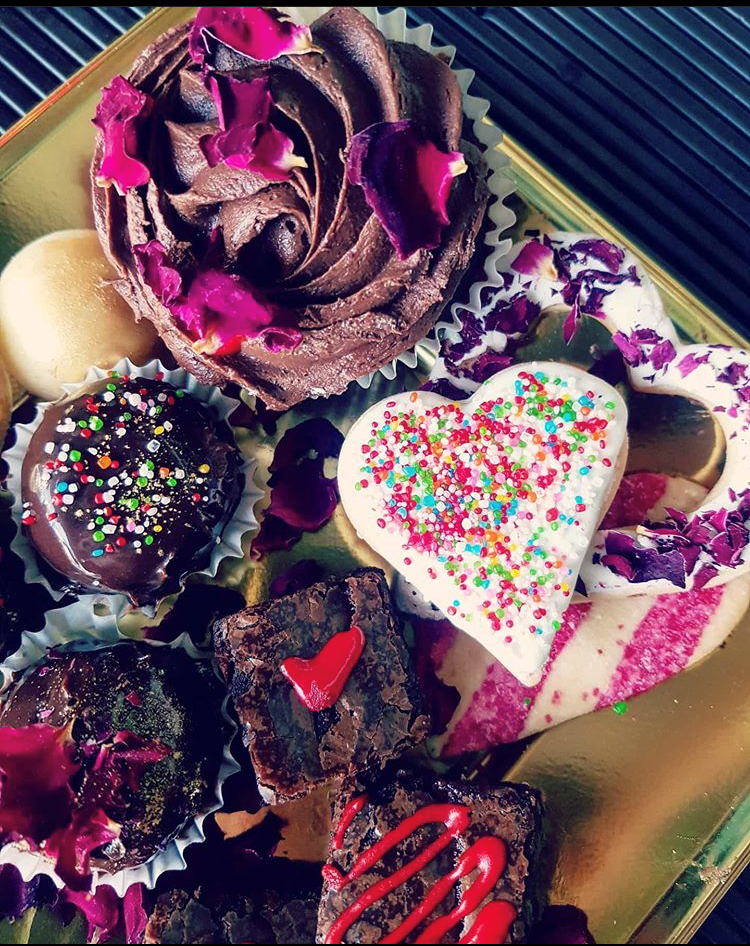 If you're always eating out with your partner and need something out of the box, Pinch & Co, known for their recipe development and sensational cooking, are offering a special Valentine's Day menu. Live acoustic music, your belle or beau and mouthwatering food, reserve a spot for your special night.
Cafe Flo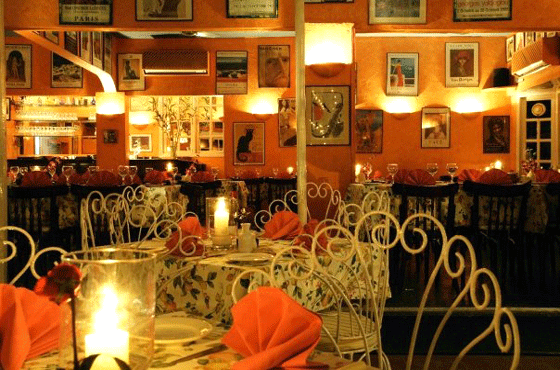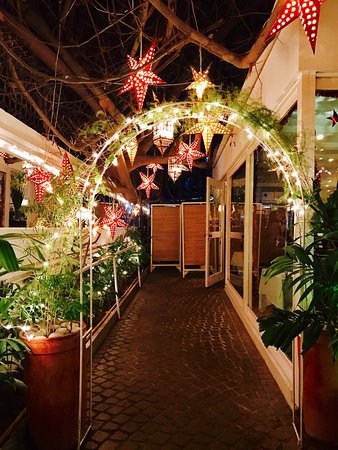 Whether you're in the mood for an indoor or outdoor dinner, Cafe Flo offers you the best of both. With a candle light to set the mood for you and your partner to gaze into each others eyes and maybe recreate "Lady and the Tramp" meatballs and spaghetti scene (although we don't recommend it).
Beachin' Away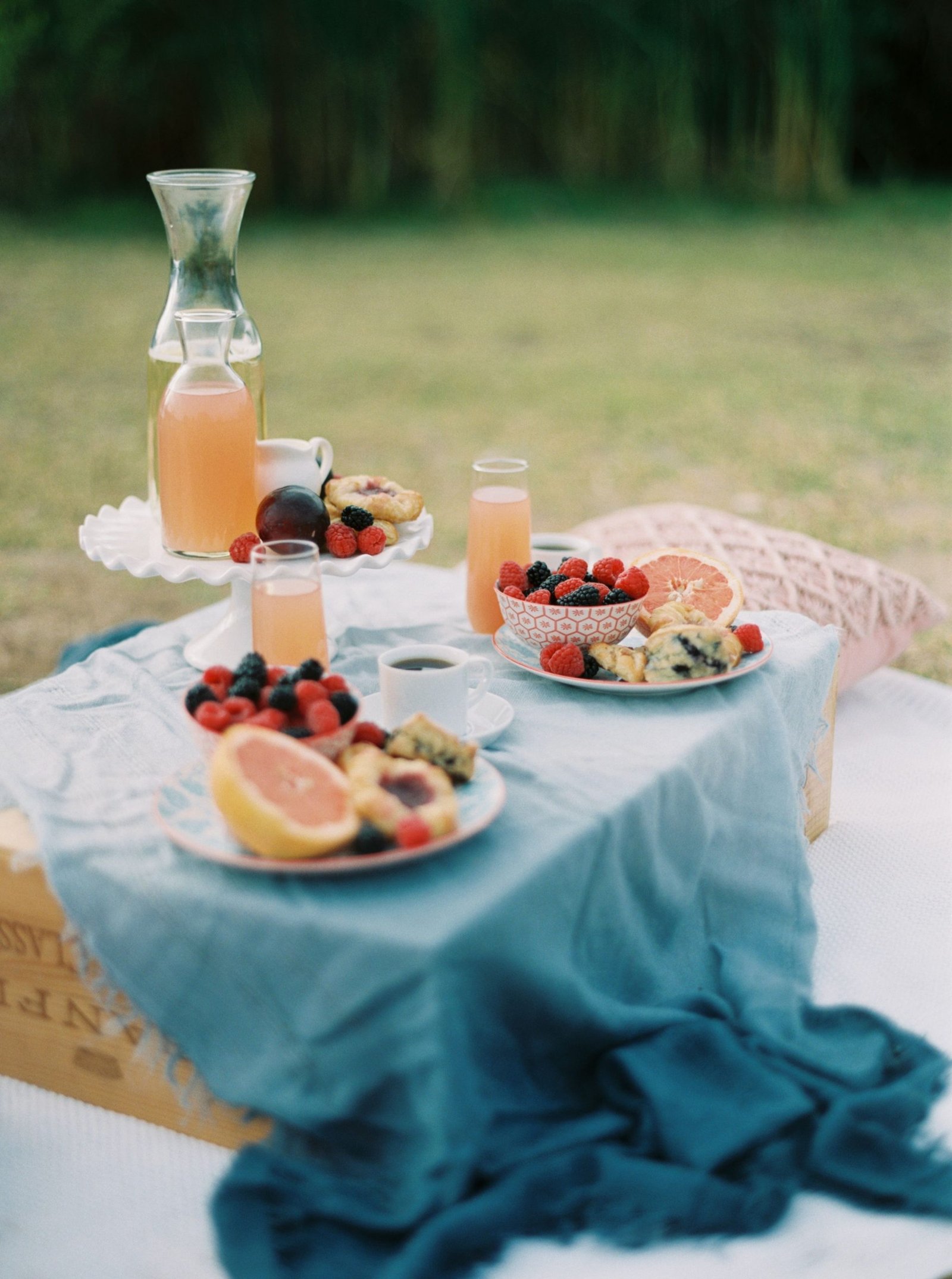 If all else fails, hit the beach. Put together the perfect picnic basket with all the things your partner loves to eat (go the extra mile and maybe even cook it yourself) and see how it hits all the right spots. Lunch or even dinner by the sea, under the star lit sky is just what you need to recreate that magical moment from "The Notebook".
LAHORE
Gaia
Gaia offers you privacy alongside some decadent sushi (and let's not forget, sushi can be quite an aphrodisiac). With their perfect lighting, amazing service and great food, your partner will love the experience here.
Aylanto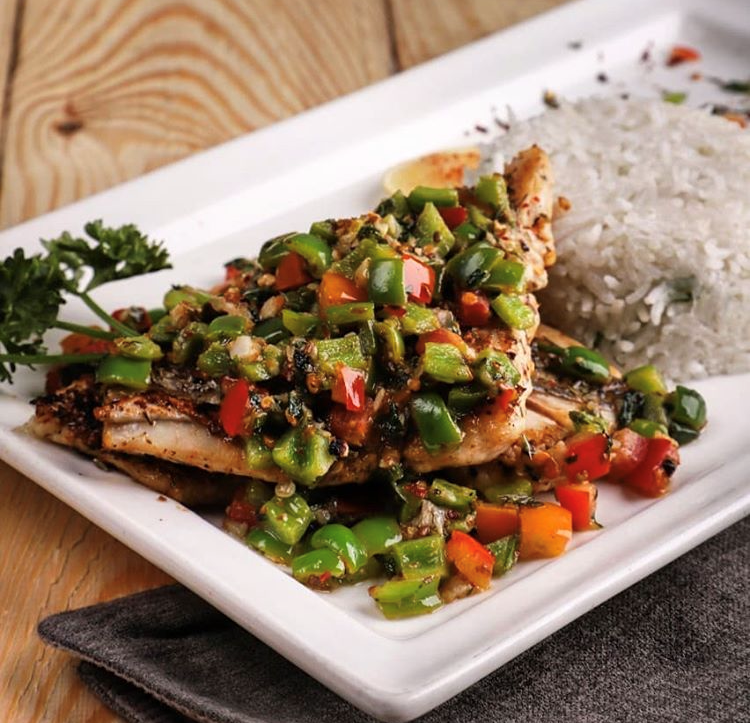 Old is gold. If you and your partner have always loved going to Aylanto, there might be no need to mix things up. Take them there and order your usual appetizers and entrees to reminisce over the time that you've spent together over the years.
Haveli
Dinner overlooking the Badshahi Mosque? Who wouldn't love that! Enjoy the last of the winter nights by booking a table on the rooftop to truly make it a memorable night. And of course, no one does desi food quite like the restaurants in old Lahore.
Dock 27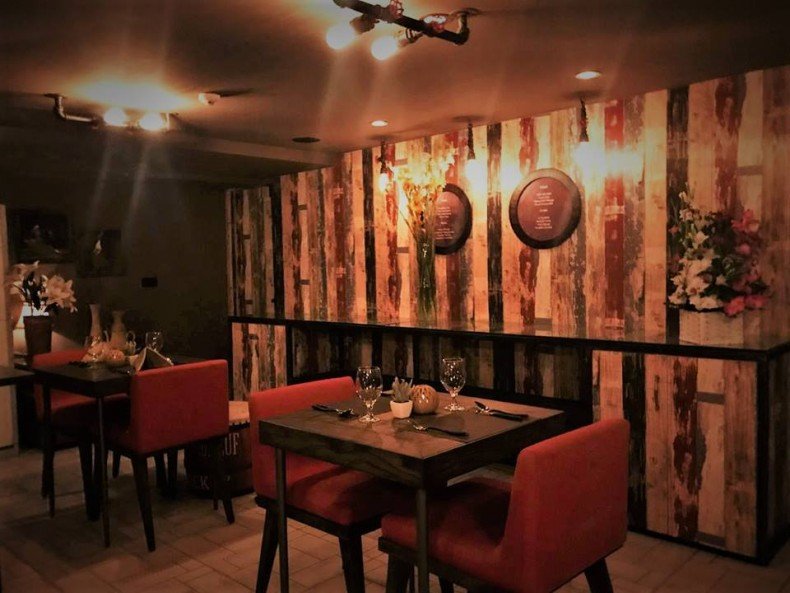 Can't afford to go on a cruise right now? Create that vibe at Dock 27 where you can have some of the finest food in Lahore, and enjoy the wooden interior, the paintings and the feel of being on the dock. Their attention to detail and the anchors everywhere help create the feel of being away at sea.
AMU
If you're looking for something more exclusive that's also fine dining, book a spot at AMU's. The chef, Shahnawaz, who has worked in Michelin star restaurants, serves up some delicious food. The sophisticated vibe of the place offers you a chance to truly dress up or "suit up". Make an event out of it guys!