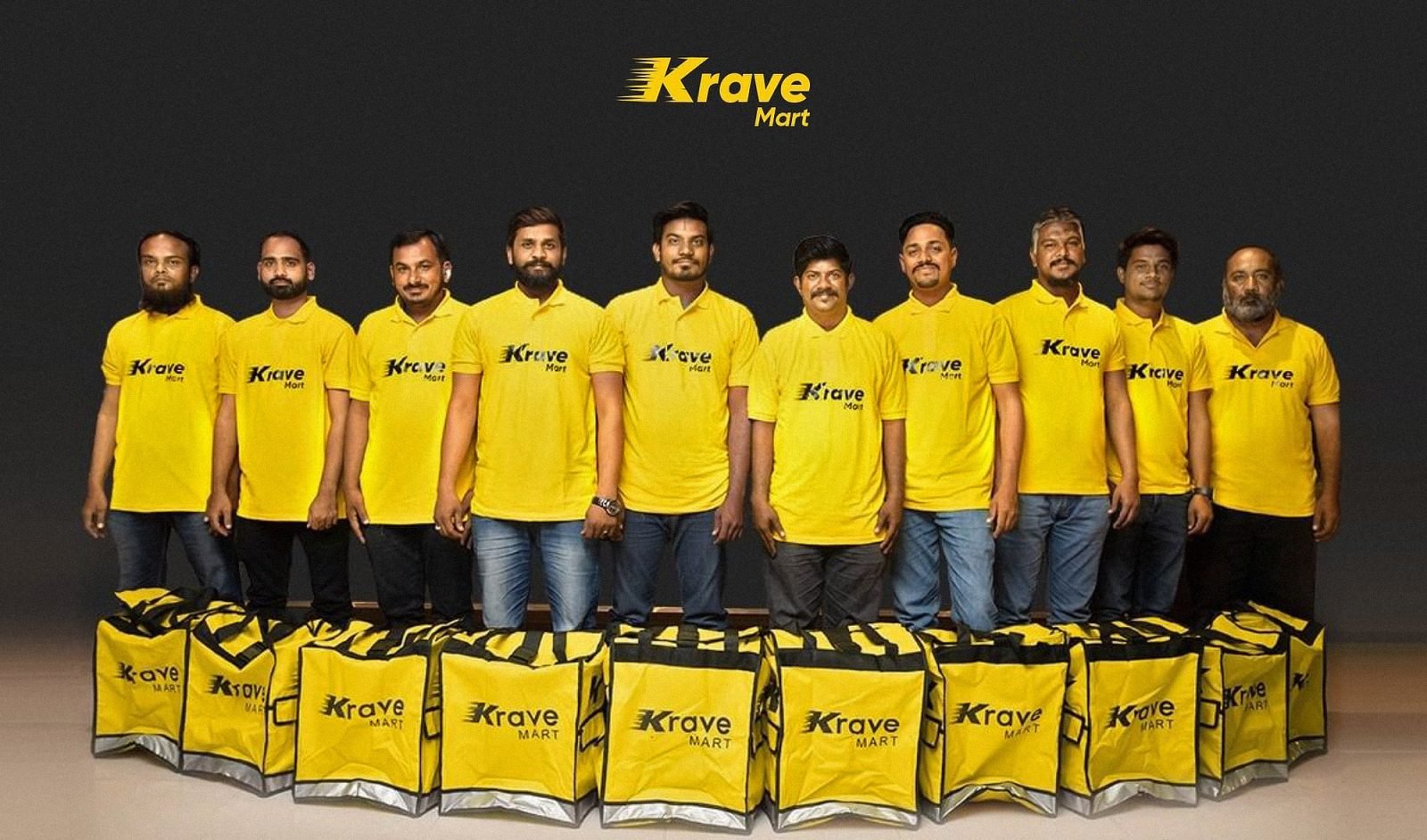 Pakistan is witnessing a mushroom growth of rapid delivery start-ups and to compete in the market Krave Mart is offering 1000+ products to be delivered within no time at your doorstep. You don't need to rush to the nearest grocery store to buy the necessary everyday products. Krave Mart offers almost everything essential for your daily life at your fingertips.
The delivery service, Krave Mart, is making its way in the market and providing customer-friendly services to stay ahead of the competitors. Kassim Shroff, Hammad Bawany, Haziq Ahmed, and Ahsan Kidwai established this startup in Karachi. These four talented young men are well versed in the e-commerce world. Krave Mart delivers in limited areas of Lahore and Islamabad.
"We aim to give people back some of their valuable time that they would otherwise spend by going to neighborhood grocery stores. We will do that by ensuring a 10-minute delivery of quality products," Kassim Shroff.
View this post on Instagram
With the outbreak of Covid-19, the concept of Q-commerce became popular as the customers didn't want to leave their houses and the delivery businesses peaked. It revolutionized the way people used to shop. Buying groceries online became the new normal.
Krave Mart offers a variety of products ranging from staples, fruits to household goods, Krave Mart has a fix for your needs. You don't need to stand in the long queues at the cash counter or drive or walk to the grocery store, especially in this scorching heat. You can easily add your products to the cart and pay via cash or card and your grocery will be delivered instantly to your doorstep.
Soch Se Ziada Tez
They have recently released their first DVC series to hint at their KLI Launch. The DVC has a comic relief with the tagline "Soch Se Ziada Tez" keeping it in line with their brand objective i.e. Quick Delivery. The Brand believes in resonating itself with real-life situations and how Krave Mart aims to solve the daily challenges concerning ordering the right groceries and daily essentials at the right time.
View this post on Instagram
Krave Mart convoy also stormed the streets of Karachi and spread their message in such a fun yet engaging manner. Some cool and fun taglines were seen on the postcards and vehicles. They also offered promo codes for the people of Karachi.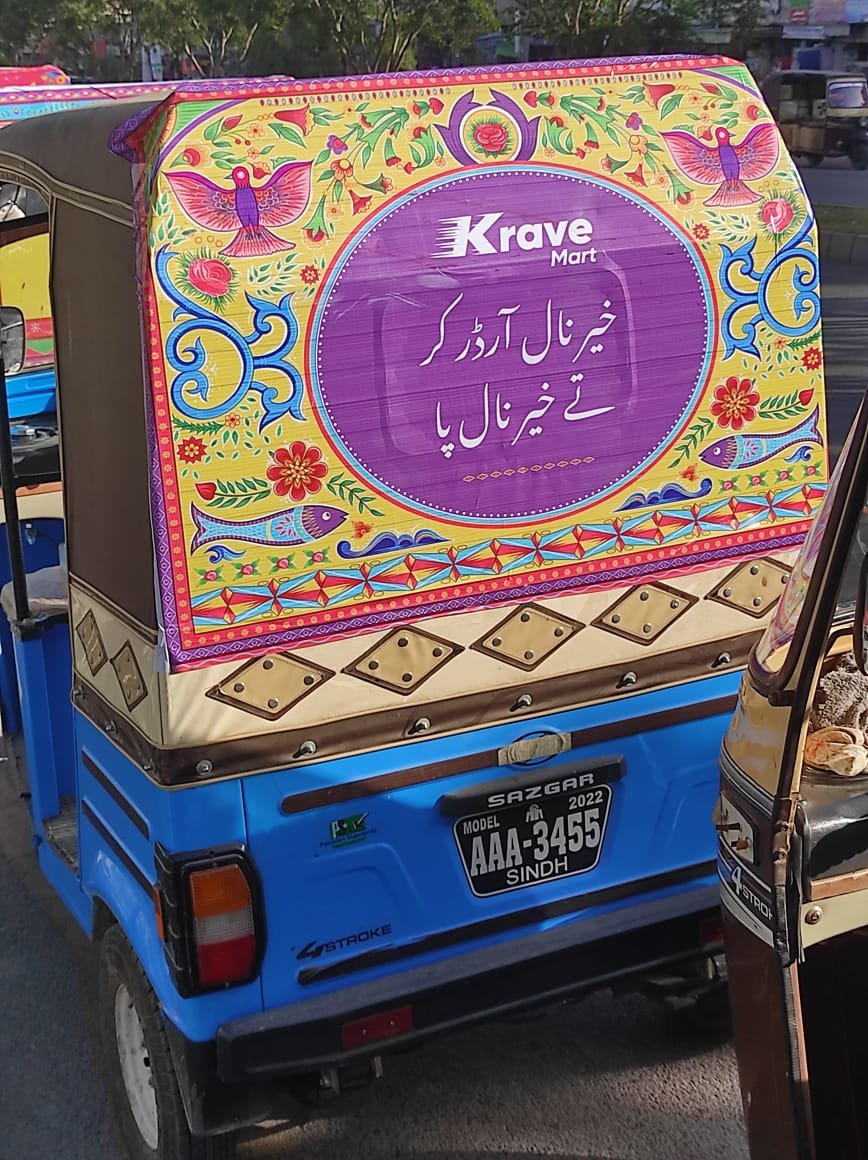 What else do we need in this hot weather and with Ramadan approaching? They are also offering Ramzan promo codes. Head to their website to check it out and shop now from Krave Mart!