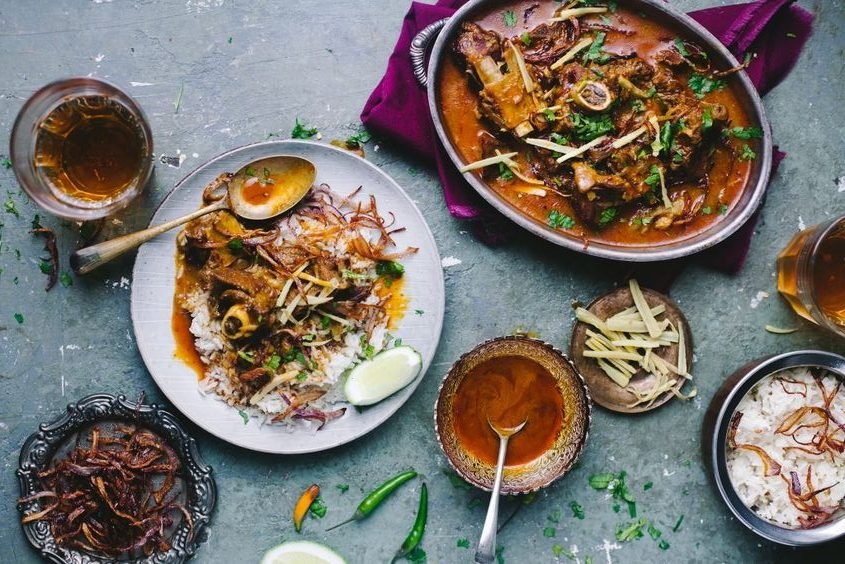 Pakistani cuisine is definitely one of the best cuisines in the world and there is no doubt about it! With a variety of dishes that we love to eat, the question arises what is the national dish of Pakistan? We all might think it is biryani because that is the favorite dish of every Pakistani! Whether it is a family gathering, a dawat at home or a wedding, Biryani is something that is mandatory no matter what but is it actually the national dish of Pakistan?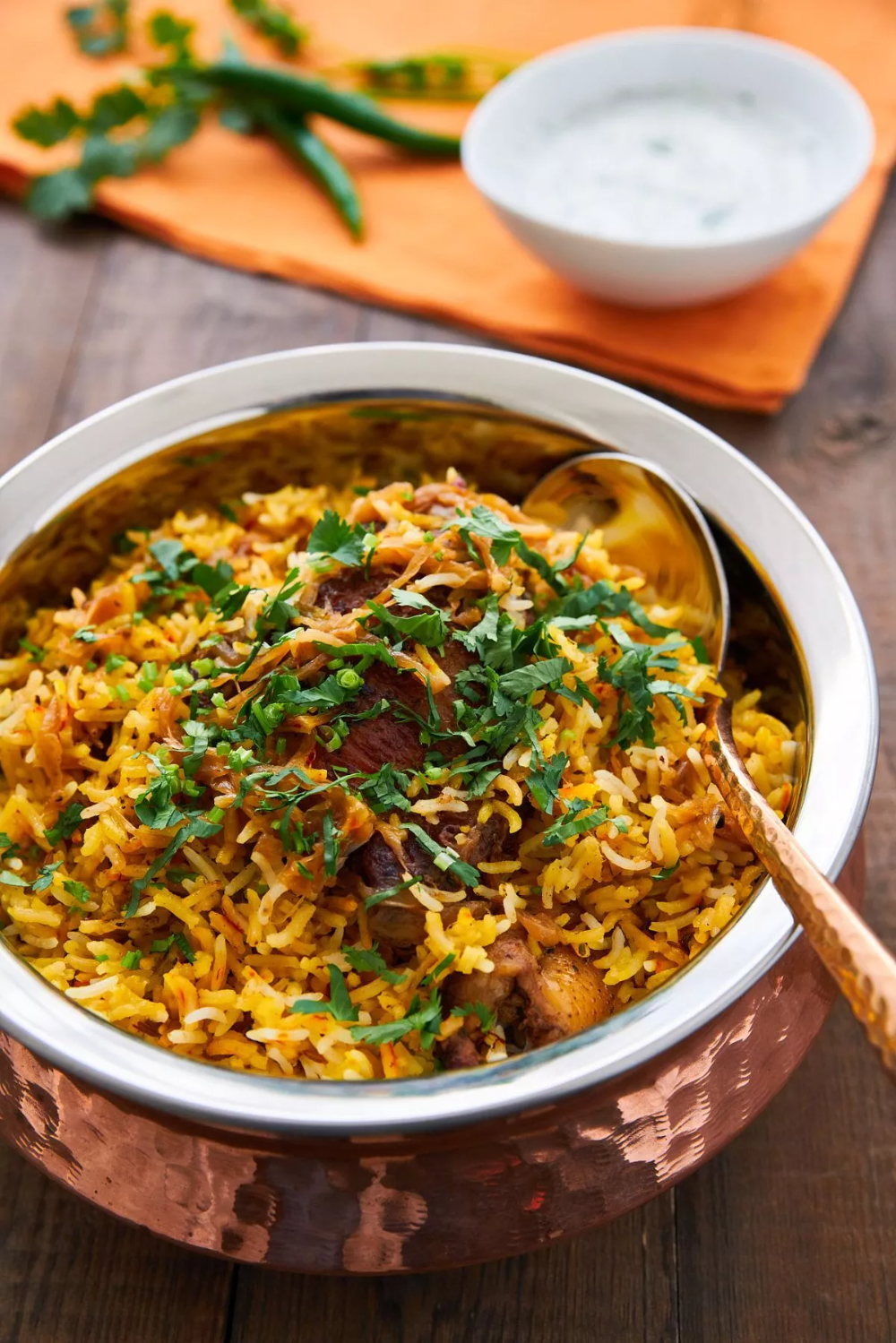 If we look through google, the search results show Nihari as the national dish of Pakistan and that appears to be equally true! Tracing its origins from the subcontinent, the delectable cuisine consisting of beef, lamb, mutton or chicken meat is an ultimate treat. It is a popular dish in both Punjab and Sindh. The scrumptious stew makes us all dig in! Since it is slightly expensive, it is the favorite Pakistani dish of all those who can afford it. We bring you a list of the best Nihari places in Lahore to satisfy your desi cravings.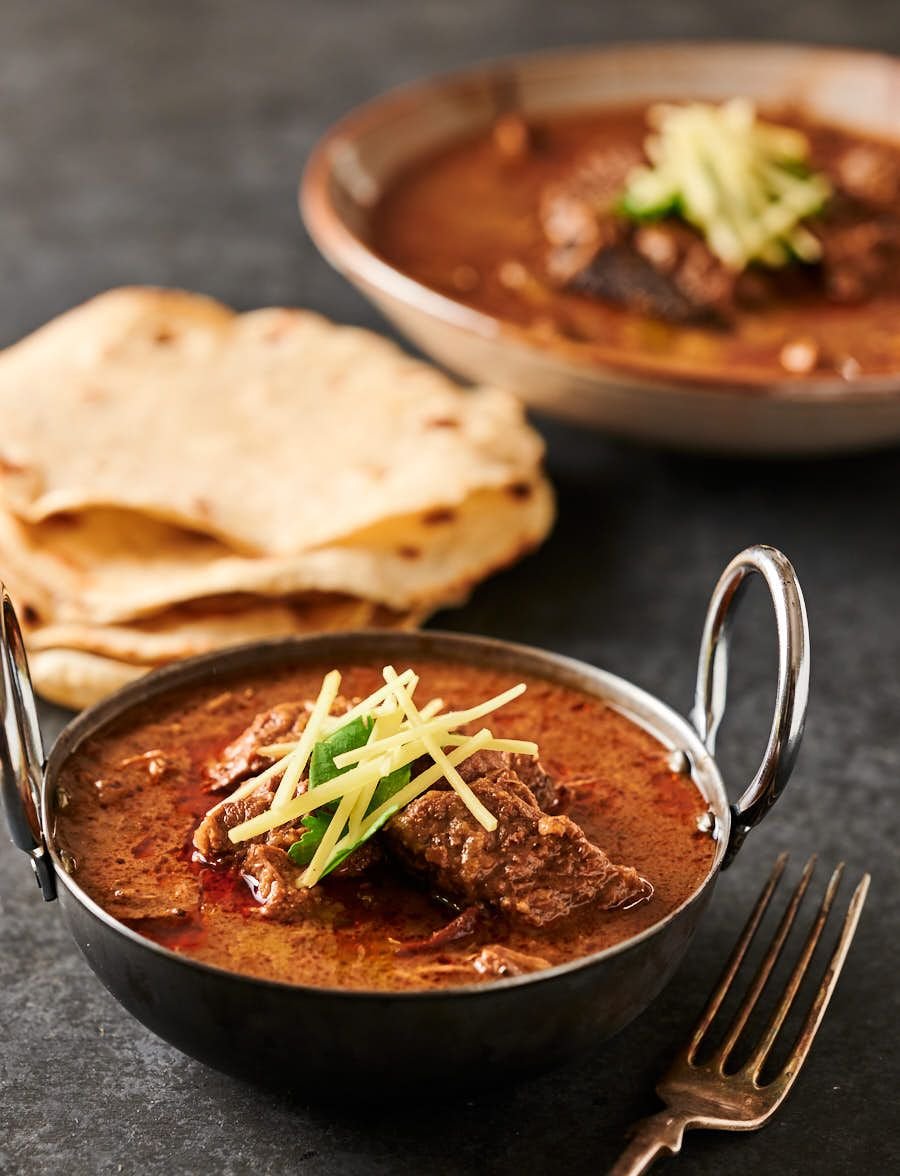 Waris Nihari
Located near Urdu Bazar, Waris Nihari is a popular name when it comes to Nihari. Serving the best Nihari for ages, the place excels in and has become an ultimate hotspot for nihari lovers!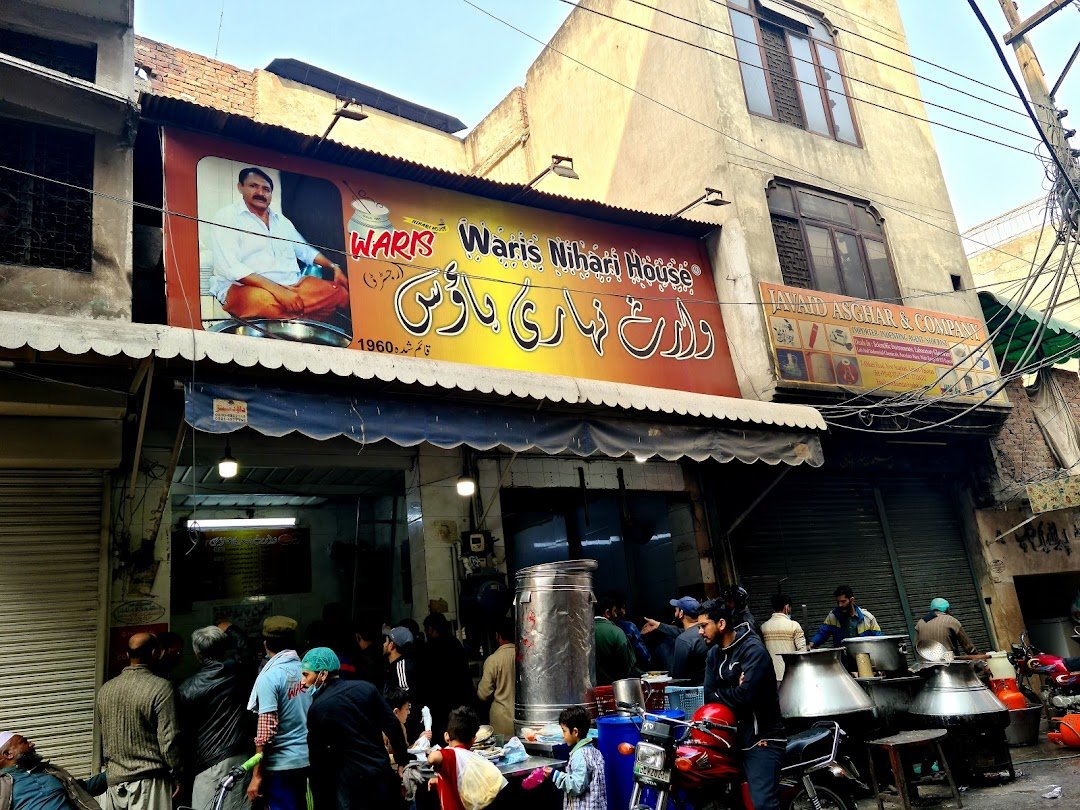 Muhammadi Nihari House
Another popular nihari spot in Lahore is none other than Muhammadi Nihari that makes us drool over the scrumptious meat! With one of the best tastes in town, Muhammadi Nihari House never fails to impress us with its fine quality and delectable flavour.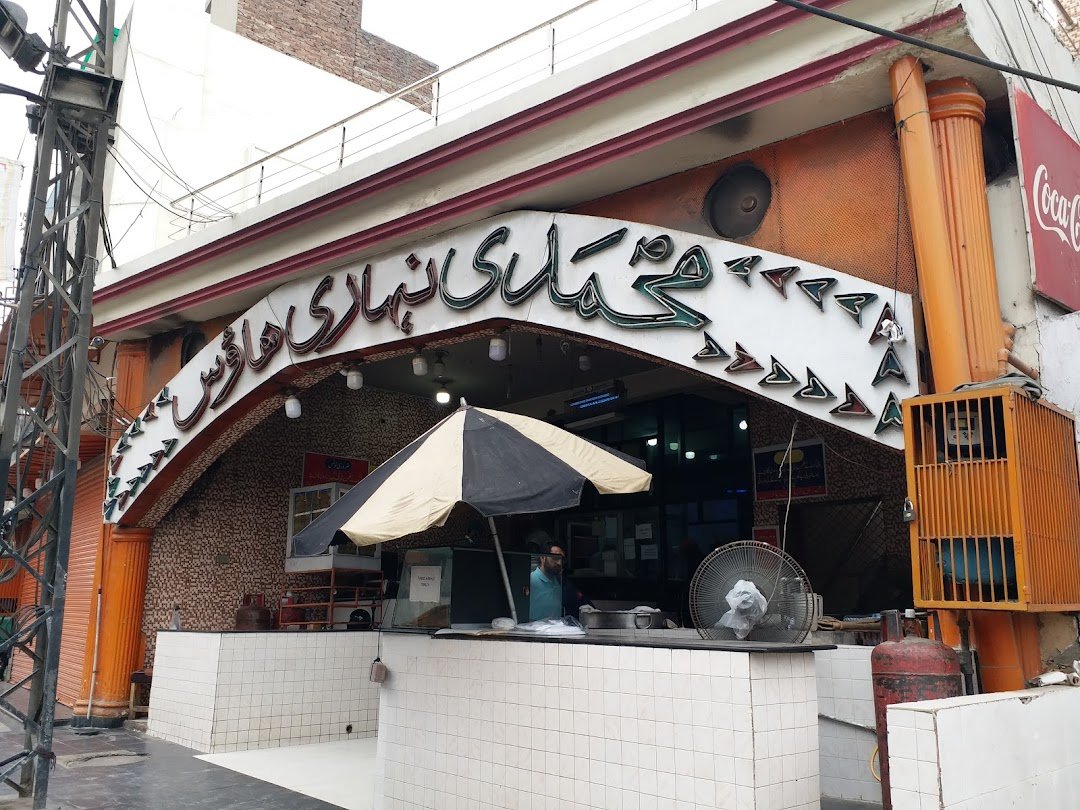 Haji Sahab Nihari Walay
In the heart of Androon Lahore, Haji Sahab Nihari Walay have the reputation of serving the best taste in Lahore. With a huge influx of visitors every day, the restaurant does not fail to provide a unique, scrumptious taste of Pakistani cuisine!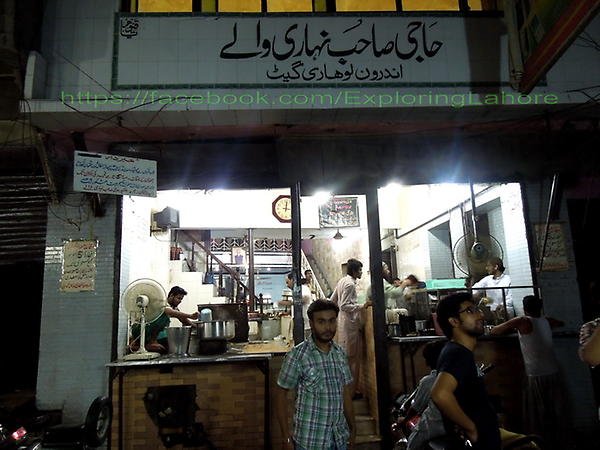 With Nihari being Pakistan's national dish, there are numerous other palatable Pakistani cuisines that are eaten the most by Pakistanis. It would be wrong to not take them into consideration because even if nihari is one of the most desired Pakistan dish, it is not the most eaten one. Some of the Pakistani dishes that are eaten the most by Pakistanis include:
Aalu Gosht
Aalu Gosht is one of the most consumed Pakistani dish that is an absolute favorite of the Pakistanis. Potatoes with meat curry such as mutton or usually chicken as it is cheaper is the go-to dish on various occasions. Sinking the bite of roti in the gravy is the key!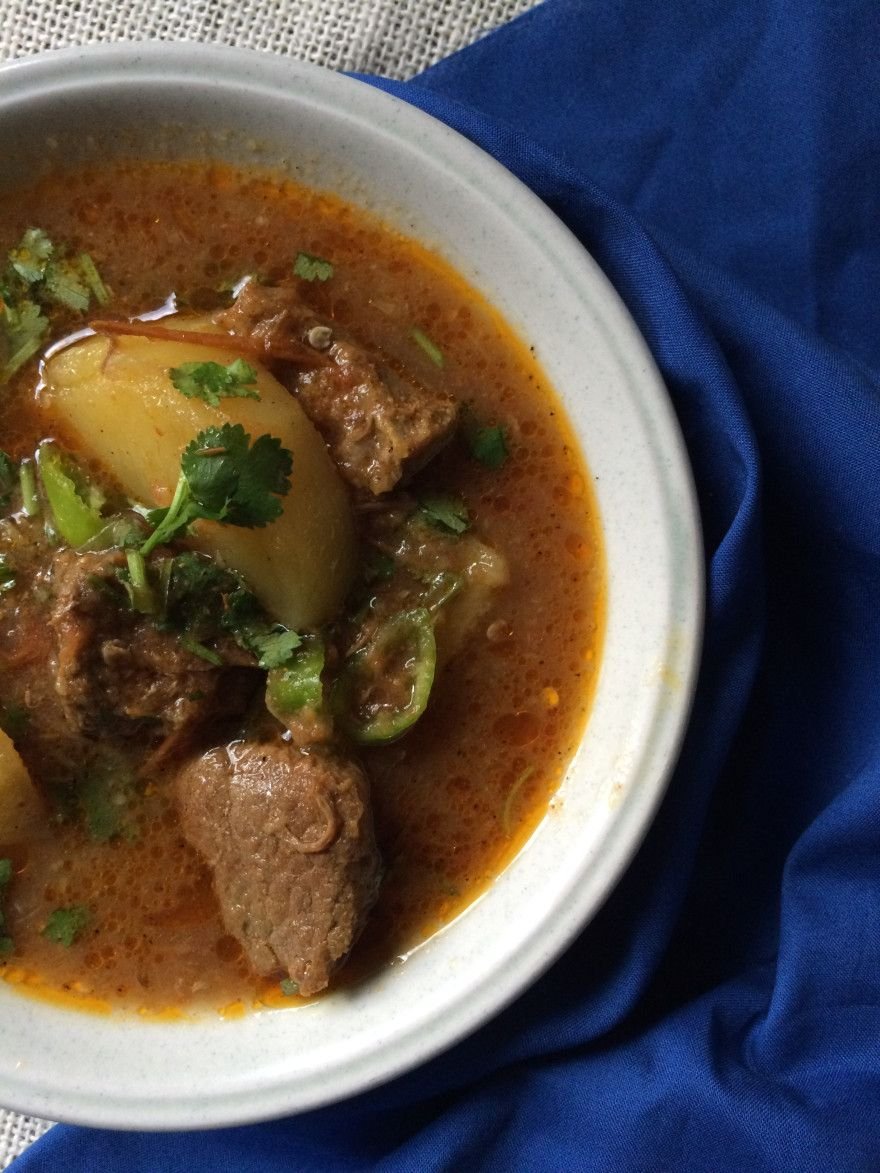 Daal Roti
Nothing can match the flavorsome daal roti even if there is tons of meat in front of you and we absolutely agree! Daal Roti has its own unique taste that is unmatchable. Especially in areas of Khyber Pakhtunkhwa and Balochistan, daal roti is one of the most consumed meals. It can definitely compete for the national dish of Pakistan.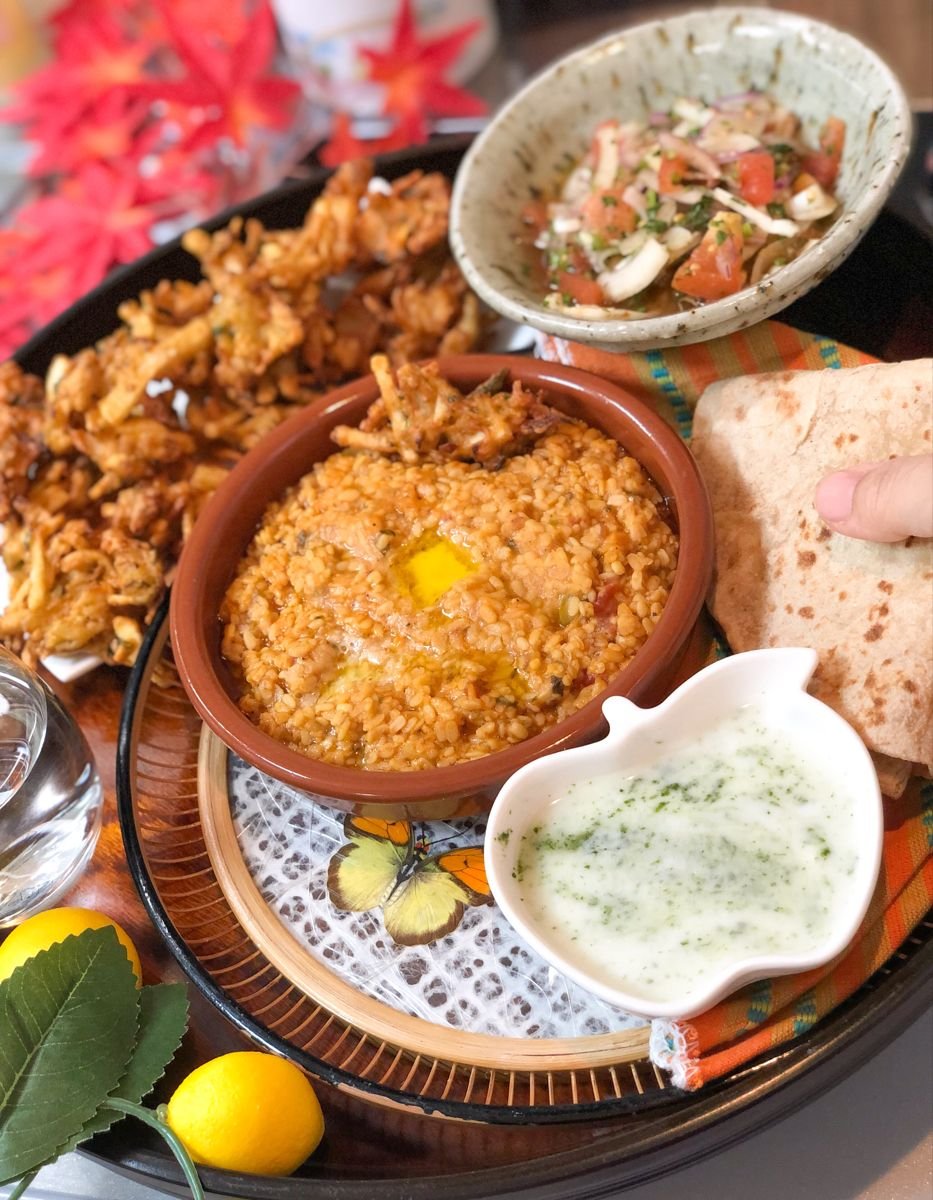 Saag and makai ki roti
Saag and makai ki roti is a match made in heaven! The duo makes us come back for it every morning in winters and we are sure most of you would be able to relate! With a tarka of makhan (butter), it is an absolute treat. This delicious combination can definitely compete for Pakistan's national dish!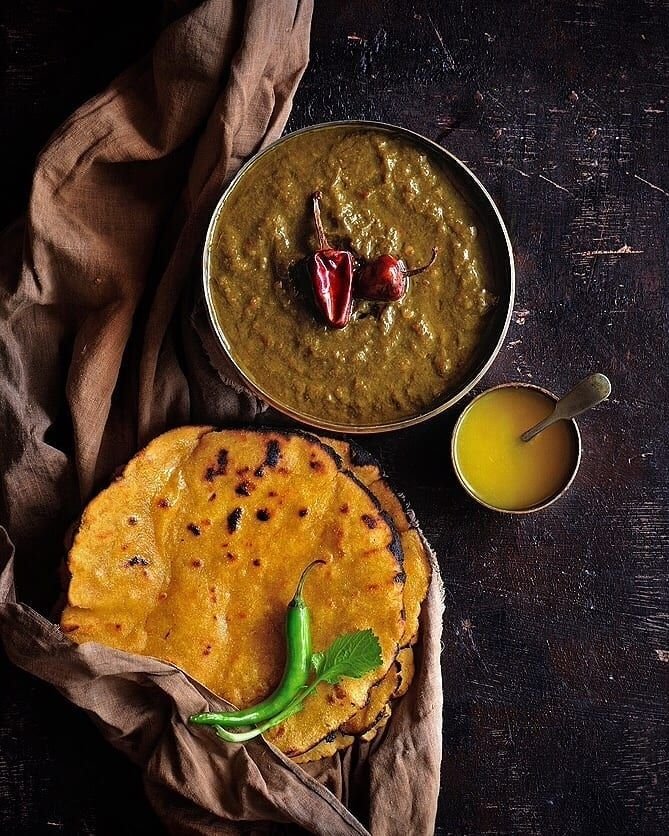 Pulao
Biryani on one side, but Pulao is on another level. Whether it is chicken pulao, matar (chickpeas) pulao, or aalu pulao, they are all equally tasty and mouth-watering. After Biryani, Pulao is also one of the most consumed Pakistani cuisines and can definitely be classified as the national dish of Pakistan!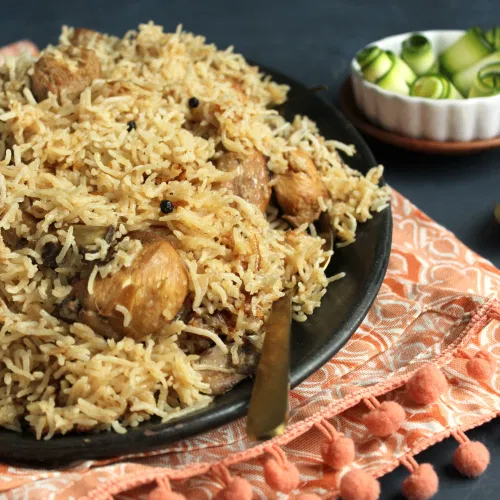 In a country like Pakistan that is so diverse and as equally rich cultures in all the provinces, it is hard to choose one national dish of Pakistan because the entire Pakistani cuisine is drool-worthy. Biryani can be the national dish for one day but daal roti the other day! The struggle never ends. All the above-mentioned dishes are equally scrumptious and make us go for them again and again. Pakistan is beautiful and so is its cuisine!