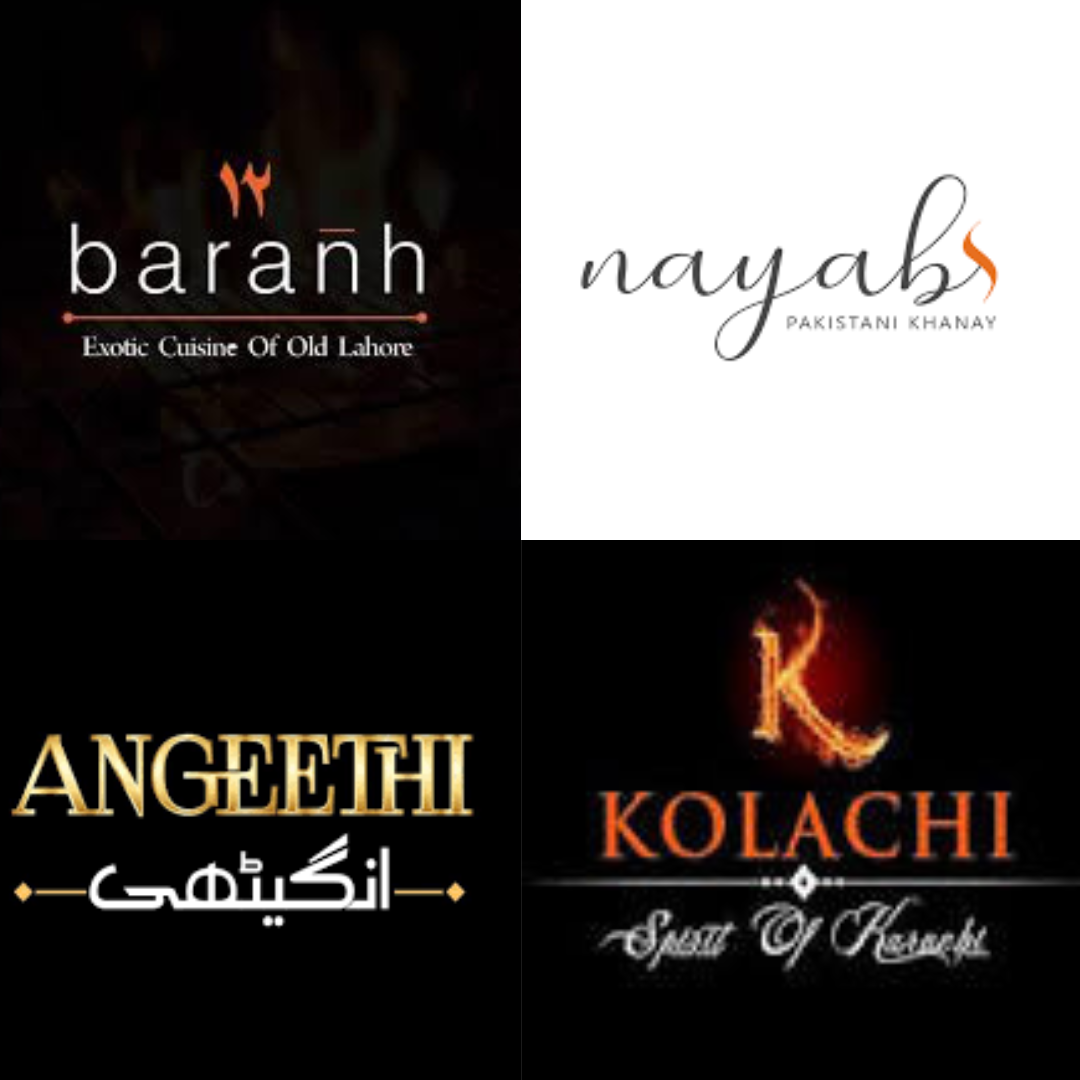 The love for food in Pakistan is unanimously shared amongst all citizens, as we take our food very seriously! It is this love for food, that Pakistan hosts a wide culture of eating out at restaurants, the industry ranging from delicious street foods in the form of Lassi, and Papri Chat, to Fast-food, mouthwatering desserts, Pan-Asian cuisines-we have them all!
But what truly distinguishes Pakistani food is our hearty, flavorful desi cuisines that are renowned across the globe! Whether it is our Biryani, Nihari, or Karhai! The love for Pakistani food and food culture was evident in renowned travel vlogger, Mark Wein's exclusive trip to Pakistan for our desi food!
Although Pakistan is a relatively young country, the cuisine has developed over many years and incorporates elements from its neighbors – India, Afghanistan, and Iran. The varied regions also mean there is a wide range of different foods – from the fertile valleys and the sea of Sindh province; to pastoral Baluchistan from neighboring Iran; to Punjab with its five rivers and the rugged North West Frontier, home of the chapli kebab. The blend of Indian, Far Eastern, and Middle Eastern cooking techniques creates a distinctive mix of complex flavors.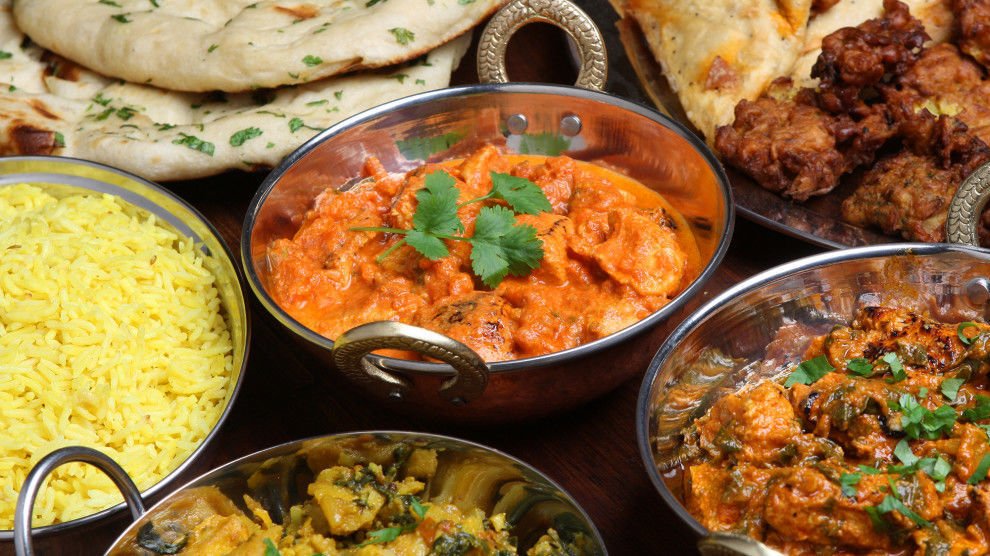 And what is a better way to celebrate the 75th Independence Day of Pakistan, than to enjoy a hearty meal with your family and devour some tempting desi food? Here is Sunday's pick of top Desi Restaurants to try this Independence Day!
Baranh-Lahore
Baranh is a conceptual restaurant that quite literally serves food with a story, offering an experience beyond words, that extends far beyond a mere dining experience-and is thus, a cult favorite for Lahore food devotees who flock to the restaurant in large experience to enjoy the famous Tawa Chicken, Karak Chai, Tawa Keema, and crispy golden Parathas, that will blow your mind away!
View this post on Instagram

The concept encapsulates the real heart of the food; food made in the most indigenous manner churns out the greatest taste, thus employing centuries-old techniques to cook food,  with fresh and locally sourced ingredients-making you feel at home.
View this post on Instagram

At Baranh, you will find a familiar sense of nostalgia as the air is forever imbued with wistful wafting flavors and scents, reverberating off our strong affinity to our roots and our city of abundance-Lahore. Being at Baranh feels like coming back home, among old friends, who shower you with attention and tell you about the origin of each dish, and is the perfect experience for Independence Day!
Kolachi-The Spirit of Karachi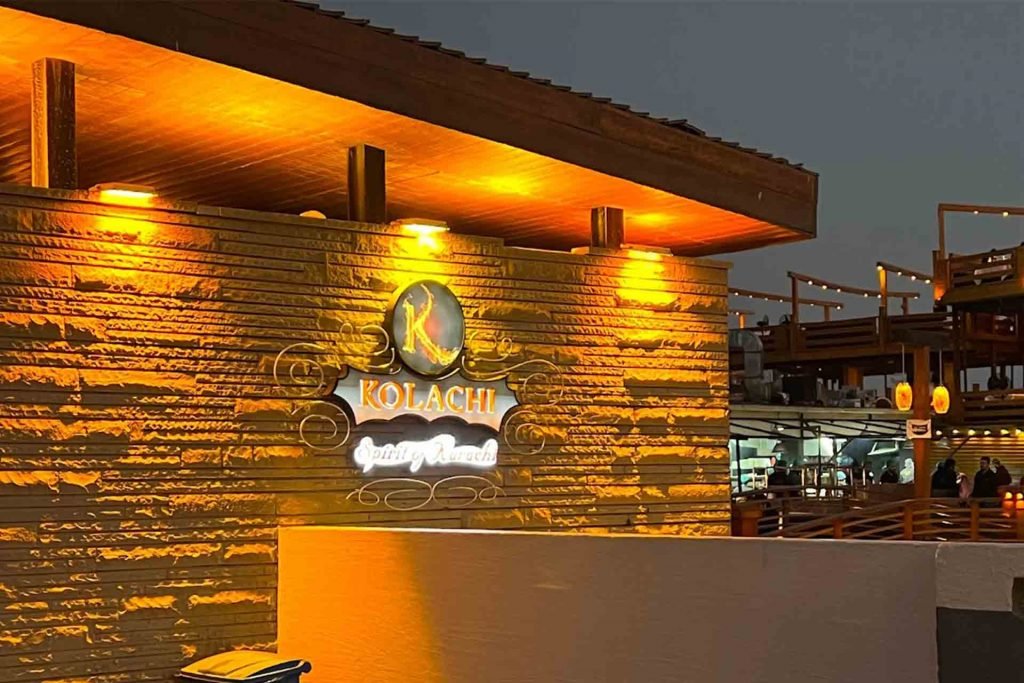 Kolachi-The Spirit of Karachi is indeed, as the name suggests rightfully the spirit of Karachi. Offering diners the ambiance of the Arabian Sea at Do Darya, and the true essence of the metropolitan city at Ocean Mall, it is undoubtedly a dream come true for every desi food lover!

Renowned for delicious food, delightful ambiance, and notable hospitality and customer service-it stands out to give you a great experience, every time! Their handis and karhais are finger-licking good and is a must-visit to satisfy your desi cravings!
Nayabs Pk-Lahore
Nestled in the bustling heart of Lahore's Johar Town, Nayabs provides the perfect ambiance to go with its scrumptious food. The perfect fusion of desi with fine dining, where the interior is just as aesthetic as the dishes served-thus, is a primary choice for large formal gatherings.
While Lahore does offer a wide variety of desi cuisine, there are not many restaurants that provide a relaxed dining environment to compliment the experience. In the short span of just one year, Nayabs has managed to create a mark in the desi food market of Lahore, establishing itself as a high-end desi restaurant.
Nayabs offers an extensive yet simple menu, ranging from the Executive Barbecue Platter that is cut open to reveal a variety of different meats that look as appetizing as they taste. The famous Chilman Biryani is served in a dough-wrapped Matka, on a plate of lit salt giving you an exotic desi cuisine experience. The mouthwatering Handis and Karahis are a must-try for all desi foodies. Aside from the
desi cuisine
, there is also a kid's menu for your little ones to enjoy. It is a must-visit this Independence Day, as their vast menu has something to offer for everyone!
Angeethi-Karachi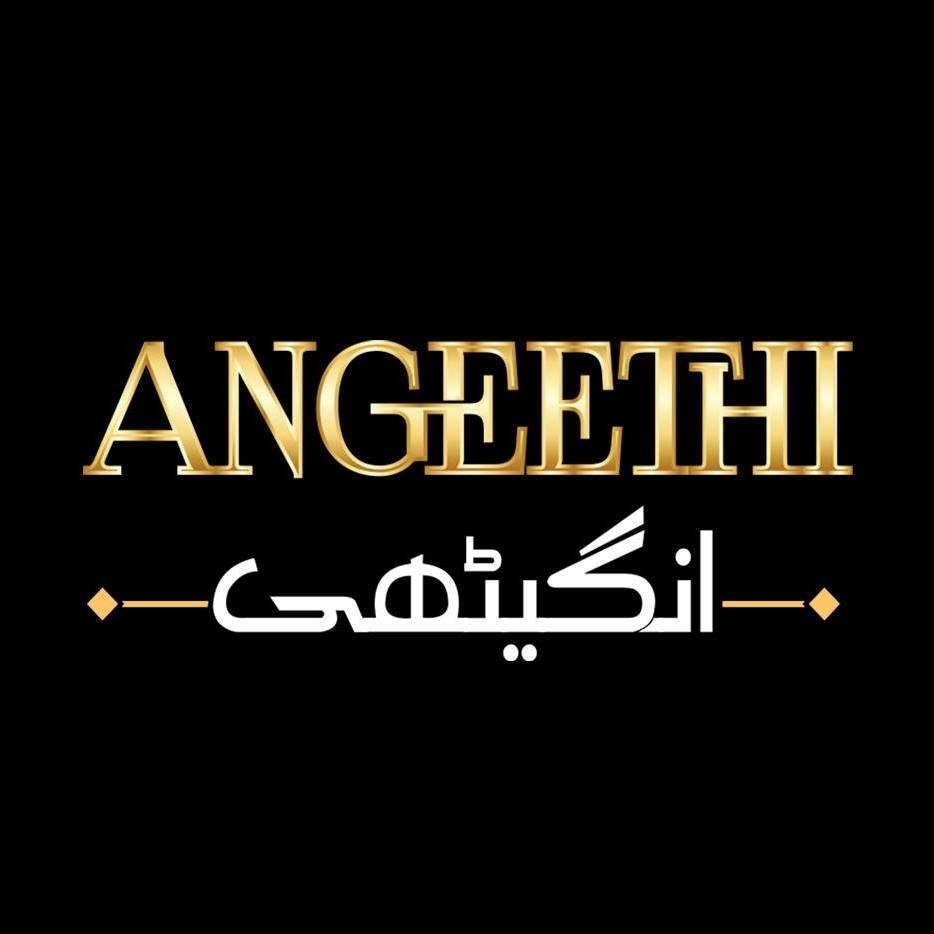 Angeethi is synonymous with delicious desi food in Karachi. Karachi is renowned for its variety of street food and desi food options, but Angeethi offers a delightful desi food experience with great ambiance-making your meal, an experience!
View this post on Instagram

Offering a wide variety of delicious items comprising local cuisine-ranging from Bbq platters, assorted nans, starters, and mouth watering Karhais and Handis-you are bound to have an ultimate desi food experience at Angeethi,  and the aroma that wafts through the air is a testament to that! Their hospitable staff, exotic flavors, and irresistible deals enable one to enjoy a family dinner out, at a reasonable price!
View this post on Instagram

The beauty of the food at Angeethi is in the carefully crafted presentation of the food. Offering a tantalizing fusion of tradition and taste, Angeethi is the perfect place for an exotic desi food experience, this Independence Day!