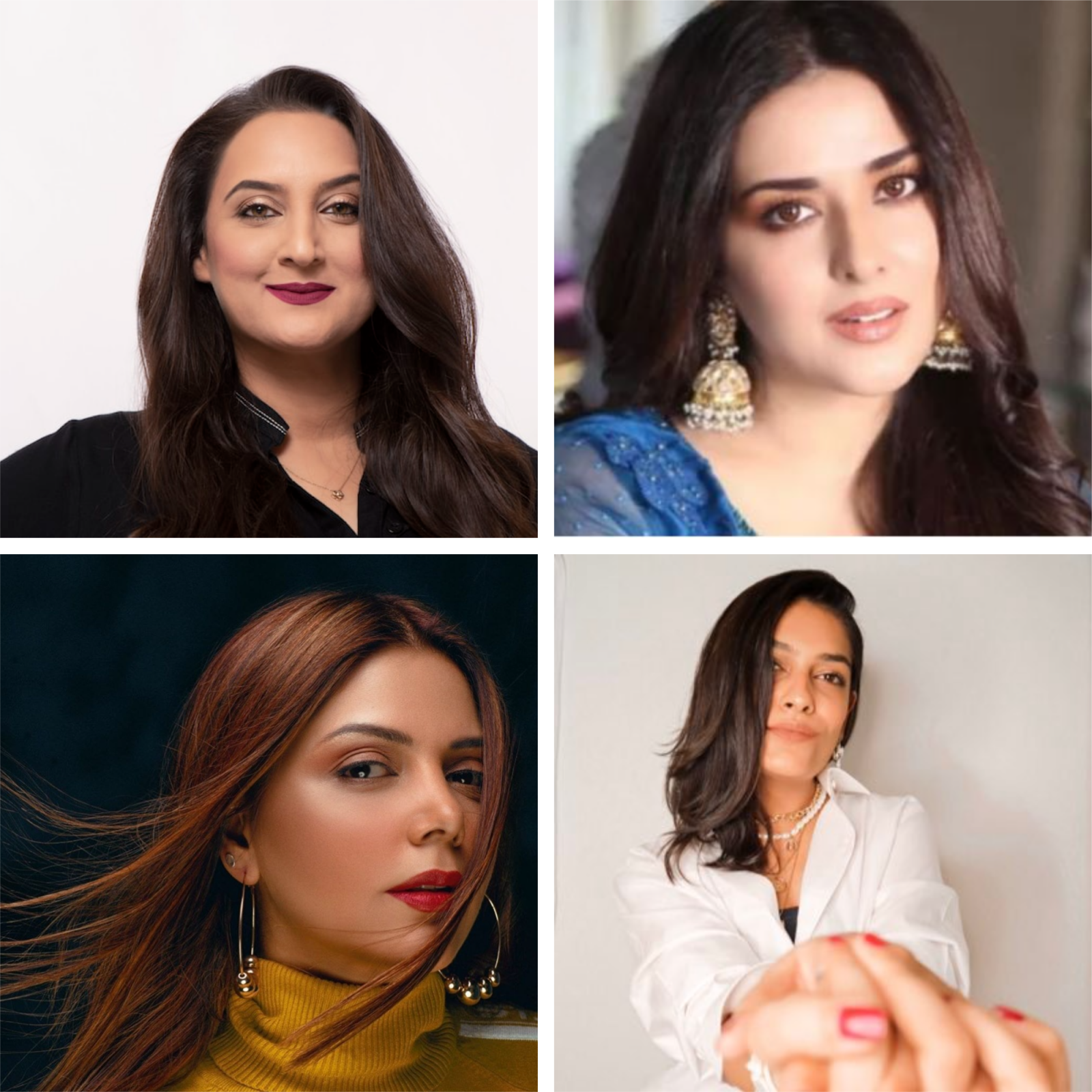 Women's empowerment can be defined as promoting their sense of self-worth, their ability to determine their own choices, and their right to influence social change for themselves and others. In a country where at an early age, girls are taught to submit and suppress their views and fit into the predetermined molds that our patriarchal society has cut out for them. However, thankfully over the years, there has been significant progress as women continue to outshine and mark their ground in all walks of life.
Women today,  are growing personally and professionally. They are a constant reminder for us all that we too, can fight stereotypes in our society associated with women to pursue our dreams, beautifully balancing out their personal and professional lives. Here is Sunday's pick of women whose achievements and resilience serve as an inspiration for us all.
Natasha Ali Lakhani
A household name for all women as this go-getter not only is an institution within herself.  She has transformed the beauty industry and is now speaking up for women by highlighting the importance of acknowledging postpartum depression (PPD) and the need to appreciate housewives for all the unappreciated work that they do. She has also pioneered Pakistan's first Beauty E-School, Beyond Beauty Natasha School offering pay-per-demand makeup training by international standards. Moreover, she continues to achieve all this while beautifully managing her personal and professional life, acting as a reminder that it is all indeed, possible.
View this post on Instagram
Bina Khan
A true maestro who has made her mark in the beauty industry with her impeccable and unmatched skills and is now making an imprint across the globe as she has launched the first Pakistani Makeup Brand; Just B. As the name suggests, the brand encourages women to embrace their beauty as it is. The first of its kind; is focused on South Asian skin tones, producing products that flatter us. Manufactured in Italy, her lipsticks are a true work of art and are already making waves internationally due to their supreme quality.
The Khawatoons
The first of its kind; an all-women comedy troupe comprising a sisterhood of talented and motivated women. Driven by passion and the love to challenge stereotypical norms of society. As they travel across cities, leaving the audience in hysterics with their impromptu comedy performances. These women have made their mark in the field of comedy; a field previously predominantly consisting of men. They prove to us that women can indeed, do anything because who runs the world? GIRLS.
View this post on Instagram
Haya Wajid
How many times have we faced harassment in a cab or job interview? The instances are countless and many times go unreported. This woman has solely founded the first female cab service that takes you to and fro and accompanies you throughout the journey to combat harassment by providing your company in otherwise insecure places.  A divorced mum of four young children, This woman did not succumb to depression but rather came out stronger to support herself and her dependent children and has founded this unique service, serving as an inspiration for us all.
Hadiqa Kayani in Drama 'Dobara'
Over the years the concept of remarriage for women has always been looked down upon in our society. Women are expected to live their lives in simple dressing and live in a constant melancholy after their husband's death. Men on the other hand have a free pass and all deserve the right to remarry. Hadiqa Kayani's role as Mehrunnisa in the drama 'Dobara' has us all in awe as she has challenged this misogynistic notion by attempting to live a happy life after her husband's death, putting her happiness first and also remarrying. This drama is the first step towards raising empathy towards women who are served a life sentence of loneliness and grief and has stirred much-needed conversations about this unnecessarily controversial topic.
View this post on Instagram
Naiha J. Eman; Rebellious Brownie
View this post on Instagram

As a nation that still looks up to unrealistic beauty standards and is dumbfounded by, and obsessed with white complexion, Naiha has empowered women to feel comfortable in their own south Asian skin tone and feel beautiful just as they are. Her incredible style sense helps women realize that they can wear all colors and cuts, ranging from neon, light, and dark colors, and look stunning.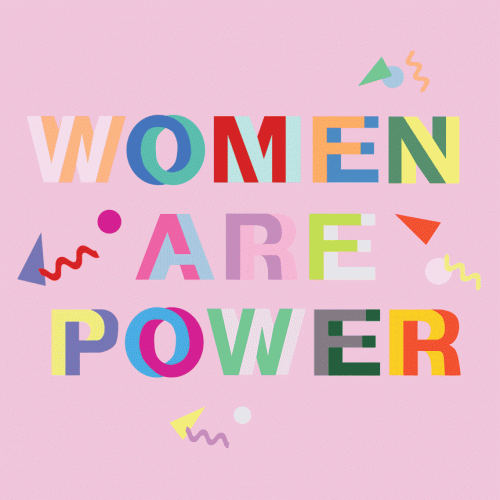 As all these beautiful and empowered women give us reasons to celebrate their success and resilience, they also motivate us to never give up and chase our dreams because a successful woman is indeed one, who builds a firm foundation with the stones thrown her way.